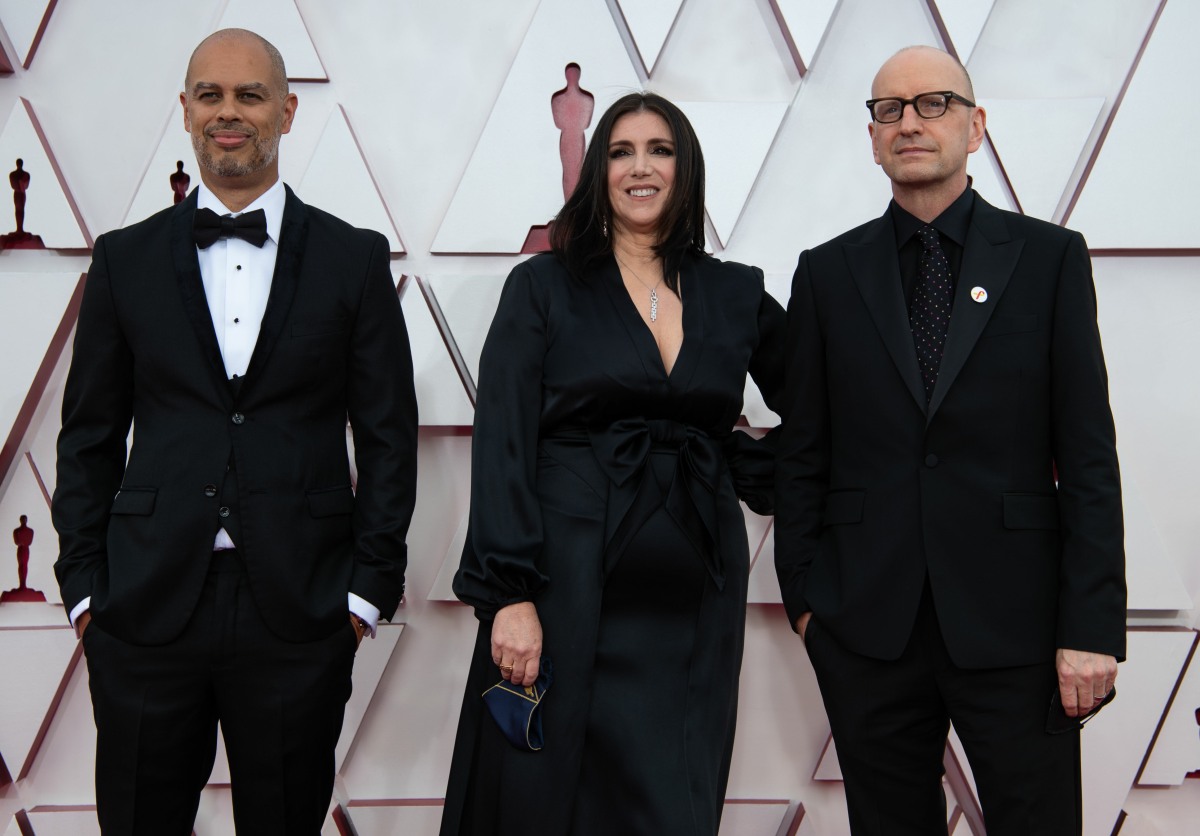 Since this was the Pandemic Oscars and the actual Oscar ceremony was a bit wacky, I'm not going to do a full-on recap of the Oscars this year. It was unlike any Oscar ceremony in modern times, and I bet it felt like the Academy Awards of yore. I bet the Oscars in the 1950s felt like this – the intimacy, the people not showing up, people just sitting together in booths, drinking and moving around.
Steven Soderberg was the first-time director and producer of the Oscars and you could tell. Soderberg-esque touches included the dizzying way the camera moved around constantly, Regina Hall's long walk into Union Station, the bad lighting, the retro vibe of maybe an Ocean's 11 reboot. Some of it was good, some of it was bad. I think it was a mistake to do clips of nominated movies for *some* categories but not others, and I honestly never want to see another awards show where an actor yammers on about five acting performances instead of just showing the damn clips. You could really tell who is dependent on a script, Reese Witherspoon and Laura Dern.
On one side, it was nice that there were touches of normalcy, with maskless people gathered intimately. On the other side, despite the declarations of the pandemic almost being over, there are still tens of thousands of people testing positive for Covid every day, and the pandemic is still raging in many countries. I don't begrudge these people for gathering after lots of testing and temperature checks and all that, but yeesh, more masks and less crowding would have been welcome. I'm not sure I was ready to see all of that.
I also think… um, the Oscars needed a host, or someone other than a disembodied voice plus Questlove-as-house-DJ moving things along. I'm not saying Billy Crystal should have dressed up as Viola Davis in Ma Rainey and done a twenty-minute bit, but just having someone to come on step and move things along so there was a feel of *someone* in charge.
Oh, and there was a choice made to NOT play off winners when they were giving rambling or heartfelt speeches. I appreciated that, even if many of the winners really did need someone gently playing them off.
And please let's never speak of the bizarre "filler" moment around 10:50 pm when they decided to do a music quiz, only to have Audra Day curse on live TV and Glenn Close do "Da Butt."
Glenn Close stole the show at the #Oscars pic.twitter.com/dYeKMfqUW0

— philip lewis (@Phil_Lewis_) April 26, 2021
Glenn Close just won her first Oscar for Best Live Action Short Film #Oscars pic.twitter.com/RgtaFO33Uj

— Joey Nolfi (@joeynolfi) April 26, 2021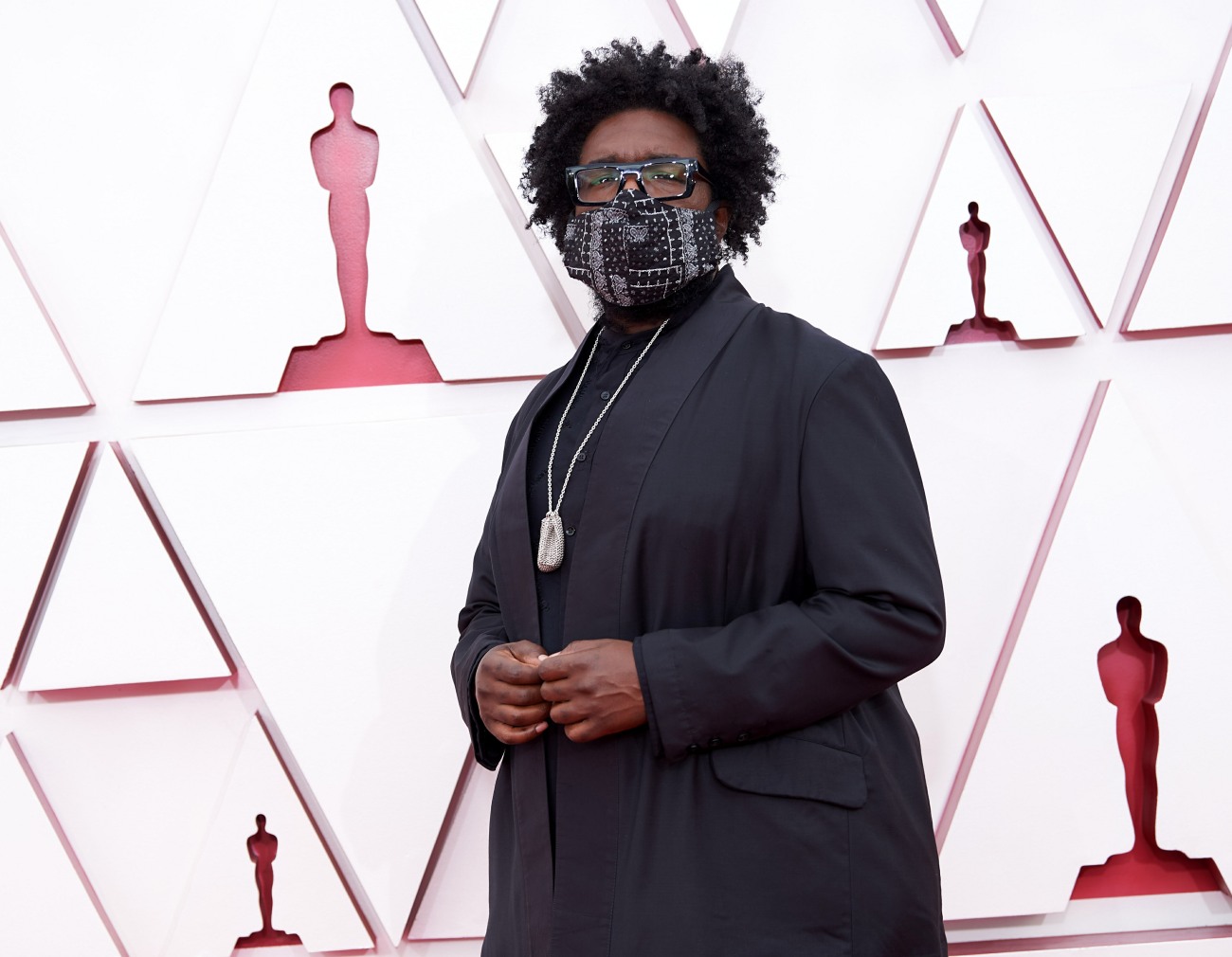 Photos courtesy of Avalon Red.