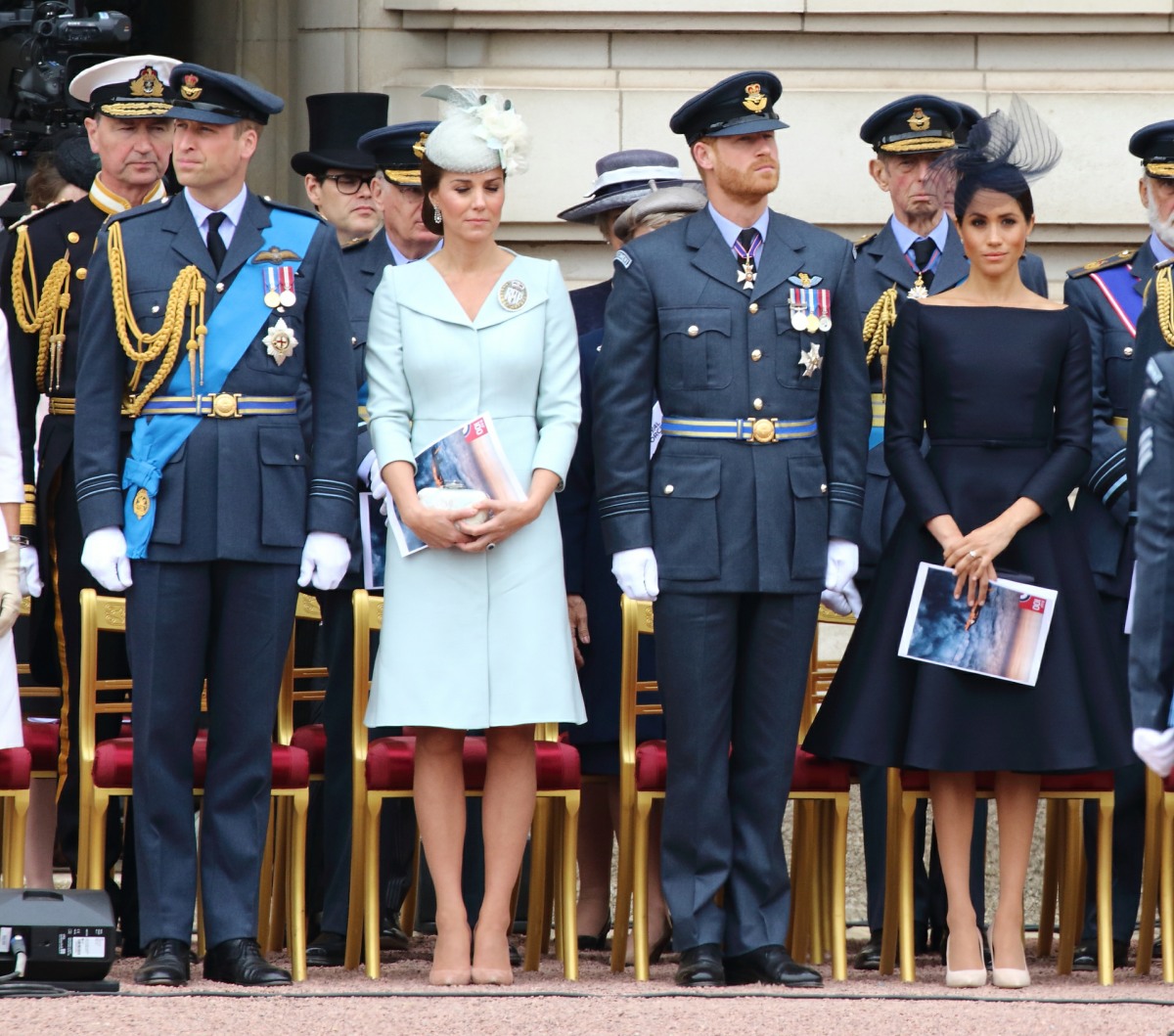 I get that the Duchess of Sussex's brand is "nice/classy," even in the face of bullying, racism, harassment and nastiness. But sometimes I wish Meghan and Harry didn't even try to be nice to those who openly wish them ill, especially the Duke and Duchess of Cambridge. William and Kate have spent the past two and a half years smearing H&M, plotting to exile H&M, copying H&M, taking credit for H&M's work and using H&M as tools to embiggen themselves. I say that Harry and Meghan shouldn't put in the effort. Anyway, I'm just ranting into dead air, I know, because Meghan (especially) always wants to be the bigger person. Thus, she and Harry "privately congratulated" William and Kate on their ten-year anniversary.
Meghan Markle and Prince Harry joined in celebrating Kate Middleton and Prince William's 10th wedding anniversary.

Harry and Meghan privately congratulated William and Kate on the special milestone, PEOPLE confirms.

Prince William and Kate wed on April 29, 2011, at Westminster Abbey in London, where Harry served as his older brother's best man. Earlier in the day, Queen Elizabeth and Prince Charles shared well wishes to Kate and Prince William on social media.
DO NOT CONGRATULATE! Every major outlet got the same "confirmation," which says to me that the Sussexes' spokesperson sent out an email to their preferred outlets, probably just one like of "the Duke and Duchess of Sussex privately congratulated the Cambridges." I doubt H&M called them. Perhaps they just sent a (hopefully passive-aggressive) card. Maybe Harry sent William a free six-month subscription to Better Up. And Meghan sent a bag of Clevr Blends Golden Latte mix with some roses to Kate.
There is one thing about Meghan and Harry keeping it classy though – in real time, they're making Kate's current PR blitz look especially unhinged, because Kate has predicated the blitz on being "better than Meghan."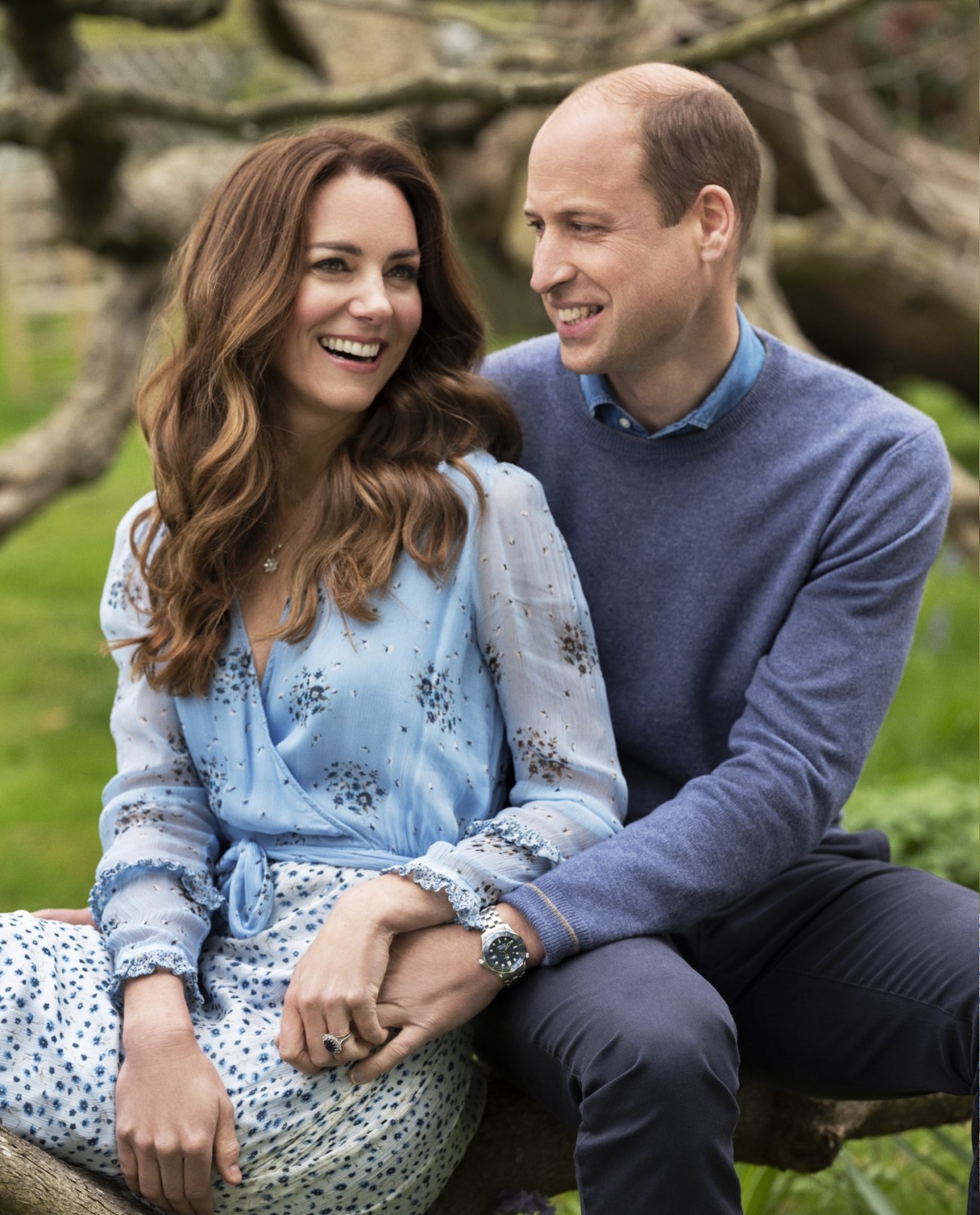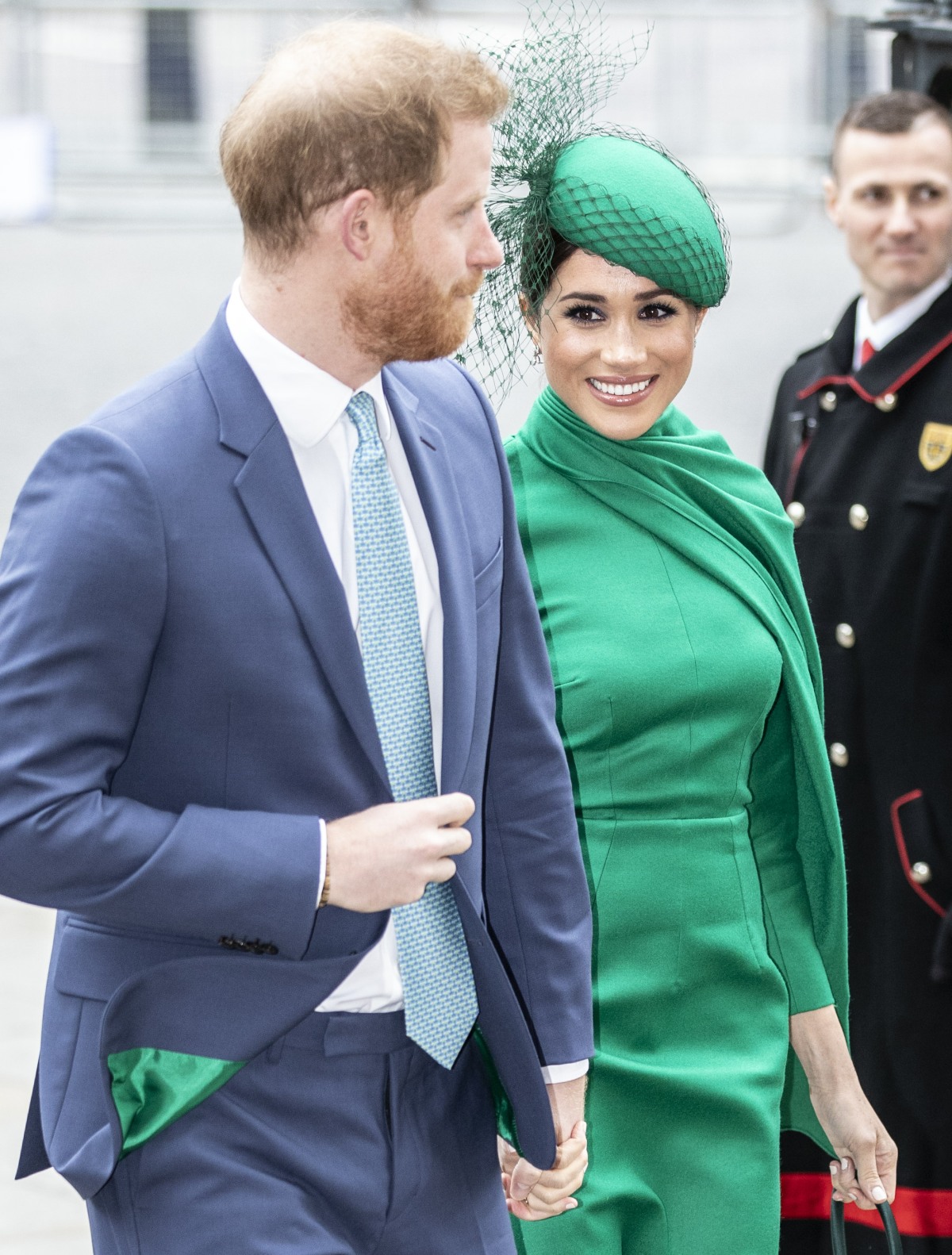 Photos courtesy of Avalon Red, Backgrid, WENN.