Embed from Getty Images
Maya Rudolph was on Jimmy Kimmel promoting her animated movie The Mitchells vs. the Machines on Netflix. It's getting incredible reviews and is at 97% on Rotten Tomatoes. She told a really crazy story about how she got bit by a black widow spider during a girls trip with her SNL buddies for Ana Gasteyer's 50th birthday. (Ana is 53 now so this was pre-pandemic and was the inspiration for their Netflix movie, Wine Country.) Maya had gotten a bad bee sting the day before coincidentally, and since she was allergic the doctor put her on antibiotics. So she thinks the treatment she was on for that saved her life after she got the black widow bite. Here's what she told Jimmy:
On how she got a spider bite and how her friends reacted
I got up [after a massage] and I was like 'Wow my leg's really killing me. What's that black spider on the bed?'

The guy was like 'oh that's a black widow.'

They call the paramedics. The minute something like that happens everyone goes into panic mode and it really reflects their personalities. Amy [Poehler told the paramedic] 'no need to go to the emergency room.' Tina Fey was like 'I'm just going to call my husband,' very gently, [then] panicked on the phone in the other room. Rachel Dratch just got in the shower. Paula Pell was stroking me gently. Anna Gasteyer was being full mother 'you're going to be fine.' Emily Spivey just started drinking champagne.

On social media and being stuck to our phones
Social media has been such an amazing part of all of our lives. As a parent we have to use our phones to keep up with things and check our email. The same time we're telling our children to get off their devices we're on ours and we just look like complete hypocrites.

On how her movie 'Idiocracy' wasn't funny once it came true
I showed the movie to my kids during the last election when you-know-who was elected. We were just kind of thinking 'isn't this funny' and then it just wasn't funny [when] he got elected, it was a little too real.
[From Jimmy Kimmel Live on YouTube]
I really liked what Maya said about how her friends reacted to the emergency. She said that people's true personalities come out during a crisis and that's so true. I am definitely the Amy Poehler in that situation, I try to control everything. When my mom was admitted to the hospital I brought a laptop, made an outline on google docs with notes and plans and tried talking to everyone caring for her. It ended up being more about me learning how the hospital operates, but it felt like I was doing the right thing at the time.
Maya said they didn't end up having to go to the hospital, which was thanks to Amy Poehler taking over like that. I thought this interview was a lot of fun and I came away with more appreciation for her deadpan sense of humor. I'm glad everything turned out ok for her with that spider bite! It easily could have gone the other way.
Also, I watched Idiocracy for the first time early in Trump's presidency. She's right that it was too real and wasn't as funny at that point. If you haven't seen it yet I recommend it, especially now that we're hopefully out of that dark phase in history. *knocks all the wood*
Here's that interview!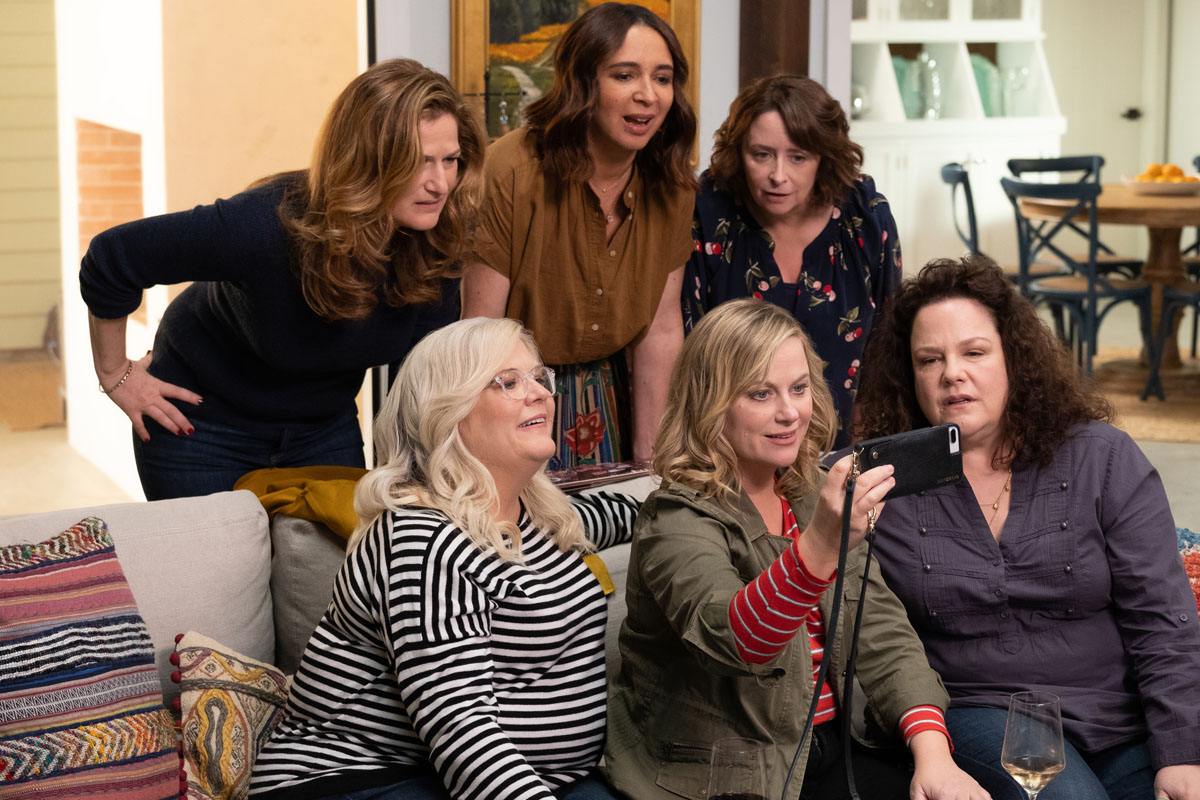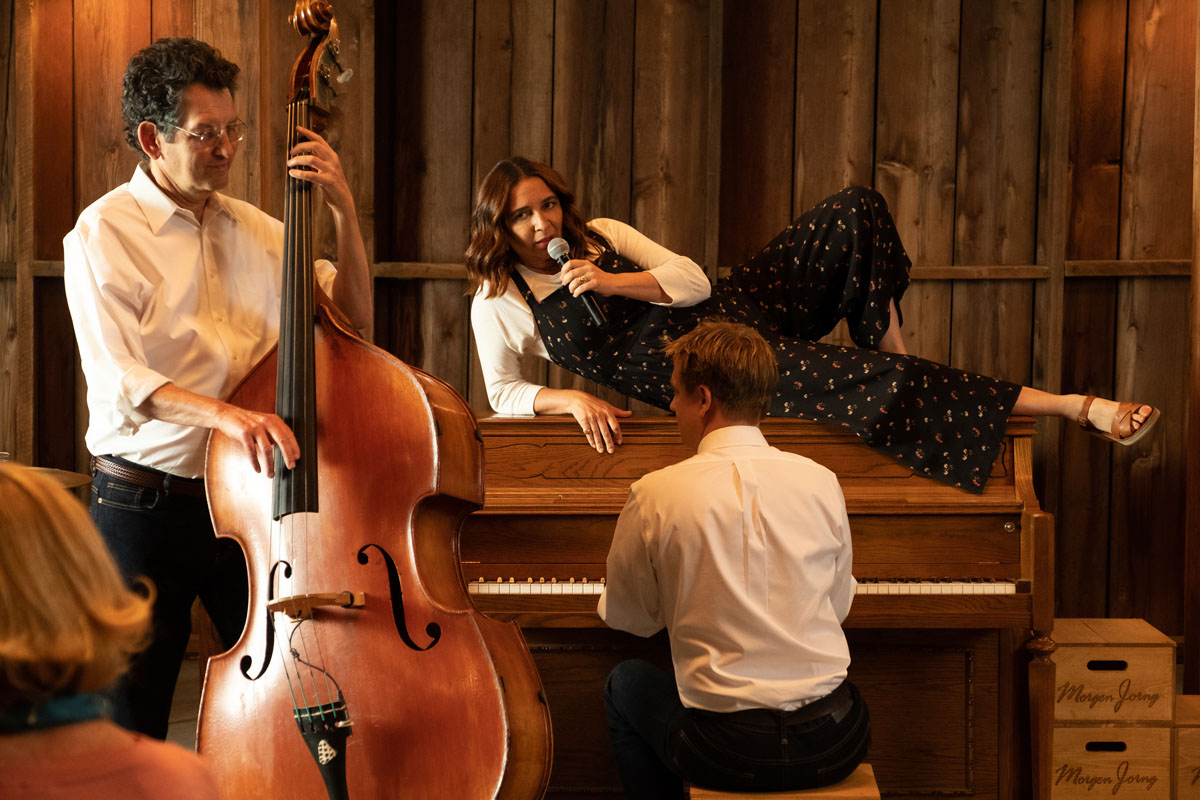 Photos credit: Colleen Hayes for Netflix, Getty and via Instagram