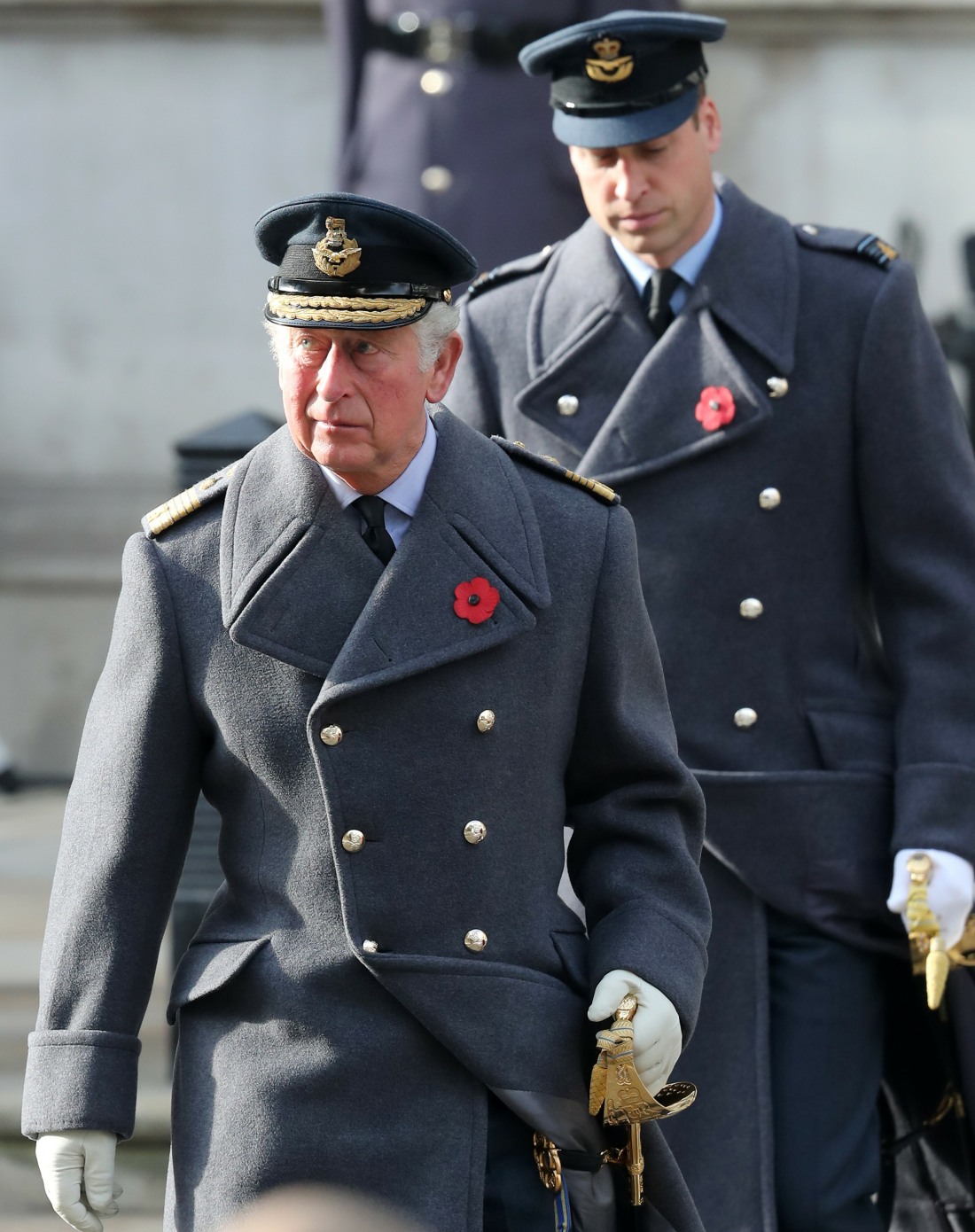 It's been sixteen months since the Duke and Duchess of Sussex announced their plans to take a step back from full-time royal work. They had an idea for a half-in/half-out scheme which would see them living abroad for most of the year, but returning to the UK for work and family events. That scheme was rejected by the Queen and a full Sussexit commenced. And in the sixteen months which followed, none of the royal reporters could keep their stories straight. Harry abandoned his family, oh no, his family exiled him for good reason. Charles didn't want to see Harry go, except Charles is happy without Harry around. William is incandescent with rage over Harry for… reasons, but William is also happy that he has the spotlight all to himself. This haphazard messaging obviously extended to the Oprah interview too – the commentators are happy to breeze over the actual accusations and misery from M&H and just pretend that the Windsors are somehow justifiably mad at Harry. To hear the commentators call it, the Windsors still hold all the cards and Harry is super-pathetic. As opposed to Harry being hot, happy, free, successful and rich. So with all that in mind:
Prince Charles and the Duke of Cambridge are 'fed up' with Prince Harry and Meghan Markle causing a 'distraction' and want to leave them to 'sort things out on their own' before any peace talks take place, a royal expert has claimed. Prince William, 38, and his father, the Prince of Wales, 72, 'want to draw a line under Harry and Meghan' while they concentrate on 'getting back to business,' according to Russell Myers.

Speaking to talkRADIO about the Duke of Sussex, 35, and Meghan Markle, who live with their son Archie, one, in a $14.7million home in Santa Barbara, California,' the royal expert explained: 'The rest of the Royal Family are very, very united in trying to get back to business. We have hardly seen them. They have popped up on Zoom calls here and there. But no one has done the real business of monarchy, which is getting out, being among the people and shining a light on different charities, and travelling the world and the Commonwealth.'

It comes after radio host Kevin O'Sullivan commented: 'There was this suggestion that Charles was all for forgive, forget, heal the rift – but apparently not. If that is his state of mind, I think the British people will be behind him every step of the way. I think most people think Harry does not deserve to be forgiven.'

Russell Myers went on to accuse the Duke and Duchess of Sussex of being a 'distraction' to The Firm – particularly noting how the Oprah Winfrey interview went down like a 'lead balloon.'

'There will be quite a lot of dissatisfaction in the camp and it remains to be seen whether they will ever be brought back in,' the royal expert continued. 'I'm sure that Harry was a bit sheepish seeing the rest of his family at Prince Philip's funeral. It was the first time he has spoken to many of them since that Oprah Winfrey interview where he accused them of all manner of things. He went back to America with his tail between his legs and who knows what will happen in the future.'
Again, this is why I hope Harry does not return to the UK in July for the statue unveiling. These jackholes can't even keep their stories straight but they will definitely try to push all the stories about Harry being "desperate" to reconcile with William and Kate. They told him to shove off for good reason and they hold all the keen cards and Harry is so miserable. Why be a pawn in all of this psychodrama? Just avoid that bitter island for a long time.
Also: it's beyond hilarious to me that people are like "no one has even seen Harry and Meghan!" H&M literally had the television event of the year. And whining about how H&M haven't done anything to help anyone… they co-chaired an international concert for vaccines. While William was playing with sheep.
Well, he's here! Los Angeles LOVES Prince Harry tonight — he gets electric reception and standing ovation as he steps out on the biggest stage since moving down the road in Montecito. #VaxLive pic.twitter.com/ewzqZ7WnYz

— Chris Gardner (@chrissgardner) May 3, 2021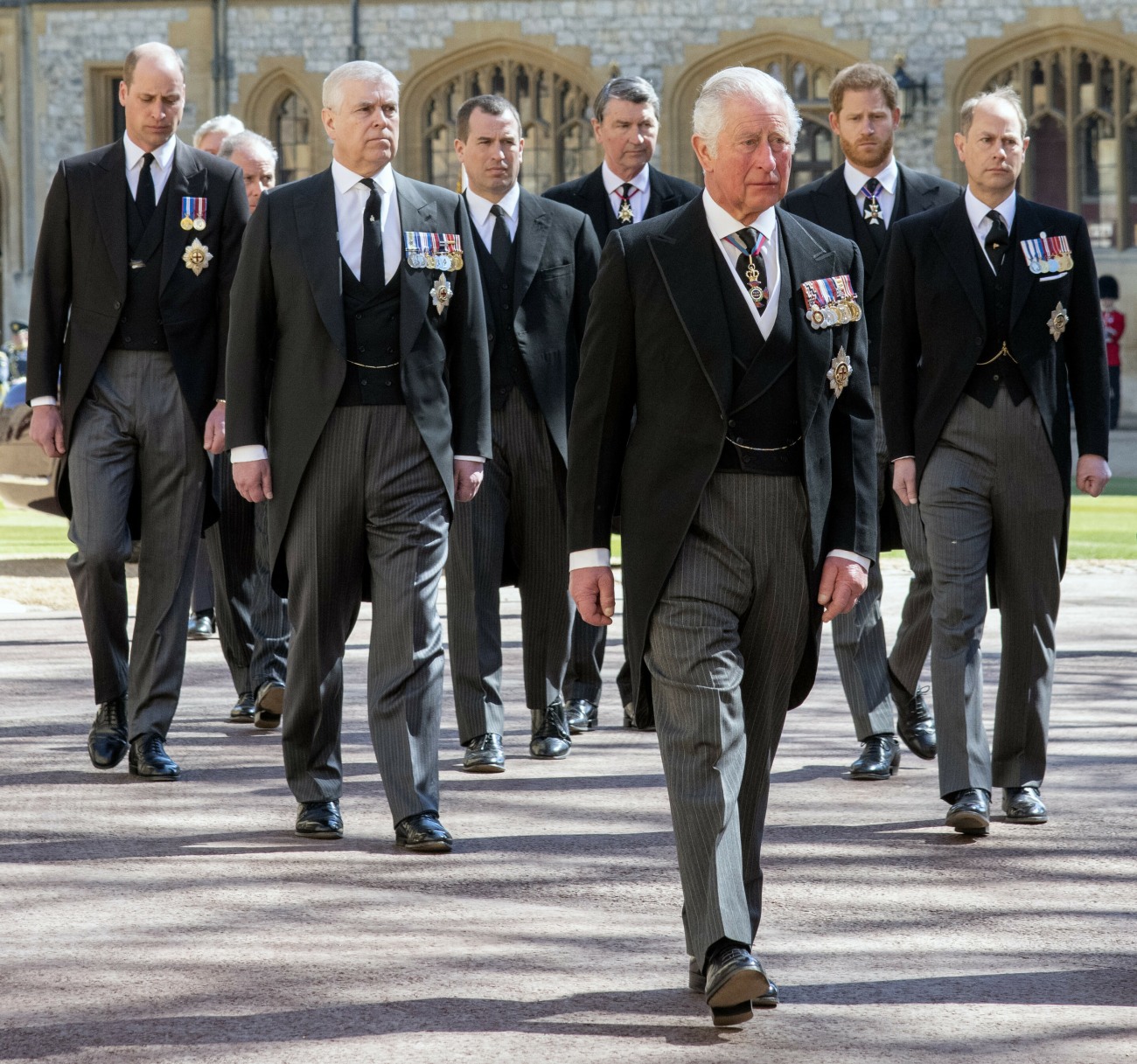 Photos courtesy of Backgrid, WENN, Avalon Red.