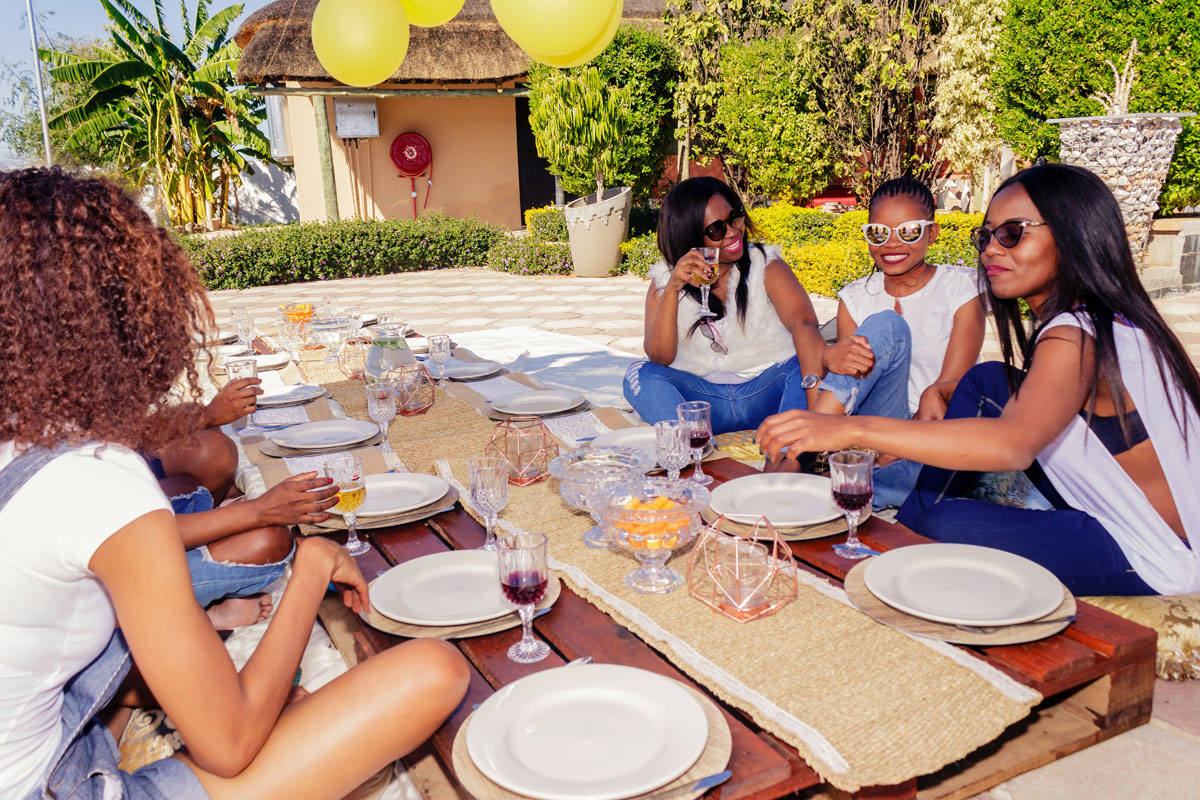 I don't know who needs to hear this but it is absolutely ok to ask people about their COVID vaccination status. At least that is what the the etiquette experts are telling us. According to experts quoted by Yahoo!, it is absolutely good form to ask those that you plan to hang out with if they have been vaccinated. Due to the fact that the vaccine is not a complete shield against the virus, many activities are only safer for those vaccinated if they are done with other vaccinated people. In fact, the experts say that asking people if they have been vaccinated helps not only protect ourselves but them. Below are a few tips on how to broach the subject via Yahoo!:
"We can't afford not to be talking about it," said Thomas P. Farley, an etiquette expert professionally known as Mister Manners. "This is not like asking someone their age."

Considering the health impacts of the question and the wide variations in how comfortable people are with health risk, "It would be rude that this topic was taken off the table," Farley said.

If a vaccinated person learns someone they are planning on spending time with is not vaccinated, they should take steps to reduce the risk of the situation, said Gleb Tsipursky, CEO of Disaster Avoidance Experts and author of a book about adapting to "the new abnormal" of COVID-19. Avoid indoor activities and wear a mask "for your sake and their sake," Tsipursky advised.

Talk about yourself: The pandemic is the new weather, as far as small talk goes, Farley said. Offering details about your vaccine status or experience is an easy way to open the door for a natural conversation about the topic. Try to avoid making a big "soapbox announcement" about vaccines, Swann said.

Ask for clarity: If small talk isn't revealing someone's thoughts about getting vaccinated, go ahead and ask outright. Do it privately and take care to avoid sounding accusatory in how you ask the question, Swann said.

Set boundaries: If you and your friend or family member are on different pages, be clear about your personal comfort level. Don't apologize if you are more comfortable spending time outside or masked — rather explain it's a standard you have set for yourself for a limited time. "You have the right to establish that's what you feel comfortable with," Farley said.

Don't be confrontational: Asking about someone's vaccination status so you can possibly adjust your activities is one thing — trying to convince them to change their mind about vaccines is another. There are ways of having that conversation, but in most cases the confrontation isn't necessary.

Be positive: It's important to reinforce that this relationship is important to you and that you want to spend time with your friend or family member, Swann said. Saying things like "I respect your decision and I support you" can go a long way. Keeping your relationships intact should be a priority.
When I first read this article I literally shook my head. My first thought was, why is this even a question? We are in a pandemic. Then I realize there are still people out there who think the virus is a hoax. Thank god none of them are my friends or family members. With that being said, it is definitely appropriate to have this "how-to" etiquette list when approaching the subject of vaccination. I come from a generation who had to ask tough questions like, "have you tested for HIV or HPV?" So asking these questions is not hard for me. I like how they stress not to be combative or confrontational. I feel a simple, "I got the Moderna vaccination because Dolly. Do you get vaccinated? If so, which vaccine did you get?" would suffice. That way the other person does not feel threatened or judged and I'll know if 1) I should wear my mask and meet them outdoors and 2) if our friendship will continue depending on how asinine their answers are. I am glad the experts are giving us more facts about the vaccine not being a suit of armor and that it is ok to meet with friends and family who aren't vaccinated as long as take the necessary precautions. Covid isn't over and we are not out of the woods, so I do hope we all remain vigilant when we go back to meeting with friends, family, and dates.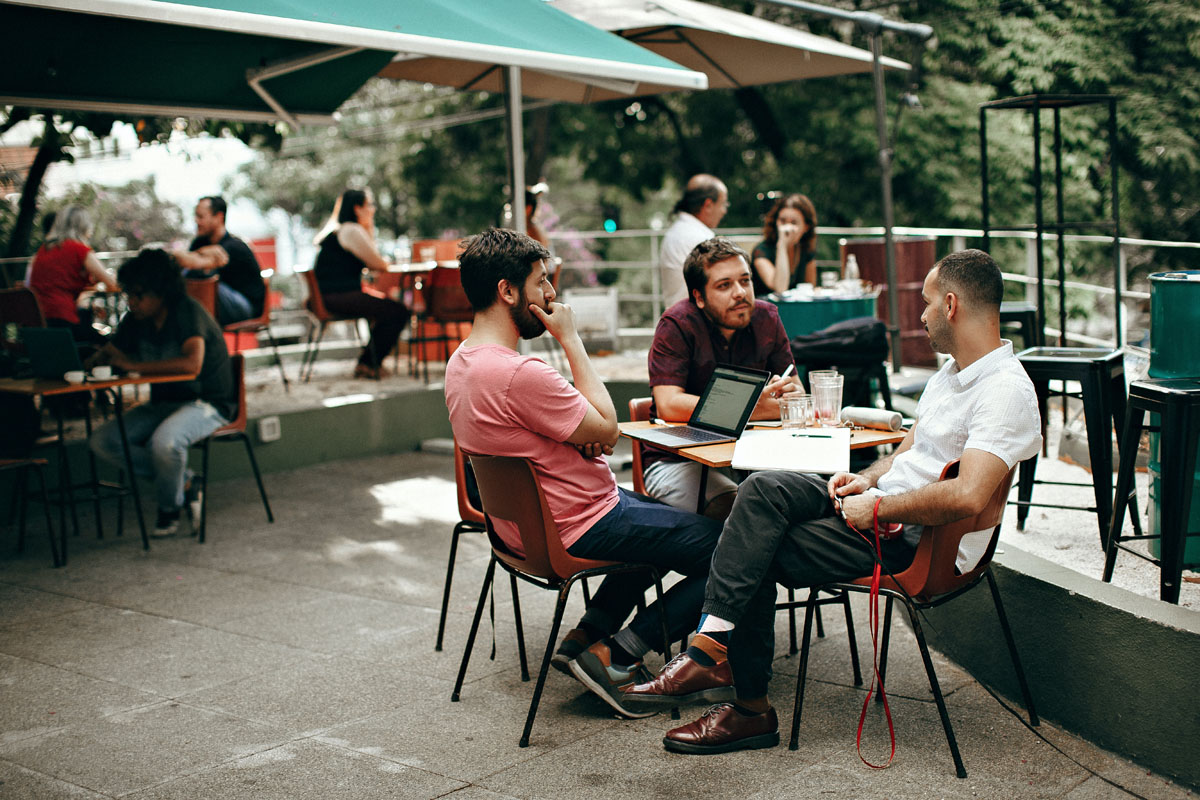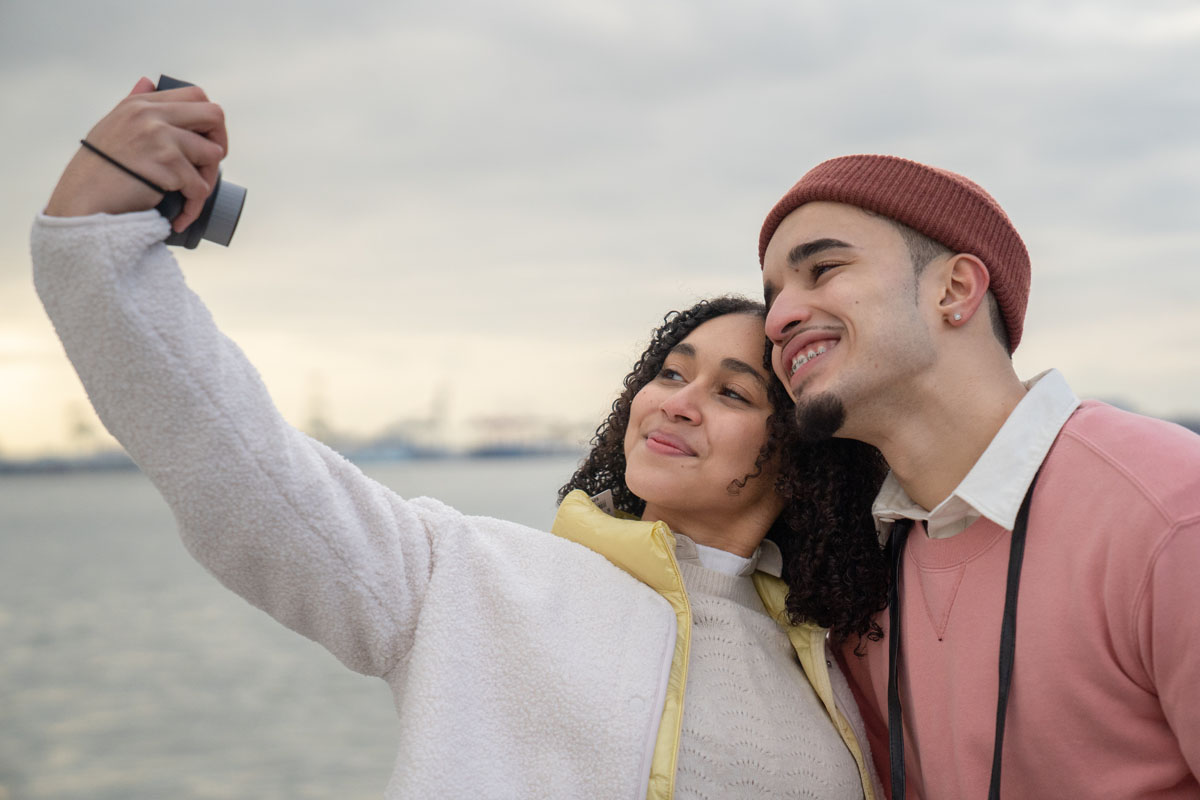 Photos credit: Mohau Mannathoko on Unsplash, Helena Lopes and Budgeron Bach on Pexels