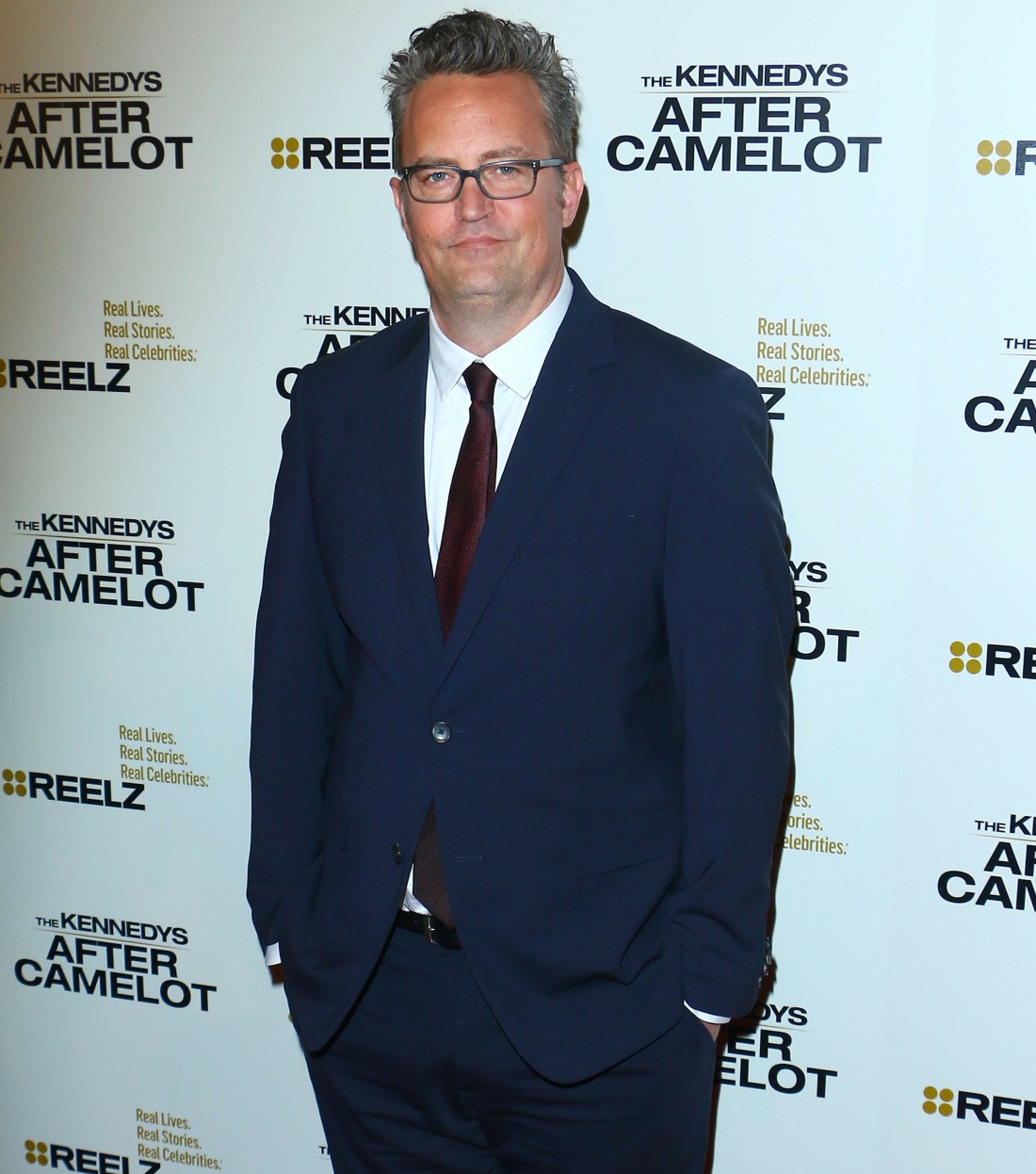 From where I sit, it seems like Raya is an elite dating app designed to attract 18-25 year old Insta-models and corral them into one place so 40-something and 50-something "celebrity" men can find them. The one thing I will say in defense of the men is that Raya is apparently like all other dating apps in that you can set the age preferences of who you'd like to be matched with. I can see a 22-year-old being okay, in theory, with dating a 50-year-old because when you're that young, you think "oh maybe he'll be really cool." And then you get Matthew Perry and Ben Affleck creeping on you. Just this week, we saw TikToker Nivine Jay "out" Ben Affleck for being kind of creepy after she unmatched him on Raya, when he sent her a video saying "it's me" ominously. Now a 19-year-old named Kate Haralson has done something similar to Matthew Perry, who is 51 years old. I can't find the full Tik Tok (she deleted it) but Page Six included a clip:
As you can see from the video, she matched with Perry "as a joke" last year and they FaceTimed and he played 20 Questions with her. She put it on TikTok after the Nivine-Affleck thing went viral and now she's trying to make it into a bigger thing:
A young TikTok user who went viral for posting a private FaceTime call she had with Matthew Perry says she released the video to expose how older men in Hollywood are "taking advantage" of younger women on dating apps. "A lot of people were saying I'm a bully and mean for posting this, and it made me feel kind of bad, but at the same time, I feel like a lot of guys in Hollywood are talking to all these young girls and it's something that I think a lot of people should be aware of," the user, Kate Haralson, exclusively told Page Six on Thursday.

Haralson, who said she was only 19 when she matched with Perry, now 51, on the elite app last May, said the "Friends" star asked to move their conversations from Raya to FaceTime almost immediately after matching. The Los Angeles-based personal assistant, now 20, said she had matched with other celebs before, but doesn't "ever talk to older guys."

However, she chose to chat with Perry because she thought, "Oh, this would be funny. I was not really thinking anything of it," Haralson added, noting that while she recognized the famous actor, the Gen Z-er had "never even really watched 'Friends.'" While on the FaceTime call, Haralson said, Perry suggested they ask each other questions back and forth to get to know each other better. The TikTok video shows a short clip of them playing "20 Questions." Haralson said none of the questions were sexual, but she did feel uncomfortable at times, especially since she says she was upfront about the fact that she was only 19.

"I don't think he minded that," she said. "It kind of felt weird talking to someone my dad's age and it just felt not right, especially when he knew how young I was." The blond beauty claimed the actor asked her at one point, "Am I as old as your dad?"

"So it was weird," she added, noting that she told the "Odd Couple" star that he was only about a year older than her father, which she claimed the TV star "laughed off."
In the rest of the Page Six interview, Kate talks about being in contact with Nivine Jay and how Jay told her to ignore the haters. Kate thought everyone would be on her side and agree with her that Perry is gross, but a lot of people are like "well… he didn't do anything but talk to you on FaceTime and that was it?" Her conclusion: "Honestly, it's not really OK for these older guys to be talking to such young girls." I mean… I agree? I think both of them come across badly. Perry looks predatory for hitting up a 19-year-old on Raya and the 19-year-old looks tacky for matching with him just to make fun of him and gain Tik Tik clout. Ugh.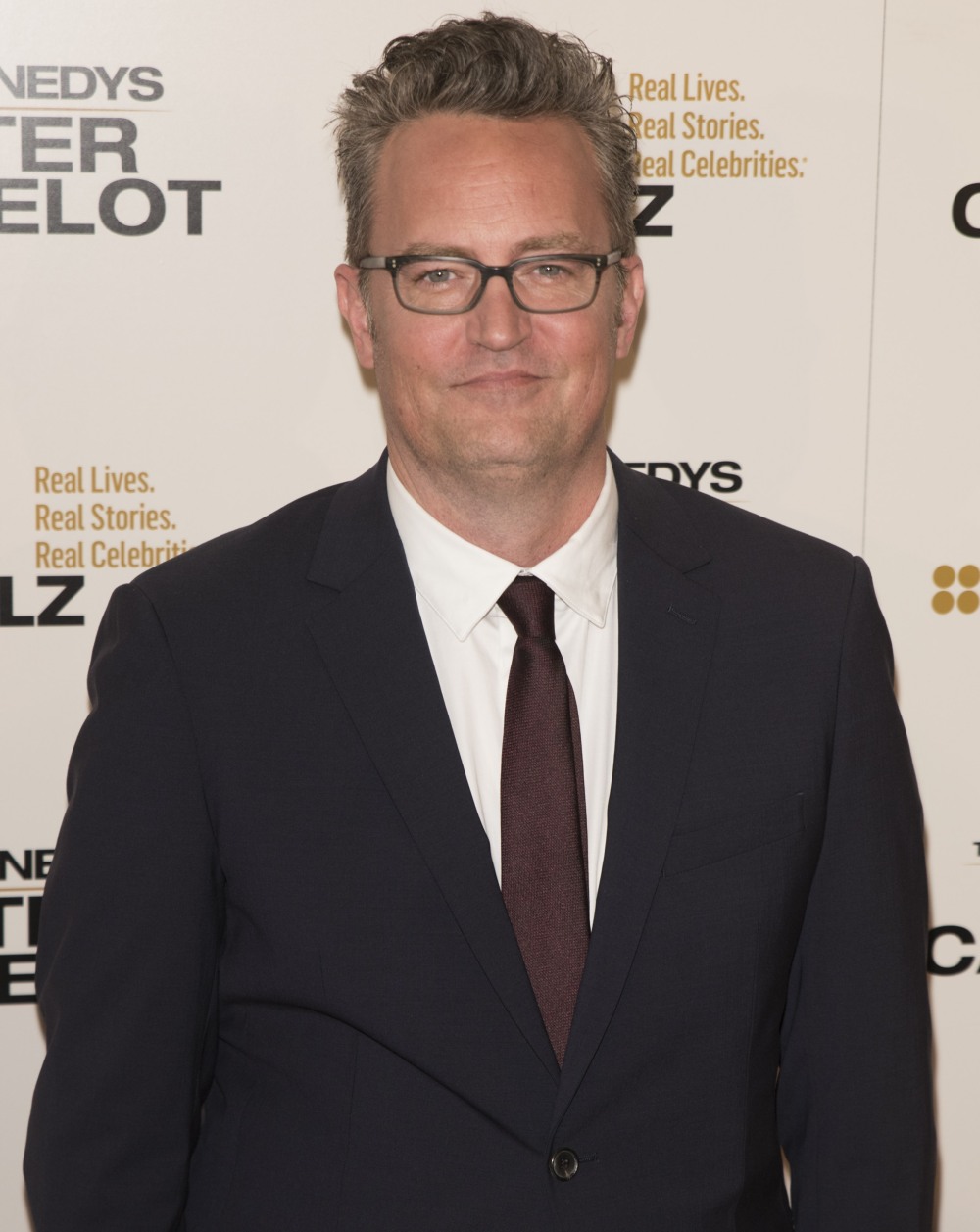 Photos courtesy of Avalon Red.