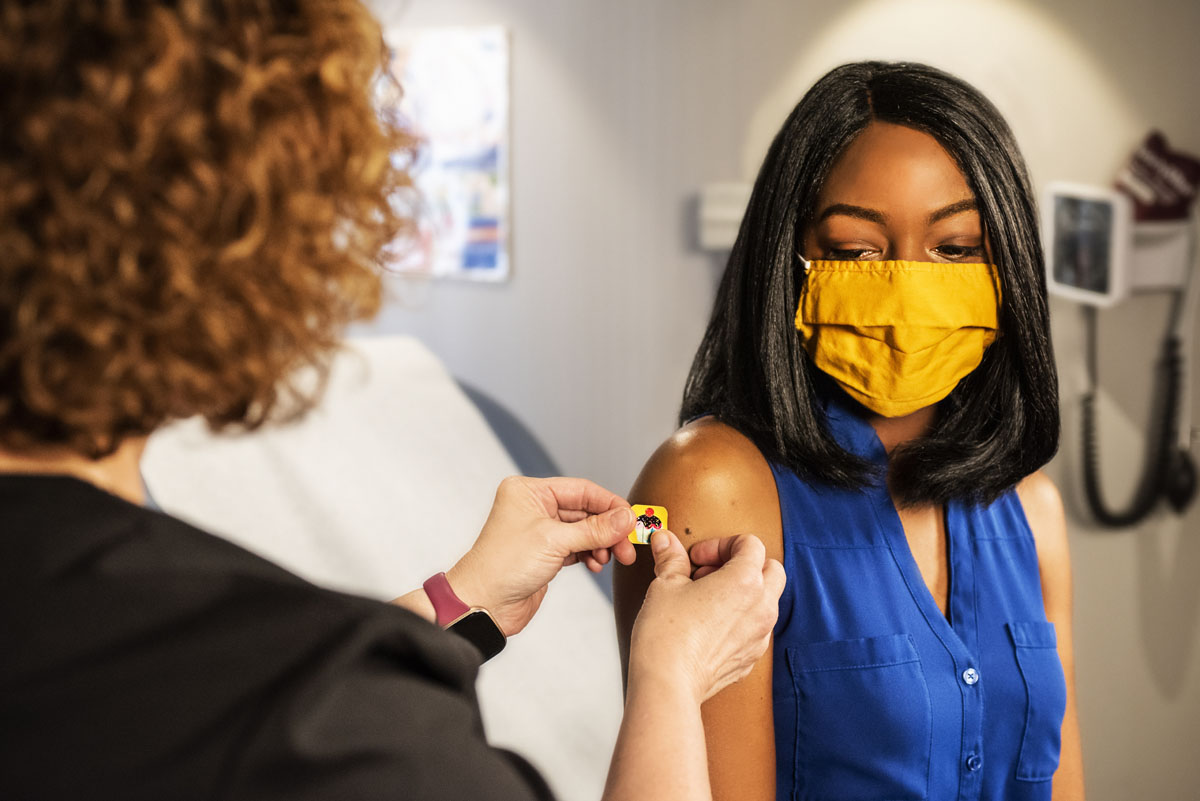 My son and I got our Pfizer vaccines and were fully vaccinated as of last week. He's 16 and I'm so grateful he was old enough to get vaccinated after such a long and stressful year at home. Now so many other parents can feel the relief that comes with more members of your household getting vaccinated. The Pfizer-BioNTech coronavirus vaccine got emergency use approval by the FDA for ages 12 to 15 yesterday! It's effective immediately, meaning children in this age group can get vaccinated today if they can get an appointment. (It's unclear how this would work, but the VP of Walgreen's Pharmacy Operations told Buzzfeed "We are getting everything teed up and ready to go now.") In trials the vaccine was 100% effective in preventing infections in this age group.
The Food and Drug Administration issued emergency use authorization Monday to the Pfizer- BioNTech coronavirus vaccine for children as young as 12 years old, a significant step in expanding vaccination of school-age kids that is likely to play an important role in getting America's classrooms back to normal for next school year. The Pfizer vaccine, which had previously been approved for ages 16 and up, is the first vaccine to be authorized for younger adolescents after a trial of nearly 2,300 kids 12-to-15 years old.

The trial data, which has not yet been published or peer reviewed, showed a strong immune response in those that received the two-dose regimen, an indication that the vaccine will be effective in warding off severe illness associated with the virus. Moderna is expected to follow with its own vaccine trial results for younger adolescents in the coming weeks. Pfizer has said it also anticipates seeking emergency authorization for children as young as two in September; Moderna says it is also on track to have its vaccine authorized for young children by the end of the year.
I have to admit I'm crying a little. I know this doesn't affect my little family, but for Hecate's family it will make a world of difference as she has a child who wasn't eligible to get vaccinated until now. This will also make such a difference to teachers and school staff who have been putting themselves at risk. We're still a ways away from reaching herd immunity, but with children eligible we're getting there. Moderna is also seeking emergency approval for use in children 12 to 18. Plus children under 12 could be eligible for one of the major vaccines as of this fall. Trials have been underway for younger children since March. We've been through so much during this pandemic, but the vaccine distribution in the US and this news gives me so much hope that we've really turned a corner.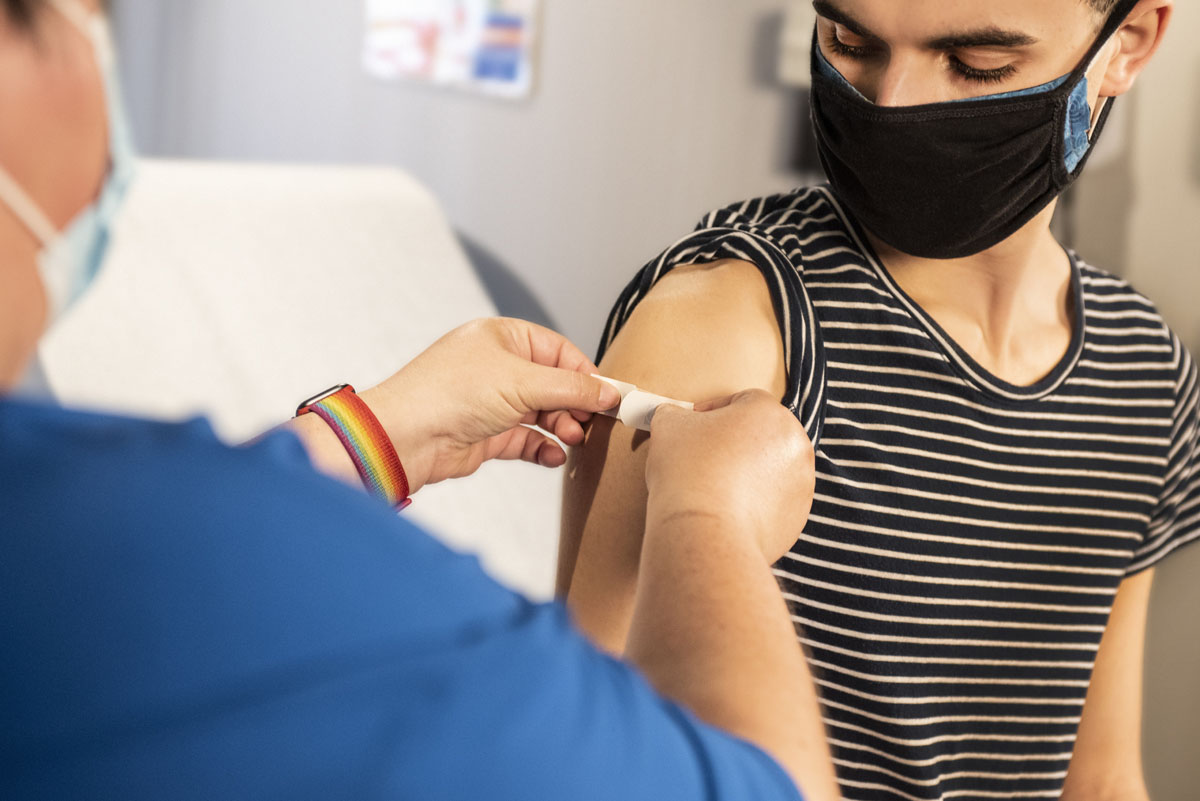 photos credit: CDC on Unsplash and Getty