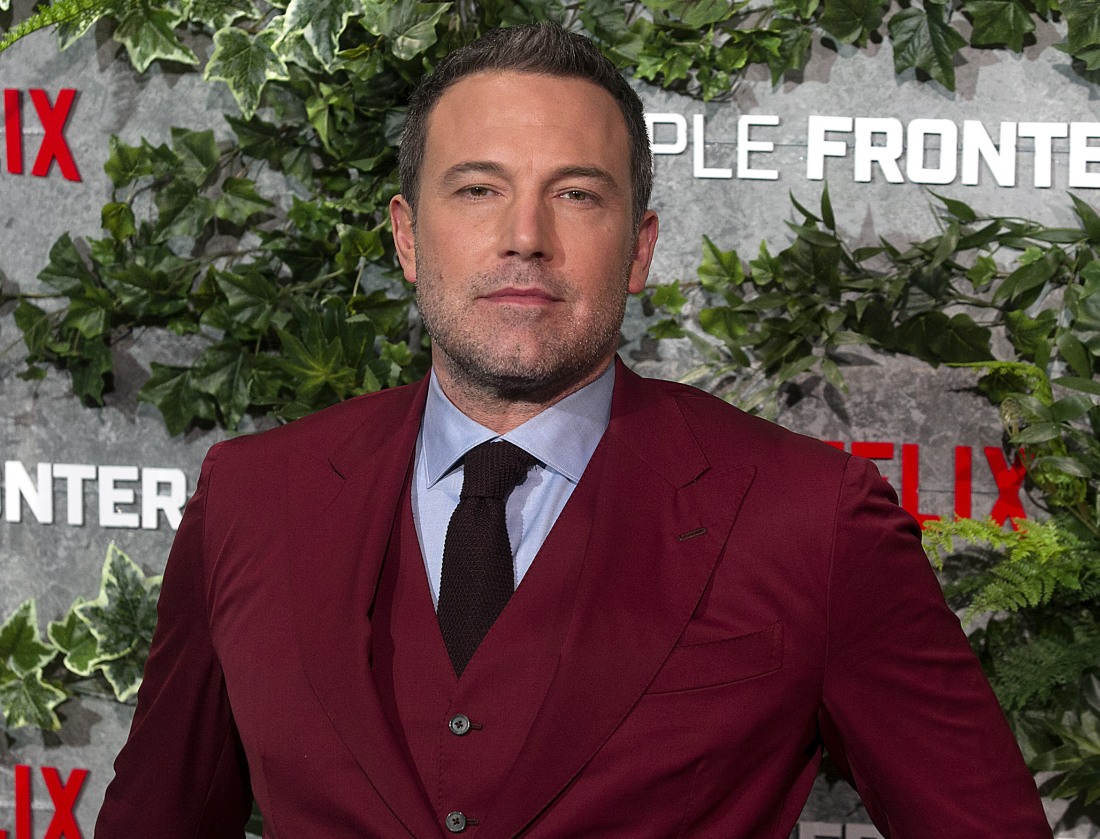 A few days ago, the NY Post had an interesting story about Ben Affleck and Jennifer Lopez. The sources were varied, and it didn't sound like it came straight from Jennifer's manager (unlike many of these stories). Various people talked about how Jennifer was "always obsessed with Ben," and how she loved that he brought out the "working class Bronx" part of her, that she didn't have to be the J.Lo persona. Which… eh, yeah, there was a reason why I didn't cover the story, and it's because I thought most of the quotes were bullsh-t.
The only quote which felt truthy? A source said: "Ben's ego is bigger than hers. 'Gigli' tanking was a bigger deal to him and he was jealous of her superstardom… They broke up because he cheated on her and, at the time, he had the chance to be a very big star. What he was doing with her didn't fit into his image. He had all these people in his ear." Yes. He had people – bros, managers, agents, producers – telling him that J.Lo would wreck his career and she would always outshine him. But he always liked the idea of being with someone like J.Lo. Now that they're older and wiser, will it be different? I don't know. Us Weekly says that they have that same old spark together, and that Ben is in awe of how she's taken care of her body. Me too, Ben.
Reigniting the flame! Ben Affleck and Jennifer Lopez's rekindled relationship started over the phone, a source exclusively reveals in the new issue of Us Weekly.

"Jen got back in touch with Ben after it became apparent to her that things with Alex [Rodriguez] weren't working anymore," the insider says. "They'd already sounded each other out about it from afar, like, when Ben heaped praise on Jen in interviews. [Meanwhile] she made it very plain to their mutual friends that she was open to getting back in touch."

The exes, who were engaged from 2002 to 2004 after meeting on the Gigli set in 2001, however, didn't begin exchanging "flirty phone calls and texts" until Lopez, 51, and Rodriguez, 45, were "figuring out the best way to split," the source explains.

"There wasn't any overlap, really. Jen was very intent on parting ways amicably with Alex and being respectful to him," the insider adds.

"As soon as [Jennifer] and Ben started talking again, it became very clear to both of them that the old magic and special connection was still there," the source tells Us. "Then when they met up again all bets were off."

The insider notes that the Massachusetts native and the Hustlers star have been "making up for lost time" as friends and on a romantic level over the last month. The pair haven't, however, been spotted together in over a week.

"The attraction is hot, and that goes for both of them," the insider explains. "Ben is just in awe of how beautiful Jen still is, both inside and out. He sees how she's grown as a person, and the way in which she's taken care of her body totally blows his mind."
I feel like yelling "leave her alone" and "get off of her" at Ben, is that just me? Like, yeah, Jennifer Lopez is really hot. She's always been hot. And he cheated on her and sabotaged the engagement and then talked sh-t about her for years! But who needs self-respect? I guess neither of them. I mean, I'm happy for them and I'm excited for this at a gossip level. But they both need to come up with some new talking points.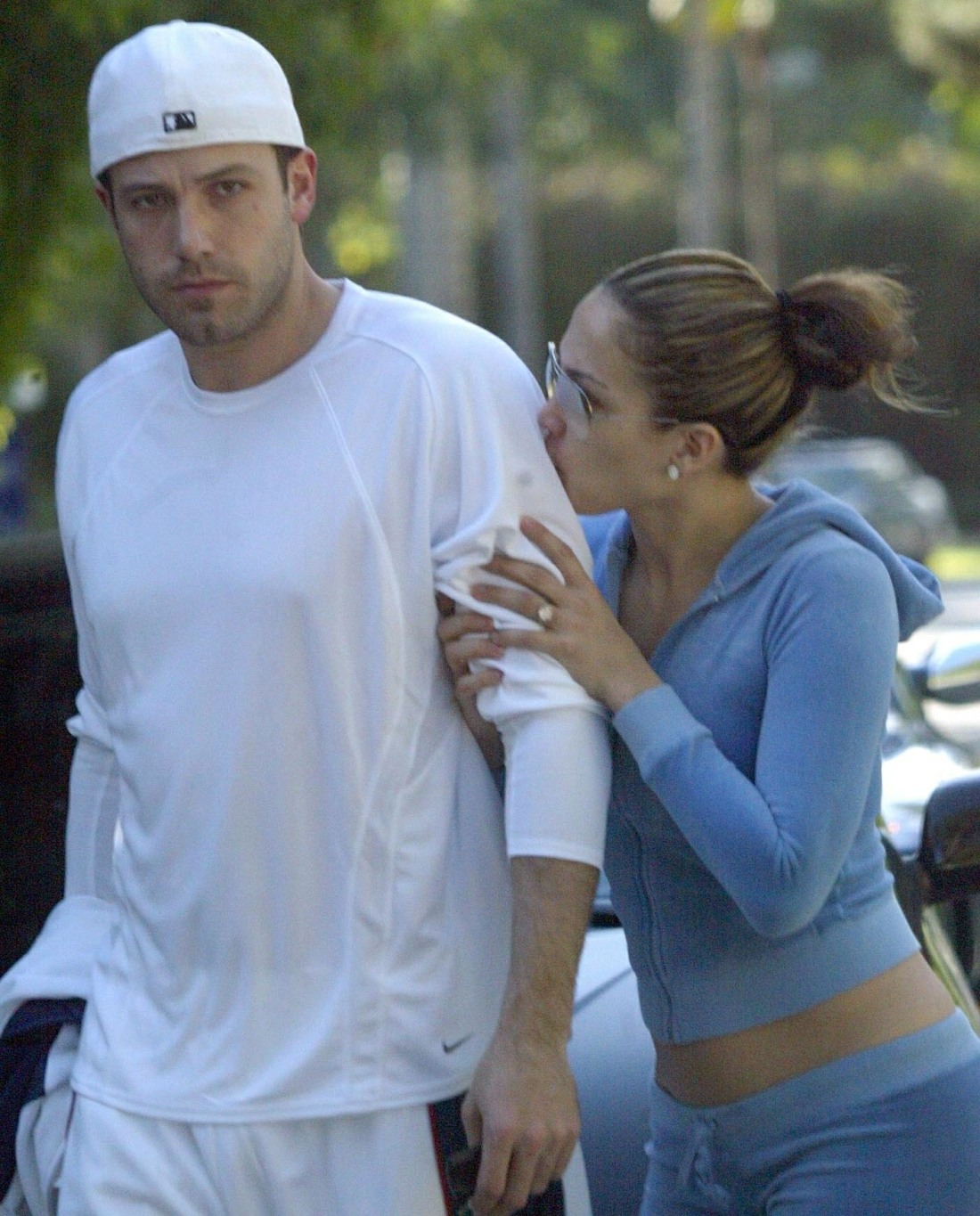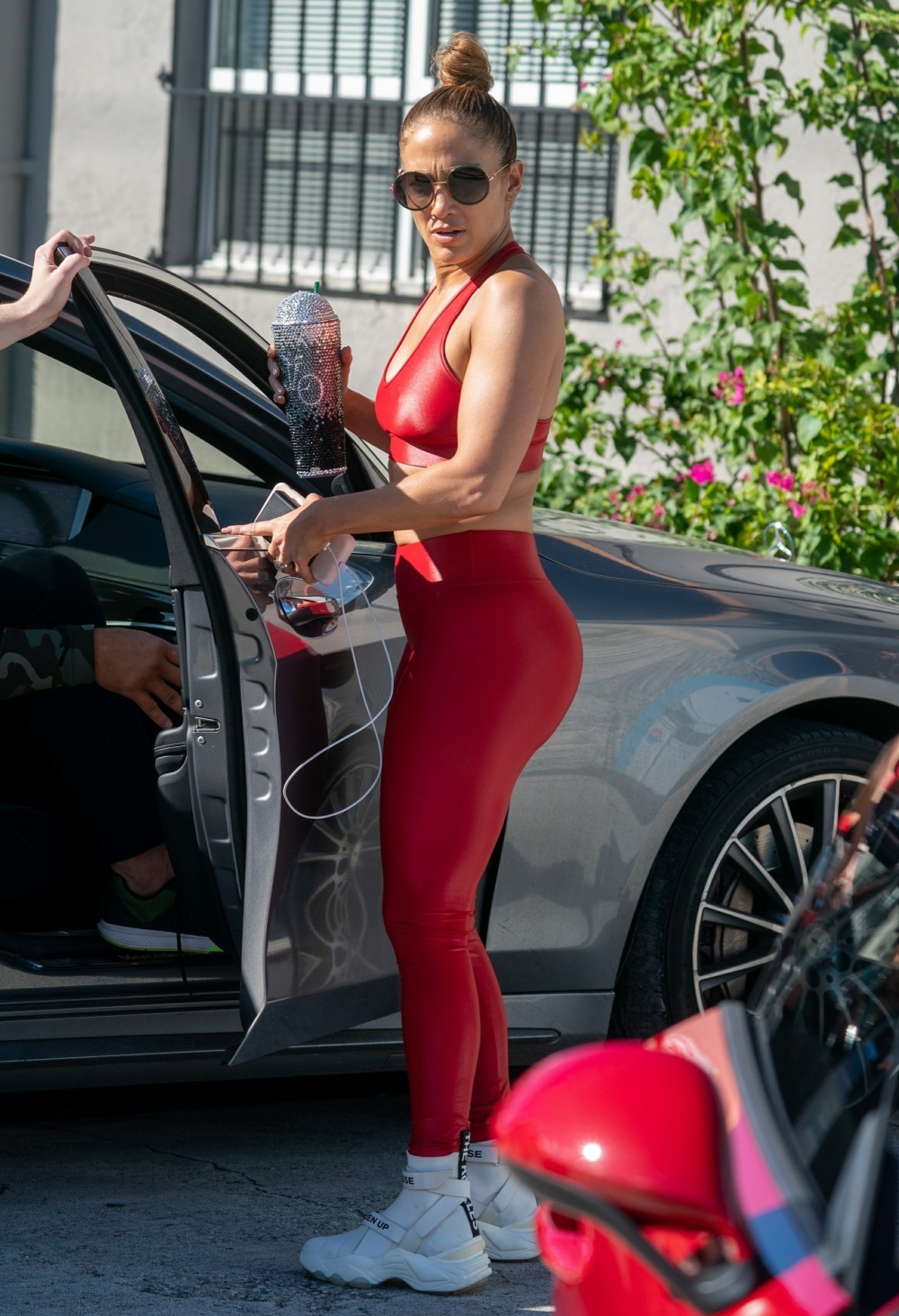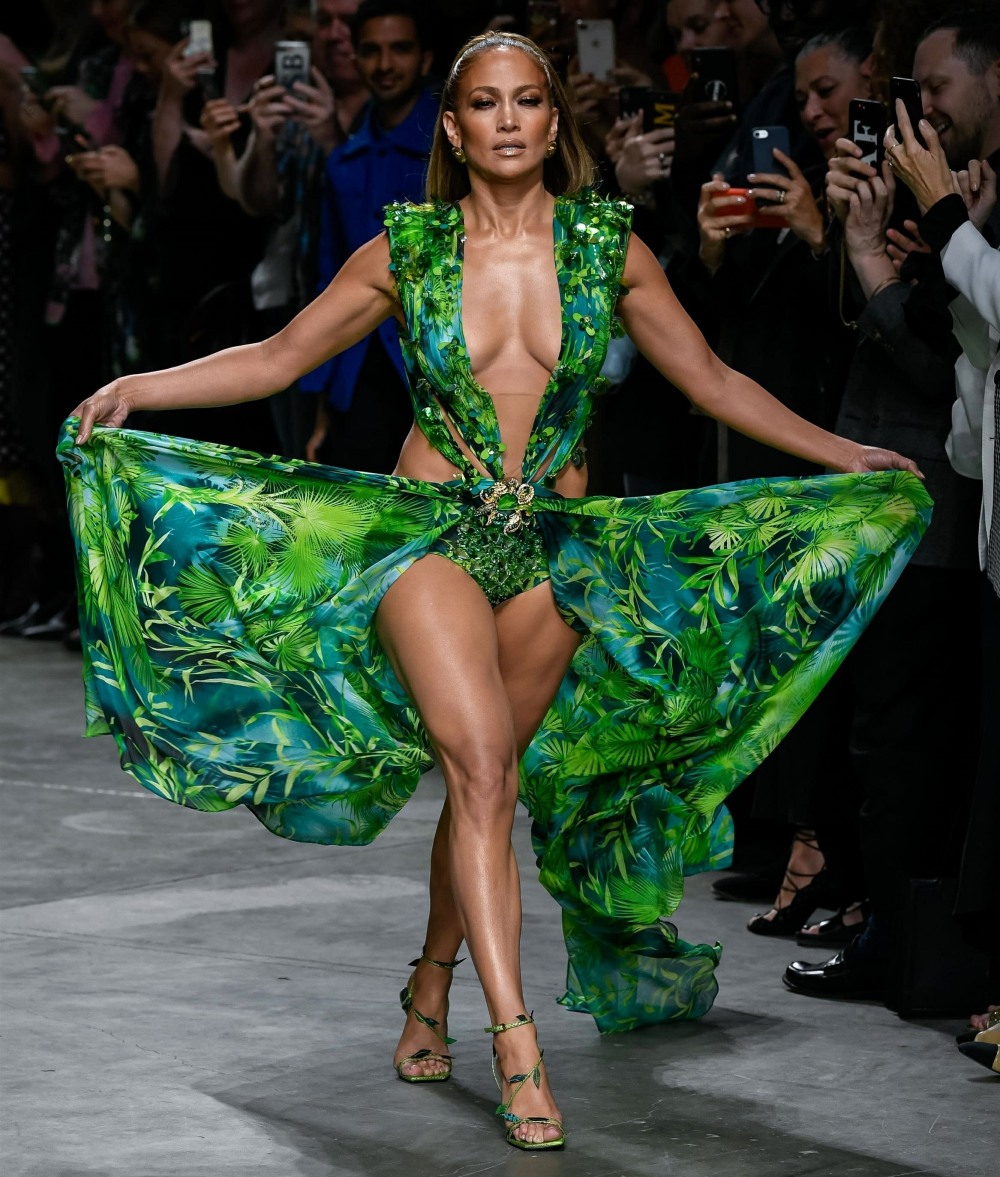 Photos courtesy of Avalon Red and Backgrid.