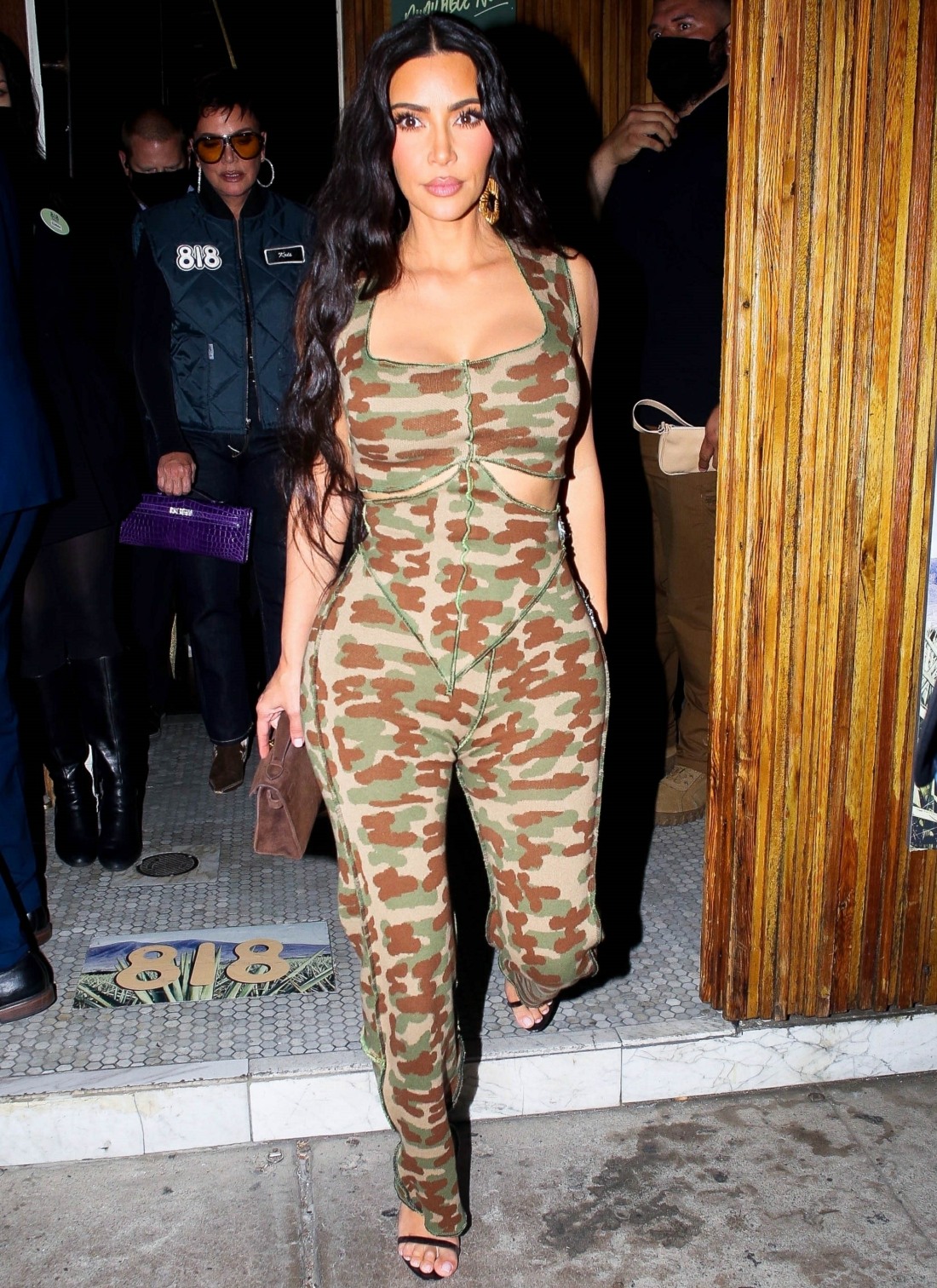 Here are some photos of Kim Kardashian in West Hollywood over the weekend. She and her family went out to The Nice Guy to help Kendall Jenner launch her 818 Tequila. Kim wore this camo jumpsuit which looks like it came from 2002, because everything is on a time loop these days. Kim didn't really have a "date" for the event, she was just there with her mom and her sisters. We probably won't see Kim out on a date for a while, or at least that's what "sources" claim:
Kim Kardashian may be closing the door on her relationship with Kanye West but she's 'not ready' to open a new one just yet. Despite being the world's most eligible bachelorette who has garnered the attention of royals and billionaire CEOs since filing for divorce, Kim, 40, is reportedly 'not ready to date.'

Ahead of what would have been the pair's seventh wedding anniversary, a source told Hollywood Life: 'She's still not ready to date, but she's in a much better place than she was a year ago.'

An insider told the publication that overall 'she's in a good place' and is 'moving forward' with her life but she is still 'devastated' the marriage didn't work out.

'[Kim] was devastated the marriage didn't work out. Kim has always wanted a husband and family, but she knows this is for the best for all of them and it needed to happen. She will always love Kanye and it was a very real, true love. She's in a good place and she's happy. She's letting the past go and throwing herself into work and the kids,' the source said.

And as her May 24 wedding anniversary approaches it was said that she's 'feeling fine,' and is 'not expecting any sort of acknowledgement from him.'

'She'll think about it but she's not expecting any sort of acknowledgement from him, especially because they really only speak when it's needed and it's about the kids. She's not necessarily unfazed, but she really is moving forward with her life.'
The emphasis on being "not ready to date" actually leads me to believe that we'll see Kim step out with someone new this summer. It might not be her next husband, but it should be someone fun, someone who will keep her in the headlines this year. Not Van Jones, come on. I doubt it will be someone in the music industry, but hey, you never know. I'm also curious about why Hollywood Life is getting these Kardashian stories? Are People Mag and TMZ no longer in the Kardashian Diary business?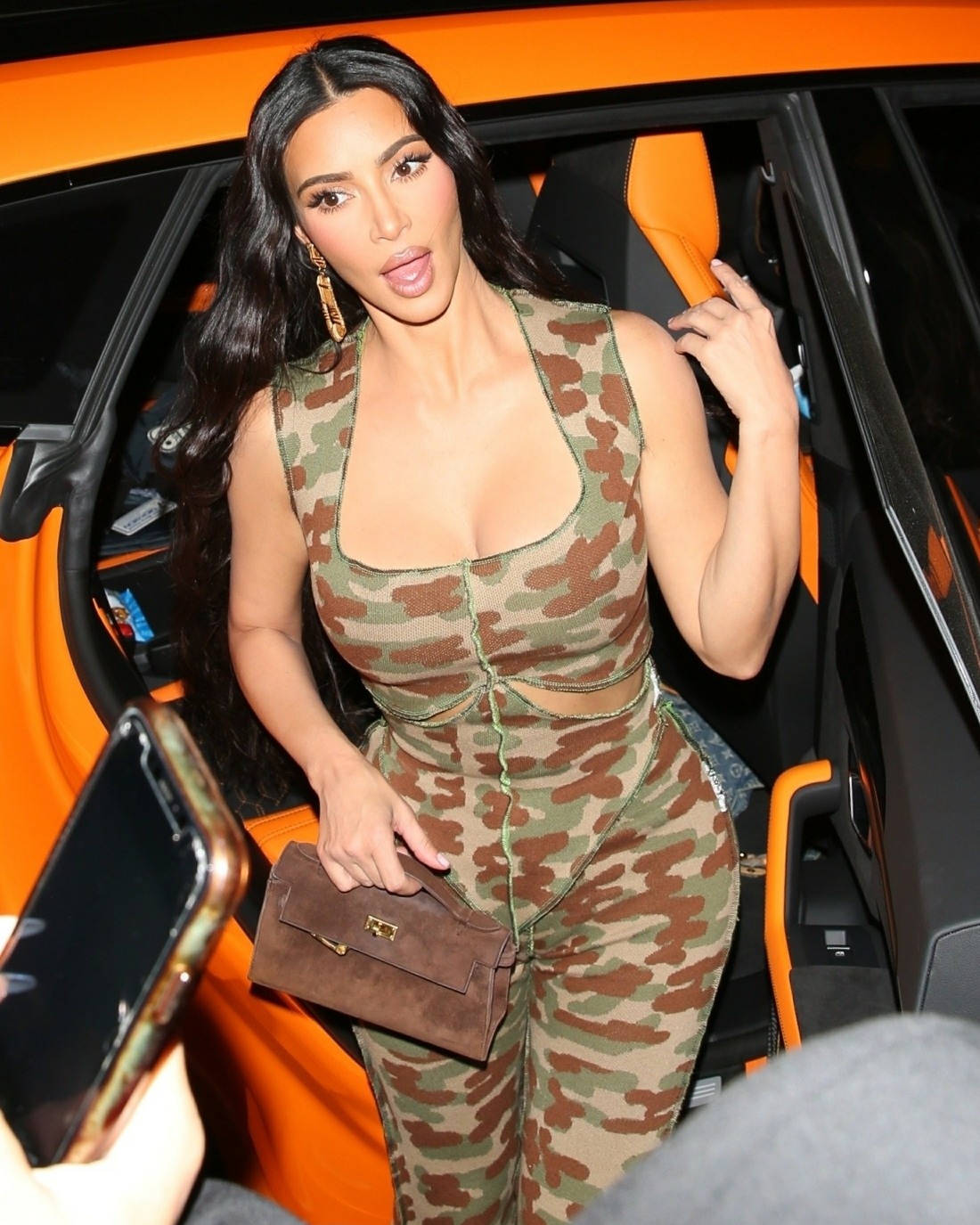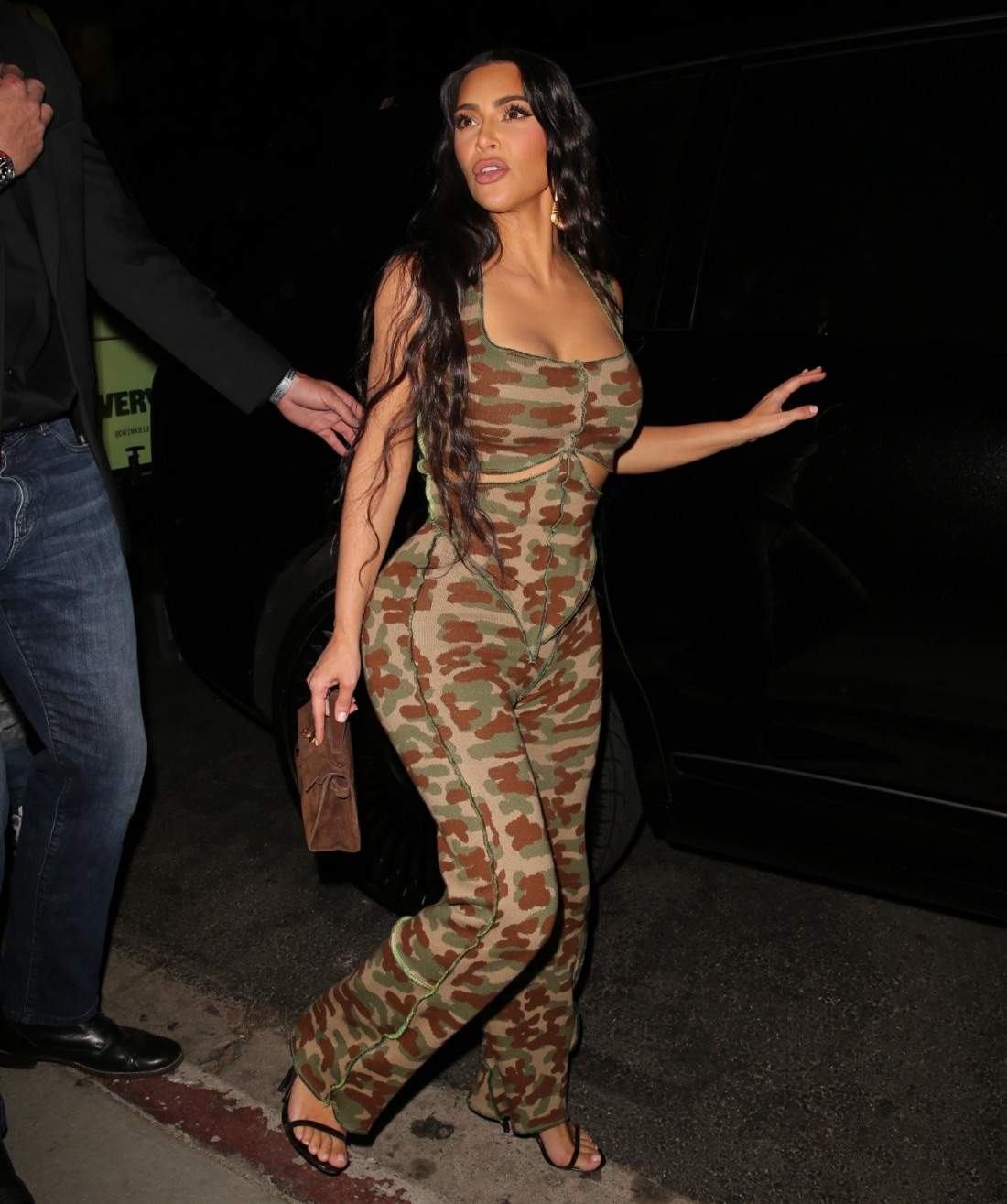 Photos courtesy of Backgrid.