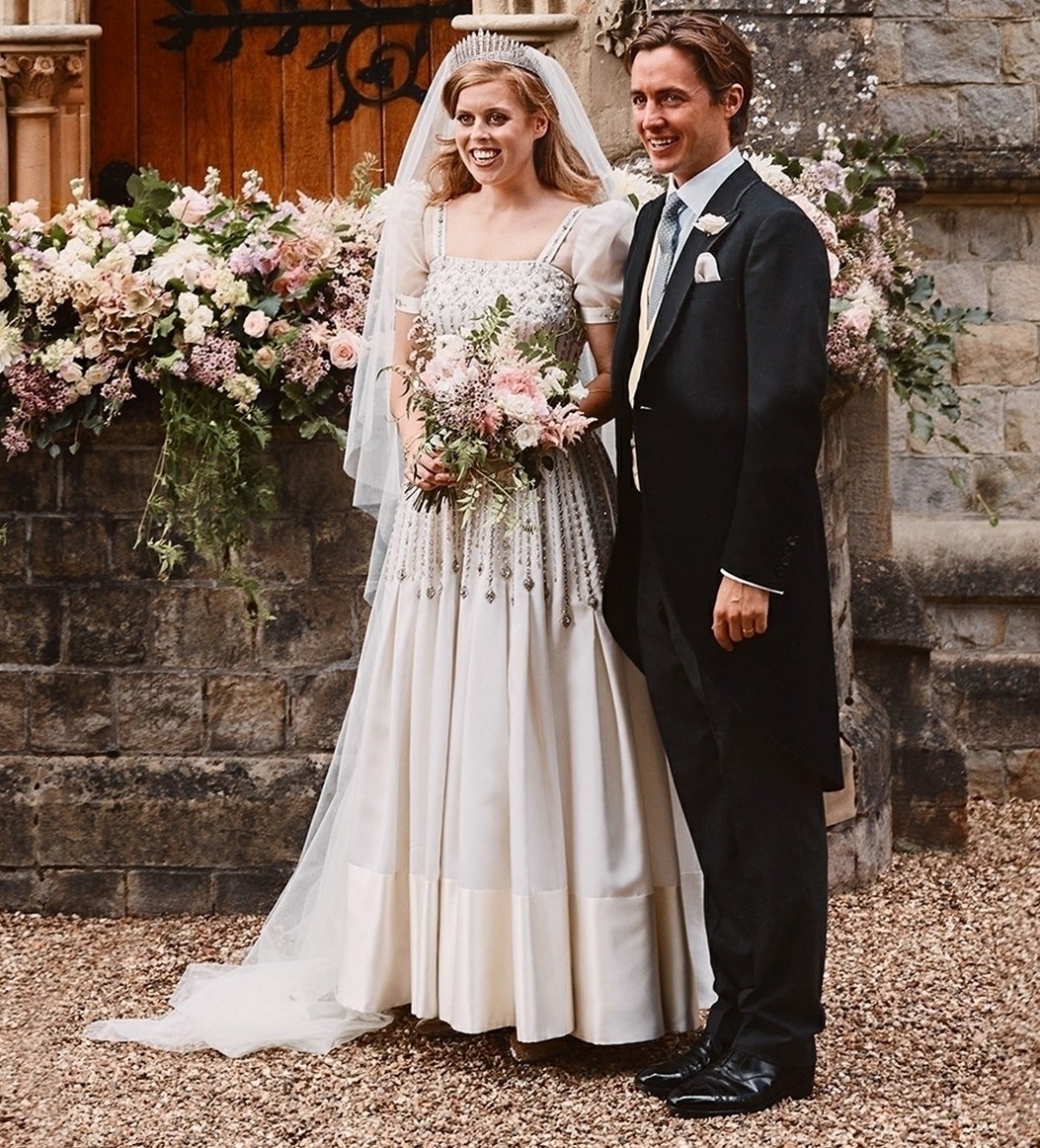 Since everyone loves to talk about royal baby names, let's talk about royal baby names. We had fun guessing for Prince Harry and Meghan, and I'm not sure anyone really predicted "Lilibet Diana" would be the end result, nor did we predict how controversial that choice was. Meanwhile, Princess Beatrice and her husband Edoardo Mapelli Mozzi are expecting and we don't even know if it will be a boy or a girl, so people are having fun with the guesses. Edo is minor Italian royalty, so that might add some Italian flavor to the name selection:
The top name choices include a nod to Edoardo's Italian background. Beatrice's husband, whom she wed last summer, descends from Italian aristocracy. Edoardo's father is Count Alessandro Mapelli Mozzi, and as his oldest son, Edoardo will inherit the family's ancestral seat, the 18th century Villa Mapelli Mozzi palace in northern Italy.

Florence and Theodore are the frontrunners when it comes to betting odds, with Ladbrokes setting the odds at 4/1 and 9/2, respectively. Arabella is a 5/1 shot, with Cecilia (6/1), Julius (6/1) and Francesco (6/1) also close behind.

"The latest odds suggest Princess Beatrice and husband Edoardo will opt for a traditional name with a nod to the latter's Italian roots, and as things stand it's Florence and Theodore leading the way in the betting," Alex Apati of Ladbrokes said.

The couple could also choose to pay tribute to Beatrice's late grandfather, Prince Philip — and they wouldn't be alone in that decision. Beatrice's sister, Princess Eugenie, and cousin, Zara Tindall, both honored their grandfather just before his death by giving their newborn sons the middle name Philip. Other top name predictions for Beatrice include Emmeline, Madeleine, Clementine, Allegra, Gabriella and Isabella for a girl, and Hugo, Alexander, Rupert, Alfonso, Alberto and Teddy for a boy.
Again, I doubt anyone will name their daughter Philippa! One, that would be bonkers, and two, that's Pippa Middleton's real name. For that very reason, Beatrice wouldn't name her kid Philippa. I do think that if Bea and Edo have a boy, "Philip" will probably be a middle name. And I love the idea of giving their kid a more Italian name. Not Florence! Not Arabella either. But Allegra is cute. Isabella was hugely popular a decade ago, so maybe. But it is worth noting that Beatrice and the Yorks are super-traditional, so they probably will use a "Queen Victoria" era name.
Over the last 200 years, the royal family has favored a remarkably small group of baby names, with Victoria being the most popular for royal girls, according to research by The Independent. In total the name has been given to royal babies nine times since the turn of the 19th Century, including Harry's great-great-great-grandmother Queen Victoria. This is closely followed by Mary, which has been bestowed to seven royal girls over the same period, including the Queen's grandmother, Queen Mary, wife of King George V.

Next up with six counts, comes Alexandra and Louise – the name of Lady Louise, the 17-year-old daughter of Prince Edward and Sophie, Countess of Wessex – followed by Elizabeth with five. Along with being the name of the reigning British monarch, this also happens to be the middle name of Princess Charlotte, 6, and her mom Kate Middleton!

The baby girl name list is then completed with Alice (4), Margaret (3), Charlotte (3), Augusta (2), and Helena (2).

As for boys, The Independent's data dive shows that since Queen Victoria's 1819 birth, a total of 12 royal babies have been named Albert after Victoria's beloved husband, Prince Albert. This is followed by George (10), Charles (8), and Edward (7), with Christian, surprisingly taking the next spot on the list with five.
Weird that there's no "Christian" in any of the current generations of royal men? It's a nice name and one which isn't used that much anymore. Anyway, I have the feeling that these are the names on Beatrice & Edo's baby name list. Beatrice is going to name that kid something like Albert Philip Alfonso or Allegra Mary Elizabeth.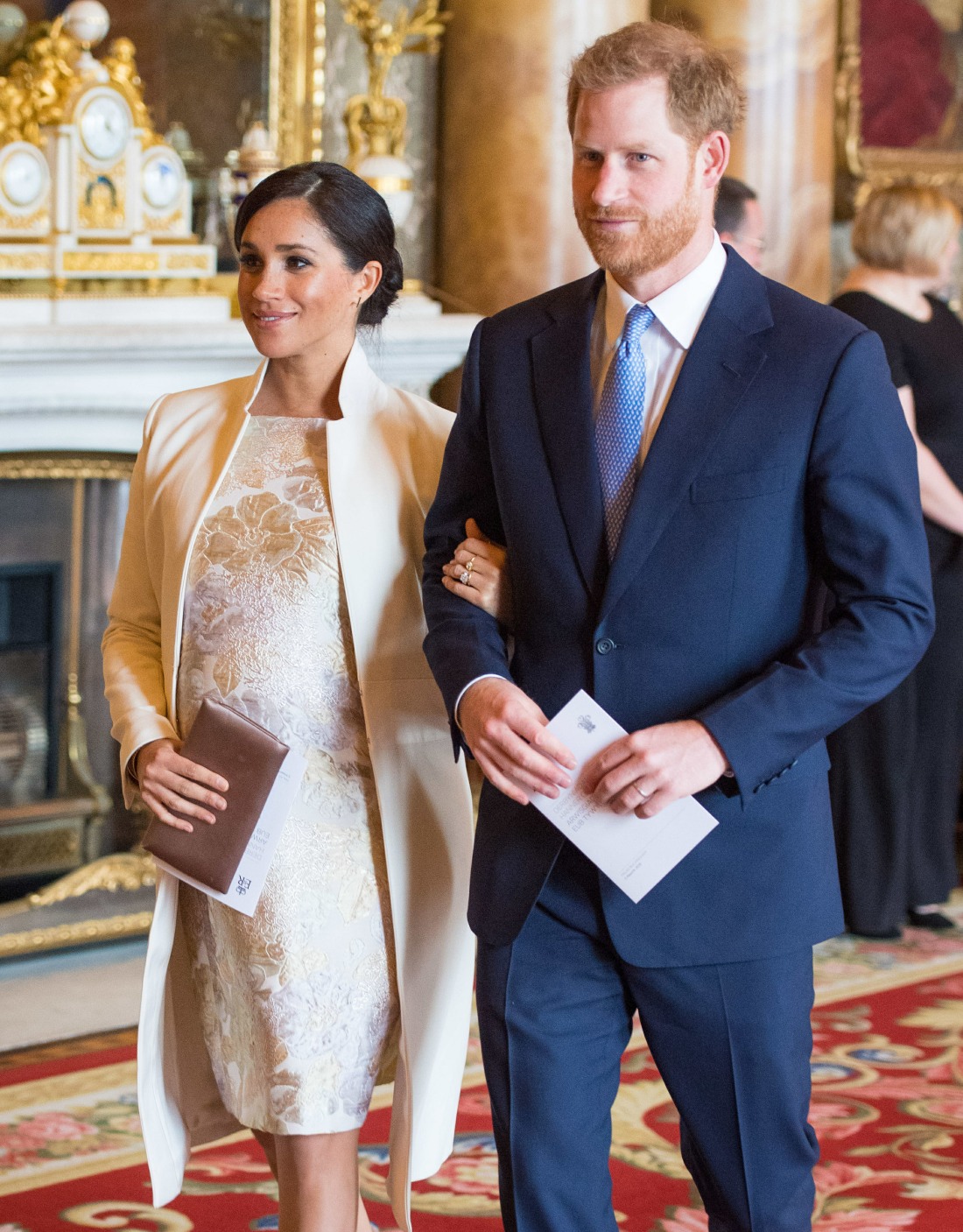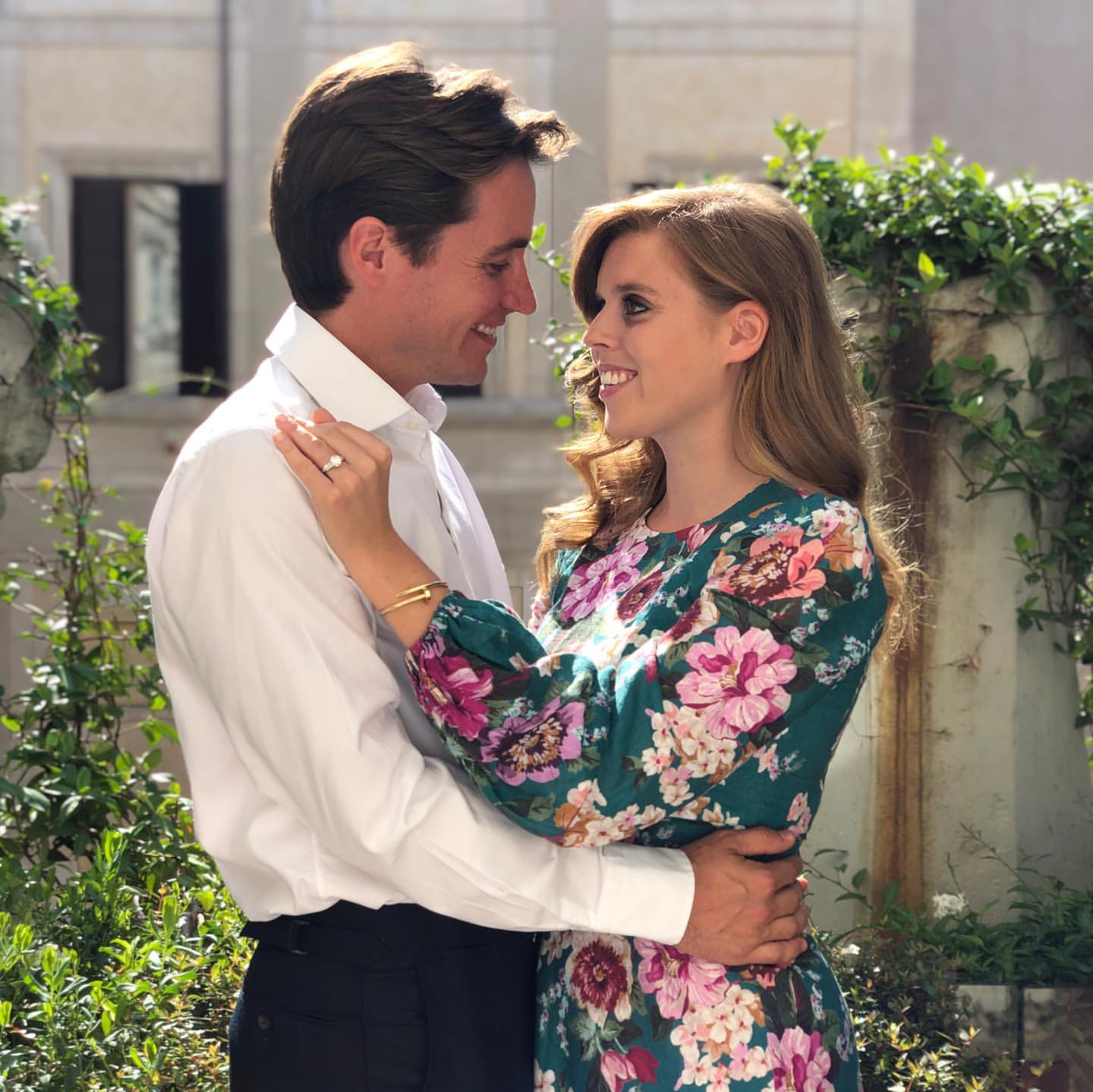 Photos courtesy of Backgrid, Instagram, Avalon Red.