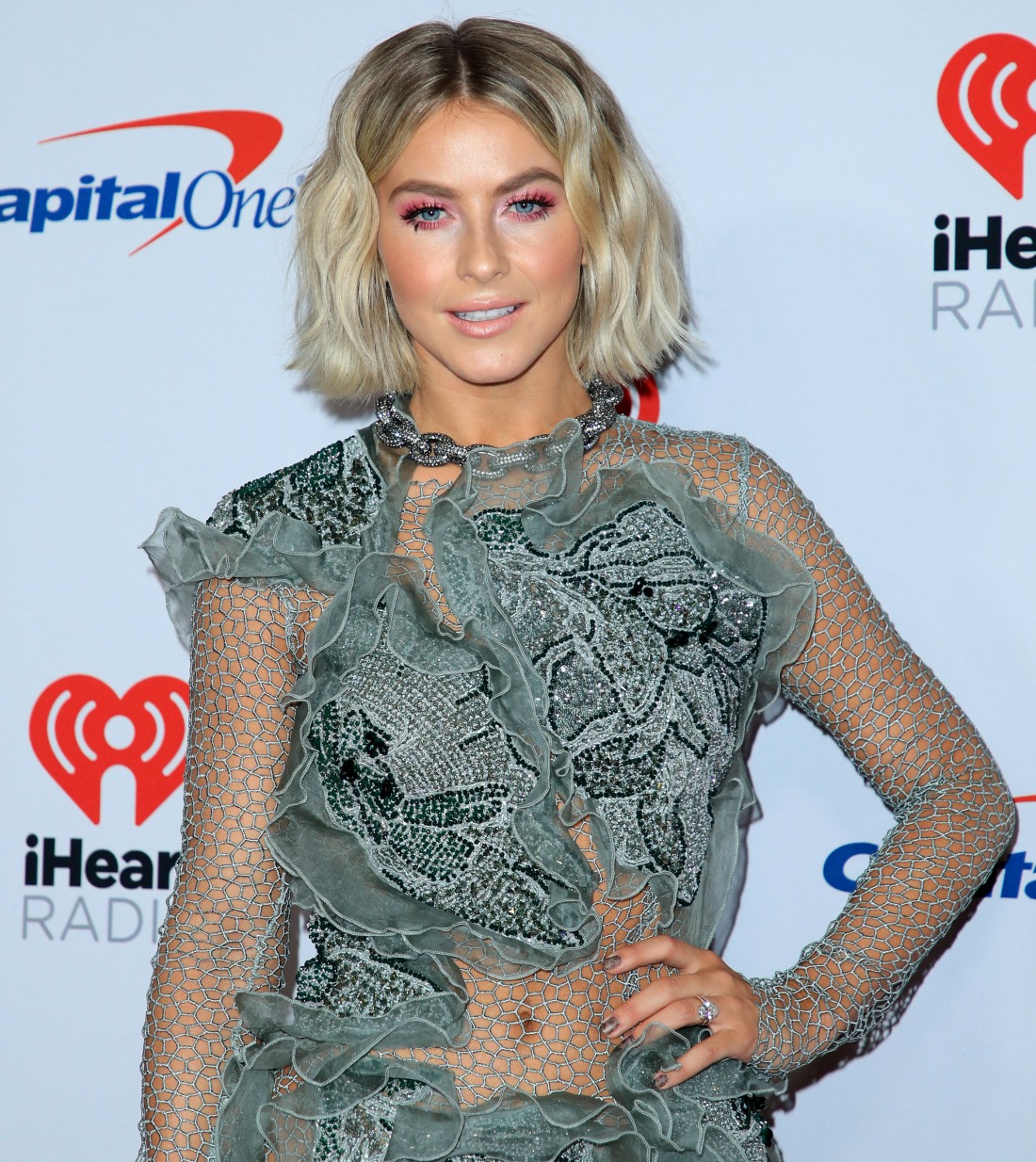 Julianne Hough apparently has a teenaged niece named Star. I'll spare you the details of how Page Six combed through this girl's social media accounts to find evidence of the familial connection, suffice to say that Julianne and Star are related and it does seem to be an aunt/niece relationship. Star is a TikToker and she has no respect!!! Star decided to spill some details about her auntie's sexual history and no one involved wants this information out there. Apparently, Julianne Hough banged Leonardo DiCaprio at some point and she told her niece that Leo was bad in bed. OMG.
He may be "The Wolf of Wall Street," but he's a real dog in bed. Hollywood lothario Leonardo DiCaprio's lovemaking skills were called into question on TikTok when the niece of one of his alleged conquests revealed he was lousy in the sack.

"My aunt has slept with Leonardo DiCaprio," Julianne Hough's teen niece Star claimed on the social media app earlier this month. "Apparently, he's not good in bed, though."

The youngster called the romantic talents of the legendary head of the "P—y Posse" into question in response to a video challenge that called for relatives of famous celebs to speak up. She also name-dropped a few other stars she's met through her famous aunt and uncle, Derek Hough, including Nina Dobrev, Nikki Reed and Ian Somerhalder. In the clip — which has now been deleted — Julianne's niece said the former "Dancing With the Stars" judge also "knows Ben Barnes."

While Julianne, 32, and DiCaprio, 46, have never publicly confirmed they hooked up, a 2013 Star magazine article claims the famous pair were once spotted getting "cozy" at Coachella.

"They flirted up a storm," a spy told the publication at the time. "They were putting their hands all over each other. At one point he whispered something in her ear and gave her a quick kiss on the cheek." The insider added, "They were so into each other, they ignored everyone else around them."

Julianne's niece insisted she was "not lying" at the top of her video, adding, "You can look it up."
Julianne Hough is 32 years old right now, which would have made her 25 years old in the spring of 2013. Which is Leo's age cut-off, or is that only for official girlfriends? Official girlfriends get dumped on or around their 25th birthdays. But maybe he has one-night-stands with 25 year-olds or 26-year-olds, in a pinch. Plus, Julianne definitely looks like his type – blonde, pretty, great figure, kind of interchangeable with several of his model girlfriends over the years. What I'm saying is that I believe Leo and Julianne might have had a brief hookup. And I believe he's bad in bed. What I can't believe – what I don't want to believe – is that Julianne told her niece about it and the niece put it on TikTok! Whew, Aunt Julianne was probably screaming down the phone, "take that down!"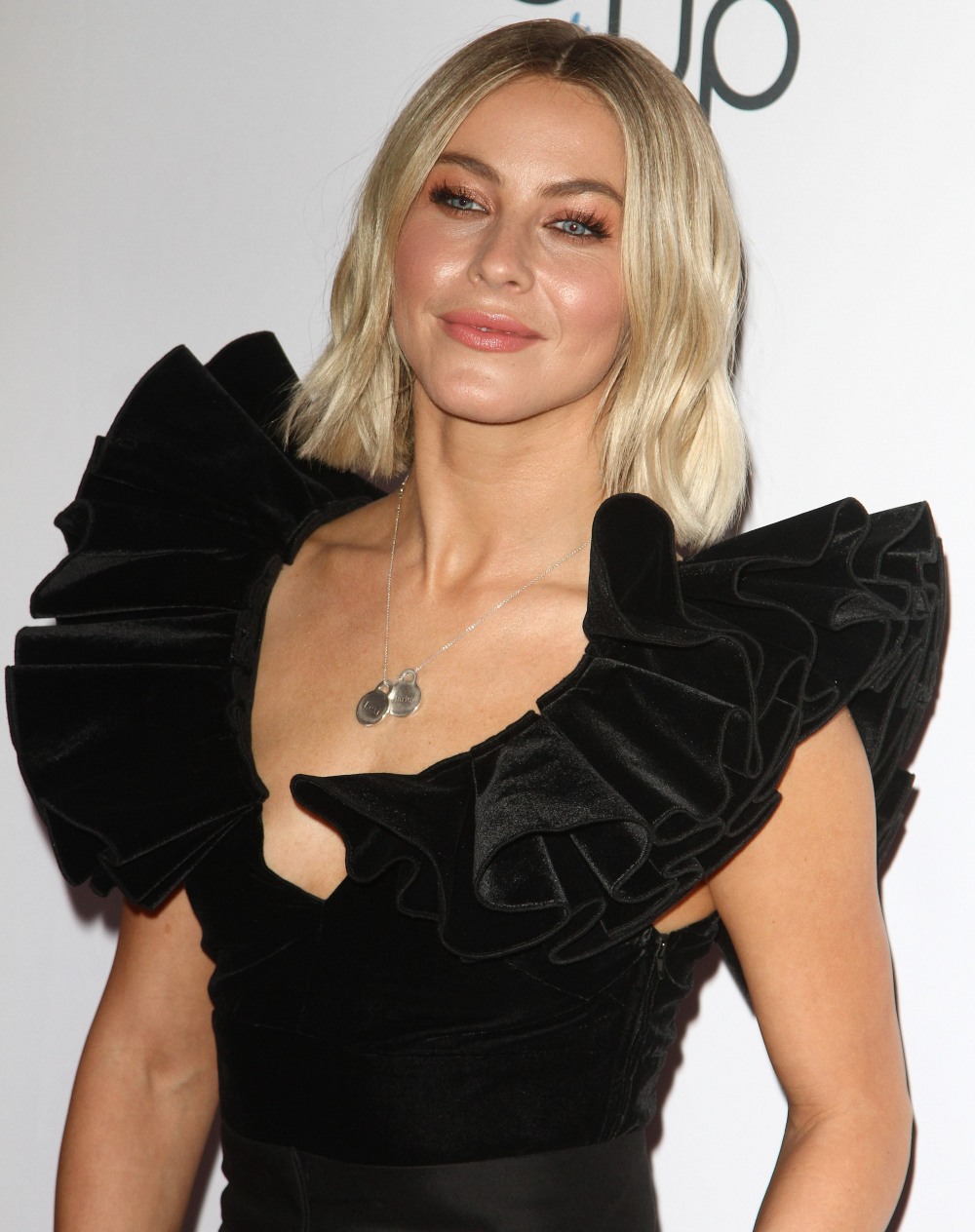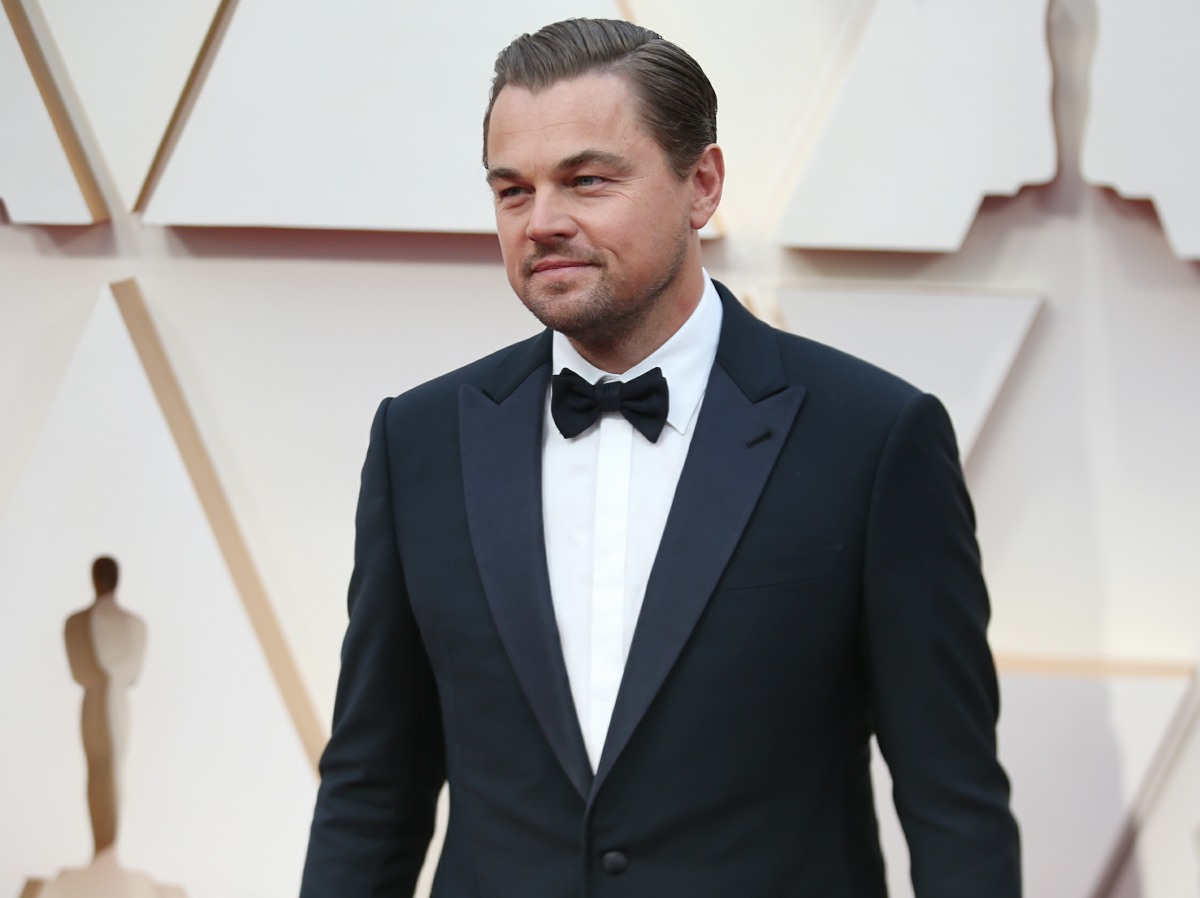 Photos courtesy of Backgrid, Avalon Red.