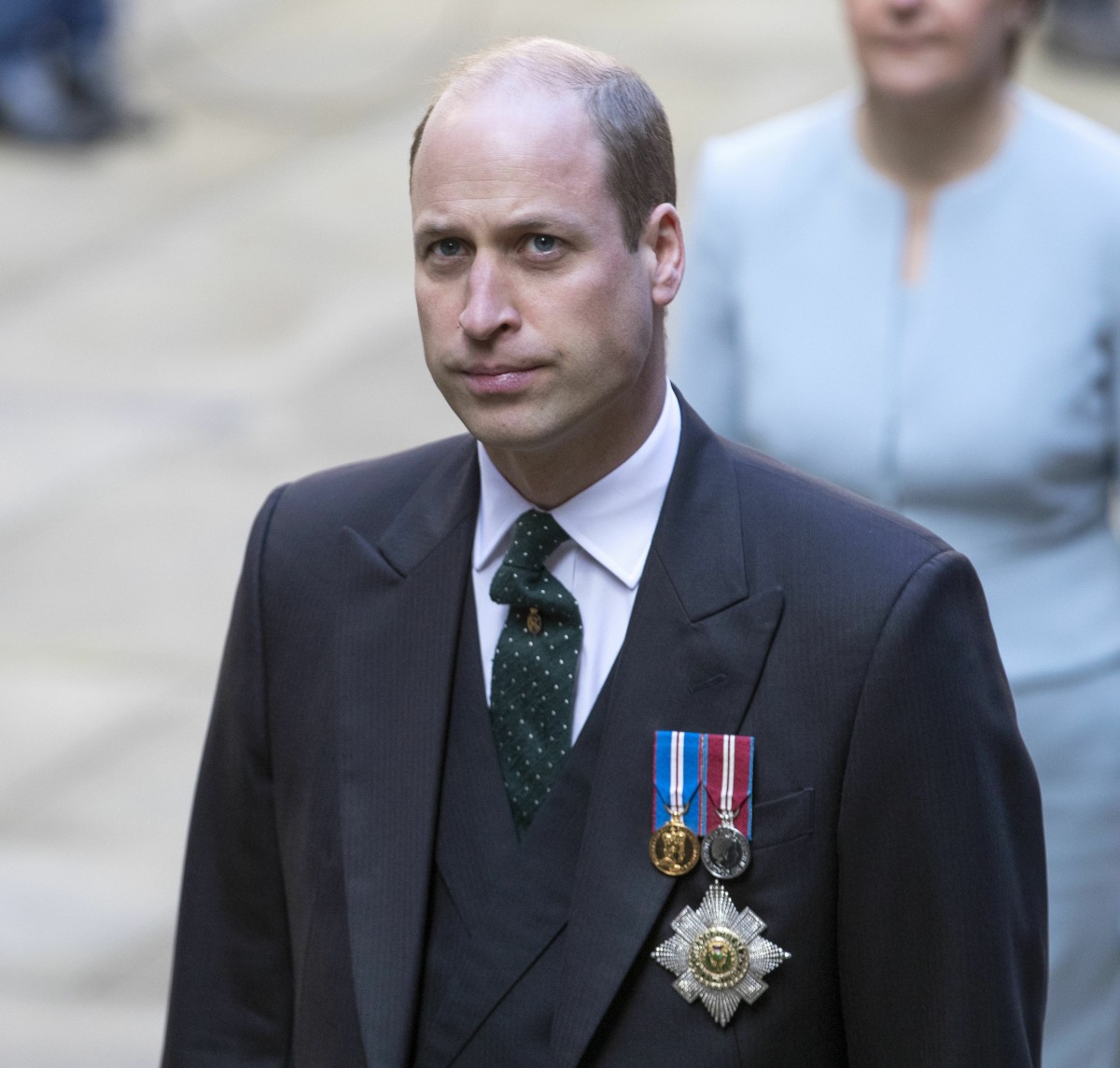 Prince William's Kensington Palace office really has undergone some changes since the crisis managers came on in the beginning of May. Before the crisis managers started work, the KP office was doing the most to smear the Duke and Duchess of Sussex and to paint William (accurately) as a petty tyrant permanently engorged with rage. The PR was amateurish as best, and at worst, enormously short-sighted and revealing. Now "future future king" William is trying a newish tactic, which is that William is terribly concerned about his brother's TV confessionals.
Prince William fears his brother's 'truth-bombing' will go a step too far and further damage relations with the Royal Family.

A friend told The Mail on Sunday that William was disappointed and 'greatly concerned' after Prince Harry's latest fusillade about the perceived lack of support for his wife Meghan when she was struggling with her mental health.

Harry's criticism of his family during a 95-minute episode of his TV programme The Me You Can't See with Oprah Winfrey on Friday was less pointed than in a previous appearance to promote the series – or during the controversial interview he and Meghan gave to the US chat show host in March.

A source said last night that there were 'concerns rather than fears' at Buckingham Palace that Harry and heavily pregnant wife Meghan will make further allegations.
I'm not entirely sure why this is a Mail-on-Sunday exclusive or why KP felt the need to underline the "concerns rather than fears" point, but I have my theories. One of my theories is that William is trying to "Diana" his brother, meaning that William is trying to make Harry sound like a threat to himself, like Harry is the mentally ill brother and William is trying some tough-love. Charles did the same thing to Diana, painting her as unhinged, gaslighting her publicly and privately. Yet again, it feels like Charles and William are on the same page.
What really concerns Kensington Palace, Clarence House and Buckingham Palace is the fact that Harry and Meghan are making so much money and doing everything on their own terms. The Daily Beast's Royalist column had a fascinating analysis of how the Windsors have always "sold" and "marketed" themselves, and it's kind of ridiculous for all of those same Windsor a–holes to pucker so hard when Harry and Meghan are making money. There are some funny lines in this piece, like "Given all their videos and photo-ops lately, surely stung into greater visibility by Harry and Meghan, Kate and William appear one step away from starting their own lifestyle catalog." The Royalist column says flat out that the Windsors are envious of the Sussexes' money-making schemes even as the Windsors look down their noses at them. This is a good point as well: Harry is "embracing the philosophy of his adopted homeland, America, where making money is not ever seen as a slightly tacky necessity, but as an important part of self-realization and fulfillment, something to be celebrated and applauded." Yep.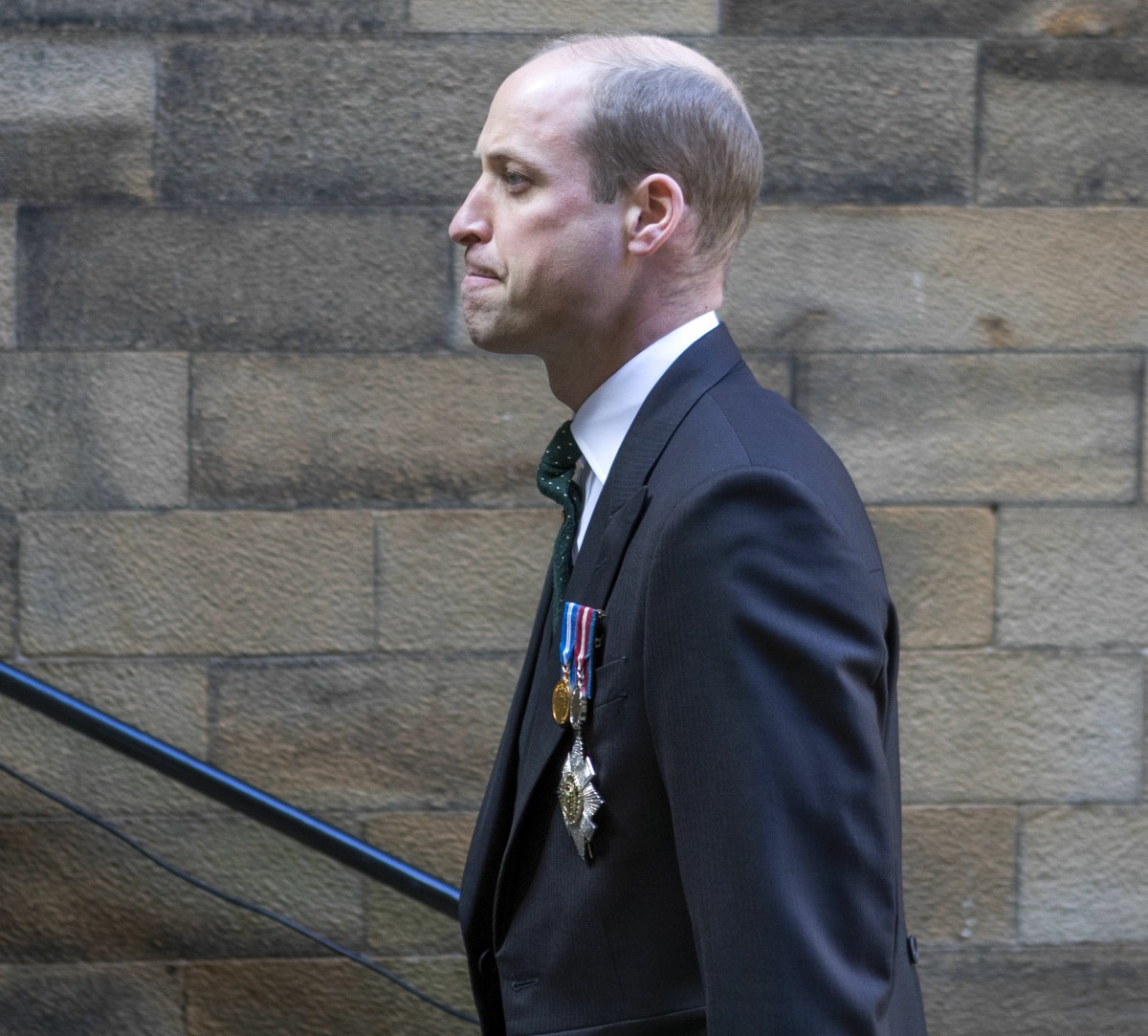 Photos courtesy of Avalon Red.