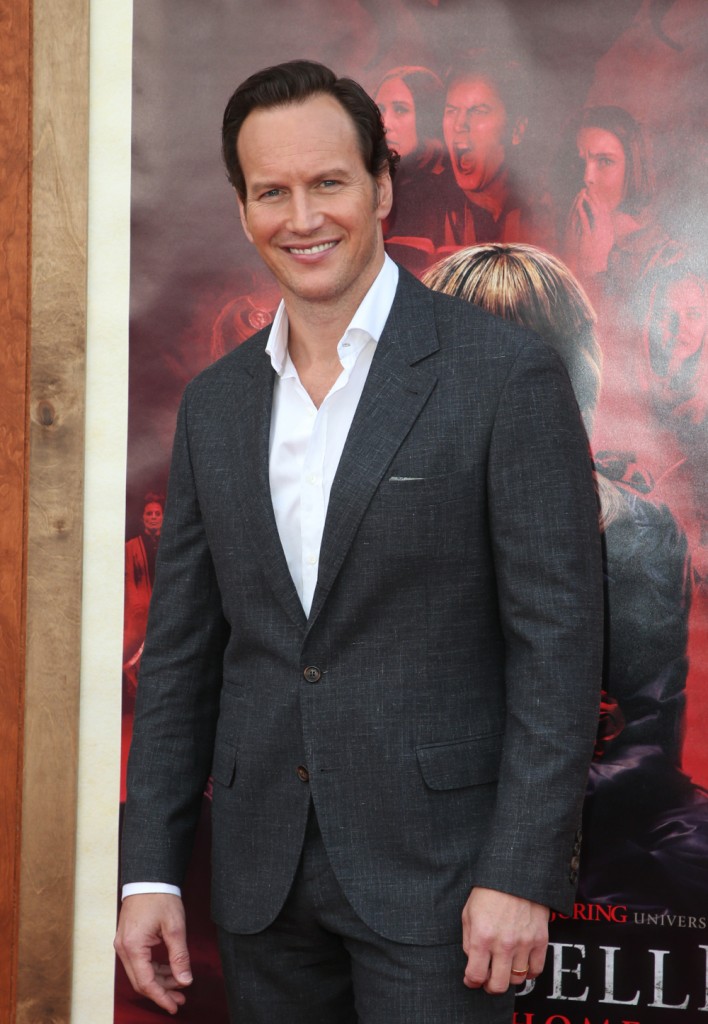 The Conjuring: The Devil Made Me Do It opened over the weekend. It's the third installment in the Conjuring series, which are all based on real life paranormal investigators Ed and Lorraine Warren. (The Warrens crossed over into the Annabelle series in Annabelle Comes Home, too.) The accounts are embellished for the sake of entertainment, but apparently the real life Warrens really did, as the kids say, see some things. Patrick Wilson and Vera Farmiga star as Ed and Lorraine in all the films. They had the pleasure of meeting Lorraine before she died in 2019 (Ed died in 2006). Patrick said Lorraine gave him a unique perspective on spirits. Unlike the terrifying haunted souls the movies portray, Patrick said Lorraine mentioned that sometimes a giggle is just a giggle, like a child's spirit looking to play.
As for Wilson, the actor tells PEOPLE he chooses to see the positive in any unexplained occurrence rather than assuming the worst.

"We're not dealing with boring demons and ghosts in these movies; it's always, like, the worst," says Wilson, 47. "One thing Lorraine did say to me, when I was talking about a supernatural occurrence — long story, but — about these kids and hearing kids' voices, she just very nonchalantly said, 'It's probably a child's spirit who just wants to play.' It was so off the cuff, and it actually did resonate with me: if there is something otherworldly or supernatural or unexplained, it doesn't necessarily have to be bad."

"I do find it's how you view life," the star adds. "I don't really think about the devil or darkness. I just do that at work. I have no plans of thinking of that stuff at home. So if I think of anything supernatural, I actually think of it more in a positive light."
This gave me some feels for the average – or as Patrick said, "boring" – ghosts out there watching these films thinking, "I'd love to see us represented just once." The People article addresses both Vera and Patrick's headspace in making these films, which would be dark at times, given the subject. So if understanding some of it with a more positive approach allowed Patrick to leave that heaviness on set, I'm glad he had that. I've mentioned repeatedly that I'm fascinated by the supernatural but I've not studied it. I like Lorraine's perspective that they're not all tortured souls stuck here for eternity, some are just having fun.
I thought I'd seen the first Conjuring movie but I was mistaking it for Insidious, it's hard to keep my scary Patrick Wilson movies straight. I am such a baby with scary movies but the trailers for these films look good, I think I'm going to break down and watch them – with my ears covered and one eye closed, of course. I sort of know the story this third one is based on. And I am already freaked out by the trailer. The Conjuring: TDMMDI is currently in theaters and on HBO Max.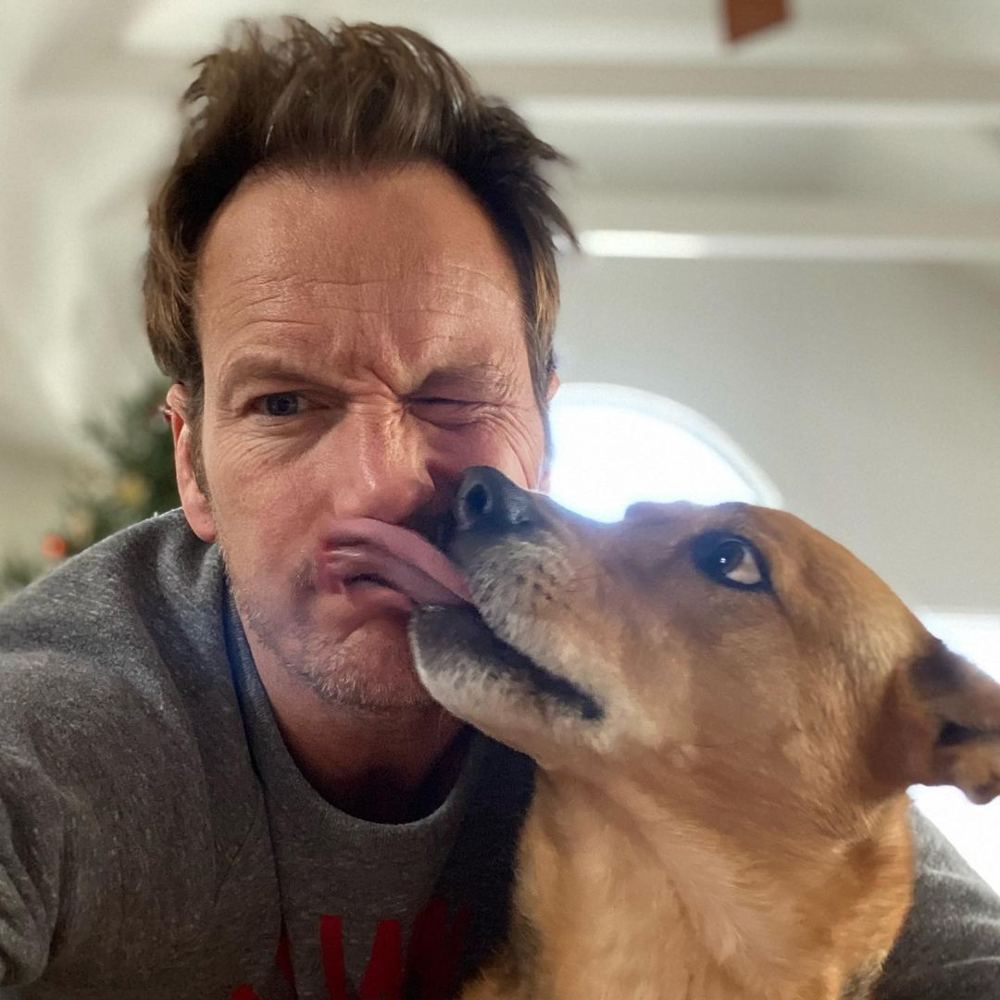 Photo credit: Avalon Red and Instagram