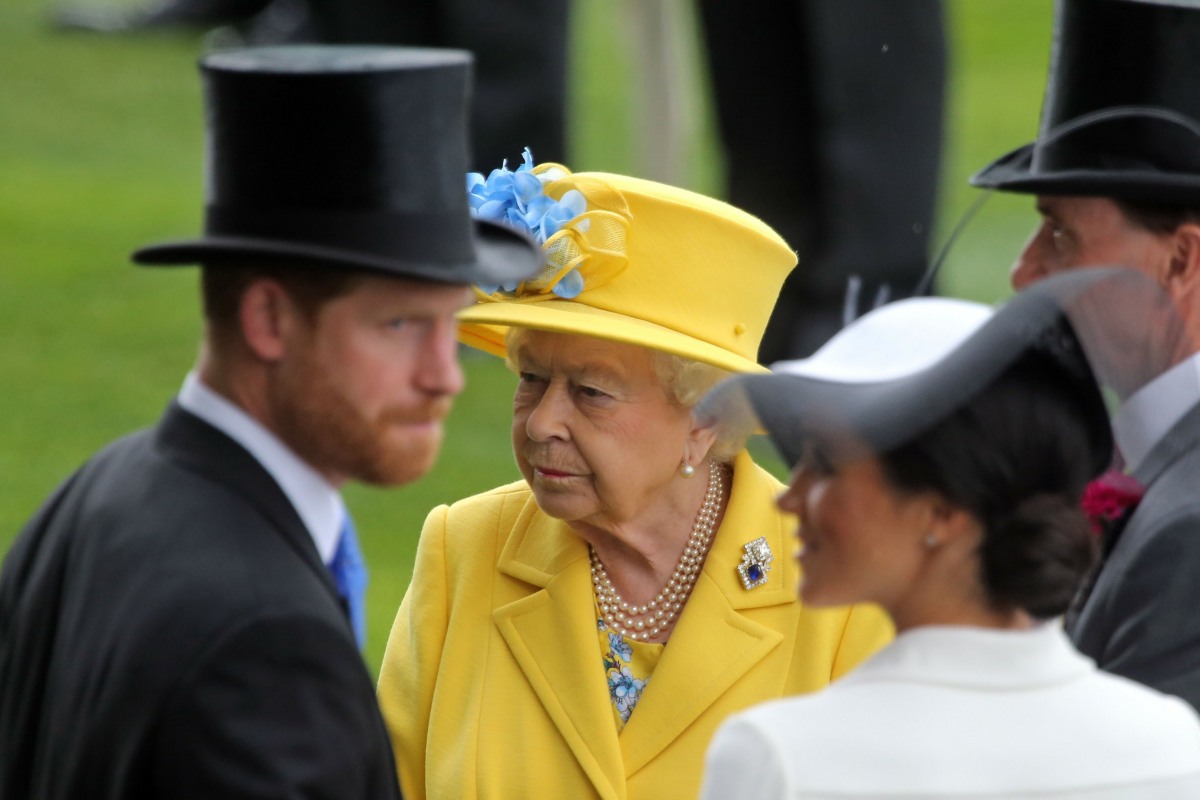 The Duke and Duchess of Sussex named their daughter Lilibet Diana, knowing that they would just call her Lili. Their daughter's legal name would always have that connection to Harry's grandmother, as it was Queen Elizabeth's nickname throughout her life, from childhood to the death of her husband (who seemed to have been the last person in her life to use the name). Harry didn't need the Queen's permission to use the name, but most royals like to inform the Queen of their baby name choices before the actual announcement. That's what has been done for many years – Windsors seeking the Queen's stamp of approval. So there's a dumb amount of drama about whether Harry did inform the Queen about the baby-name choice.
Prince Harry called up the Queen for permission to name his daughter Lilibet, which is the monarch's nickname, Page Six is told. Harry, 36, remains close to his grandmother, despite quitting the royal family in 2020 amid the "Megxit" storm and giving recent interviews filled with accusations, including claims of racism, against Buckingham Palace.

Although a royal commentator called the choice of name "rude" and "demeaning" — and insisted that only the late Prince Philip called Her Majesty Lilibet — we're told that Harry absolutely sought permission before his baby's birth.

Royal sources have confirmed that Harry called Queen Elizabeth II before his wife, Meghan Markle, gave birth in Santa Barbara Cottage Hospital on June 4. But another royal source said, "It will have likely been a call saying that she's arrived and we'd plan to name her after you — it's not really something one can say no to. I doubt they asked — more likely informed."
This was the version going around the UK papers yesterday, that Harry did tell the Queen, but it was "informing" the Queen, rather than seeking her approval or permission. People Magazine also confirmed that Harry spoke to the Queen soon after Meghan gave birth:
Meghan Markle and Prince Harry waited two days to share news of their daughter's arrival with the world, but Queen Elizabeth was among the first to know.

The monarch, 95, was informed of baby Lilibet Diana's arrival ahead of the public, PEOPLE confirms. Meghan and Harry's second child — a little sister to 2-year-old Archie! — was born on Friday, June 4, although the official announcement came on Sunday.

Since the Duke and Duchess of Sussex relocated to California last year, it's unclear when the Queen will get to meet her 11th great-grandchild. Although Prince Harry is expected to return to the U.K. for the July 1 unveiling of the Kensington Palace statue in honor of his late mother, Princess Diana, Meghan and their two children won't be making the trip. Prince Harry, 36, and Meghan, 39, may decide to spend the holidays in the U.K. at the end of this year, or they may wait until next summer to join the Queen for her Platinum Jubilee celebrations, marking 70 years of her service to the throne.
I would be completely shocked if the Sussexes went to the UK for the Christmas holiday, but whatever. Who knows. I do think it's interesting that the Montecito royals made sure to confirm to People Magazine that Harry had informed his grandmother before the announcement came out. It still feels like Harry and Meghan have an inside track – perhaps the Queen's burner number – to speak to Liz, and that she doesn't always inform her aides and courtiers about Harry's calls.
According to Katie Nicholl, Harry "did speak to her about it and the family were all notified ahead of the birth that Harry did have that conversation, I understand, with his grandmother to make sure that he had her blessing in the naming of their daughter. Everyone's hope is that this little baby is going to be [a] rift healer." Yeah, I think Nicholl is talking out of her ass. I don't think anyone but Liz was informed of the birth or the name ahead of the Sunday announcement.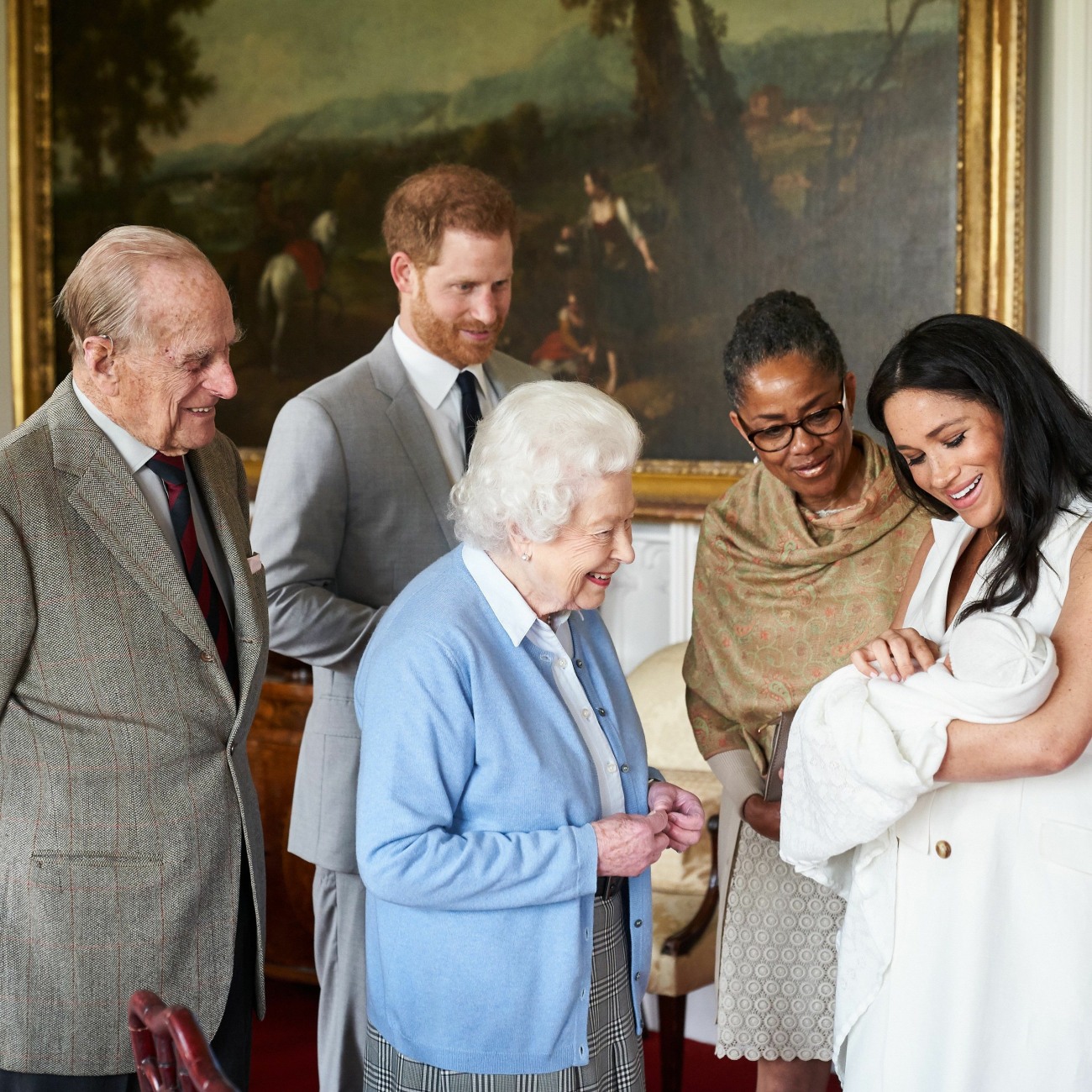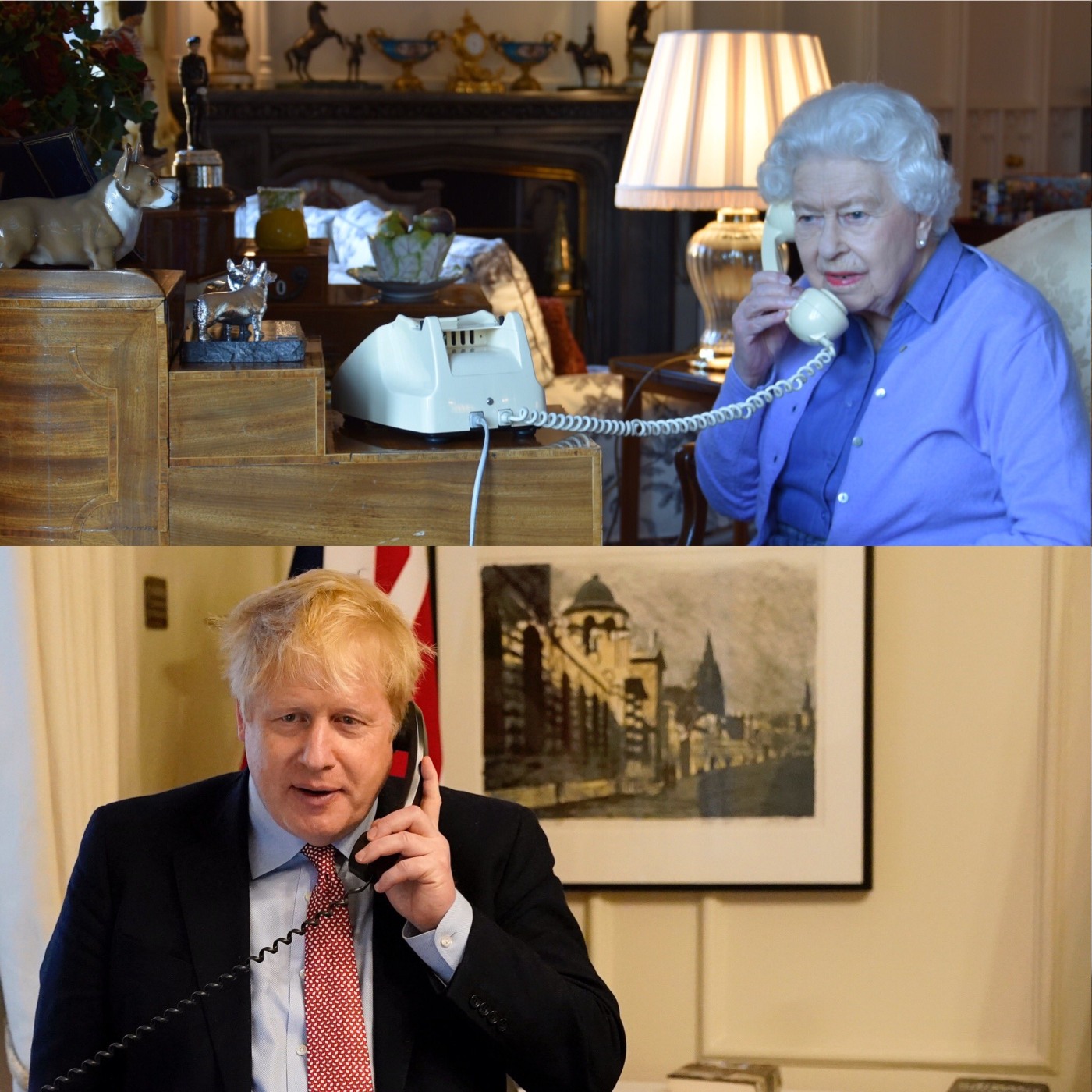 Photos courtesy of Avalon Red.