Last month Royal Caribbean Cruise Lines announced that it was going reintroduce its full fleet by the end of the year. In the interim, Royal Caribbean would launch some limited capacity cruises, with CDC approval, starting this summer. At the time of the announcement, Royal Caribbean wasn't requiring passengers to be vaccinated. Royal stated that unvaccinated people needed to provide a note from a physician or themselves stating that they were not at high risk of contracting the virus. But since then, Royal Caribbean's tune has changed. They just announced that they will be reintroducing six cruises this summer beginning in July, leaving from ports in Texas and Florida. Royal Caribbean also stated that they will require passengers that are 16 and older to be vaccinated. Starting August 1st, all passengers 12 and older will be required to submit proof of vaccination. This requirement of course clashes with laws passed by the idiotic governors of Florida and Texas that ban businesses from requiring patrons from providing proof of vaccination. Below are a few more details from People:
"Thanks in large part to the successful rollout of vaccines, the world of adventure is beginning to open up, and we are all excited to start delivering great vacations to our guests, who have increasingly told us they are getting vaccinated," said Michael Bayley, president and CEO, Royal Caribbean International in a statement. "As of today, 90% of all vacationers booking with Royal Caribbean are either vaccinated or planning to get vaccinated in time for their cruise."

The full Royal Caribbean summer lineup includes bookings from 3 to 8 nights heading to the Bahamas, Alaska and itineraries in the eastern and western Caribbean. All other cruises through August are cancelled and guests and travel partners affected will be able to receive a full refund.

Royal Caribbean plans to reintroduce its full fleet around the globe by the end of the year, plans for which will be announced in the coming weeks.

According to the Royal Caribbean's Healthy Sail Panel, all guests aged 16 and older must be fully vaccinated against COVID-19, with all their doses administered at least 14 days before setting sail. In August, the requirement will apply to those aged 12 and older.
I am so glad Royal Caribbean is requiring people to be vaccinated. I personally did not want to see people stranded and dying at sea again. The vaccination requirement is going to piss off the MAGA crowd but oh well. I am not sure how Royal will get around the Florida and Texas mandates. Perhaps they will decide to leave from different ports, which means that the idiotic GQP governors will lose their states more jobs and income. The GQP is determined to make everyone suffer in order to maintain power, but I do hope this tactic backfires spectacularly. Good on Royal Caribbean for being savvy about their business. Yes, they may lose some in the MAGA crowd but they'll gain an even bigger clientele of those who are sensible. Plus they don't have to worry about outbreaks on ships. I am still not going on any cruises though. I don't do the ocean like that. Perhaps this will encourage more travelers to consider cruising. 3-8 days in the Bahamas or Seattle doesn't sound too bad.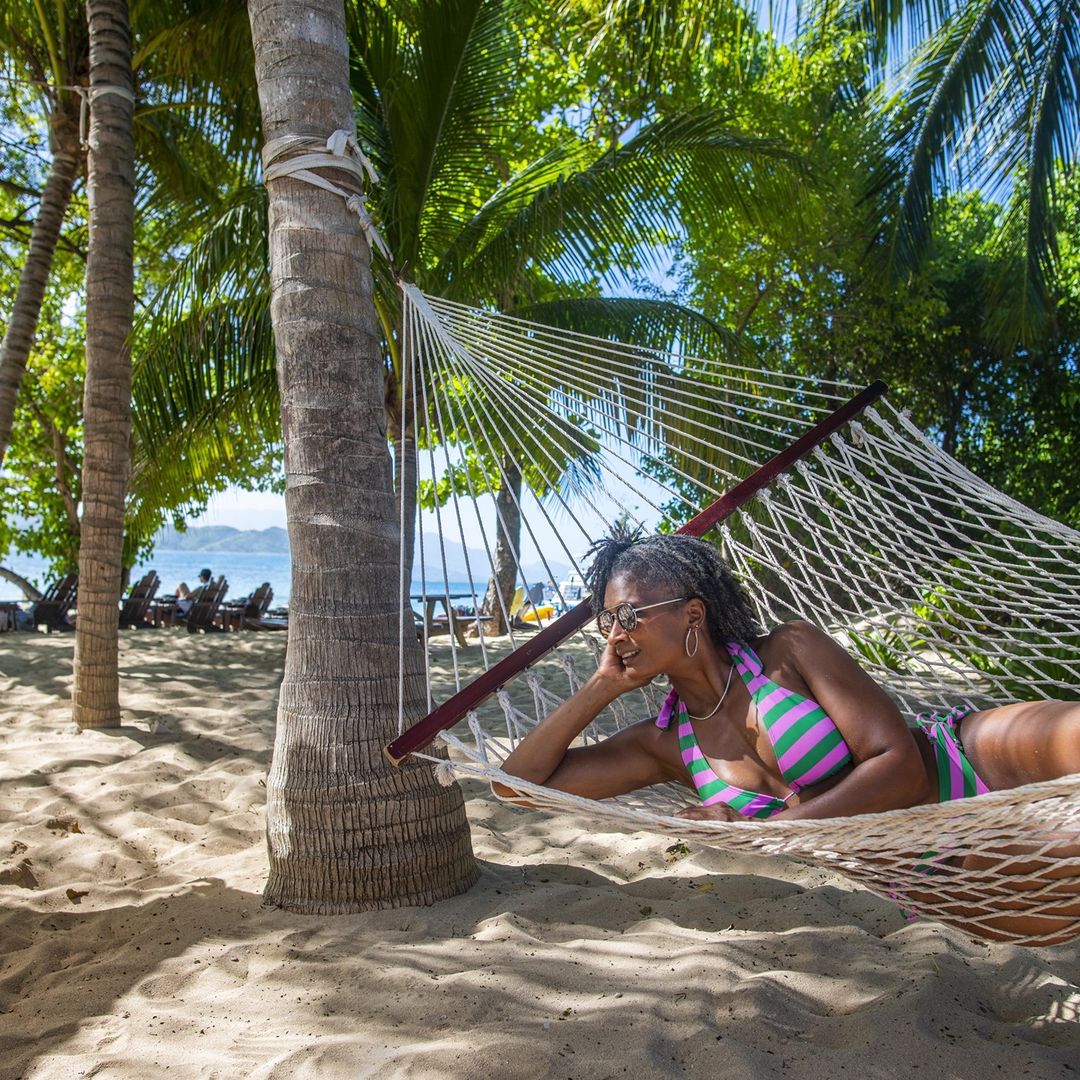 photos via Instagram