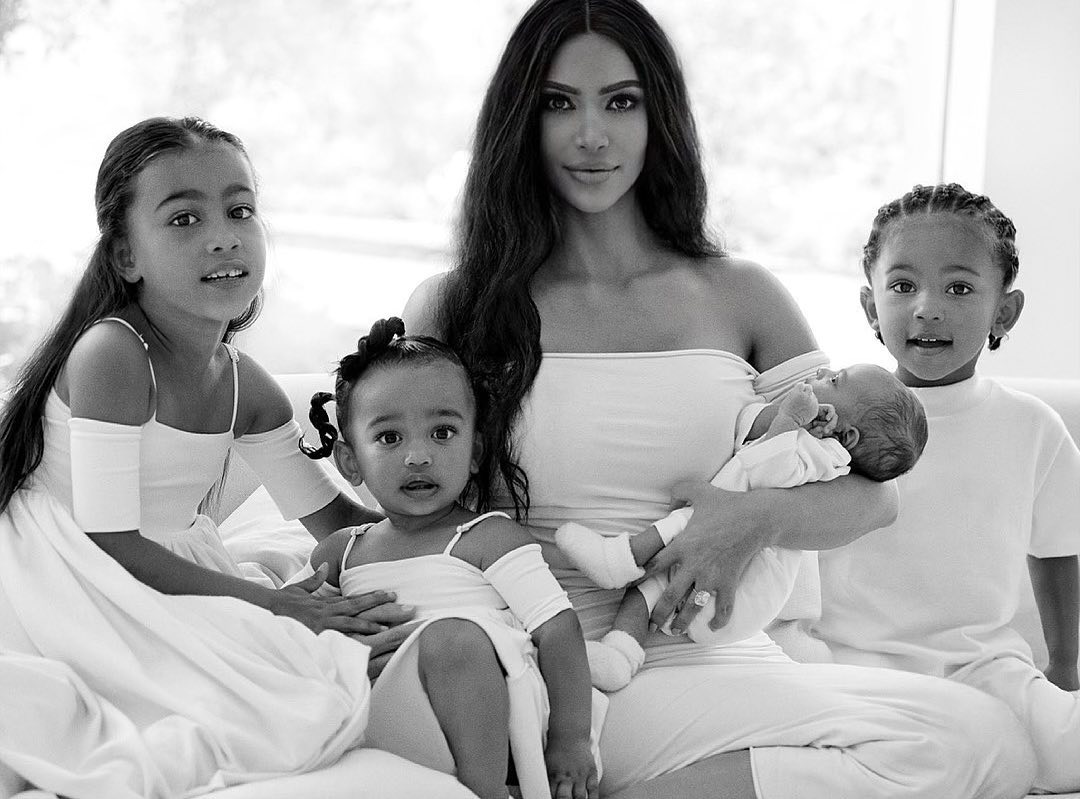 Irina Shayk and Kanye West are together. Deuxmoi broke the story, I'm pretty sure. Ye and Irina have been happening, reportedly, for a few months at least. I still don't understand the logistics of it, but I guess it's possible that Irina flew into Wyoming to see him, or he was able to fly under the radar to New York to see her. I don't get them as a couple, but God bless. That seems to be Kim Kardashian's feeling as well – for now, there's no drama coming from her end and she wishes them well:
It's NBD to KKW. Four months after filing for divorce, Kim Kardashian isn't stressing about Kanye West's romance with Irina Shayk.

"Kim knew that Kanye and Irina were dating," a source exclusively tells Us Weekly, noting that the Grammy winner, 44, and the model, 35, have "been quietly seeing each other for a couple of months."

The budding relationship has the approval of the Skims CEO, 40, who was impressed with the way Shayk handled her split from Bradley Cooper. The Russia native and the A Star Is Born actor, 46, split in 2019 after four years together and share 3-year-old daughter Lea de Seine.

"Kim doesn't mind because she saw how quiet and respectful Irina was after she broke up with Bradley," the insider explains, adding that the Keeping Up With the Kardashians star "wouldn't like" to see her estranged husband move on with someone "who's going to talk to the press."

Us exclusively confirmed West's rebound romance on Wednesday, June 9, one month after rumors about the pair surfaced. "Irina and Kanye have been spending time together and getting to know one another," a second source revealed. "He's always thought she was beautiful and they're both looking forward to seeing where this goes."
I'm sorry what? Kim "wouldn't like" to see her estranged husband move on with someone "who's going to talk to the press." Kim literally leaks this sh-t to Us Weekly. She was practically writing diary entries for People Magazine. She has fully briefed TMZ and Page Six for years about her life, her marriage, her businesses and her body. But sure, Kim is happy that her estranged husband is dating someone discreet for a change!! LMAO. Here's a tip, Kim: I actually believe that you're not too bothered, but find another reason to describe why you're not bothered. How about "Irina seems like a cool person and she's a great mom"?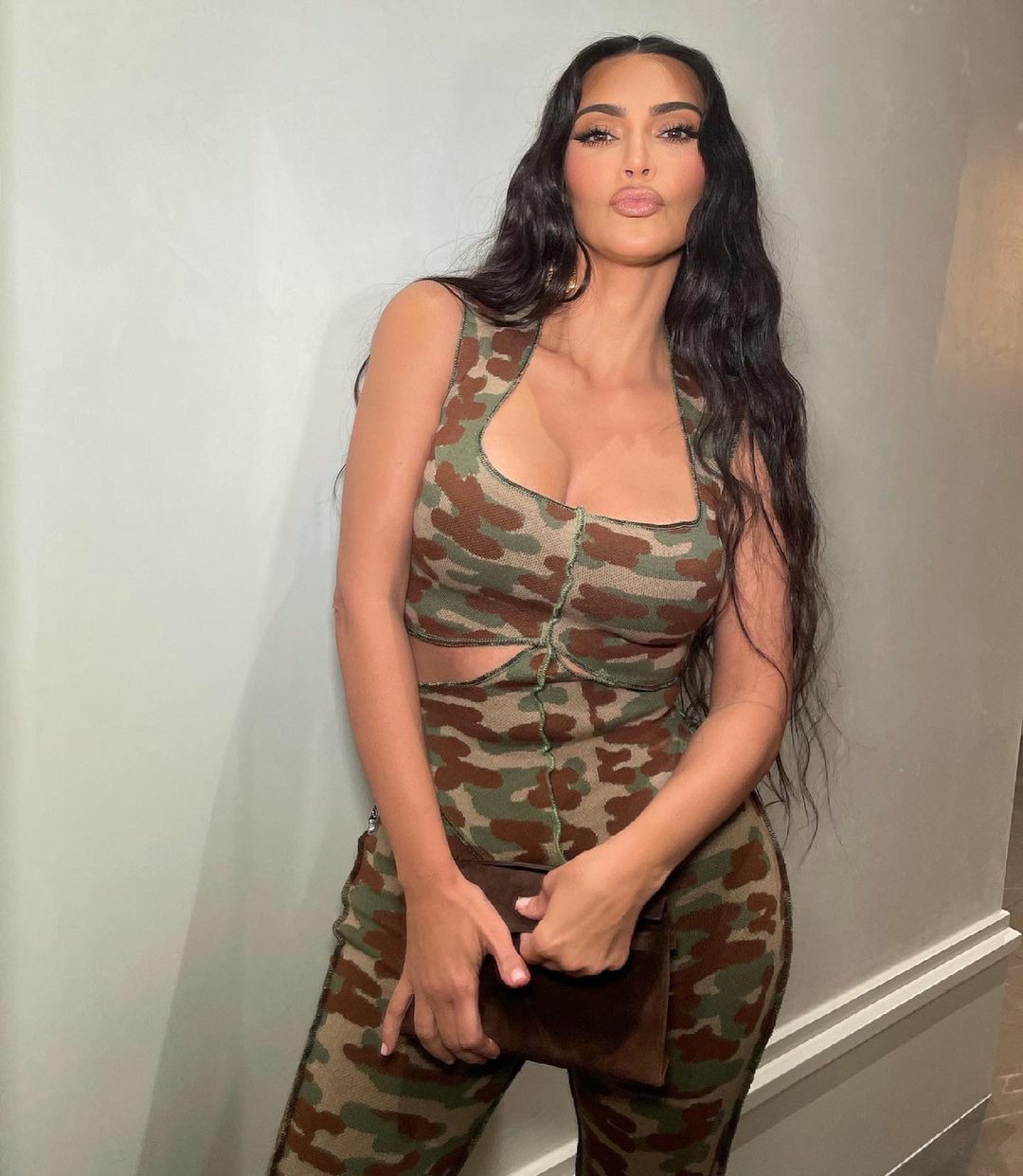 Photos courtesy of Kim's Instagram.