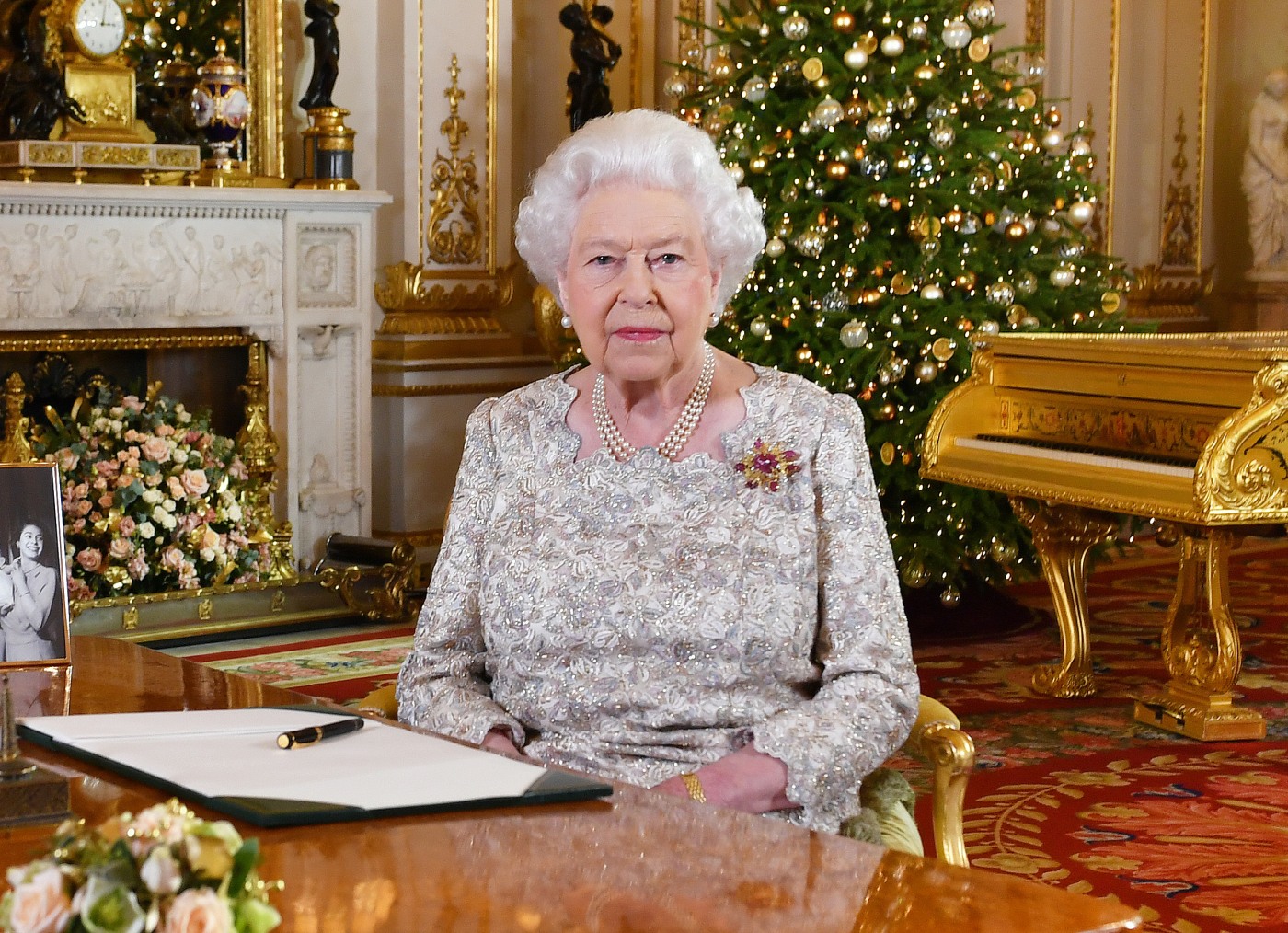 Can you even imagine throwing an international, transatlantic hissy fit over a baby's name? Wouldn't you, at some point, just say "you know what, even though I don't care for the name, a baby is a blessing and God bless"? It's shocking how so few of the royal commentators, royal journalists and actual royals have been able to do that. After spending this past week throwing a massive tantrum about whether or not Harry informed his grandmother about the name "Lilibet Diana," one of the top stories on the Daily Mail today is "JAN MOIR: Lilibet is not just a name… Harry has stolen the Queen's crown jewel." R U serious? Apparently. The argument Jan Moir makes is that "Lilibet" belonged to the Queen alone because it was a family nickname, no one else can ever use it and it was supposed to be buried with her. And Harry "stole" it. I'm not going to post the entire thing, but here are some notable parts:
During a life devoted to public service and being on almost permanent display, Lilibet was the one thing the Queen had that was entirely her own. It was hers, and hers alone….It was also a private endearment uttered throughout more than 70 years of marriage by her husband who, may I remind certain parties, is recently deceased. Elizabeth may Regina, but Lilibet was something more sublime.

No, it does not appear on patents or seals or official documents, but it was her signature on the most personal of correspondences. It was the cipher that spoke of the bonds of family and also of the flesh and blood woman behind the throne, under the crown, beyond the castle moat. Its use was restricted. It was a tender diminutive spoken only by those who knew and loved her.

And now it is no longer hers, its emotional exclusivity shattered; targeted and then blown apart like a clay pigeon. The jury is still out on whether using the name for the new baby Sussex is a deliberate act of marketing strategy and self-interest or an innocent tribute from a loving grandson that has gone awry. No matter whose side you are on it is clear that whatever it was, it no longer is — its private significance lost forever to the braying world.

Poor Lilibet! She has conducted herself with impeccable discretion and good sense during a faultless 69-year-reign, but once more she is dragged into the bear pit by Harry and Meghan who somehow always do so much harm, under the guise of trying to do so much good.

What is puzzling is that if the Sussexes wanted to name their baby in honour of the Queen — and what a lovely thing to do — there are many non-contentious Elizabethan options. Heavens to Betsy! I lost count at 20, including Thea, Tess and Isabella, not to mention the lovely Scottish Elspeth and Ailsa, the French Elise plus a solid Beth, Liza with a Z, Busy Lizzie and Betty Boop to boot. But no, nothing would do but the one name that would do untold damage, the one name that should have been off-limits, the one name that anyone with a drop of sense would realise was personal, untouchable, just let it go.

Like jewel thieves stealthily reaching in to unshackle the Cullinan Diamond from the grip of the State Crown, the Sussexes only wanted the best for themselves, the choice royal plum in the Windsor pudding.
If you ask me, I think everyone throwing a tantrum understands the fundamental reason why Harry chose "Lilibet" and not "Elizabeth" or a variation of her formal name. They understand that Harry was delineating between "his grandmother" versus "the Queen." He was using a family name so it would continue with his daughter, as opposed to "the Queen's name." And that's what has bothered all of these people too, that despite Harry's criticism of his family and the institution, he genuinely has so much affection for his grandmother. And so they've set out to separate Harry and his grandmother, by any means necessary. Because they don't want him to "have" or "own" any part of his grandmother. They're so hellbent on punishing him. That's what this is too.
Also: "Lilibet was the one thing the Queen had that was entirely her own. It was hers, and hers alone…" You know, except for the personal fortune of hundreds of millions of dollars protected for decades by a succession of Tory and Labour governments' tax schemes. You know, except for her personal collection of jewelry and art work, and her vast personal real estate holdings. And, you know, all of her horses, dogs, books, children, grandchildren and great-grandchildren. Except for all that, the name "Lilibet" was all she had.
Note by Celebitchy: Sign up for our mailing list and get the top 8 stories about the ridiculous controversy over Lilibet Diana's name! I only send one email a day after lunch.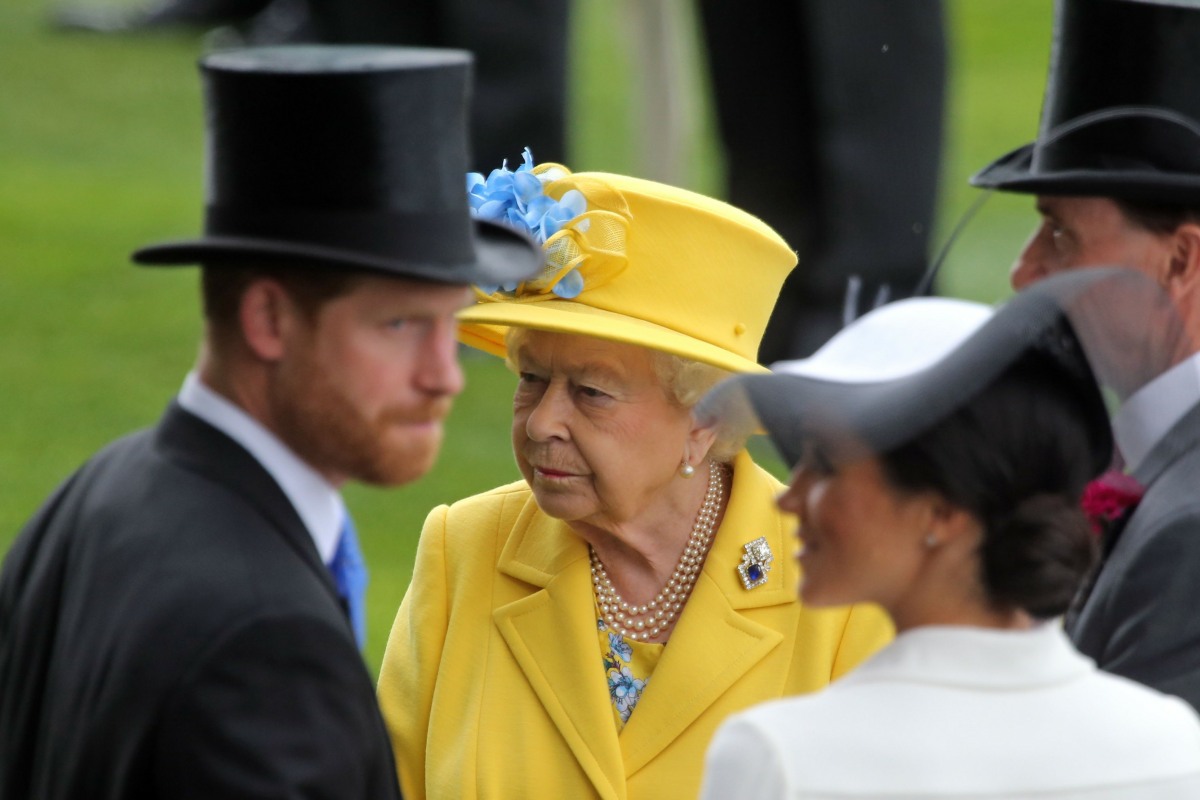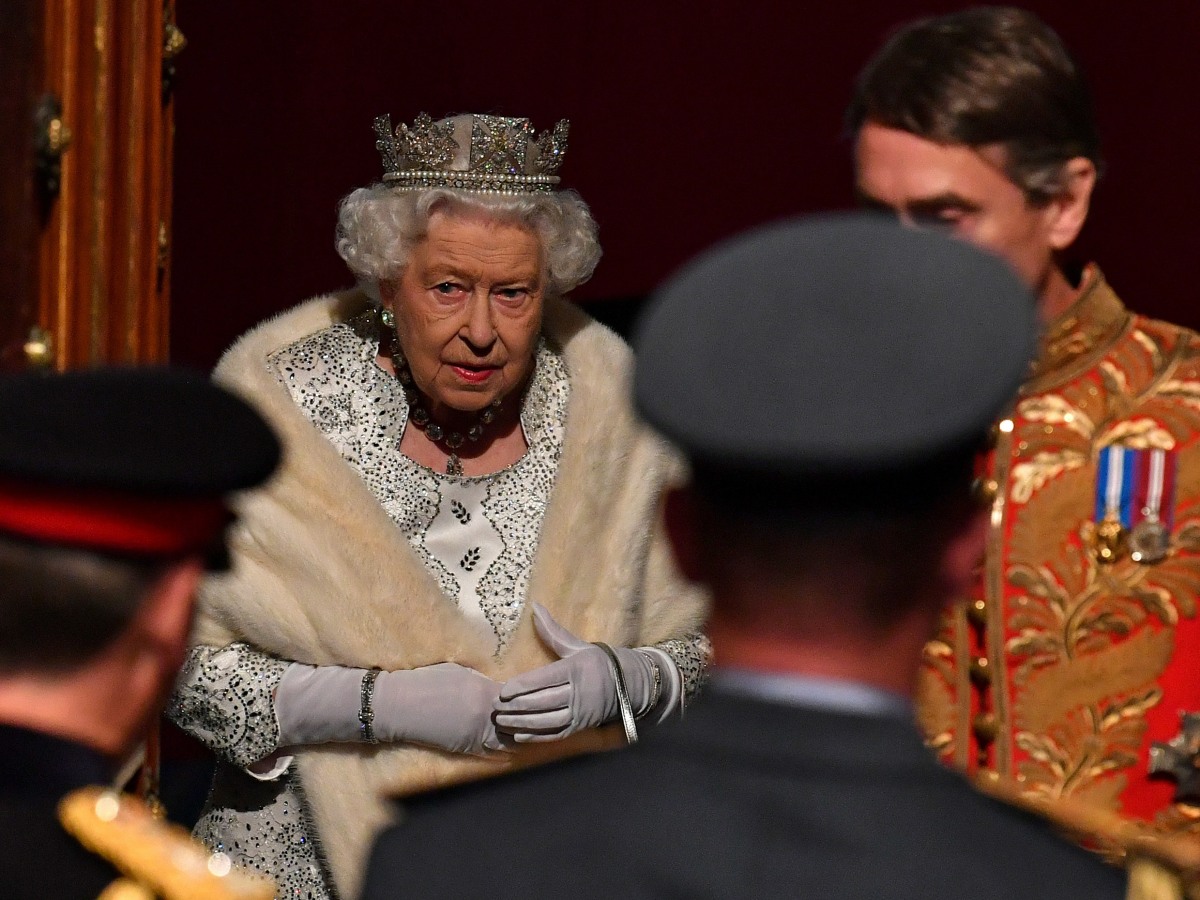 Photos courtesy of Avalon Red, Backgrid.