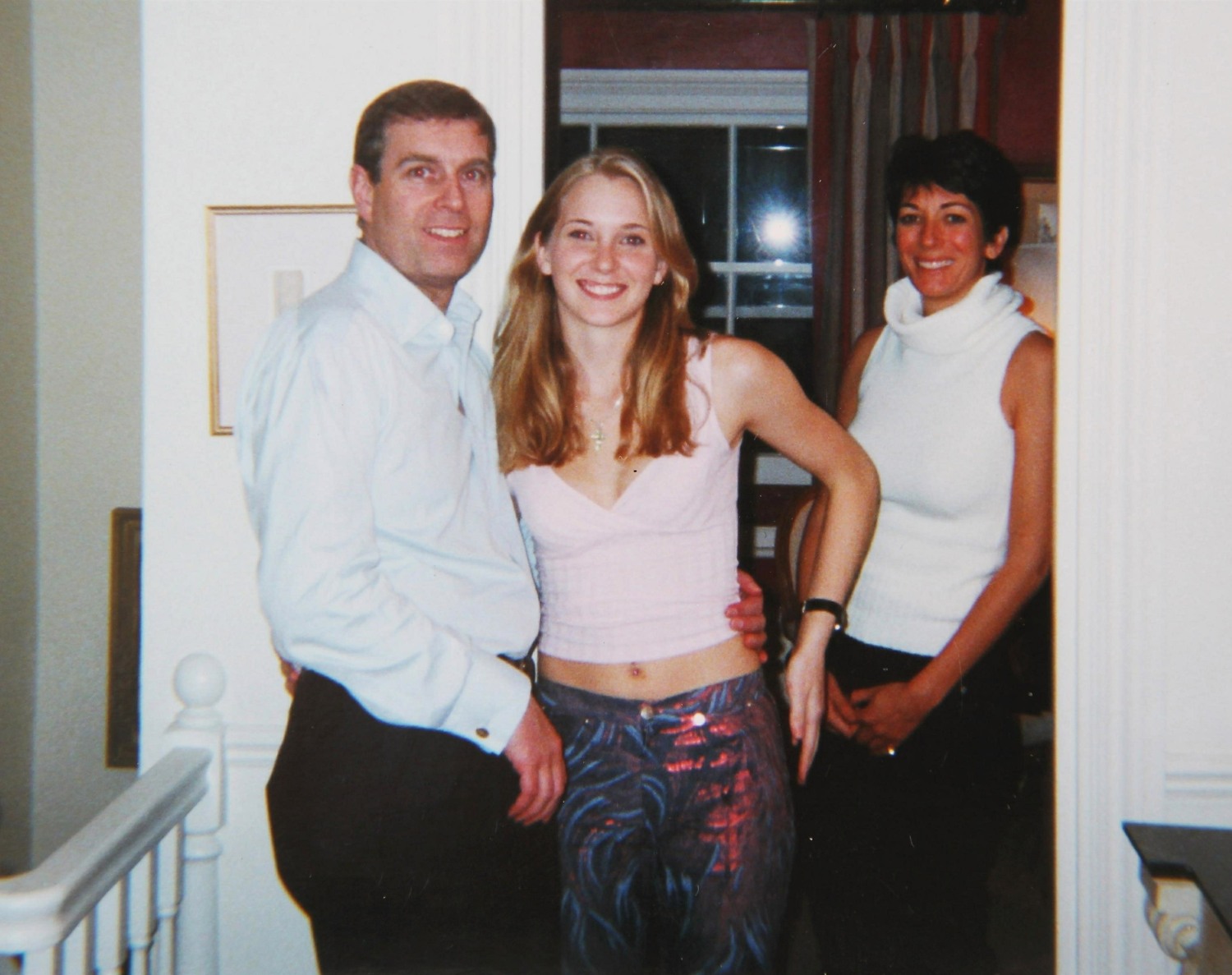 I've just gotten used to the lack of coverage around Prince Andrew's relationship with Jeffrey Epstein, so I don't even go looking for it anymore. I mean, so much is already known and still nothing is done. Andrew sits in the Royal Lodge in Windsor, he rides his horses and checks in on the Queen and buys himself fancy new Bentleys. He is living the peaceful life of a retired aristocrat. The only thing that probably irks Andrew is that he can't travel as freely as he used to, because he's still wanted for FBI questioning. But it's perfectly clear that as long as he stays within the UK, no one is going to touch him for all of the crimes he committed with Jeffrey Epstein and Ghislaine Maxwell, up to and including human trafficking and rape. But then this Channel 4 News segment changed my mind a little:
That's… a lot. A rare piece of great journalism around this situation. The basic gist is that British authorities have failed to investigate Epstein and Maxwell's activities in the UK because of their connection to Prince Andrew. Now the Met is like "okay, thanks for telling us, we promise we'll investigate!"
British police say they will review allegations made in a recent Channel 4 News investigation that convicted sex offender Jeffrey Epstein and his former partner, Ghislaine Maxwell, sexually abused, trafficked and groomed multiple women and girls in Britain over a period of 10 years. The claims, of which there are at least half a dozen but the broadcaster said could be "much higher," aired on Tuesday, prompting fresh calls for the Metropolitan Police Service to fully investigate the Epstein scandal which has thrust Britain's Prince Andrew, the second-eldest son of Queen Elizabeth II, into the spotlight due to his ties to the disgraced U.S. financier.

The broadcaster said the allegations, including rape and sexual assault, came from evidence collected from "a combination of publicly available documentation (including court papers), witness accounts, and interviews." The allegations further implicate British socialite Maxwell, who is in jail and awaiting trial in the United States on sex trafficking charges. She has denied enlisting underage girls for Epstein to sexually abuse. In its report, the broadcaster asked why Britain has been so slow to investigate the allegations when authorities around the world have moved to uncover the truth about the extent of Epstein's crimes and connections.

"In this country there has been a deafening silence from the metropolitan police," the investigation said, adding "Scotland Yard has seemingly done very little. Tonight we ask, why?"

In 2019, Scotland Yard dropped the investigation into claims of sex trafficking by Epstein, saying the case "would be largely focused on activities and relationships outside the UK." The force said it "was not the appropriate authority to conduct enquiries."

Responding to the new report, the Metropolitan Police Service said "we will always consider any new information and will review the information sent to us from Channel 4."

The broadcaster also explored the widely speculated issue that Andrew's ties to the scandal may have influenced how the investigation was handled by British police.
I mean… it is what it is. Nothing will be done in the UK. For now. I do think that things might start happening in and around Ghislaine Maxwell's trial, depending on the international coverage and depending on just how much is revealed during the trial. I still think there's a very good chance that Maxwell will spill all on Andrew in particular, simply because she has no reason not to spill. And that in turn will put more pressure on British authorities. We'll see.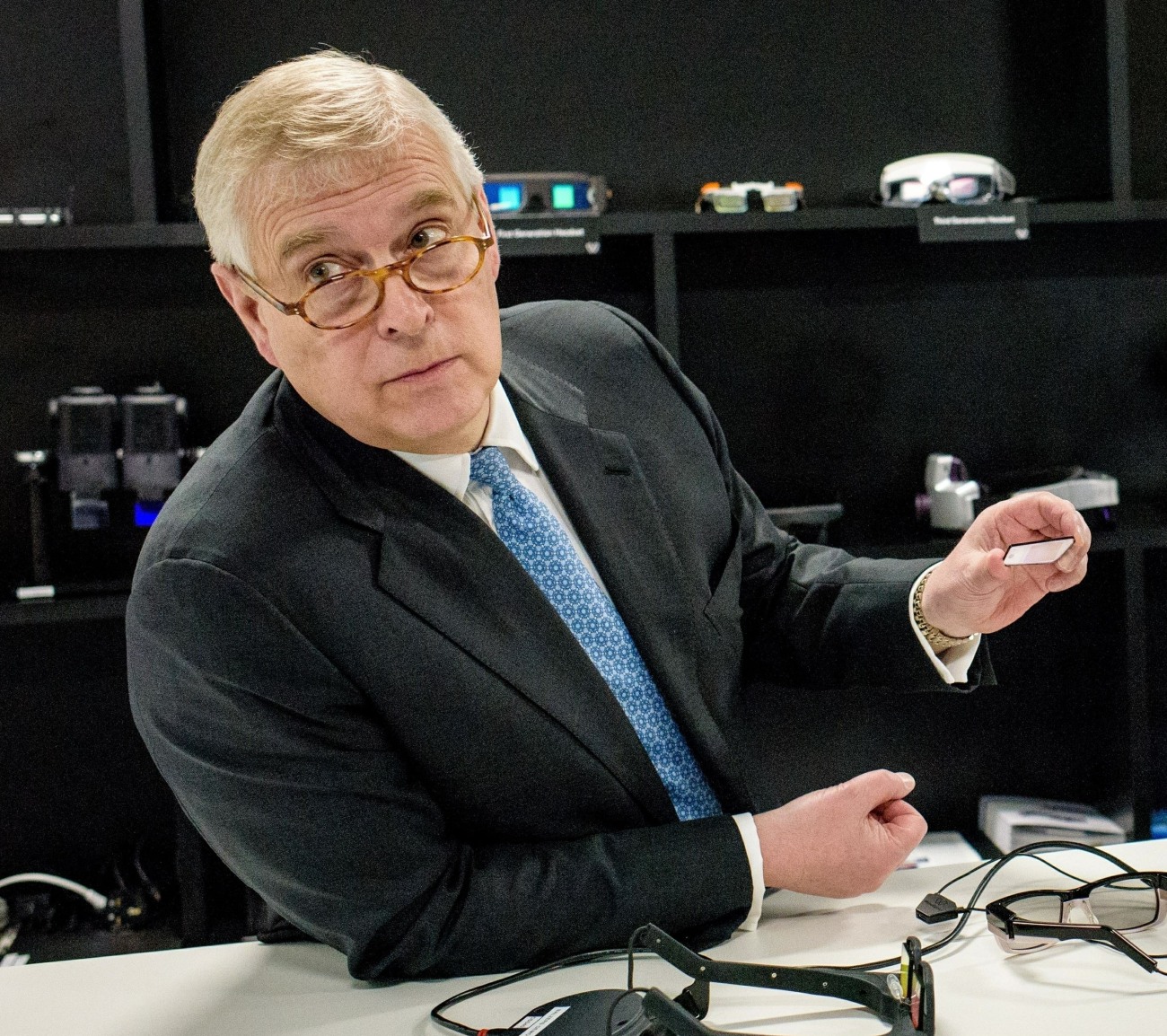 Photos courtesy of Backgrid, Avalon Red.