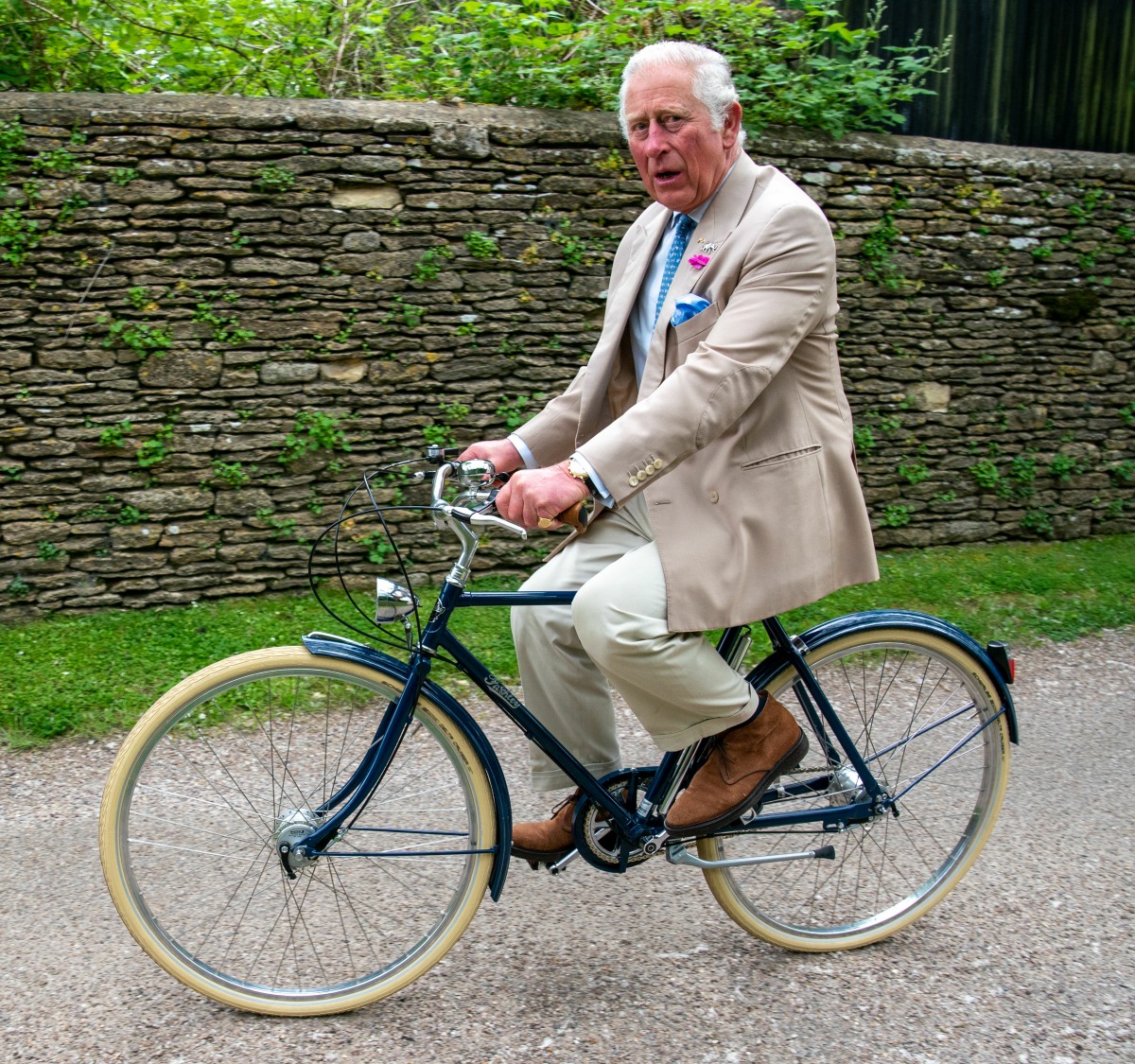 As we discussed on Sunday, it looks like Prince Charles did tell the Duke and Duchess of Sussex that their children will not receive "prince" and "princess" titles when Chaz becomes king. The whole "grandchildren of the monarch are automatically entitled to become princes and princesses" thing is part of the George V Letters Patent, and Charles will apparently change it. To be fair, we've known for many years that Chaz plans to "streamline" the monarchy and he'll apparently take away a lot of HRHs and such. But his streamlined monarchy always included his younger son and Harry's family… until Harry married a biracial American. Now, suddenly, Harry's kids don't get their birthright. Anyway, Robert Lacey chimed in on the issue and his take is… odd.
Prince Harry and Meghan Markle's son Archie could be allowed to choose whether or not he becomes a prince when he turns 18, a royal author has claimed. Leading royal biographer Robert Lacey says the Duke and Duchess of Sussex could follow in the footsteps of Earl and Countess of Wessex – who have not styled their children 'prince' or 'princess'. The couple's children, James and Louise, are instead known as Viscount Severn and Lady Louise Windsor. The siblings, who are 13th and 14th in line to the throne, will get a choice on whether to take royal titles or style themselves as HRH when they turn 18.

It comes amid claims, first reported in Mail on Sunday, that Prince Charles will ensure that Archie will never be a prince as part of his plan for a slimmed-down Monarchy. However, Lacey, who is set to release an updated edition of his book Battle of Brothers, told the Times that such a move does 'not seem likely'.

He said: 'It is possible that Prince Charles may try to remove royal status from the Sussex children when he comes to the throne but that does not seem likely. His priority then will be to gain popular support for upgrading the status of Camilla from princess consort to queen consort, and he is not likely to court unpopularity by removing HRH status from Archie and Lili.'

Meanwhile, palace insiders have reportedly told the Times that the Prince of Wales does not have the power to stop Archie from becoming a prince. According to the paper, under the current system, Archie will automatically become a prince when the Queen dies and Prince Charles ascends to the throne. Therefore, the only way that Archie could be prevented from becoming a prince is if the Queen decides to change the rules.

However, Lacey told the Times: 'It is clear to me that the Queen and her advisers have discussed this issue at the highest level, and that the future royal status of Archie and Lili is not in jeopardy in her lifetime.'
This is a pretty typical British saltine gaslighting: "Oh you know that impossibly cruel thing I threatened? You were just imagining my threat." Of course Harry's children are not under "threat" of losing their current non-existent royal status during the Queen's reign – the issue is about whether Archie and Lili become prince and princess when Charles becomes king. That's why Charles has promised to change the Letters Patent when he's king. He can't change it as Prince of Wales! He will have to change it as king. And no, it won't be the thing he does on Day 1 of his reign. But he'll definitely get it done in the first year or so, I can absolutely guarantee. Meanwhile, Charles is too chickensh-t to meet with Harry during Harry's trip home:
Prince Charles has no plans to see Prince Harry when his estranged son flies home to the UK later this month, according to a report. When Harry flies in from the US to join brother Prince William at the unveiling of a statue for their late mother, Princess Diana, his heir-to-the-throne father will be more than 400 miles away in his Scottish estate, Balmoral, according to The Sun.

"Charles has made it quite clear he will not be around … because he is going to Scotland," a source told the UK paper. "There is no planned meeting between the three of them."

Once back in the UK, the Duke of Sussex will have to quarantine for five days before joining his 38-year-old brother at the event honoring their mother, the UK paper noted.

"The boys will walk out together out of respect for their mom," another source told The Sun, insisting the feuding brothers will make separate speeches. "There have not been any personal chats or proper talks, just a very brief and minimal exchange of text messages. The relationship is still very much strained and there's no sign yet that there will be any sort of coming together any time soon," the source said.

Charles, meanwhile, will "leave the boys to it," one of the sources said.
Charles is really like "honoring my dead ex-wife or making peace with my estranged son whom I helped exile? NAH." Granted, Charles usually spends a chunk of the summer in Scotland. But usually he doesn't go to Scotland this early in the summer – traditionally, the royals wait until mid-July at the earliest to decamp to Balmoral. Chaz is going there early to avoid Harry and to avoid remembrances of Diana.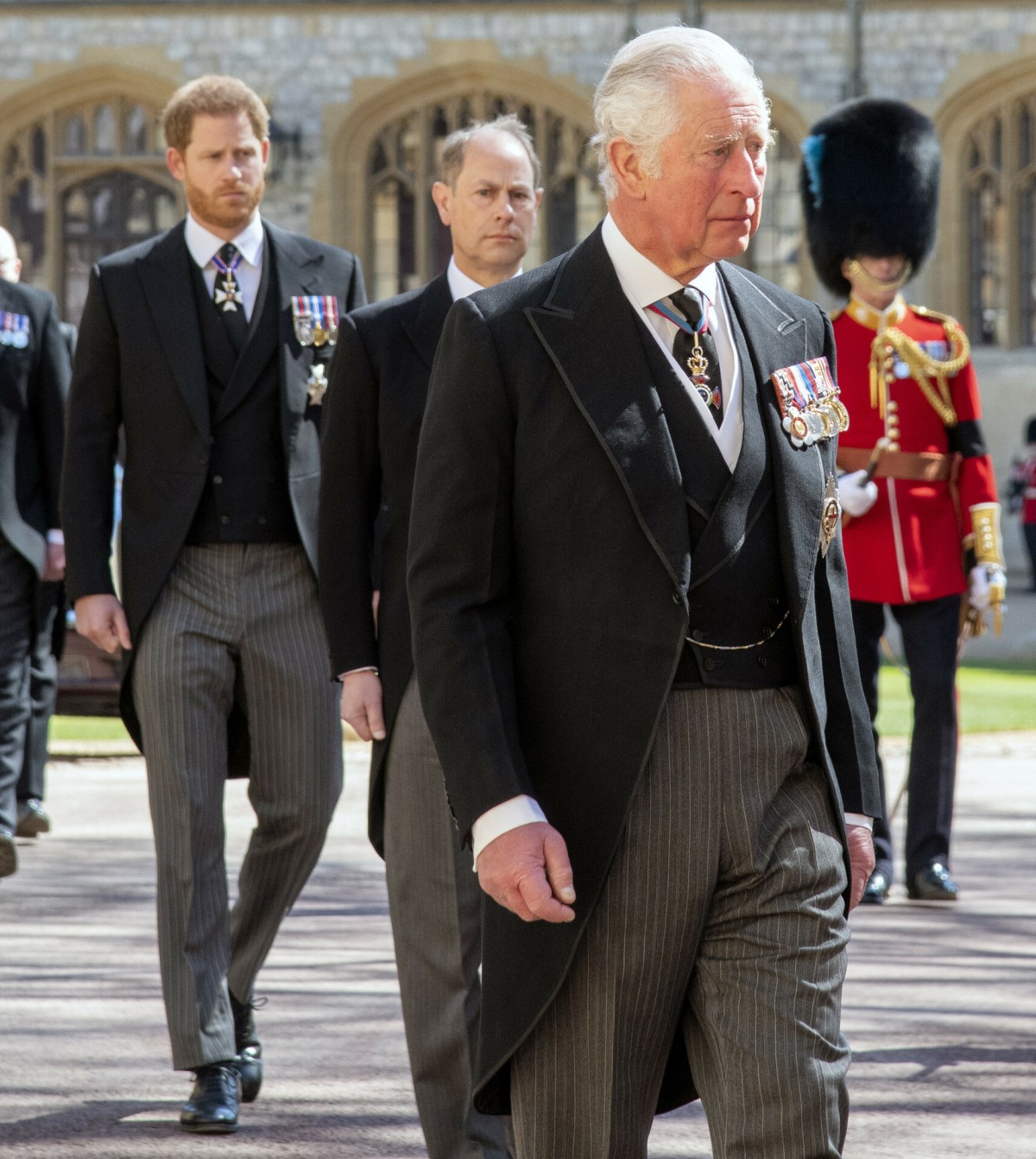 Photos courtesy of Avalon Red, WENN.