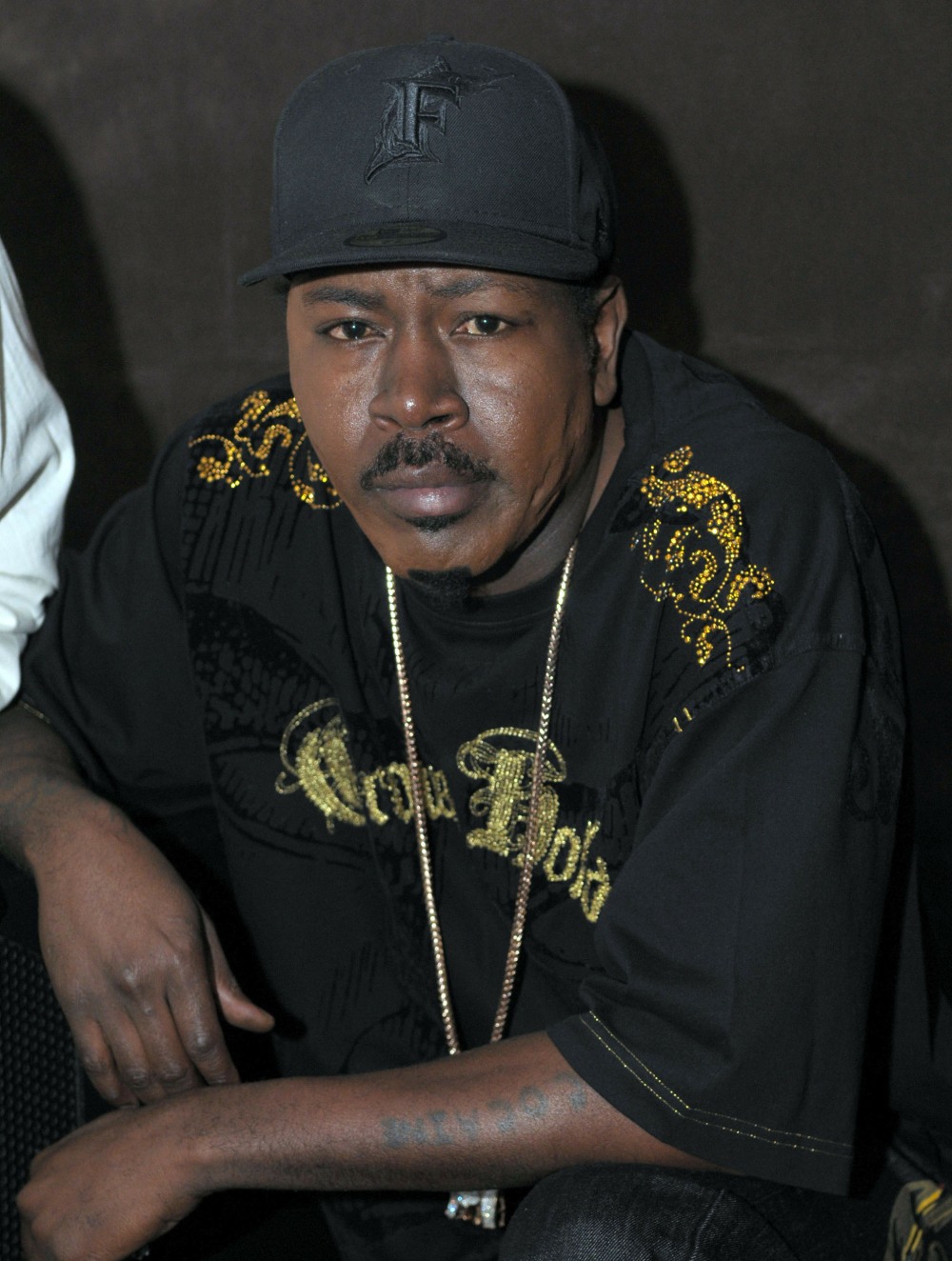 I understand talking smack and creating beefs. I love that stuff and when it's among professionals, all the better. Let's have artists fight about who's the best, let those beefs simmer and really have fun with it. With that said, I don't understand why anyone even tries to come for Beyonce and Jay-Z. To come for Bey-Z, you better have all of your ducks in a row. You know who could *maybe* pull off trashing Beyonce? A singer who has done as much (if not more) than Bey. Someone like Mariah, or Janet or Shakira. But none of those ladies has ever dared, which should tell you something. Instead, we have Trick Daddy, a 46-year-old rapper who has declared bankruptcy three times. This is who is coming for Bey-Z. Y'all.
This Beyoncé bad-mouther is living proof that murder hornets have nothing on the #BeyHive. Stingers are being sharpened and a swarm of buzzing Queen Bey buffs is declaring digital war against musician-turned-"Love and Hip-Hop: Miami" star Trick Daddy Dollars for saying the 39-year-old "Single Ladies" songstress can't sing.

"Beyoncé don't write music and barely can sing her motherf–kin' self," Trick Daddy, 46, ranted to a panel in a Clubhouse audio recording which leaked Monday. The Florida native and his cohorts were apparently comparing the honey-voice Houstonian's talents to those of another unnamed female vocalist.

"Beyoncé can't sing," Trick Daddy continued, underscoring his low estimation of the 28-time Grammy Award winner's ability to powerfully pipe. "Man, I watched my godmama train Beyoncé, vocal lessons all her career," he added while his Bey-bashing brigade chimed in with their equally hostile opinions of the "Halo" harmonizer.

Trick — who rose to urban pop culture fame in the late 1990s and early 2000s with hits like "Nann N—-a," featuring Trina, and "I'm A Thug"— then turned his talons on Beyoncé's husband Jay-Z, 51.

"I'mma give an unpopular opinion right now: Beyoncé is to R&B what Jay-Z is to New York. That's why they together," he said. "Jay-Z ain't never won the greatest rapper alive. Whoever put him on a level like that?"

The "Let's Go" lyricist went on to claim that the untimely murder of Brooklyn rapper Biggie Smalls in 1997 left a void in New York hip-hop; thus, the "99 Problems" performer was unanimously promoted to fill it. "New York lost [Biggie], they needed a hero because they wanted to be the Mecca of hip-hop," he said, They just handed it over to Jay-Z."
If I'm being completely honest, I don't think his criticism of Jay-Z is that far off-base. I think Jay-Z is super-talented! But yeah, "greatest rapper alive" is, um, very subjective. As for what he says about Beyonce… she CAN sing. She has a nice voice. Is she the greatest vocalist ever? No. But she's talented and she can sing. As for the idea of Beyonce not writing her songs… like, that's a very insider-y music industry thing, who writes what and who gets credit for it. Beyonce "co-writes" a lot of her songs and there's been lowkey speculation about just what she's contributing to songs which carry her songwriting credit. That gossip has been around for years, it's not like Trick Daddy was the first to say it. We won't know until years from now, honestly.
The beehive coming for Trick Daddy: pic.twitter.com/DKGfJWf5gE

— Elephant_Heart (@HeartElephant) June 22, 2021
Restaurant owner and 'rapper' Trick Daddy shades Beyoncé, leading her fanbase to lower his restaurant rating to a 2.9 and counting. pic.twitter.com/Yep7sJSR06

— Pop Base (@PopBase) June 22, 2021
Trick Daddy was on Clubhouse saying Beyoncé can't sing.

The Beyhive found his cell number 🐝 pic.twitter.com/1Atabgifmw

— chris evans (@chris_notcapn) June 22, 2021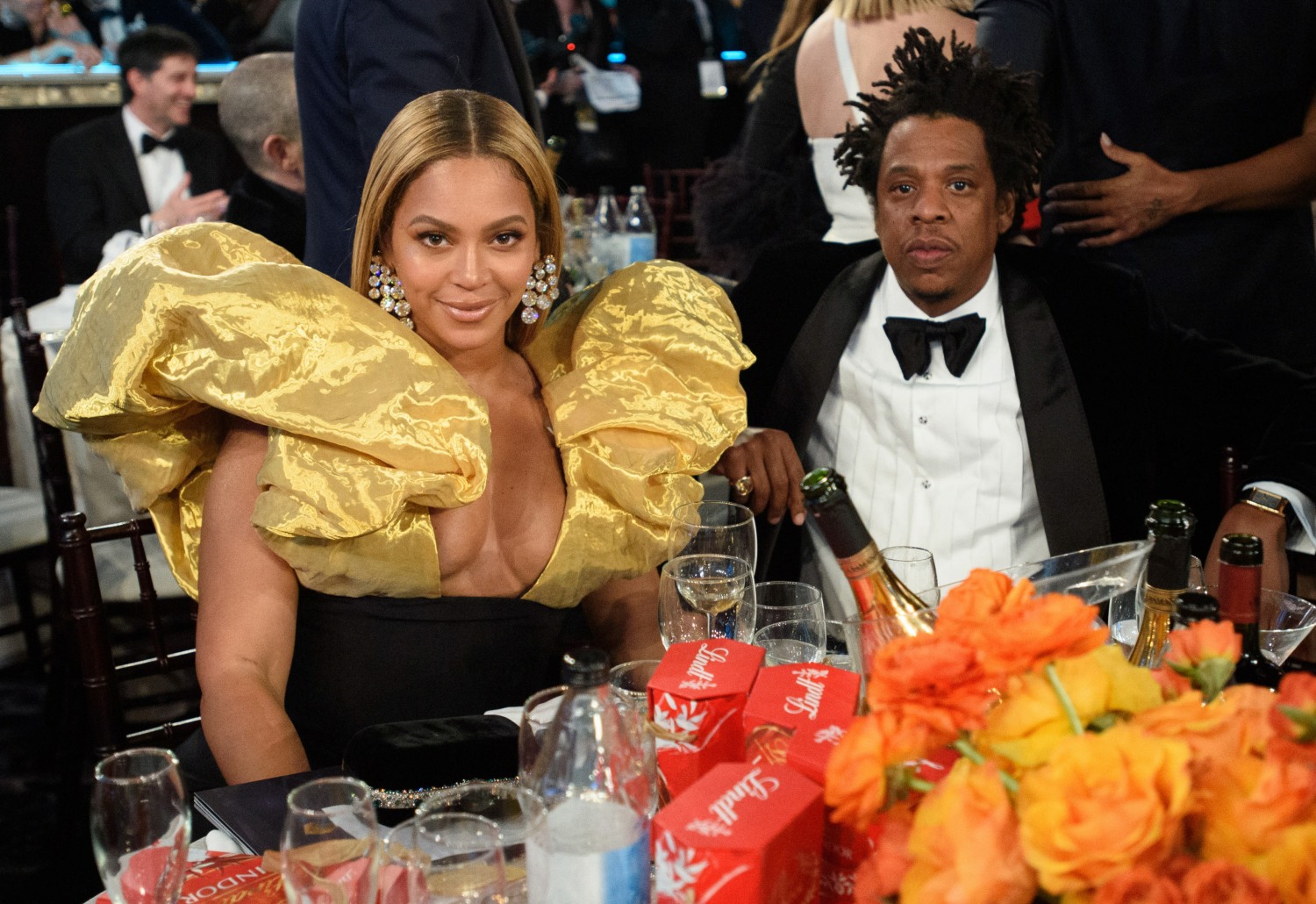 Photos courtesy of Backgrid and Avalon Red.