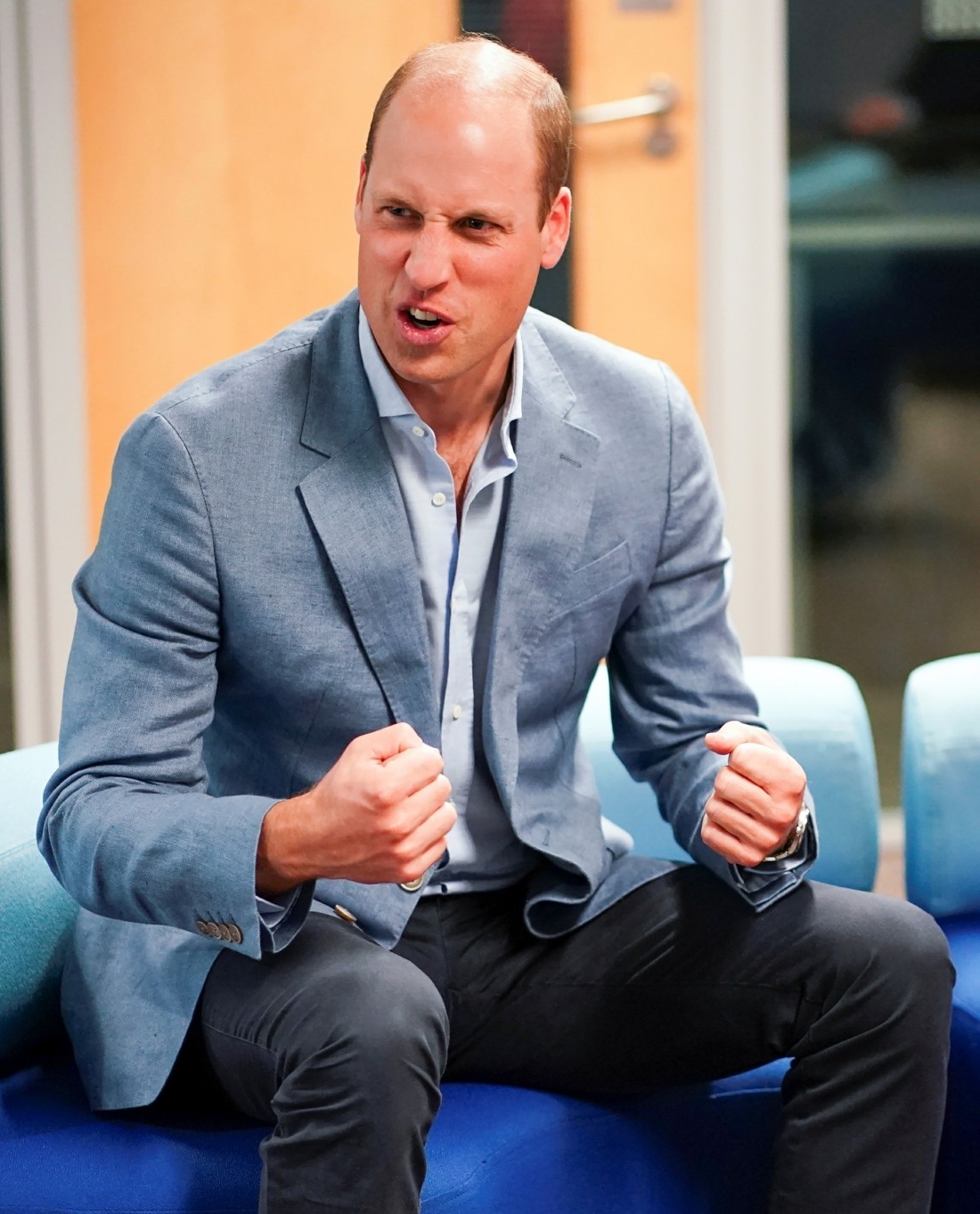 It's cute that some people think that Prince William and Prince Harry will ever find a way to reconcile. Robert Lacey, the Royal Rota and the palace courtiers have atried to make it sound like there are reconciliation plans afoot, and that all that's really needed is action by the Sussexes. When really, William doesn't want to reconcile. He just doesn't. He's the problem and he's the one who could do so much to end it. He doesn't want peace and maturity, he wants capitulation from Harry. Failing that, he just wants Harry and Meghan gone. William can't even play along for a few days with the obvious scheme cooked up by his aides and Buckingham Palace, which is that a reconciliation could possibly be in the cards. Nope. How do I know this? Because William cannot shut up about how angry he is. Yes, William is Forever Incandescent With Rage.
The early signs do not augur well for Prince William and Prince Harry reuniting joyfully this Thursday for the unveiling of the statue of their mother at Kensington Palace, where they grew up. William is still "reeling" over Harry and Meghan's allegations in their bombshell Oprah Winfrey interview, including the as-yet-unsolved mystery of a royal racist, as well as claims about William and Charles feeling "trapped."

"William is still angry about it," a close friend of both brothers told the U.K. Sunday Times. "It's despair, as well as anger."

The brothers will make separate tributes on Thursday to their mother.

"Neither are offering an olive branch," a close friend of both brothers told The Sunday Times. "I fear it will be the same as at Prince Philip's funeral, a nod of recognition, and that's about it."

However, another friend told The Sunday Times to expect the best: "It will all be lovely. They've just got to get out of whatever moods they're in and make it about their mother," another source opined. Another source thought, "On the day, it will be difficult to separate the statue from the occasion, which is now loaded with all sorts of unwelcome baggage."

A source close to the brothers in 2017, when the statue was commissioned and they were closer, told The Sunday Times: "I remember being with them when they commissioned the statue, looking at all the maquettes together. And then all the unity around the 20th anniversary documentaries. They watched each other's interviews, they wanted to hear what the other was saying. They were so close. It's so sad to see it come to this."

Prince Charles will not play a role in Thursday's ceremony. "He does find it terribly difficult," a friend told the paper. "These moments have the potential to resurface old wounds, and it brings back memories for him; happy, sad, regretful. Since Diana's death, he has felt it's best to keep those memories to himself and leave his sons to it."

With Meghan back in California, it seems unlikely Kate will be at Thursday's ceremony either. The Sunday Times says William may visit the statue privately with her and their children.
[From The Sunday Times & The Daily Beast]
Quelle surprise, William is telling anyone who will listen that he's "angry." He doesn't know any other emotion other than anger. Good luck to those crisis managers too! And why, perchance, would Harry "offer an olive branch"? William was the one being a racist a–hole. William is still briefing against Harry and attacking Harry's wife. It's a fantasy to think that Harry and William will be fine with each other minus Kate Thee Keen too. While William has his own reasons for telling Kate to stay home, make no mistake that William is still going to be grim and nasty to his brother, with or without Kate there.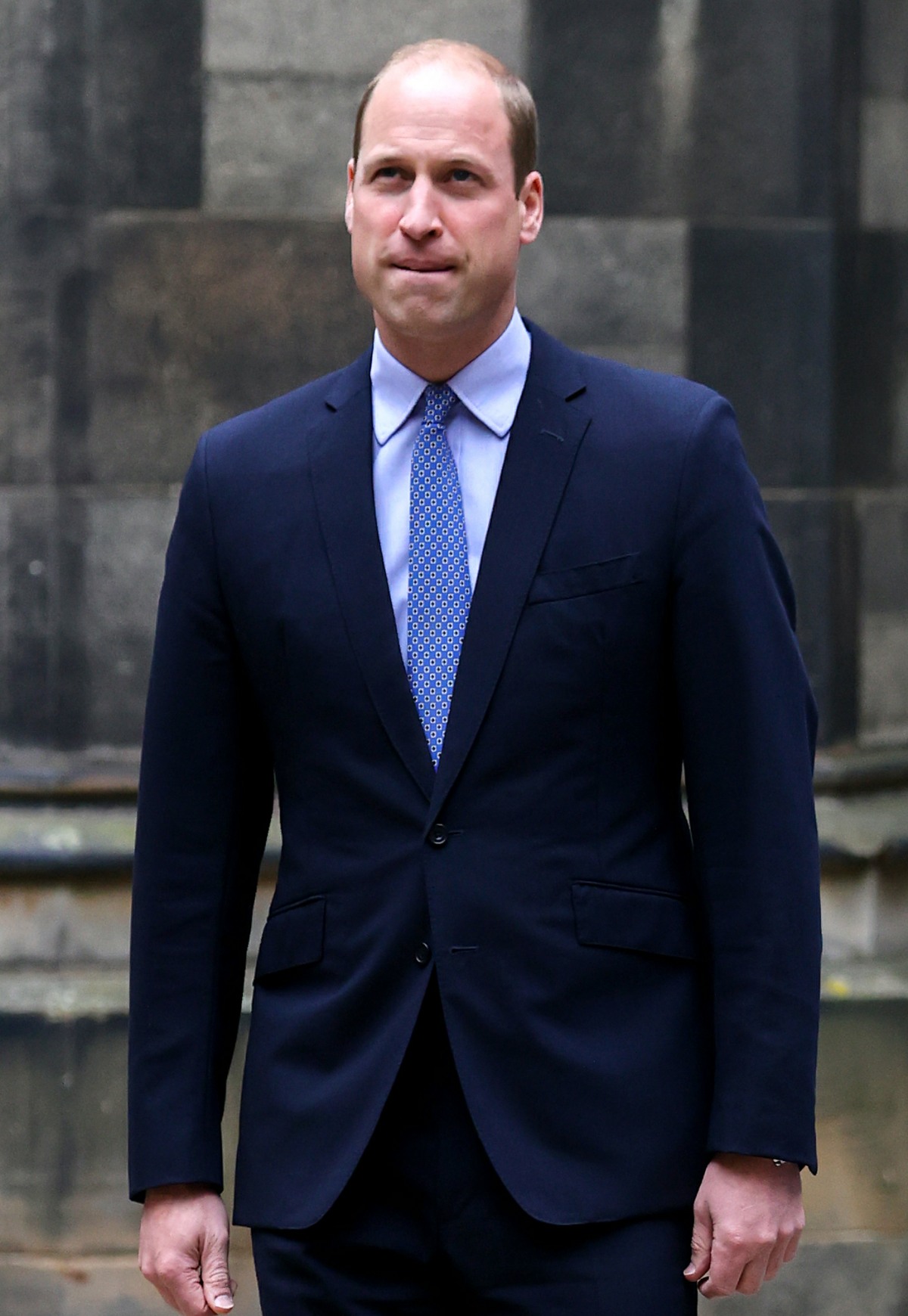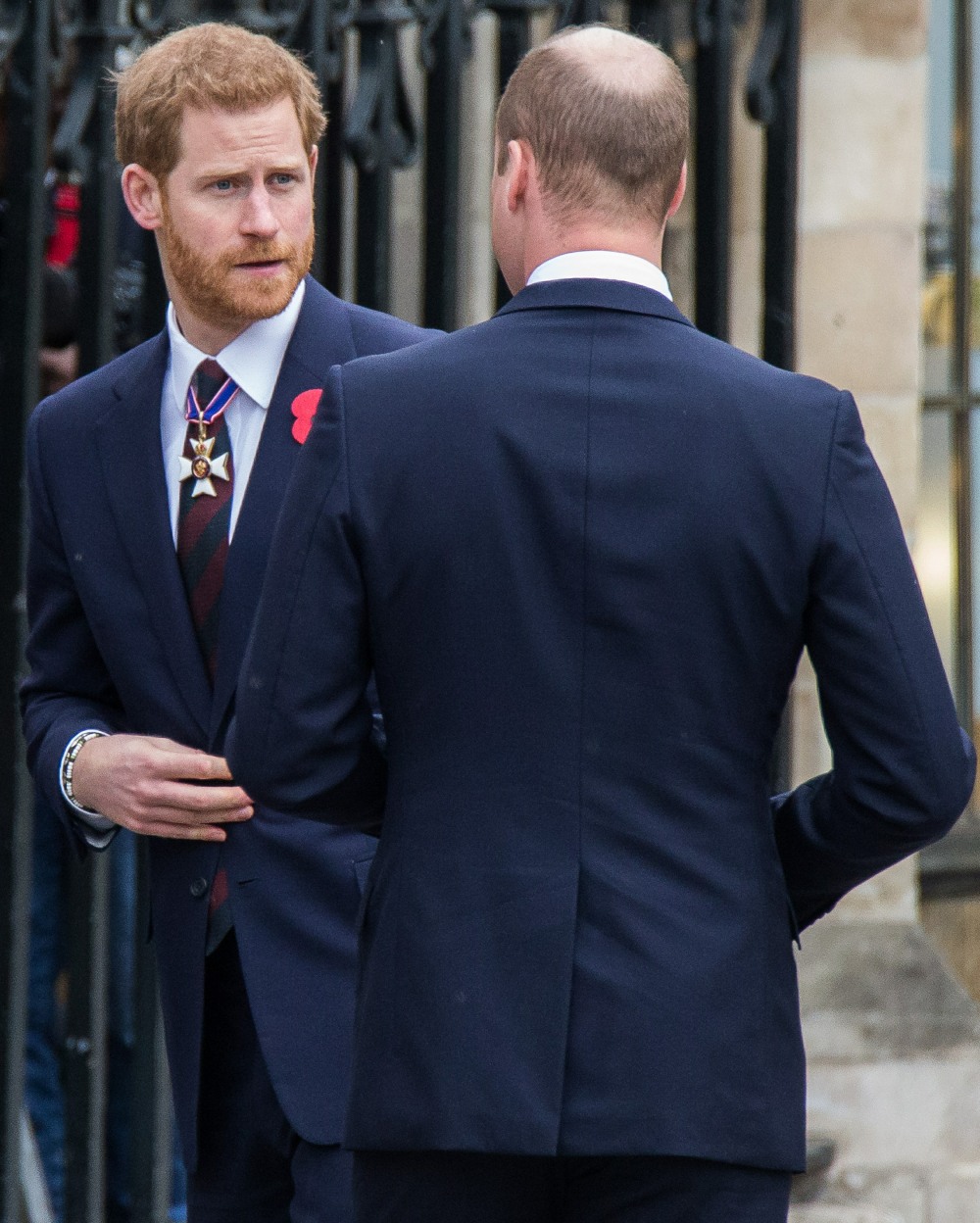 Photos courtesy of Avalon Red, Backgrid and WENN.