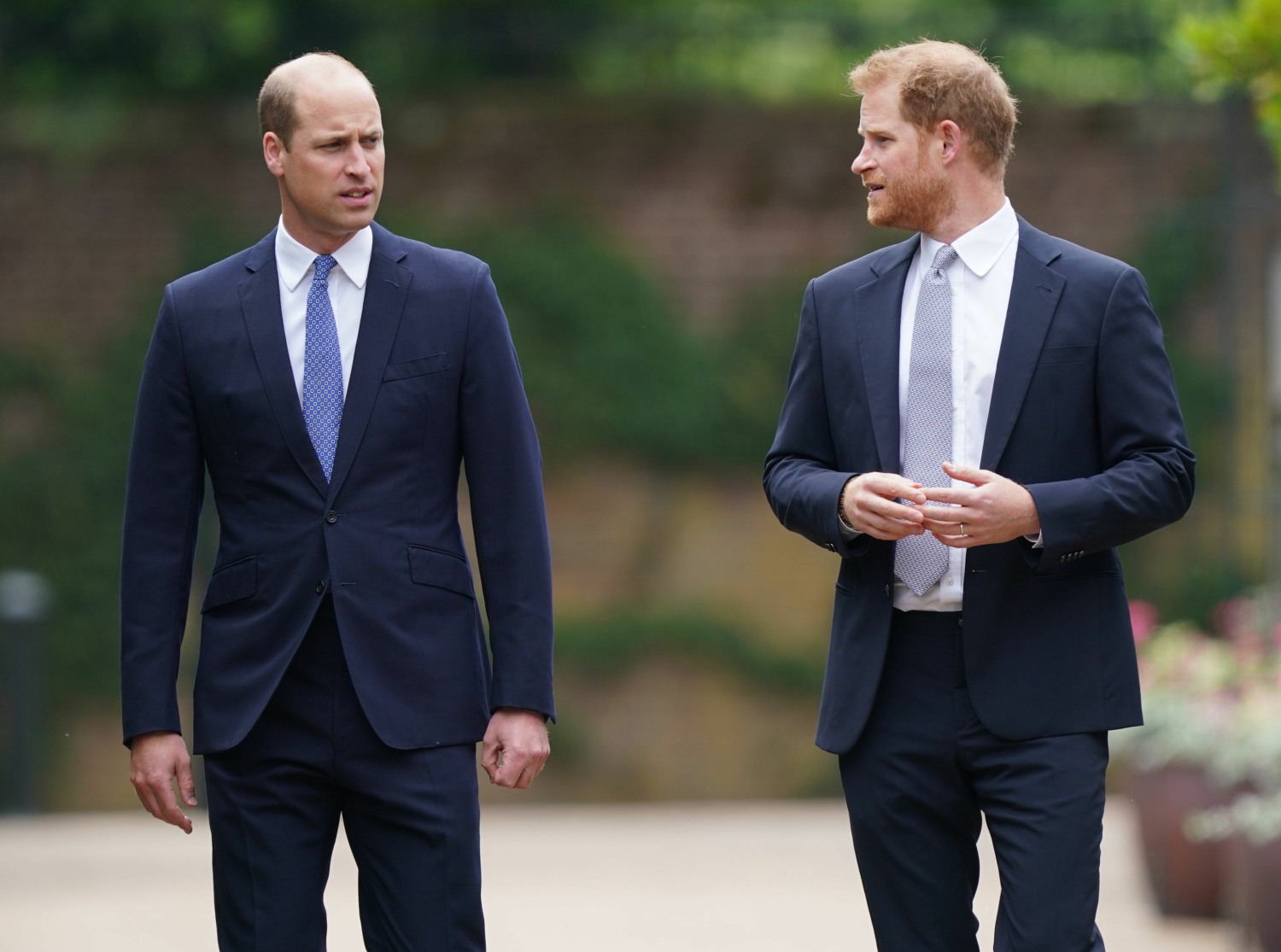 There's been a nice sense of peace around the Duke and Duchess of Sussex following Harry's return to California. He flew out of Heathrow on July 2nd, and he was home in time to celebrate Independence Day with Meghan, Lili and Archie. By all accounts, Harry and Meghan plan to spend the rest of their summer in Montecito, both of them taking parental leave until September, probably. I fully expect Harry and Meghan to roll out some stuff related to Archewell in the fall. Meanwhile, on Salt Island, the royal reporters and the Windsors are lost. They have nothing substantive to hold over Harry's head. They have nothing to threaten him with. So we'll probably get more stories like this: Prince William is "dreading" the Sussexes' next moves.
Prince William is "dreading" finding out what Meghan Markle and Harry plan to do next as they continue their non-royal lives, an expert has claimed. Since quitting the royal family the Sussexes have signed multi-million pound contacts with Netflix and Spotify, and Meghan has released her own children's book.

Duncan Larcombe believes the couple are still cashing in on the royal brand by continuously talking about it, saying they need to find a new way to work. He told OK! magazine : "What do they do next? That's a question Prince William is dreading the answer to. Ultimately, they have to find a way to do their work in LA while not trading in on the royal brand. Prince Harry hasn't exactly been subtle. He's revealed to the world that he pretty much hates his family and the whole system is rotten to the core, but by continually talking about the royals, they're cashing in on the brand.

"If they spend their whole careers selling that royal brand, they'll never speak to William again."
The real question Prince William and all of these royal reporters must ask themselves is NOT "what will Harry and Meghan do next?" The real question is "Why are we so obsessed with what the Montecito royals are doing?" It's a huge f–king problem for the Future Future King, The Other Brother, Elegant Baldemort, First of His Name, if the biggest story about him these days is "William dreads Harry's next move." The thing is, William does have some big stories which he's keeping under wraps: rose bushes, what's basically looking like an informal separation from Kate, and a deepening estrangement from the Middletons. Which is exactly why we'll see tons of these kinds of stories in the coming months. "William is super worried about Harry" and "William is still engorged with rage about the Sussexes" etc. Keep your eye on the feint.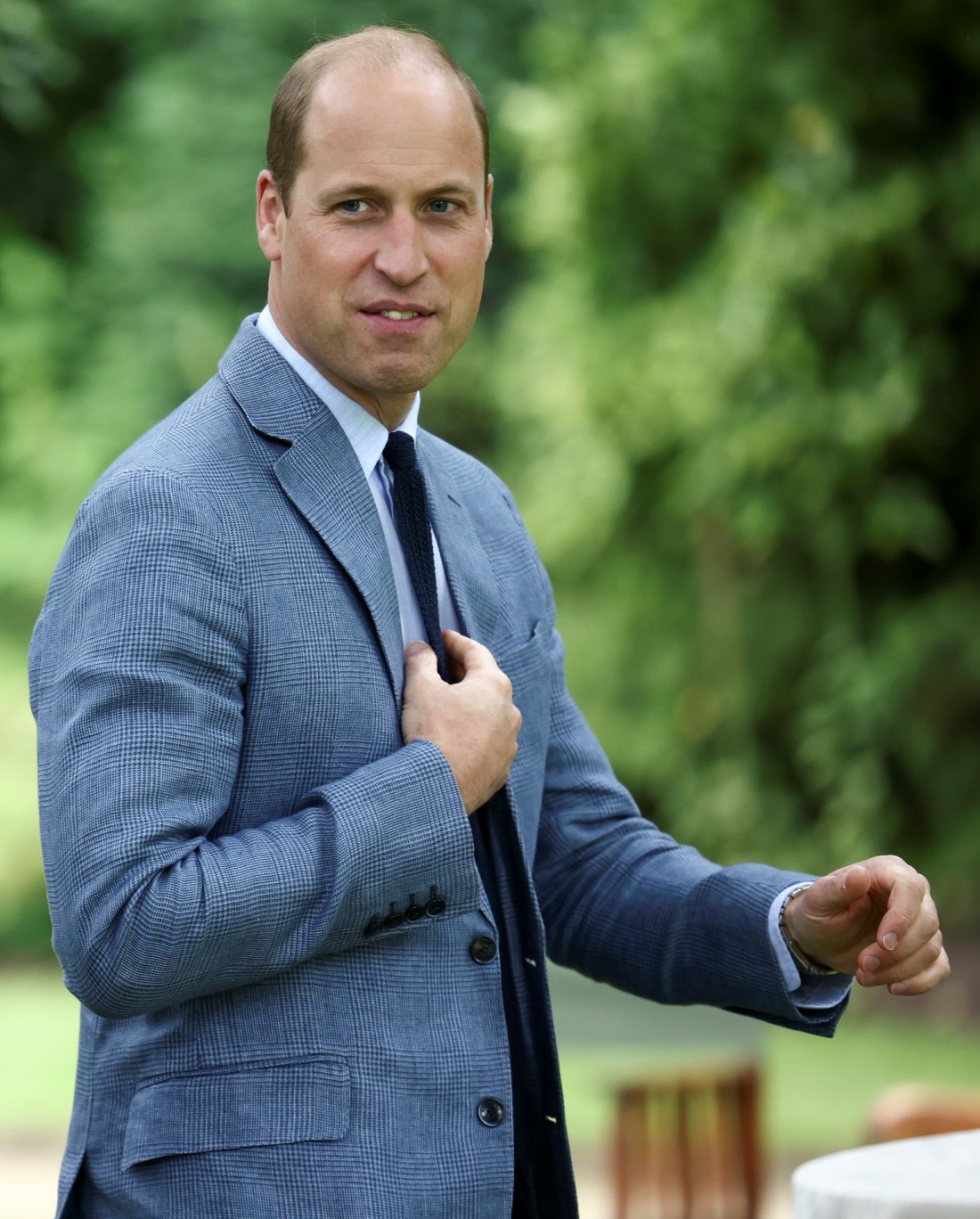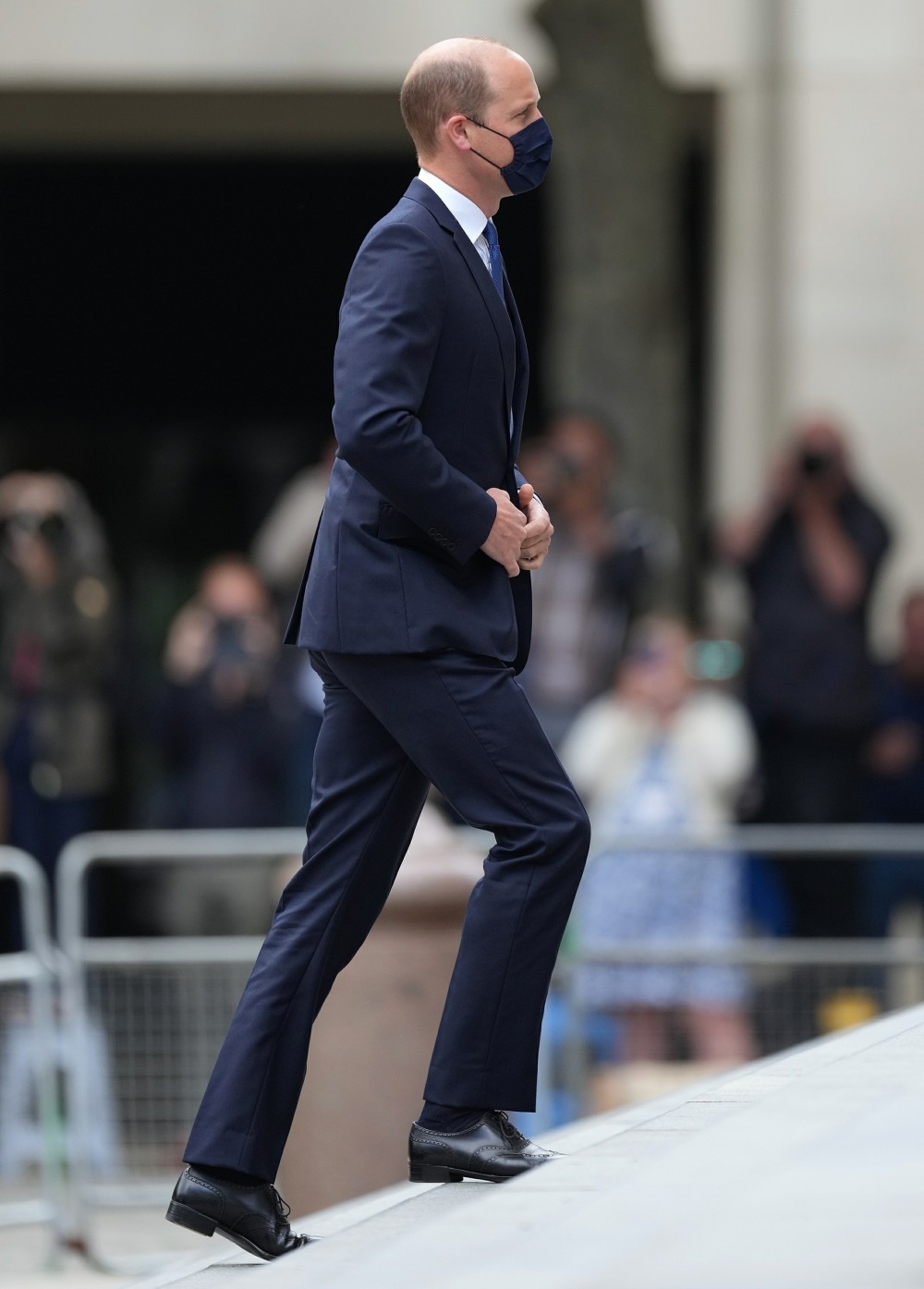 Photos courtesy of Avalon Red, Backgrid.