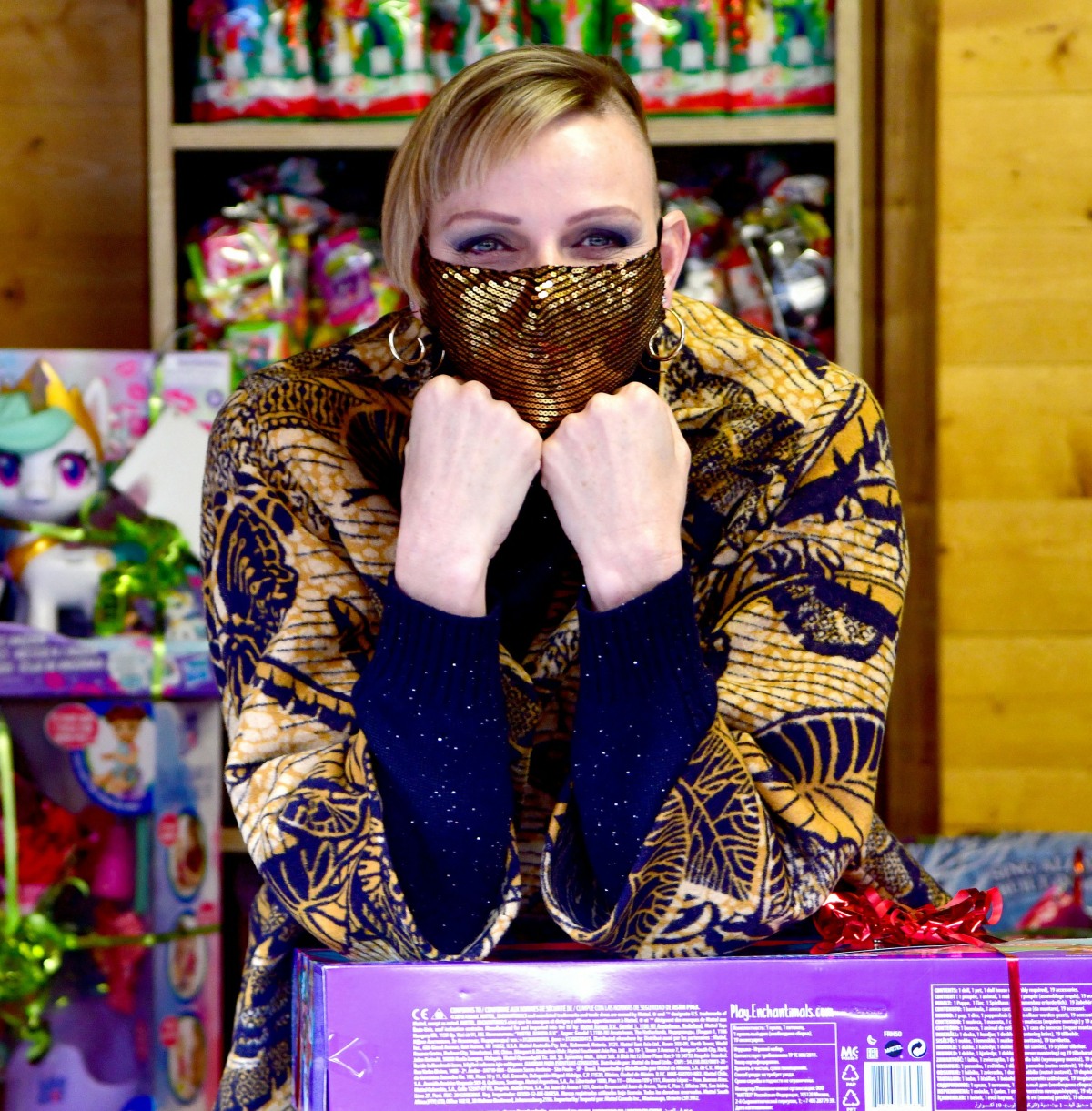 Princess Charlene gave an exclusive interview to a South African outlet, which is paywalled for some reason. Thankfully, Hello Magazine had coverage so at least I know what the hell is going on this week with Charlene and her situation. As we know, Charlene has been in South Africa since early May. She went there, allegedly, to do conservation work with her foundation. After about a week there, she contracted an ENT infection, and she's apparently been in and out of the hospital ever since, unable to fly back to Monaco. Or… all of that is just one big cover story for whatever is really going on in Charlene and Albert's marriage. Who knows. Well, in this week's exclusive interview, Charlene describes in detail why her health issues have prevented her from flying back to Monaco. Mm.
Princess Charlene has spent the past few months in South Africa, after she came down with an ear, nose throat (ENT) infection that left her unable to travel. In a new interview with South African channel News24, the Monaco royal has revealed that the infection started after she underwent a sinus lift and bone graft before the trip.

A sinus lift is an operation that can be recommended by dentists if you require a dental implant, but don't have the jaw space to accommodate it. She admitted that she didn't realise she had the infection until she saw a specialist after her ears became incredibly sore. Charlene also revealed that the reason she can't return home to Monaco is because her ear pressure won't "equalise", meaning that she's unable to fly above 20,000 feet.

She also spoke about missing "[her] husband, [her] babies, and [her] doggies," but thankfully the family are planning to fly out and visit her, but the trip requires careful planning because of COVD restrictions.
So… her story is that (just?) before she left Monaco, she had a sinus lift. Which then got infected, which she only realized when she was in South Africa. And now her ear pressure won't equalize. Granted, I'm not a doctor, but this story still sounds fishy to me! I have been wondering if all of this is a cover story for a different kind of conspiracy though: more plastic surgery, perhaps complications from plastic surgery gone wrong. But yeah… no one knows. I guess we'll just have to believe the cover story!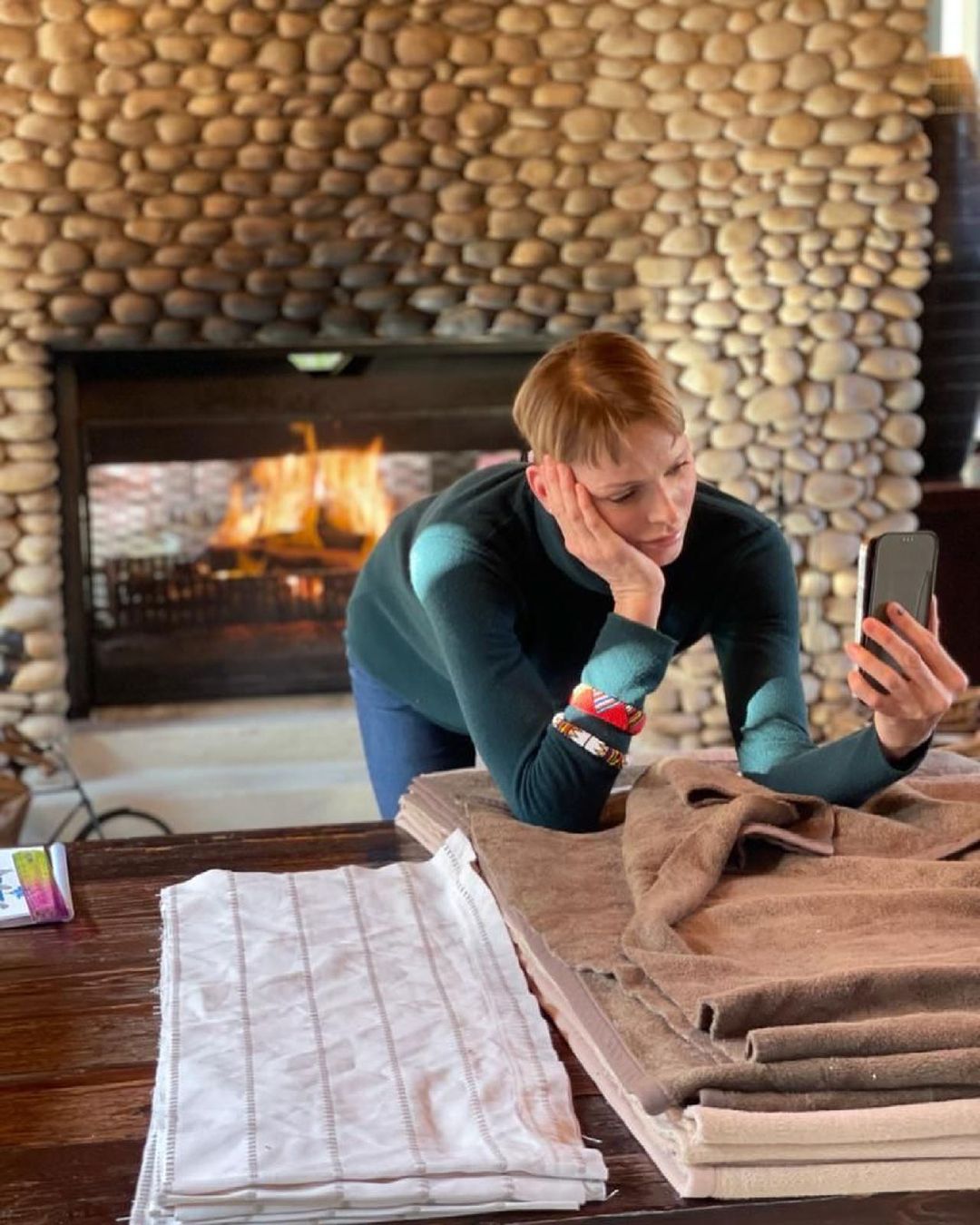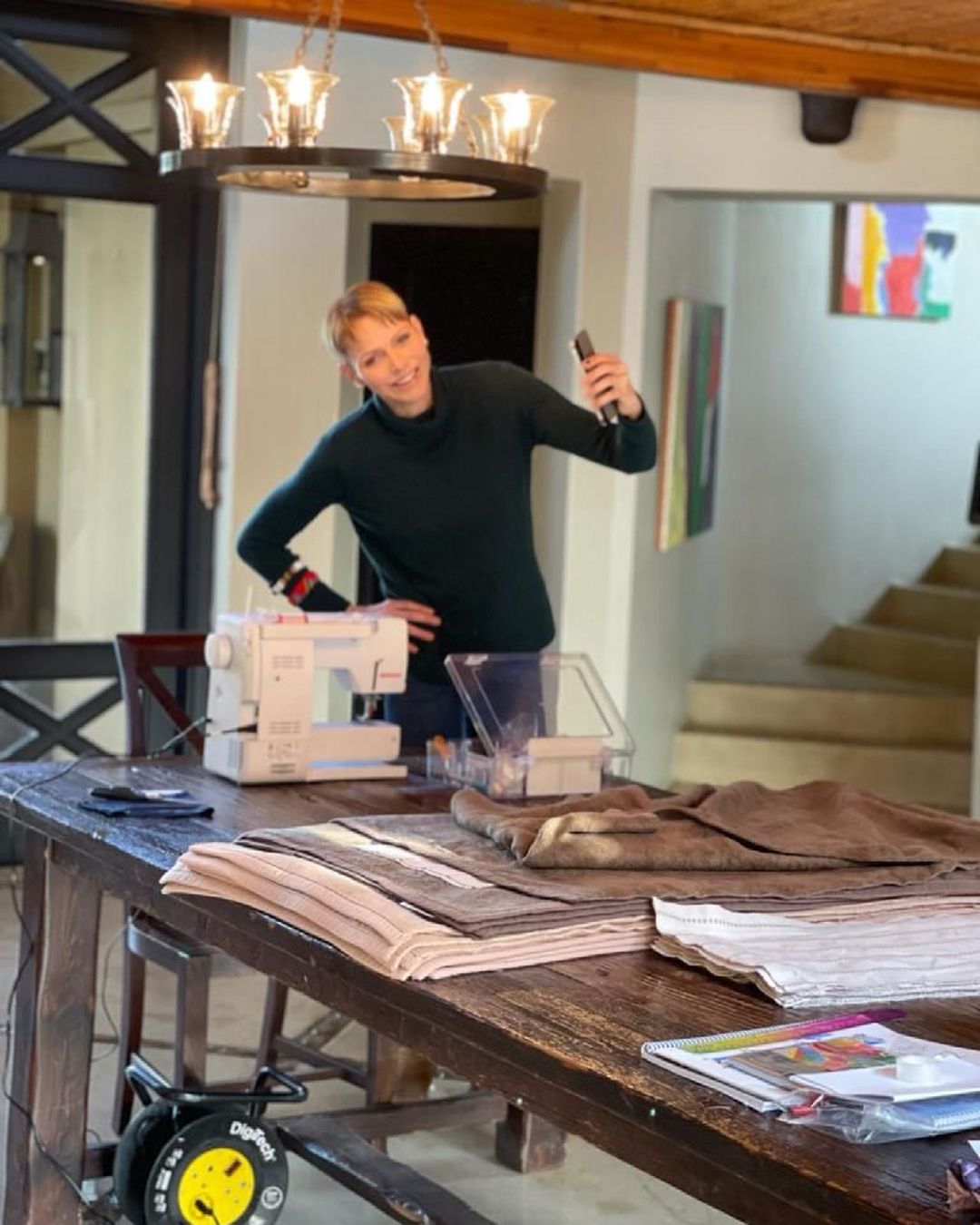 Photos courtesy of Avalon Red, Backgrid, Charlene's IG.