Jamie Lee Curtis and Christopher Guest have two children. Their oldest child, Annie, 34, is a dance instructor. Their second child is 25 and Jamie just told AARP The Magazine that she has come out as transgender. Ruby, who is a game editor, is engaged and plans to marry next year with Jamie officiating. Jamie told the publication that watching her son become her daughter has filled her with pride. People has more.
Jamie Lee Curtis is proud of her youngest child for coming out as transgender.

In her cover story for AARP The Magazine's August/September 2021 issue, the 62-year-old actress said that she and husband Christopher Guest, 73, "have watched in wonder and pride as our son became our daughter Ruby."

Describing her life as a "constant metamorphosis," Curtis told the outlet that Ruby, 25, works as a computer gaming editor while her oldest child, 34-year-old daughter Annie, is currently married and works as a dance instructor.

Ruby and her fiancé now have plans to get married next year during a wedding that the Knives Out star will officiate.

And though Curtis doesn't currently have any grandchildren between her two kids, she told AARP The Magazine that she and Guest "do hope to" have them sometime soon.
Admittedly I don't follow Jamie religiously, but I don't remember her talking much about her kids at all. My guess is that, growing up in the shadow of famous parents herself, she probably was more conscious of their privacy. And it sounds like both Annie and Ruby chose the private sector, and avoided the spotlight. So, this is the first I've heard about Ruby's coming out. But how lovely to hear about it in such a joyful and supportive message. It doesn't surprise me. Unfortunately, Jamie knows firsthand what it's like to have a parent (her father) not be there for her. I imagine she and Christopher prioritized their kids.
I've said this before, but I'd like to say again how grateful I am as a parent for those who've blazed trails in the LGBTQ community. They've made it so much safer for my daughter to live her whole life openly. I know how lucky I am to not have that dread of what might happen when she walks out the door. Public figures like Jamie proudly declaring their devotion for their child's journey may make it easier for transgender kids tomorrow.
Completely superficial but I love that Jamie's officiating Ruby's wedding. If she were doing mine, I'd hire a Michael Myers to come loping down the aisle during the "does anyone have any objection" part. She'd start her Laurie screaming as I haul a flamethrower out of my bouquet.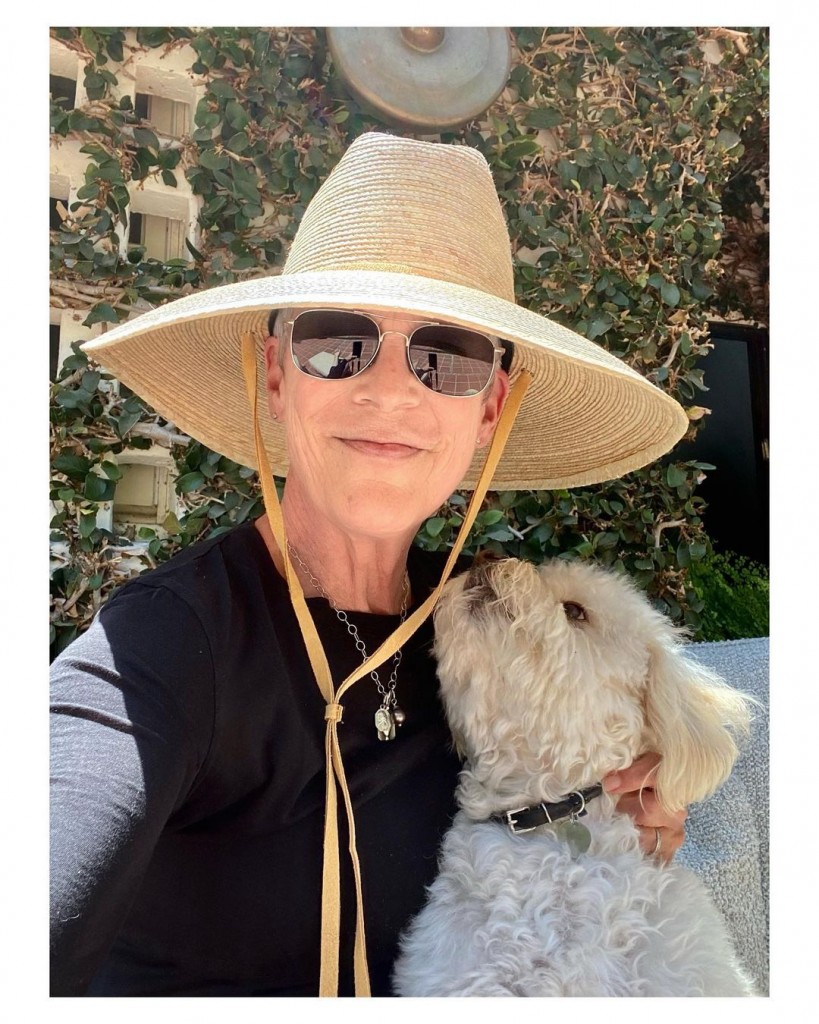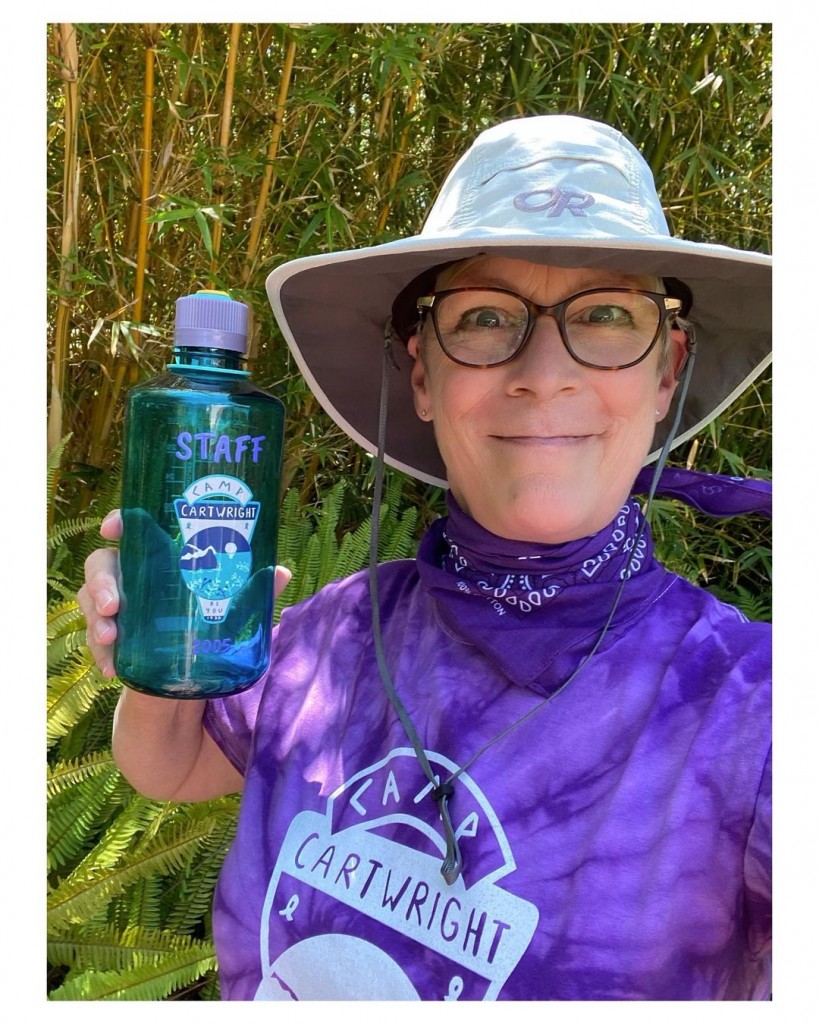 Photo credit: Instagram