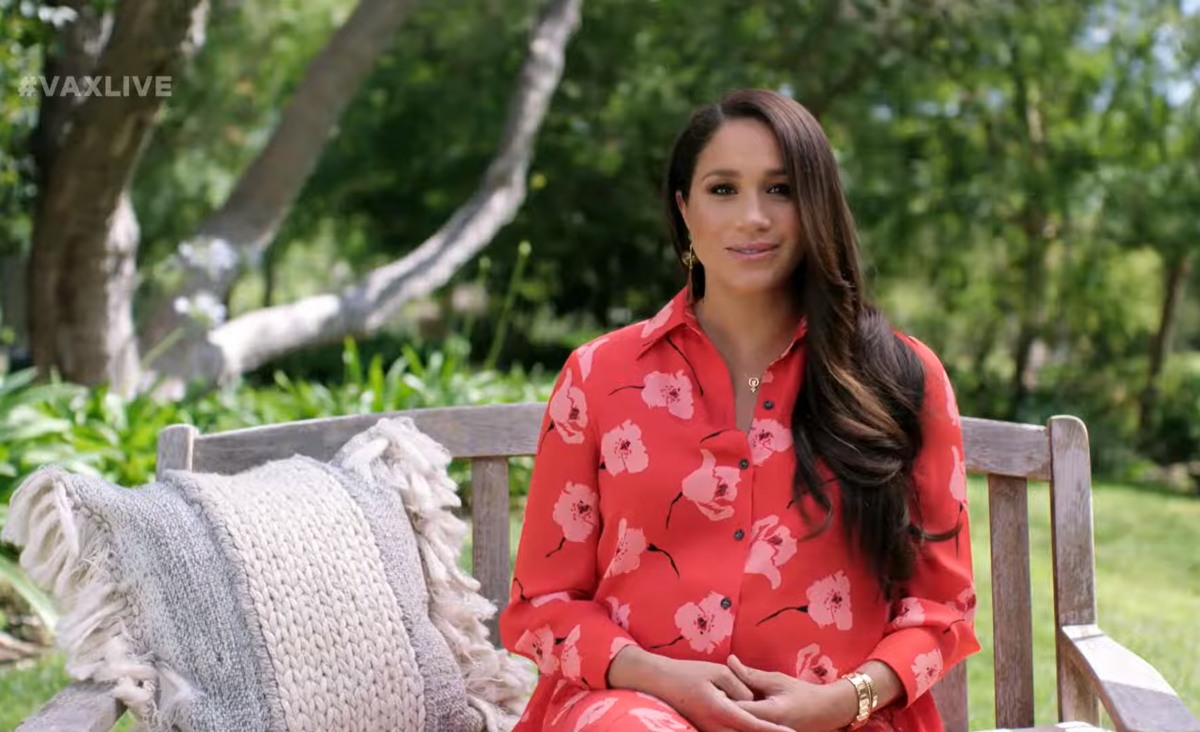 We're talking about birthdays so much right now because it's August and therefore Leo Season, and so many politicians and celebrities are Leos. It's basically a prerequisite for the Leo sign: you've gotta love attention, you're all about being popular. In addition to Jason Momoa, Jennifer Lopez, Ben Affleck, Barack Obama, Bill Clinton and Roger Federer's Leo asses, the Duchess of Sussex is also celebrating a birthday during Leo SZN. It's a big one too: the big 4-0. So how will Meghan celebrate her 40th b-day? Will she take a tour of her Eleventy Thousand Bathrooms in her Montecito Palace? Will she drop a photo of baby Lilibet? Will she hire Oprah's party planner and host a little birthday gathering? No one knows!
Meghan Markle has hired Oprah Winfrey's party planner for her low-key birthday party when she turns 40 on Wednesday, a source has claimed. The Duchess of Sussex, 39, has reportedly enlisted top celebrity wedding and event planner, Colin Cowie, to organise her birthday celebration at the £11million mansion she shares with husband Harry in Santa Barbara, California. The party planner was recommended to mother-of-two by the TV host who is a friend of the couple after their ground-breaking interview earlier this year.

'Meghan wants a small gathering. About 65 people are invited, her closest friends and family,' a source said, speaking to The Mirror. 'Colin was recommended to her by Oprah who always puts on fabulous parties.'

Prince Harry has reportedly ordered a cake for his wife from a local bakery, Posies & Sugar, which creates cakes in a simple semi-naked icing look and decorated with flowers. Meghan's guests will reportedly be treated to 'grazing tables' at the party, complete with locally sourced foods and wines, to celebrate her milestone birthday this week.

The party will be held in line with Covid rules as California has eased its restrictions. Meghan's birthday bash is expected to be a low-key event compared to her extravagant $500,000 baby shower in New York before Archie's arrival in 2019.
They just had to take a jab in there about the fakakta baby shower! They also managed to print the price of Montecito mansion and yet completely avoided saying how many bathrooms M&H have! How many again, I've forgotten? Twenty? Thirty? Anyway, I suspect this is complete bullsh-t, just making up a story because of the connection with Oprah and that's it. Meghan just gave birth two months ago, I doubt she's in the mood to host an elegant birthday party. But maybe, who knows. Perhaps it's like a birthday party/come and see the baby party. I just doubt that 65 people are going to Sussexham Palace.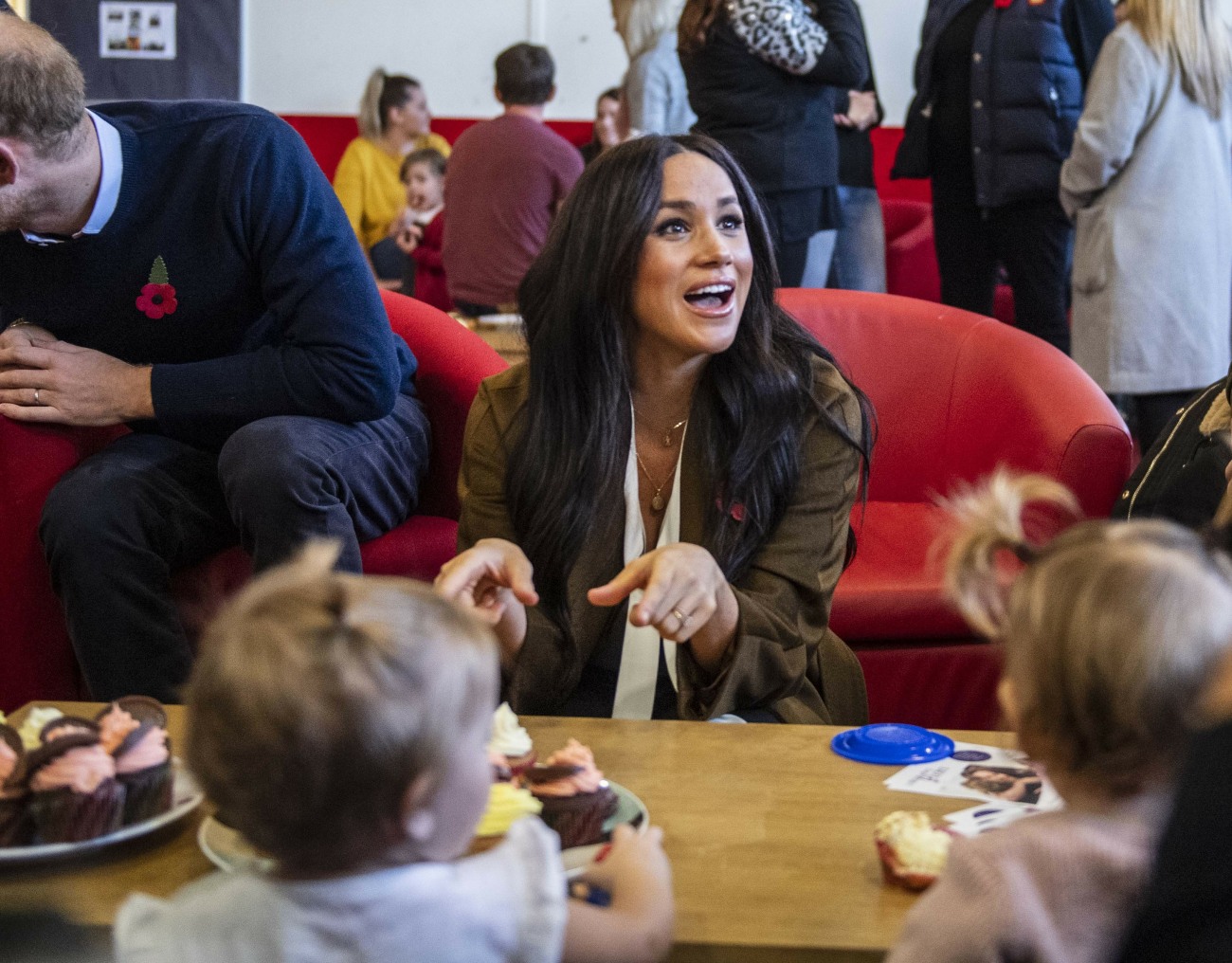 Photos courtesy of Avalon Red, Backgrid.