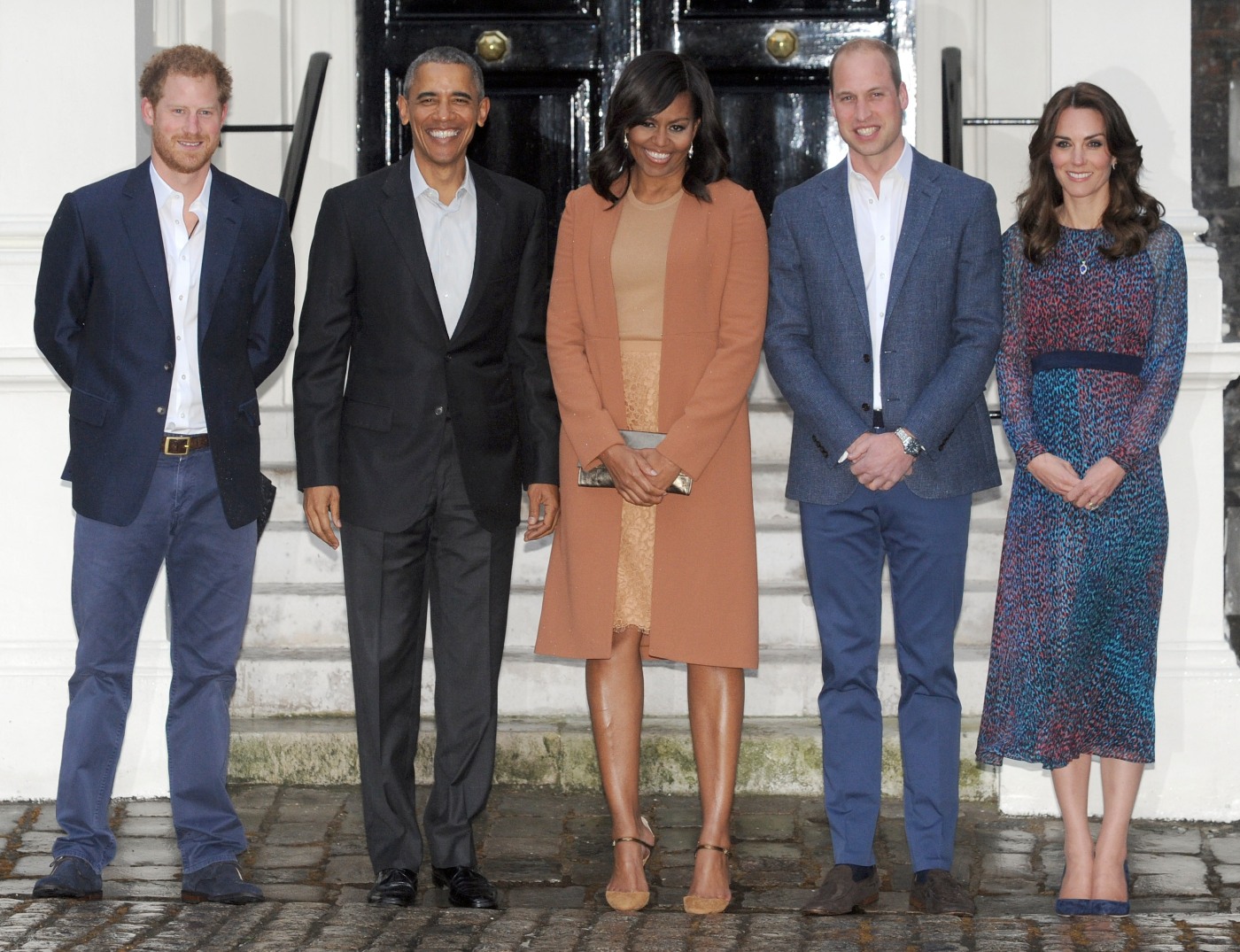 The British press is still giddy at the thought that Barack Obama "snubbed" the Duke and Duchess of Sussex by failing to invite them to his big 60th birthday party on Martha's Vineyard. Nevermind that the two couples aren't actually all that close, nevermind that the Obamas had to disinvite people because of the surge in the delta variant, nevermind that Meghan gave birth two months ago and probably didn't want to fly across the country just for a birthday party in a pandemic. None of that is factored into the unhinged storytelling from the British press.
When we talked about this narrative a few days ago, I used some quotes from Camilla Tominey's Telegraph article about the Obamas "snubbing" the Sussexes. I didn't read the original Telegraph piece (it was paywalled and I don't care that much), and I relied only on secondary coverage of Tominey's piece. Coverage from… the Daily Mail, which included a very odd quote from Tominey, but in the current edition online, the curious quote has been scrubbed. Originally, they quoted Tominey writing that the "it was thought that the newly California-based couple would be shoo-ins at Obama's 60th, as prominent "progressives" and new-found members of the US metropolitan liberal elite" but that Harry and Meghan have "jeopardized their once special relationship" as friends of the Obamas' because, post-Sussexit, Harry and Meghan "ape everything the Obamas have done." Curious language, that. "Ape." When talking about how a Black duchess is copying the playbook of the first Black American president and first lady. The Daily Mail removed it, as I said, but other outlets still have Tominey's words. Tominey absolutely knew what she was doing by using the word "ape."
Meanwhile, Angela Levin has jumped on the Obamas-shunned-the-Sussexes bandwagon because what do you expect? Do you think these people are actually going to cover the rapist prince who was BFFs with a dead pedophile? Levin claims Meghan "desperately wanted" to be invited to the Obamas' party but the Sussexes were never even on the original list. Which, duh, the couples barely even know each other. Levin also suggested that the Obamas will choose an allyship with the Cambridges if push comes to shove: "I'm sure that if they say we can only deal with one brother and his wife — you cannot have both because they are so far apart now — they will go towards William. The Obamas clearly always regarded Harry highly, but I am sure they can see through Meghan." This is so dumb.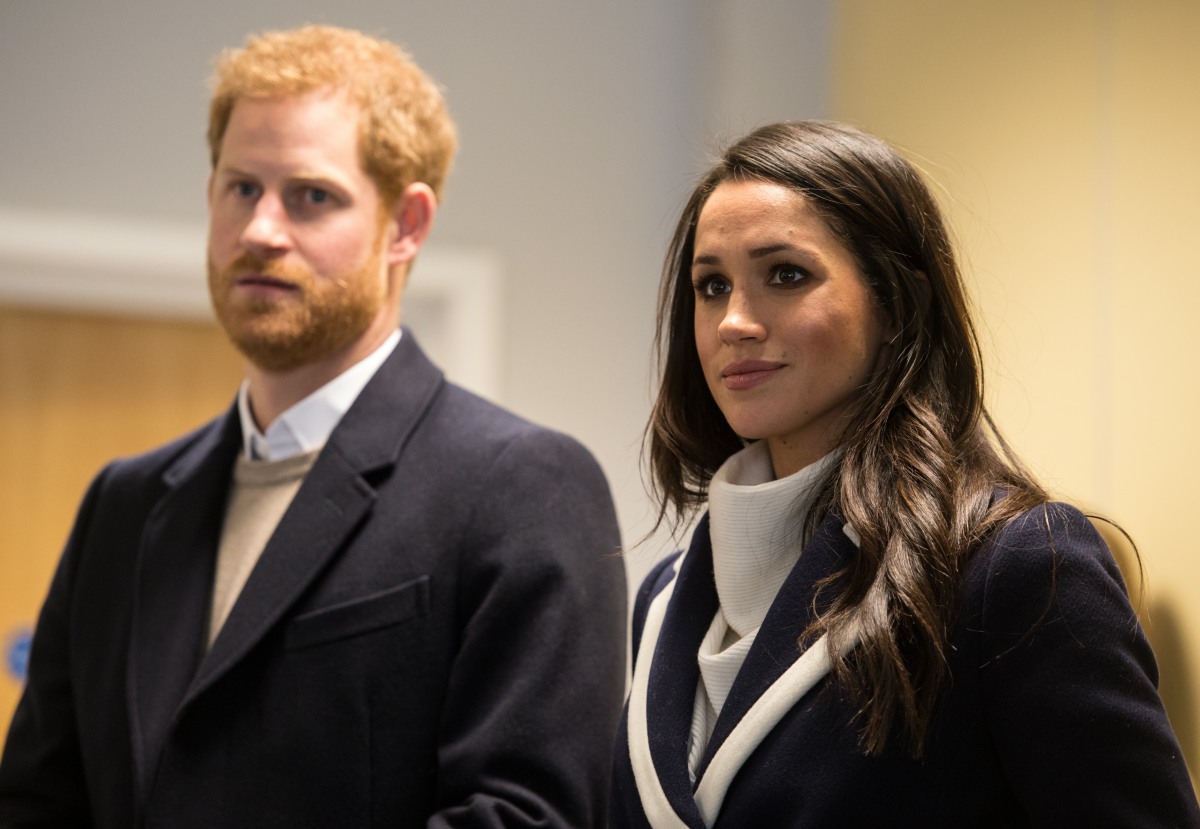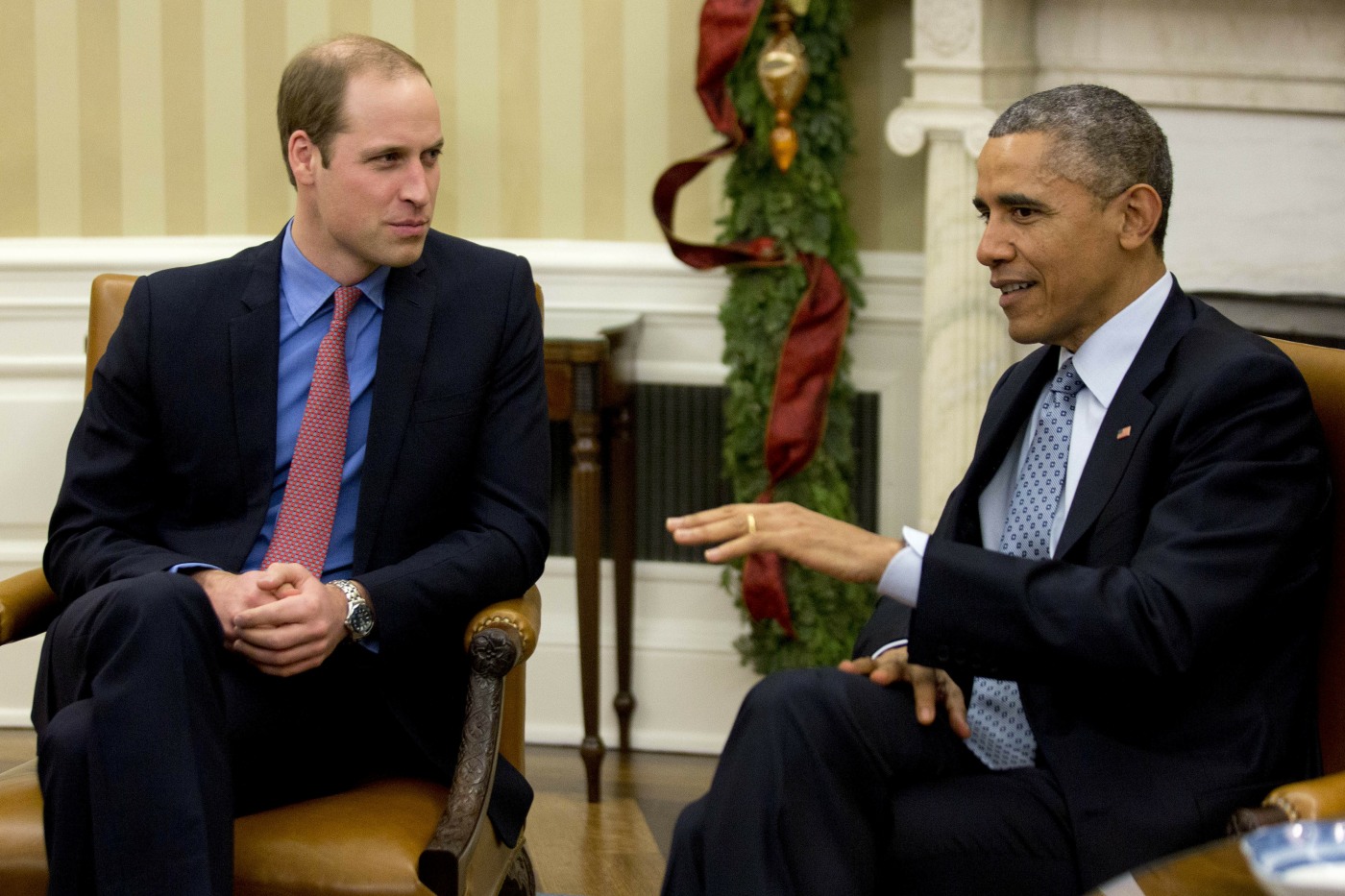 Photos courtesy of Avalon Red.