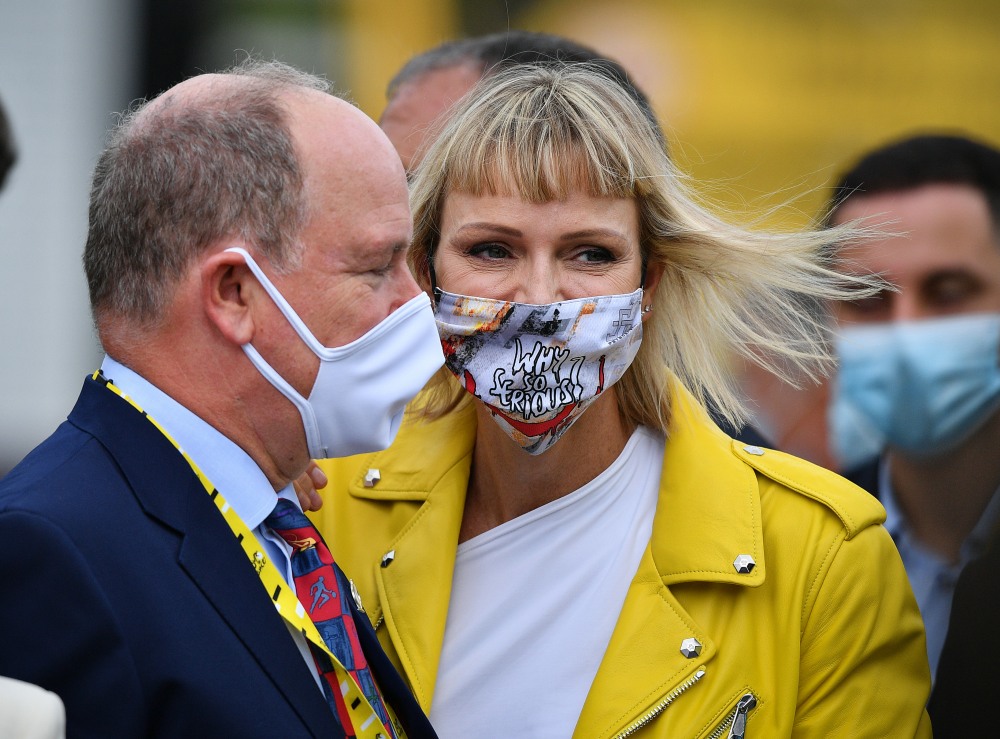 I'm completely out of theories and conspiracies when it comes to Princess Charlene at this point. Nothing makes any sense. I have believed for months that Charlene flew to South Africa in April or May with the cover story of "doing conservation work." Did she always intend to simply stay there? Was this her grand escape? Or was the original plan different, and she has a legitimate ENT infection which requires multiple surgeries and hospitalizations? I still don't know. Apparently, Charlene is undergoing yet another surgery today. Hm.
Princess Charlene of Monaco will undergo a four-hour operation on Friday, the palace has confirmed. In a statement, the Palais Princier said: "Princess Charlene will undergo an operation today, Friday, August 13, for four hours under general anaesthesia. Prince Albert and their children, Crown Prince Jacques and Princess Gabriella will join her during her recovery period."

Charlene, 43, has remained in South Africa since May after she came down with an ear nose throat (ENT) infection. She has been unable to return to Monaco since then and missed her tenth wedding anniversary with Prince Albert in July.

Last month, the royal revealed to South Africa Radio 702 that she is hoping to return home in October.

"Initially I was supposed to be here for 10 to 12 days, unfortunately, I had a problem equalising my ears, and I found out through the doctors that I had a sinus infection and quite a serious one," she explained. "So, it's taking time to address this problem that I'm having…. I cannot force healing, so I will be grounded in South Africa until the end of October."
Interesting that the Prince's Palace is now issuing updates about Charlene's health, because they weren't doing much of that before. The Prince's Palace had to announce that Charlene was staying in South Africa back in May, because she had been expected to appear at the Monaco Grand Prix. But after that, Charlene did her own updates through interviews, statements to English-language outlets and social media posts. Now the Prince's Palace is back to issuing statements on her behalf? Weird. Very weird. As for the four-hour surgery… lord, I do not know. I hope she's okay. Part of me clings to the "escape" conspiracy just because that one is a lot nicer and happier than "Charlene has significant health issues."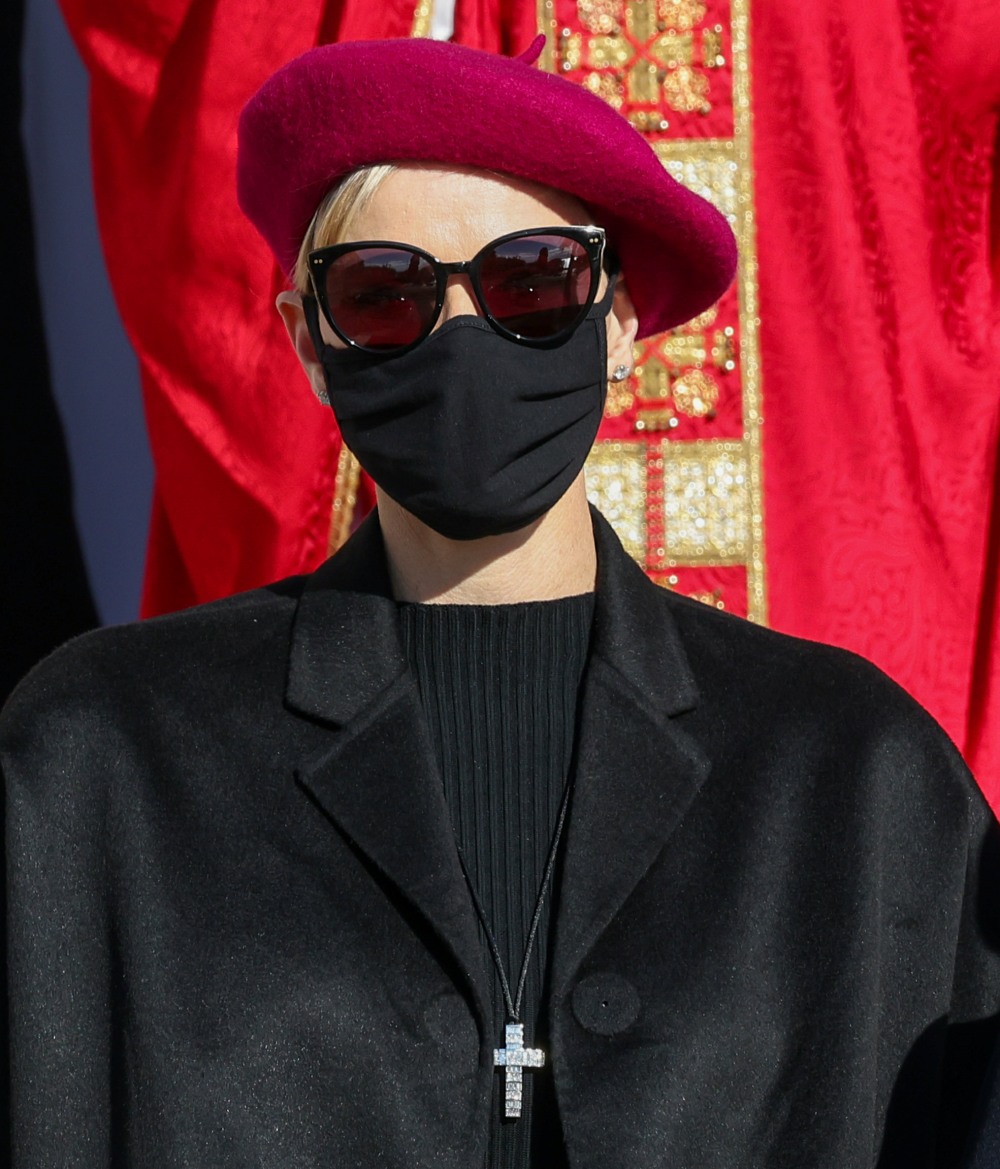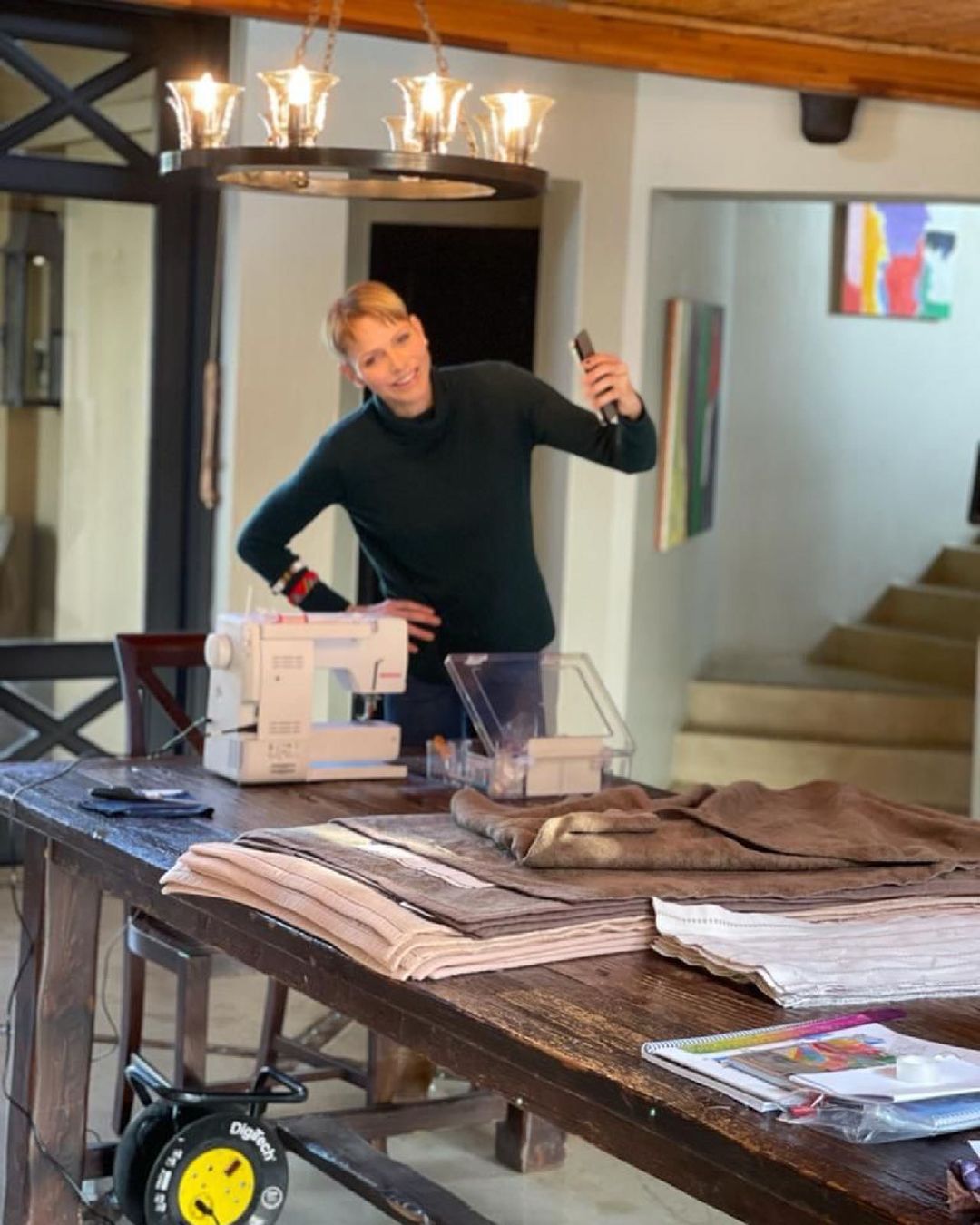 Photos courtesy of Avalon Red, Backgrid, Instagram.