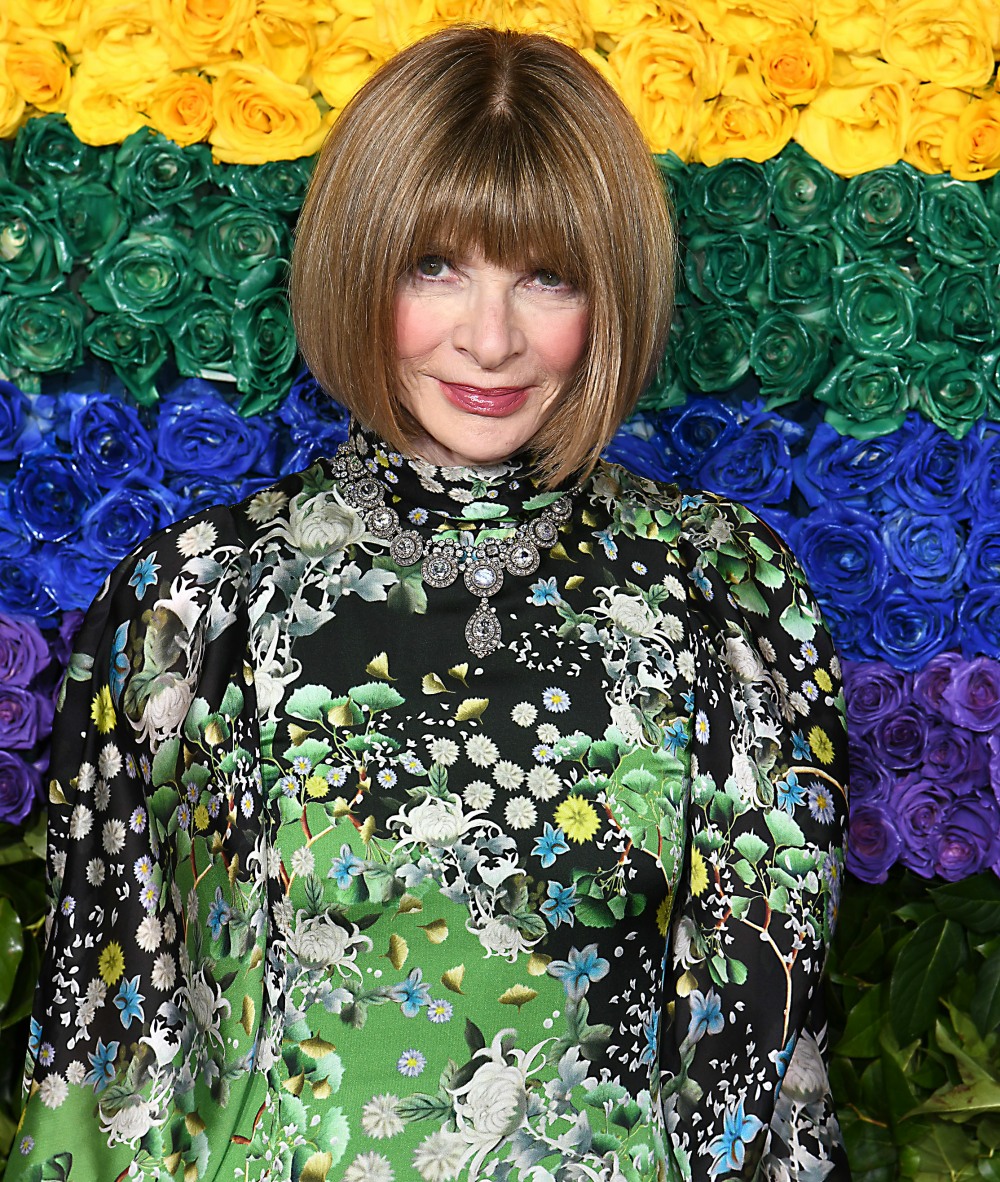 Every year, the New York Post runs a similar story ahead of the annual Met Gala. The story has variations, but the general crux is always the same: the Met Gala is over, the Met Gala is no longer A-list, the Met Gala sucks because C-listers are getting in. And every year, A-listers turn up and cause a huge commotion. Do I think that Anna Wintour is giving too many invitations to reality stars, influencers and nepotism-models? Sure. But for all of the agitation about the gala in years past, it's always a glamorous and A-list event. Anyway, it's time for this year's NY Post story about how A-listers aren't coming this year. LOL, Beyonce's coming.
The Met Gala is starting to lose its luster. "I've been told that a lot of influencers are on the guest list," one celebrity agent, whose clients have been regulars at the affair in the past, told The Post. "I've heard that Facebook and Instagram have taken so many tables, and that's put a lot of people off going, alongside the mask mandate." A publicist with A-list clients added: "Personally, I don't think the Met is cool anymore … It's gone from super prestigious to [being] full of influencers."

Anna Wintour slashed the invite list from 600 to 450. Among the rumored newcomers is Addison Rae, a 20-year-old social-media star turned singer who boasts 82.5 million followers on TikTok and 38.6 million on Instagram. YouTuber Emma Chamberlain, who is 20 and dropped out of high school to vlog about her life for her 10.5 million subscribers, is also reportedly on the guest list. This year's focus is on supporting young talent, so guests will skew younger, sources told The Post. "Any of the old guard who are complaining simply didn't get invited — it's just sour grapes," said a fashion insider with knowledge of the event.

Fashionistas will wait? "I think the big actors and the big fashionistas will come next year, when it returns in May," said the agent. "I also don't think a lot of people feel like dressing up in ridiculously expensive outfits and putting on a mask for this."

Rumored attendees this year: Beyoncé and Kim Kardashian — along with newly minted Olympic medallist Allyson Felix — will reportedly grace the red carpet at the Metropolitan Museum of Art, but many of the gala's usual power players won't be there. Sources told The Post that Tom Brady and Gisele Bündchen are MIA, as Brady will be in training with the Buccaneers. Jennifer Lopez is poised to give the ball a dollop of pizazz, but Hollywood sources say beau Ben Affleck is filming two movies — "Hypnotic" and "The Flash" — that will likely hamper what many hoped would be the reunited couple's first big public appearance.

Fewer Europeans at this year's gala: A swath of European designers, who usually appear alongside the stars they have dressed, possibly won't be at the gala either — some of them can't get into the country amid the US' strict COVID guidelines, and the party's date clashes with the beginning of London Fashion Week. There's also the issue that past Met Gala guests, like Saoirse Ronan, Kate Moss and Salma Hayek live in countries whose residents are banned from entering the US (though there are some waivers).

The Delta Variant's fashion moment: "I do feel that we thought we would be back to normal, but now with the Delta variant why would you want to do this?" the agent said. "We're still in a pandemic, it's not getting better and [the party is held in] a very enclosed space." Organizers have announced that all guests will have to show proof of vaccination and wear a mask inside the event, except for when dining on the plant-based feast overseen by Red Rooster chef Marcus Samuelsson. The fashion source expects that some guests are having fabulous party masks designed to match their dresses.
Something I didn't know: Instagram and Facebook are the sponsors of the gala this year. That's why people like Addison Rae have been invited, and that's why there's a conversation about "too many influencers" and such. Anyway, I fully expect that many A-listers will be there, and if it's a mostly-American crowd, why not? It fits with the American theme of this year's gala, and most attendees were probably going to be wearing American designers anyway. Y'all know Rihanna and A$AP Rocky will probably go too, and they've got Beyonce and probably Jay-Z, Timothee Chalamet, Naomi Osaka, and reportedly Lewis Hamiliton and Venus Williams. Maybe even Serena! I don't know, it still sounds really f–king A-list to me. Also: NO BENNIFER?!?!?!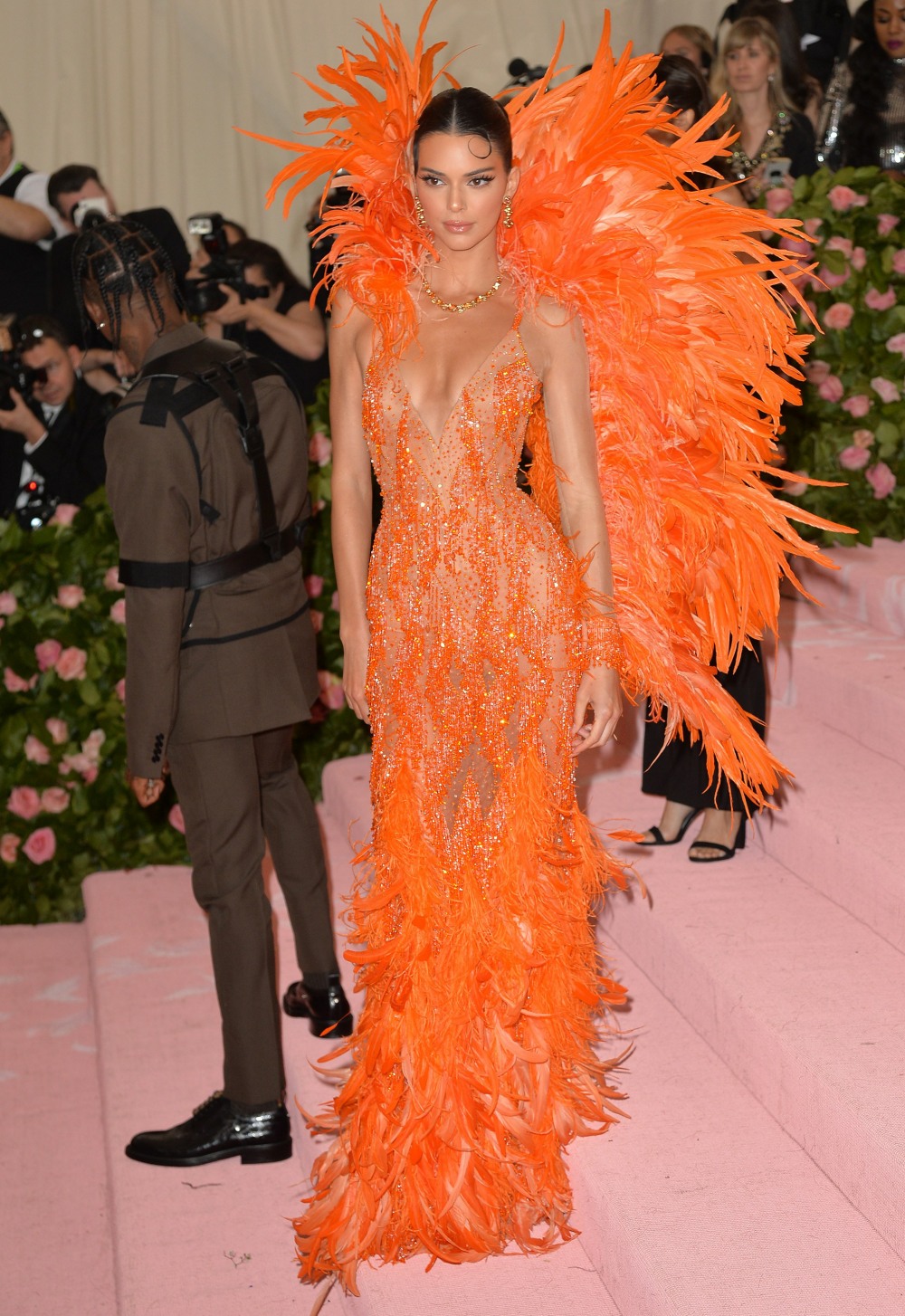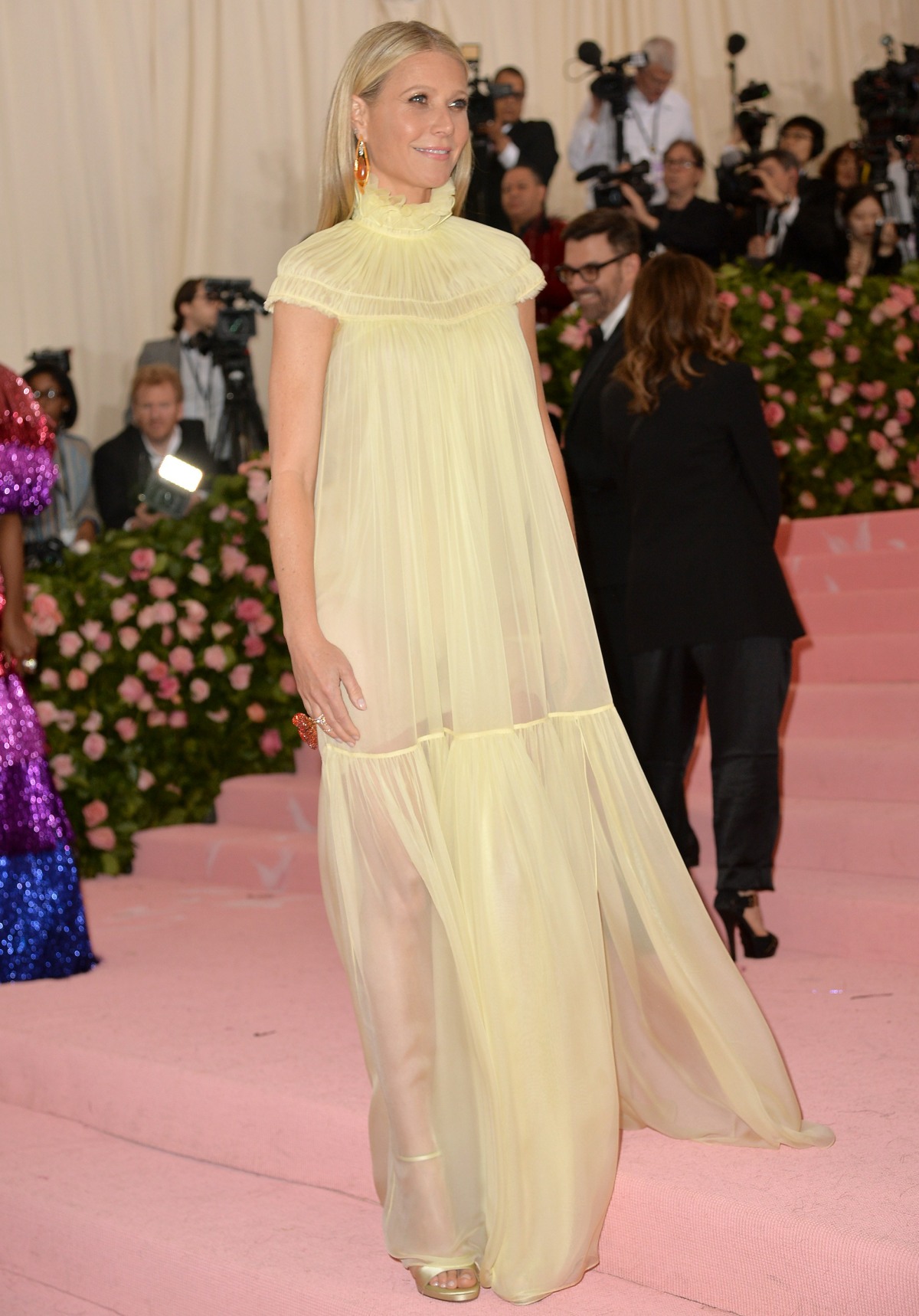 Photos courtesy of Avalon Red, Backgrid.