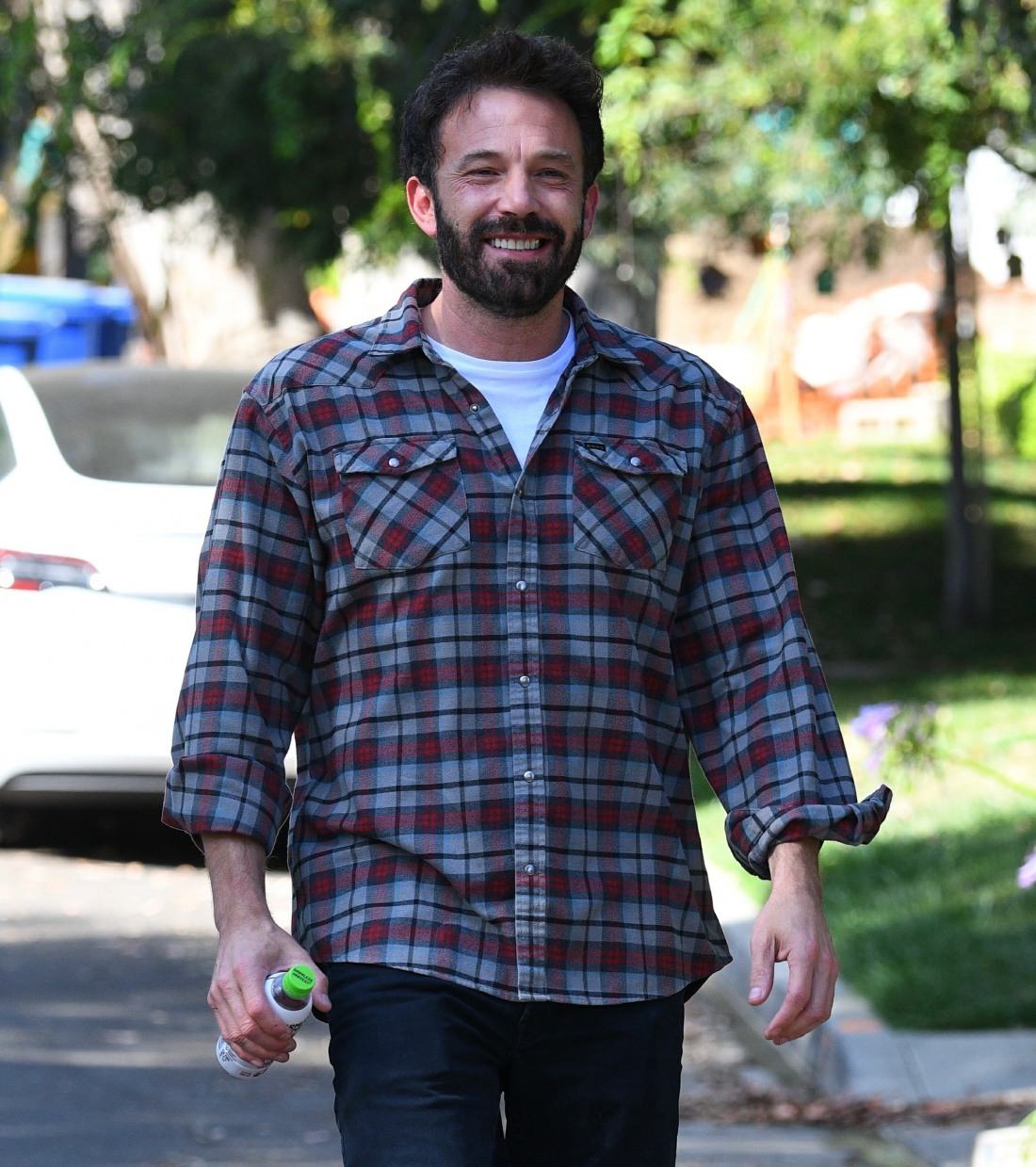 I felt like crying with happiness when I saw this story: apparently, Ben Affleck was spotted browsing engagement rings at Tiffany's!!! OMG! Ben's mom has been in town recently, and Ben and J.Lo spent the whole weekend doing blending-family activities with their teen and tween kids, with Ben's mom in tow. Everyone seemed to be getting along really well. Maybe there really will be a blended family in the very near future!!
The engagement so nice they're doing it twice. Ben Affleck was snapped browsing engagement rings at the Century City, Calif. Tiffany's in the company of his mom Sam and son Samuel Monday — presumably for his on-again love Jennifer Lopez.

You'll remember that Affleck first popped the question to Lopez back in November 2002 during the Bennifer 1.0 days, using a 6.1-carat pink diamond by Harry Winston that reportedly cost $2.5 million.
While it looks like J.Lo and Ben kept a lot of sh-t from their Original Bennifer days, my guess is that the Harry Winston pink diamond ring really was sold back to Harry Winston or auctioned off privately or something like that. While I would love to know the extensive backstory on what happened to that ring, I wasn't 100% sure that I wanted a reappearance of that particular ring in this 2021 gossip storyline. It might be bad mojo to reuse the ring like that. Page Six doesn't say if Ben bought anything – I don't think he did – but browsing is a good first step. See what's out there, check things out. I wonder if he would go to Tiffany's this time around, or if he'd go to a Beverly Hills jeweler. Hm.
Ben Affleck browses engagement rings at Tiffany's with his mom and son https://t.co/raVl7JOF2B pic.twitter.com/oh34iVmzeD

— Page Six (@PageSix) August 23, 2021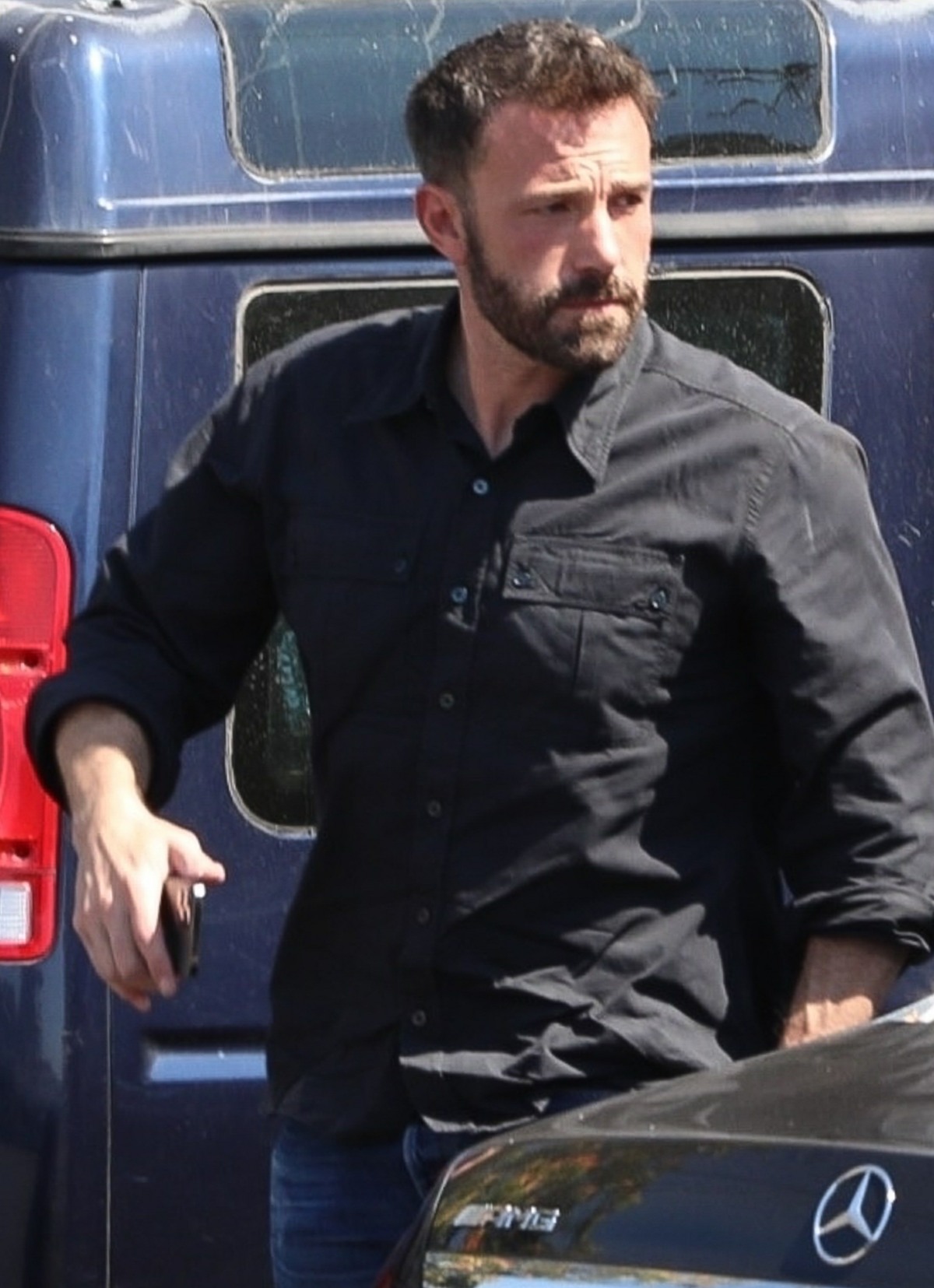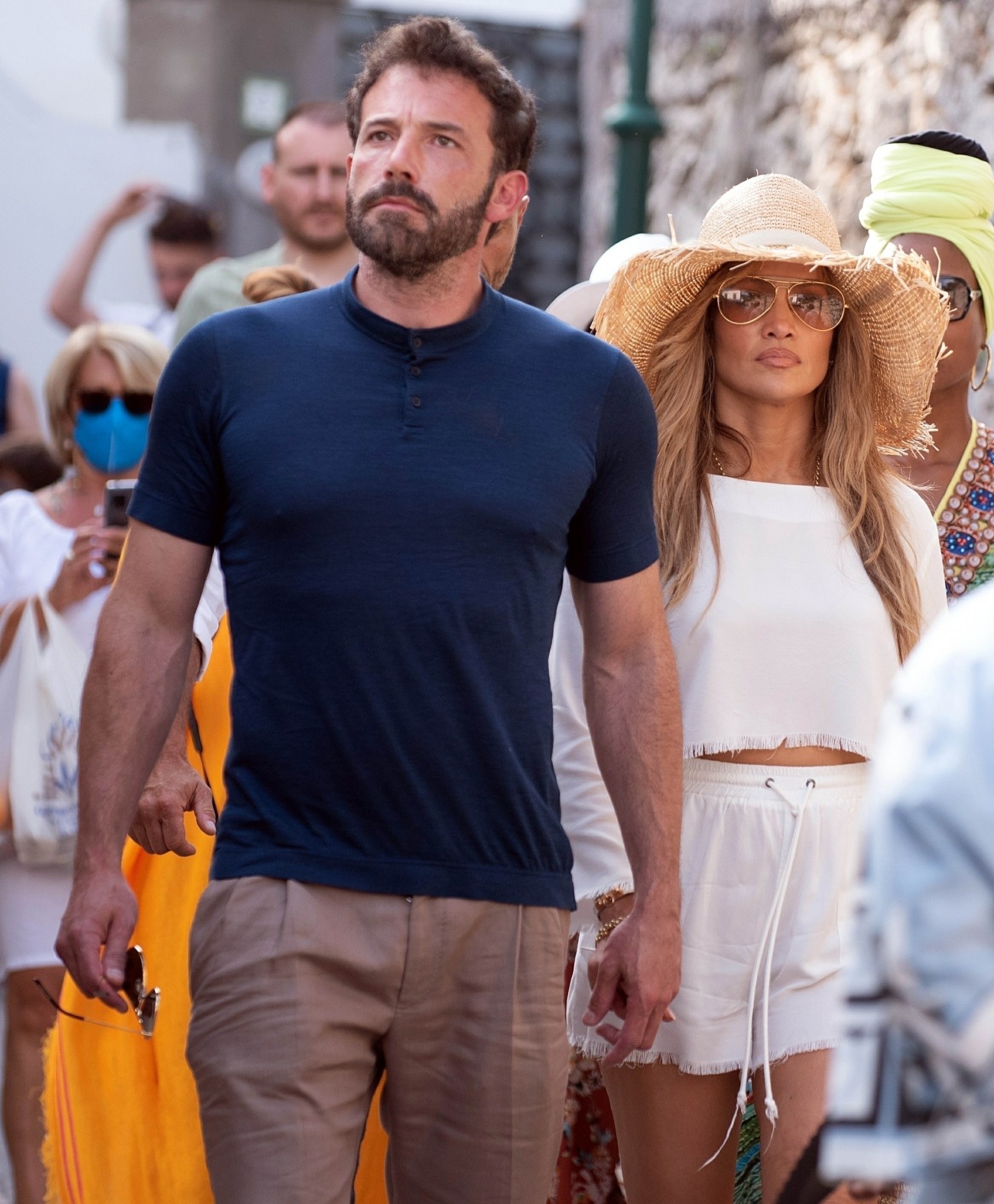 Photos courtesy of Backgrid.