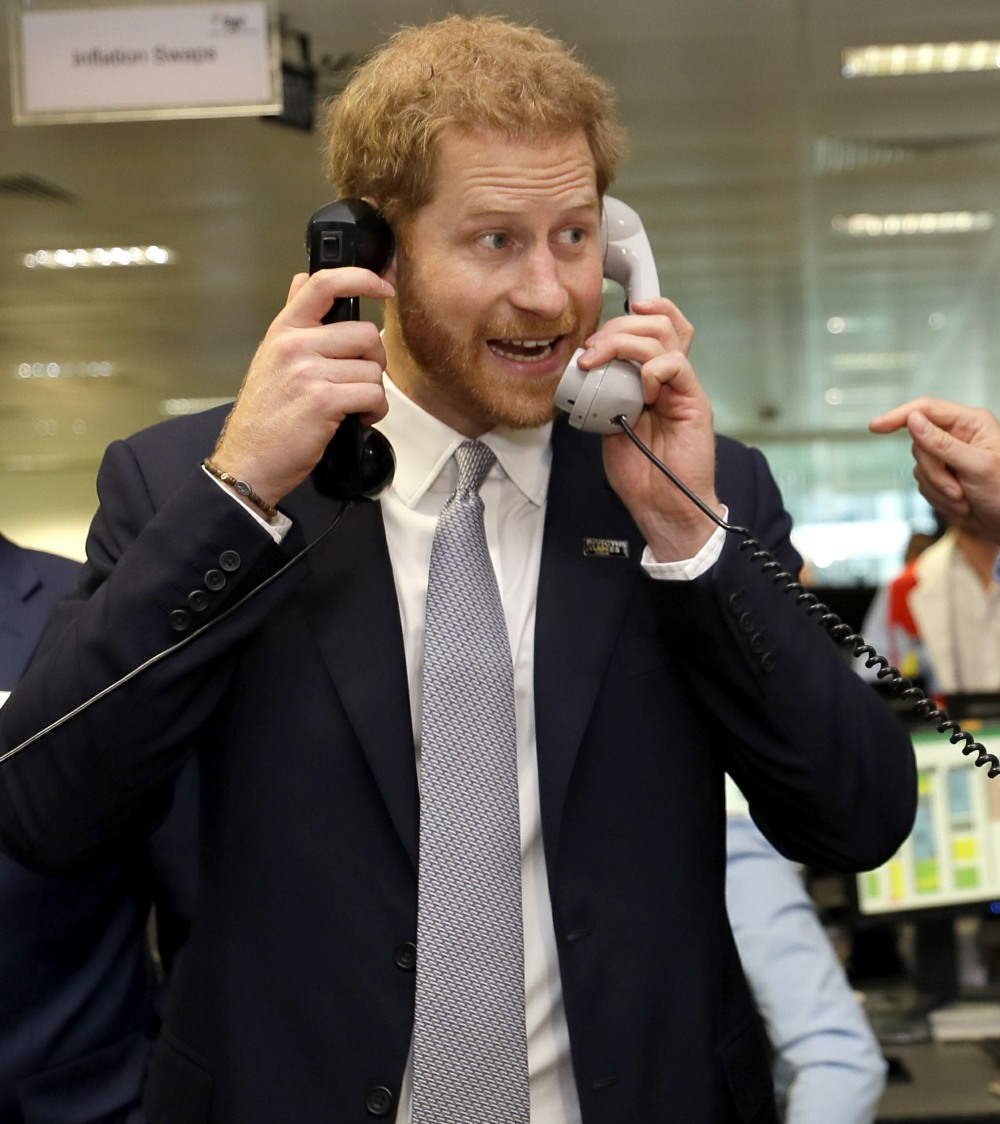 In recent months, there's this guy trying to style himself as some kind of royal insider and legitimate royal commentator. It's weird because he's always given himself the same title: voice coach to Princess Diana. The guy is Stewart Pearce and there's no evidence he has had anything to do with the Windsors since the 1990s. But he keeps being interviewed by Us Weekly and other outlets like he knows what's going on with the Duke and Duchess of Cambridge and the Duke and Duchess of Sussex. His latest claim is that the Keens and the Sussexes are all Zooming with each other constantly.
Mending fences! Prince Harry and Prince William are growing closer despite the miles of distance between them, and according to royal expert Stewart Pearce, so are Meghan Markle and Duchess Kate.

"I know that the four are talking with one another and they're talking by Zoom [and by] FaceTime," the author of Diana: The Voice of Change told Us Weekly exclusively on Tuesday, August 24. "They're very close with one another."

Harry, 36, and the Suits alum, 40, are "very different" from William and Kate, both 39, Pearce added.

"Their lens on the world is highly individualized," he told Us. "And what's remarkable is that they all totally respect [each other], but this lens is different."

Pearce predicted that the conversations between the royal couples are "informal," with "Kate cooking dinner in the kitchen" and her husband "making cups of tea" as they chat with the Sussexes across the pond.

Though the Fab Four's relationships are moving in a positive direction, Pearce told Us they likely keep their topics of conversation as light as possible.

"It's not that William and William and Kate leave all the controversy about Harry and Meghan alone," he said on Tuesday. "But … they just simply position it there because after all, it's not their responsibility to be involved in, you know, verbalizing anything. What they do is just simply offer as much peace and tranquility and calm as possible."
I remember when Katie Nicholl used to claim the same thing last year and this year, before the Oprah interview. Nicholl always said that Harry and William talked frequently and that there were no long-standing issues and all of that. I guess some people buy it. Judging from Harry's own words, it doesn't seem like he's calling up his brother to chat about life and love and loss. Both brothers seem very much like they're using third parties as buffers. As for Kate and the idea that she's Zooming with the Sussexes as she makes dinner… lol. None of that is happening. Absolutely none of it.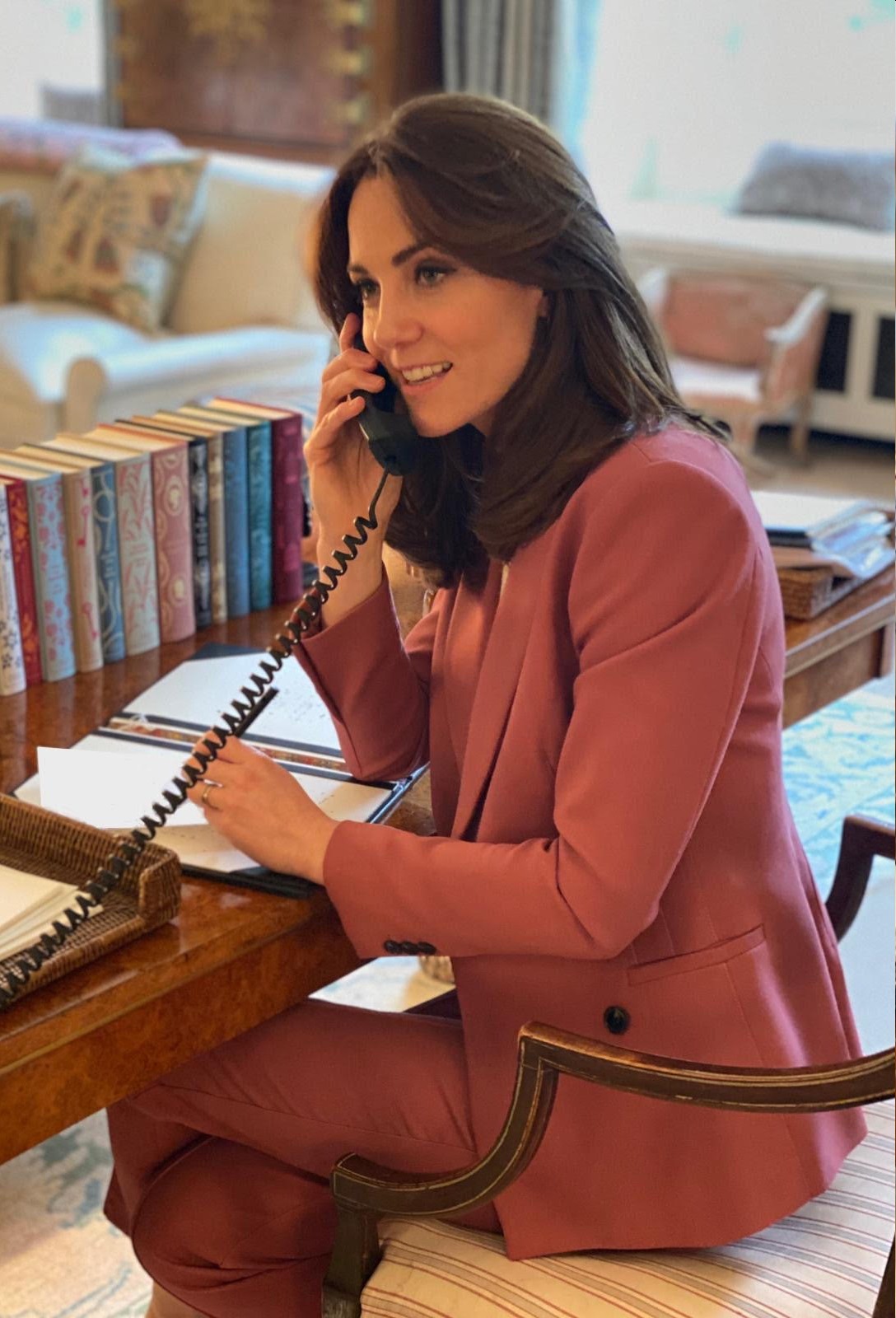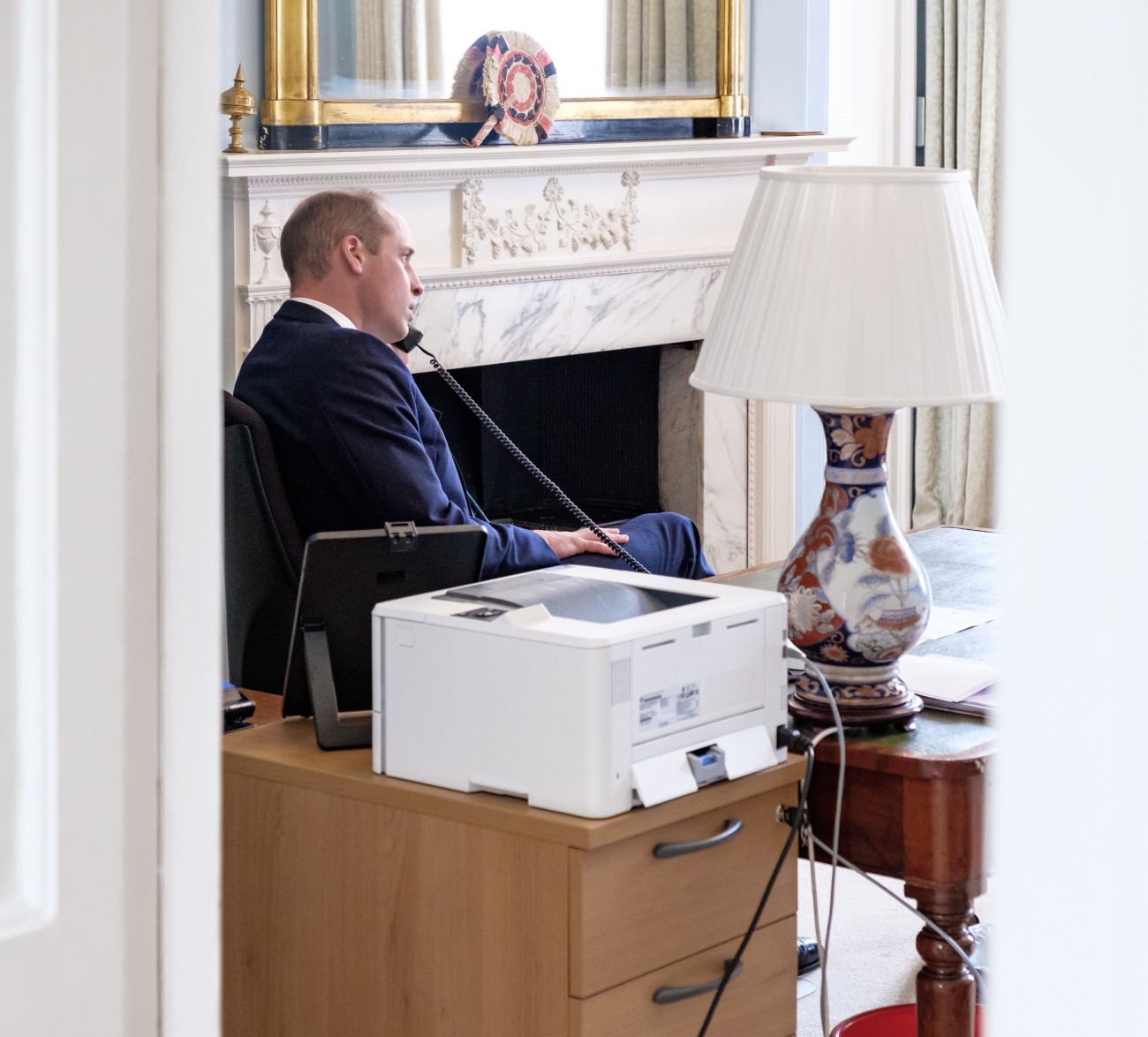 Photos courtesy of Avalon Red, Backgrid, social media.