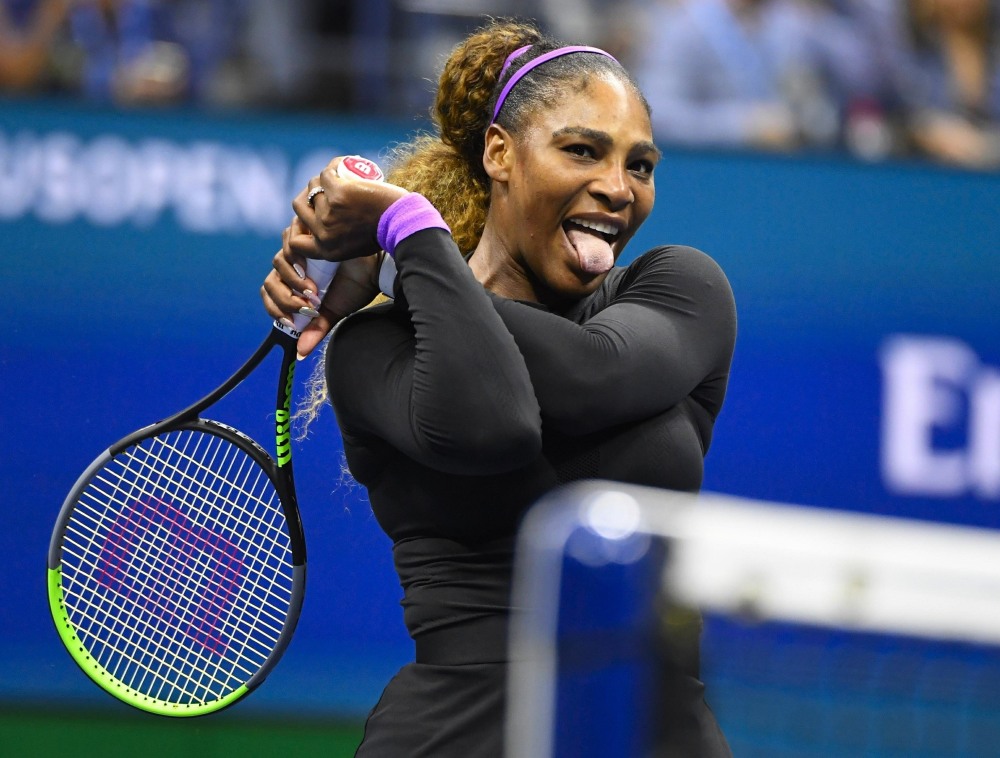 While there were some amazing moments during this year's Wimbledon, there were some big bummer moments too. Roger Federer hurt his knee again while playing on the slippery grass in the quarterfinal, and he lost his third set 6-0. Earlier in the tournament, Serena Williams had also slipped on the damp grass in her first-round match. Serena had been playing with some kind of nagging hamstring injury – she had it taped up at the French just weeks earlier – but the slip on the Wimbledon grass court was something else. Serena retired from the match and she hasn't played since. She skipped all of the North American hardcourt tournaments and she skipped the Olympics. It was believed that she would stage a comeback at the US Open, but no. She's just pulled out of it.
Serena Williams has withdrawn from the U.S. Open just before its start due to injury.

The six-time U.S. Open winner, 39, told fans in a statement on social media, "After careful consideration and following the advice of my doctors and medical team, I have decided to withdraw from the US Open to allow my body to heal completely from a torn hamstring."

"New York is one of the most exciting cities in the world and one of my favorite places to play – I'll miss seeing the fans but will be cheering on from afar," she added. "Thank you for your continued love and support. I'll see you soon."
If her leg is still in bad shape, then it is what it is and I don't blame her for skipping. But there does seem to be something in the air these days – in addition to Serena, Slam-winners Rafael Nadal, Roger Federer and Stan Wawrinka are all skipping the US Open this year too, all because of nagging injuries. Roger's knee is still f–ked and he's already had yet another surgery on it. Rafa's bad foot/knee/leg has been bothering him all year and he aggravated the same injury in DC several weeks ago. Wawrinka has been out most of the year with foot injuries and surgeries too.
So… yeah, it does feel like 2022 might be the year of the farewell tour for many of our faves. I genuinely believe that Serena and Roger will do actual farewell tours, like they'll spend a year playing their favorite tournaments and saying goodbye to all their fans. At least, that's my hope. Roger turned 40 a few weeks ago. Serena turns 40 next month. I'm not saying they "need" to retire – they should play as long as they want. But I feel like both of them will pull the ripcord next year, I'm just sayin'.
The 2021 US Open will be the first Grand Slam event without Serena Williams, Roger Federer, or Rafael Nadal in the main singles draw since the 1997 US Open.

End of an era.#USOpen

— Ben Rothenberg (@BenRothenberg) August 25, 2021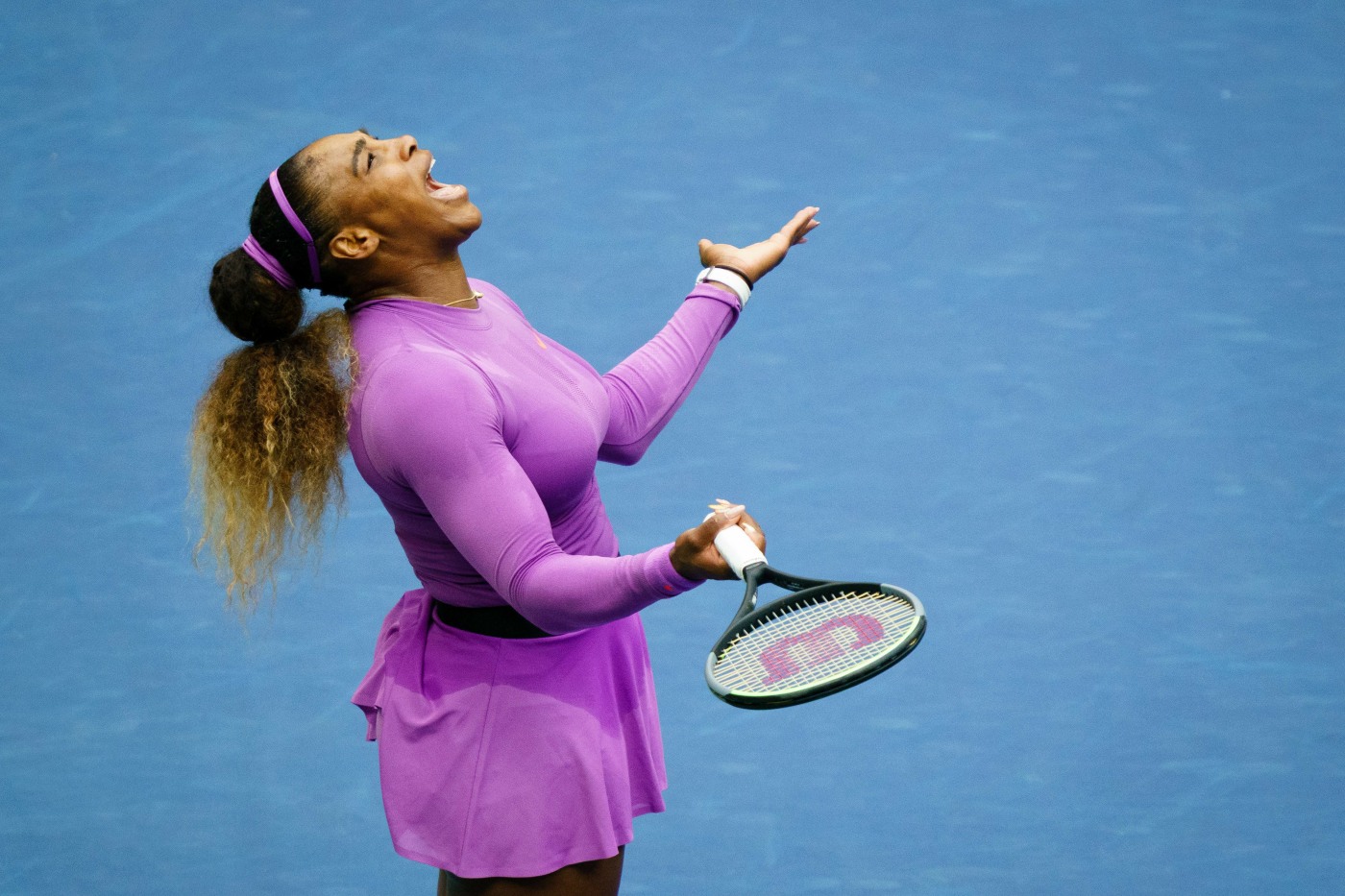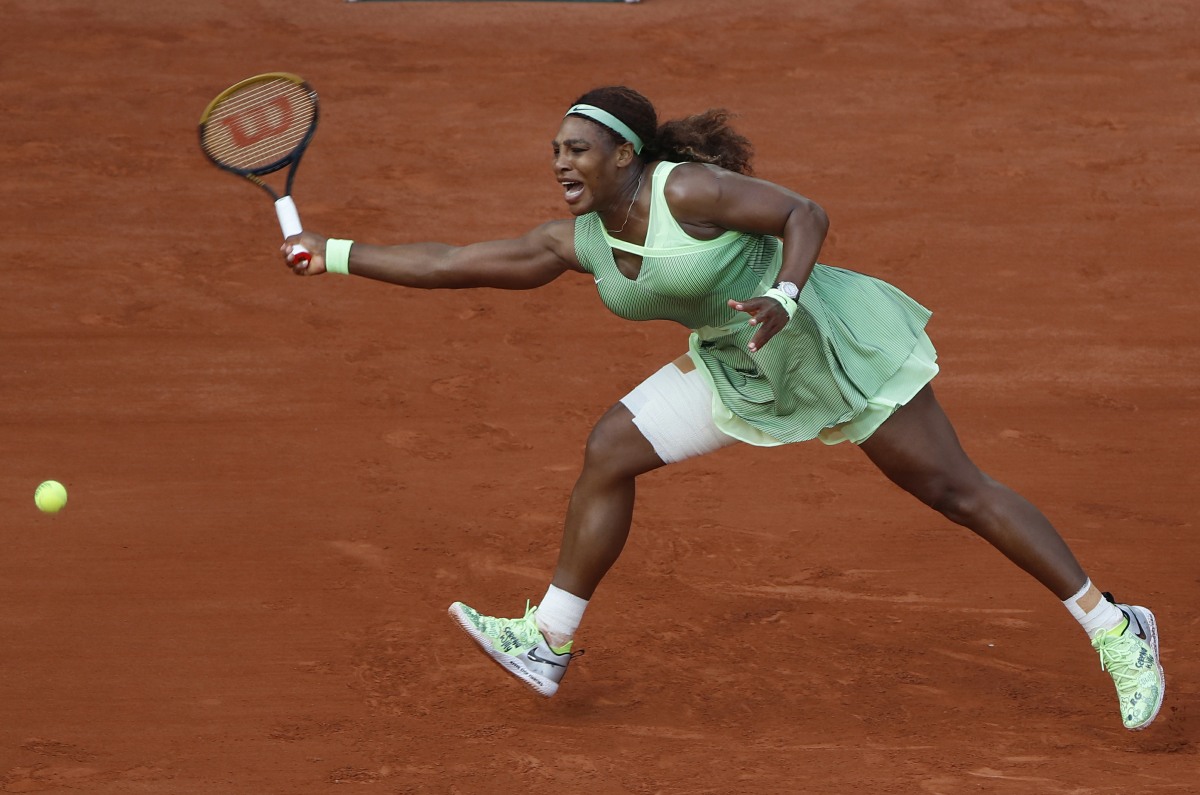 Photos courtesy of Backgrid, Avalon Red.