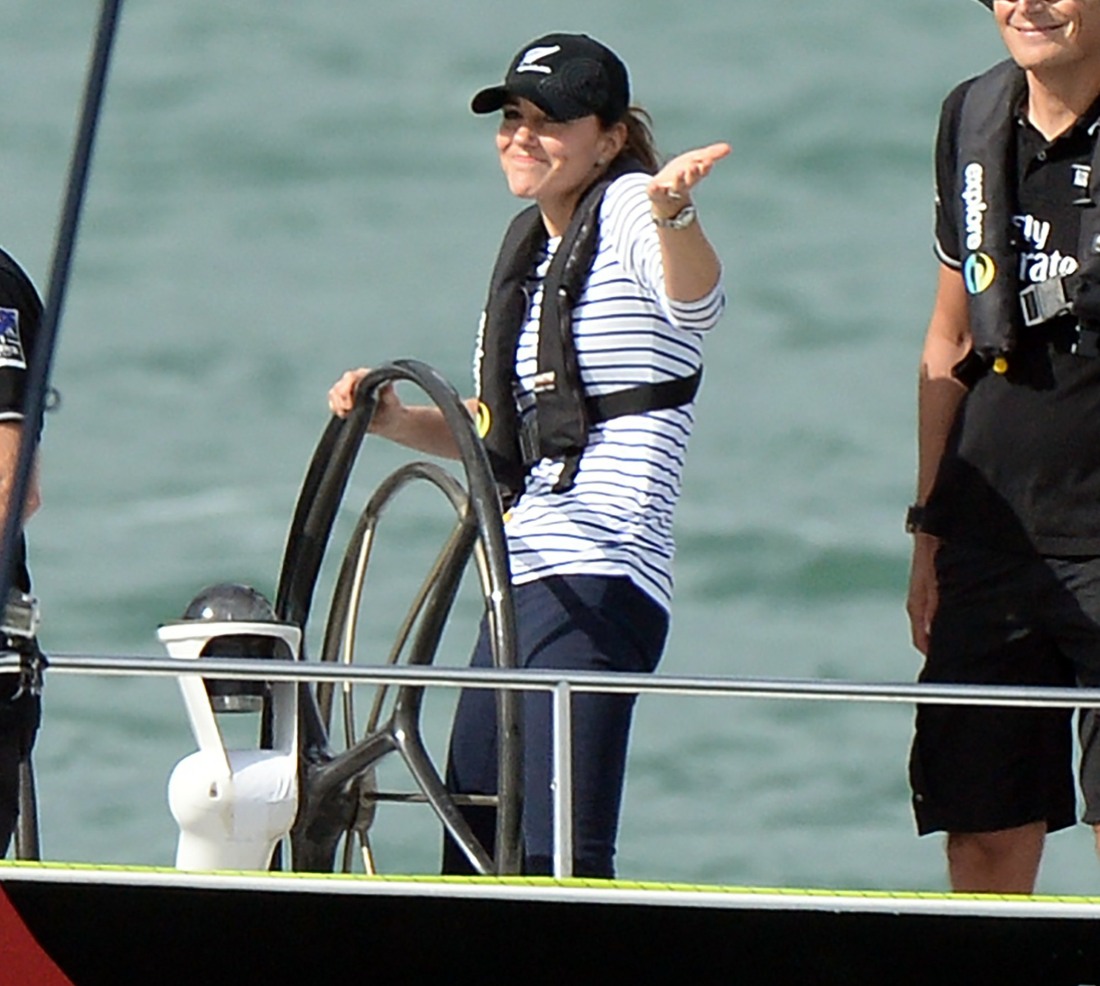 In July, the Duke and Duchess of Cambridge had another "staycation" on the Isles of Scilly, which is what they did in the summer of 2020. They apparently don't want to look like they're breaking travel restrictions, nor do they want to look overeager to vacation abroad, so they're trying to be lazy within UK borders. We also heard that Will and Kate took the kids to Balmoral this past weekend. That still leaves about a six-week-long gap where we have no idea where the Cambridges were and what they were up to. They are such secret squirrels, it's not even funny. Anyway, Katie Nicholl at VF got a lot of updates from Middleton Manor's media operation, and so now we know that Duchess Kate taught her children how to sail over the summer. Hm.
When Prince George, Princess Charlotte and Prince Louis return to school this month, they can be proud of having learned something new during their summer holidays. Vanity Fair can reveal that Kate Middleton has been teaching her children how to sail and has even given Prince William a few lessons too. According to a local source, the family spent several days in early August sailing a small boat on the north Norfolk coast. William, who dressed in trendy beach shorts and a cap, was spotted steering the boat, taking Kate and the children for a sail.

"They are very much a family of sailors now," says the source. "Kate has always been a competent sailor and William's pretty good too. They have enjoyed some wonderful time on the coast this summer sailing and showing the children how to steer and sail a boat. They love the water and the two eldest are good swimmers and had no qualms about jumping into the sea even if it was a bit fresh."

While on the sailboat, George, 8, Charlotte, 6, and Louis, 3, wore life jackets but when it came time for swimming, the trio shunned wetsuits and opted for bathing suits as they splashed around in the sea. "The kids were all running in and out of the water with their dog and spent hours playing in the sand. They are clearly a family that love being outdoors and in nature. It was lovely to see them playing so freely and not being bothered by anyone," the source adds.

In a few days George and Charlotte will return to Thomas's Battersea school in southwest London. George is starting Year 4, while Charlotte will be in Year 2. Prince Louis will return to Willcocks Nursery School, where he was enrolled in April. Meanwhile, as previously reported, the family is considering moving out of their Kensington Palace apartment and relocating to Windsor.
Nicholl mentions that the Cambridges were in Norfolk the whole time for that six-week gap where we didn't hear anything from them. Interesting. So this is what they were doing – hanging out at Anmer Hall, renting sailboats and swimming and such. Convenient that Nicholl spoke to an eyewitness who managed to detail all of this family outing, right? Oh well. As for the stuff about sailing… yes, Kate is a "keen sailor." She loves the water, she's sporty, and she loves to spend any time she can with Sir Ben Ainslie.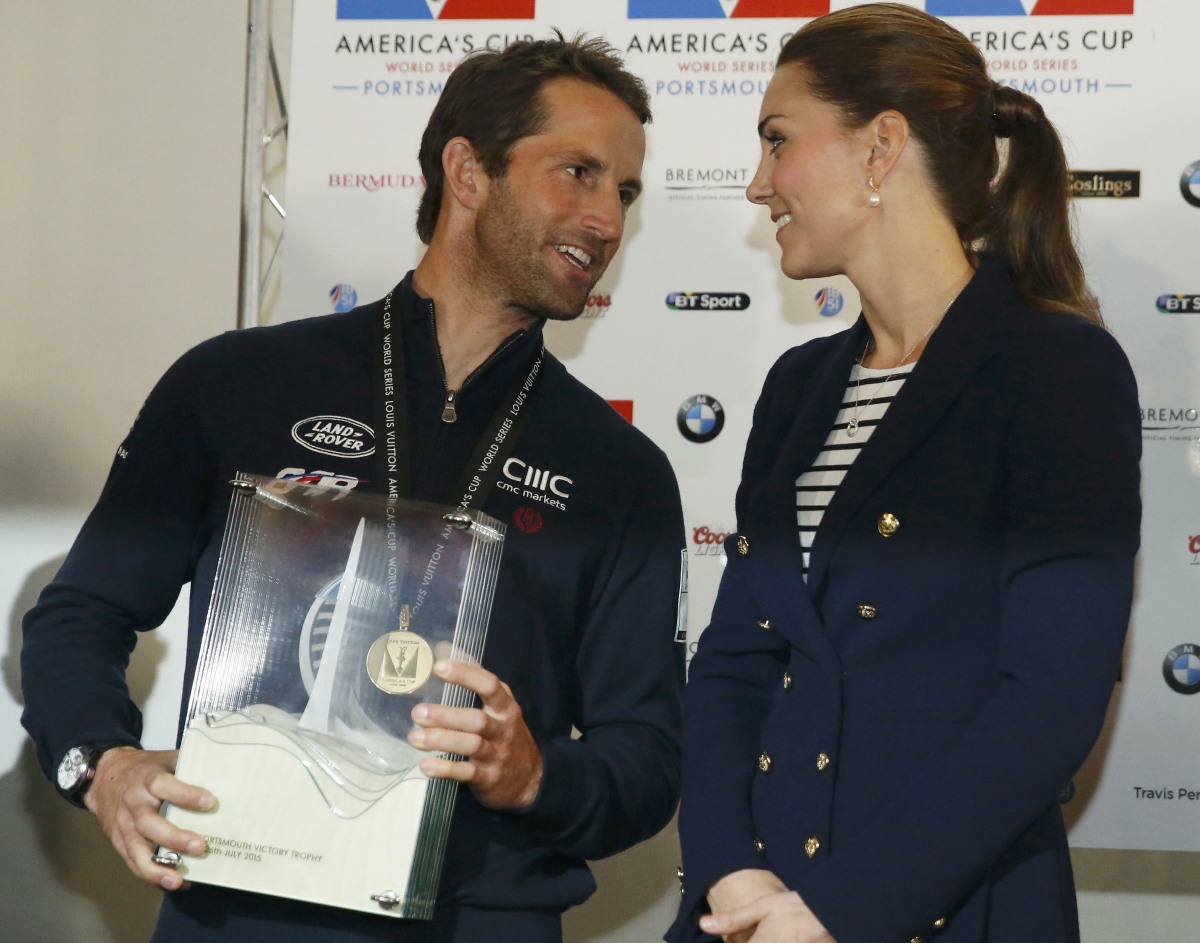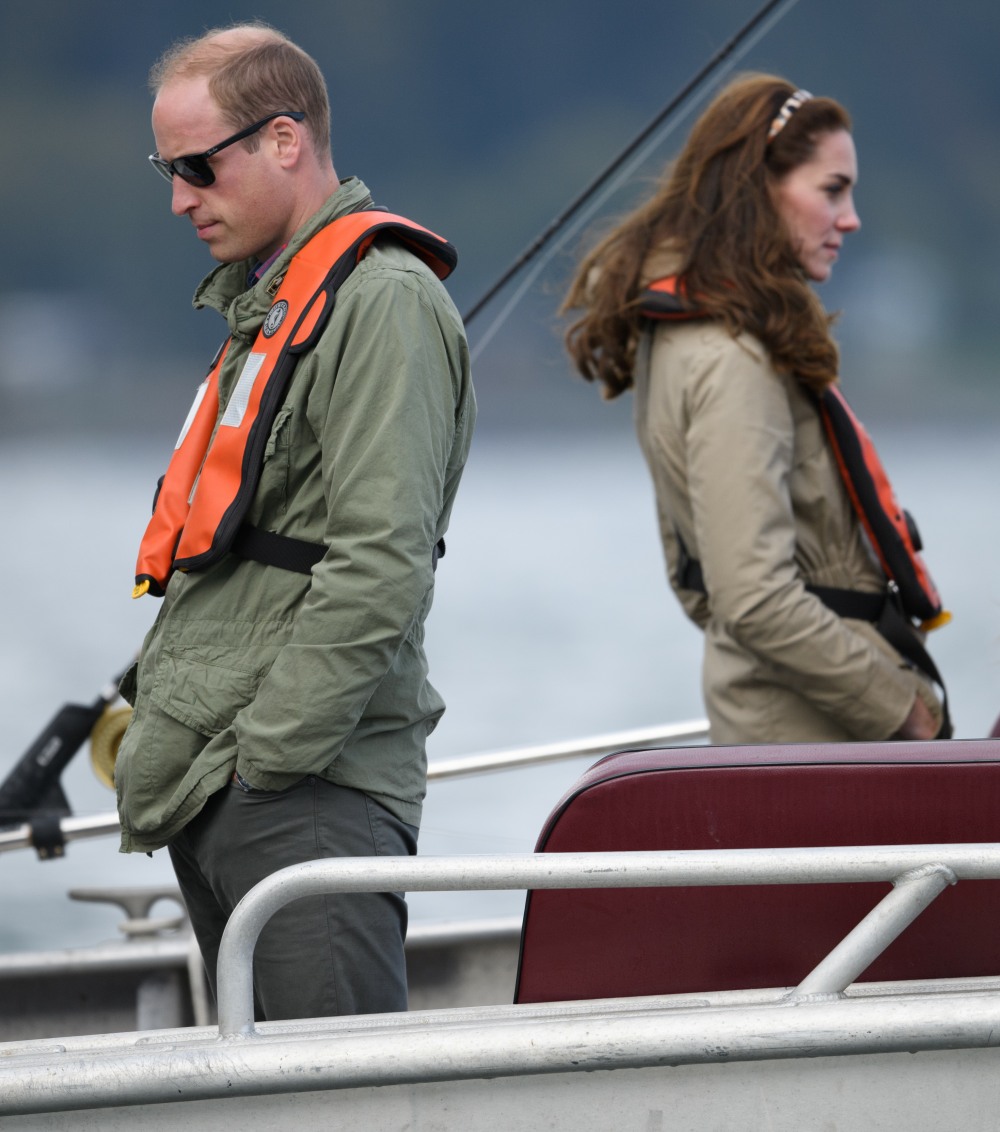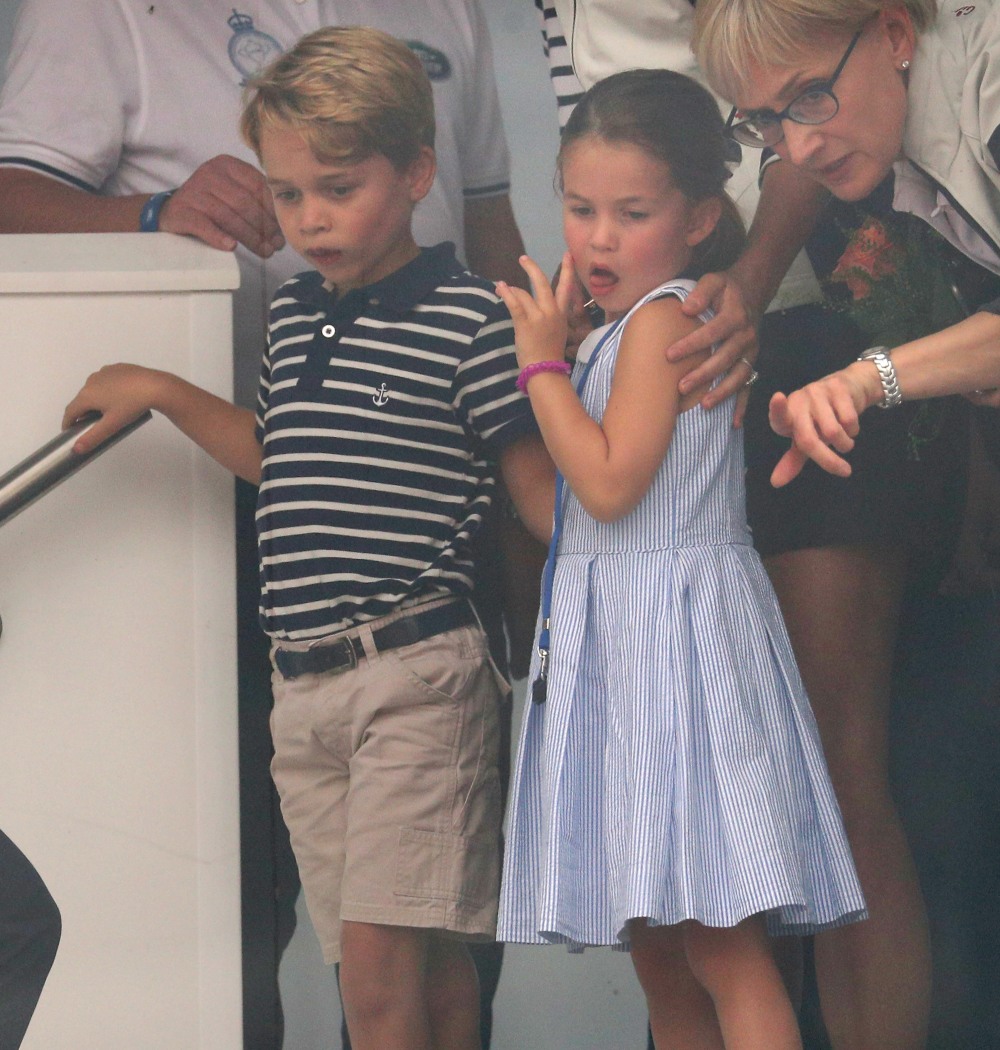 Photos courtesy of Avalon Red.