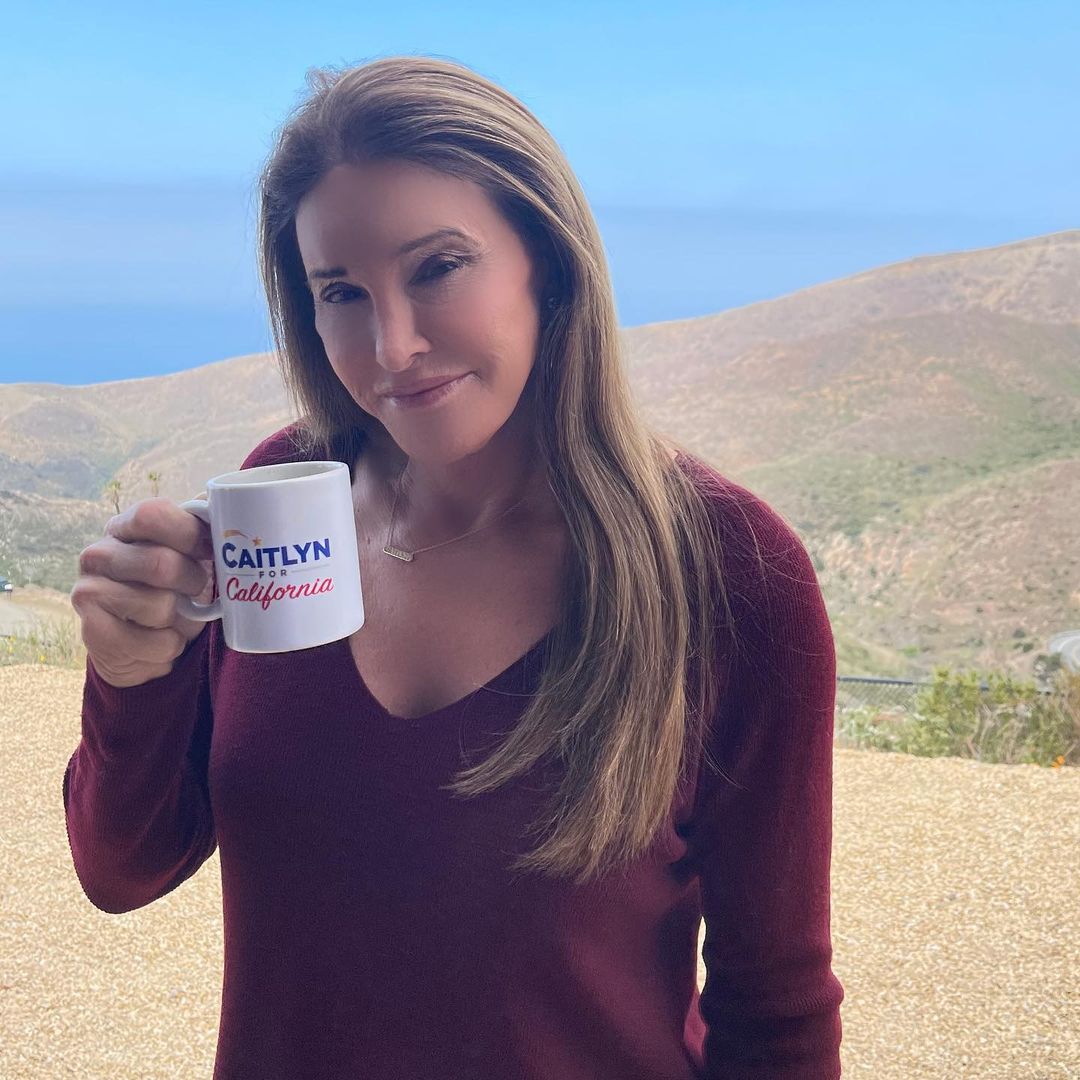 The California gubernatorial recall election is next Tuesday. See You Next Tuesday Caitlyn Jenner is "running" for governor. Sort of. It's kind of a part-time campaign for her, and she mostly just does vague things like "golf" and "have lunch" and "do an interview every so often." Caitlyn is not pounding the pavement and begging Californians for their votes. But she likes attention, and of course there are always media outlets willing to give her that. Take CNN, which has given a platform to Caitlyn multiple times in recent months despite the fact that Cait has barely polled over 6% this summer and is currently polling around 1%. Still, Californians are voting, which is why Cait appeared on CNN today and barfed out these words about reproductive choice and the state of Texas:
California gubernatorial recall candidate Caitlyn Jenner (R) on Texas law effectively banning abortions:

"I am for a woman's right to choose. I am also for a state having the ability to make their own laws. So I support Texas in that decision, that's their decision." pic.twitter.com/CpK3TwQJbZ

— The Recount (@therecount) September 7, 2021
If Texas made a law banning transgender Americans from seeking medical treatment, you can bet that Caitlyn would not be shrugging her shoulders and talking about states' rights. But because Texas made a law marginalizing half of its population when it comes to healthcare and it doesn't affect Caitlyn, she doesn't really give a sh-t.
She also referred to undocumented immigrants as "illegals" in this same CNN interview. Lord, get her off the air.
Caitlyn Jenner just called immigrants "illegals" on CNN

Get her out of here. WTF??

— The Best Ya Mama Joke Never Told (@FeministaJones) September 7, 2021
Will the other California gubernatorial candidates polling at around 1% be given air time on CNN New Day to discuss why they should be governor or will Caitlyn Jenner be the only one? 🤔

— Stella Beat (@StellaBeat) September 7, 2021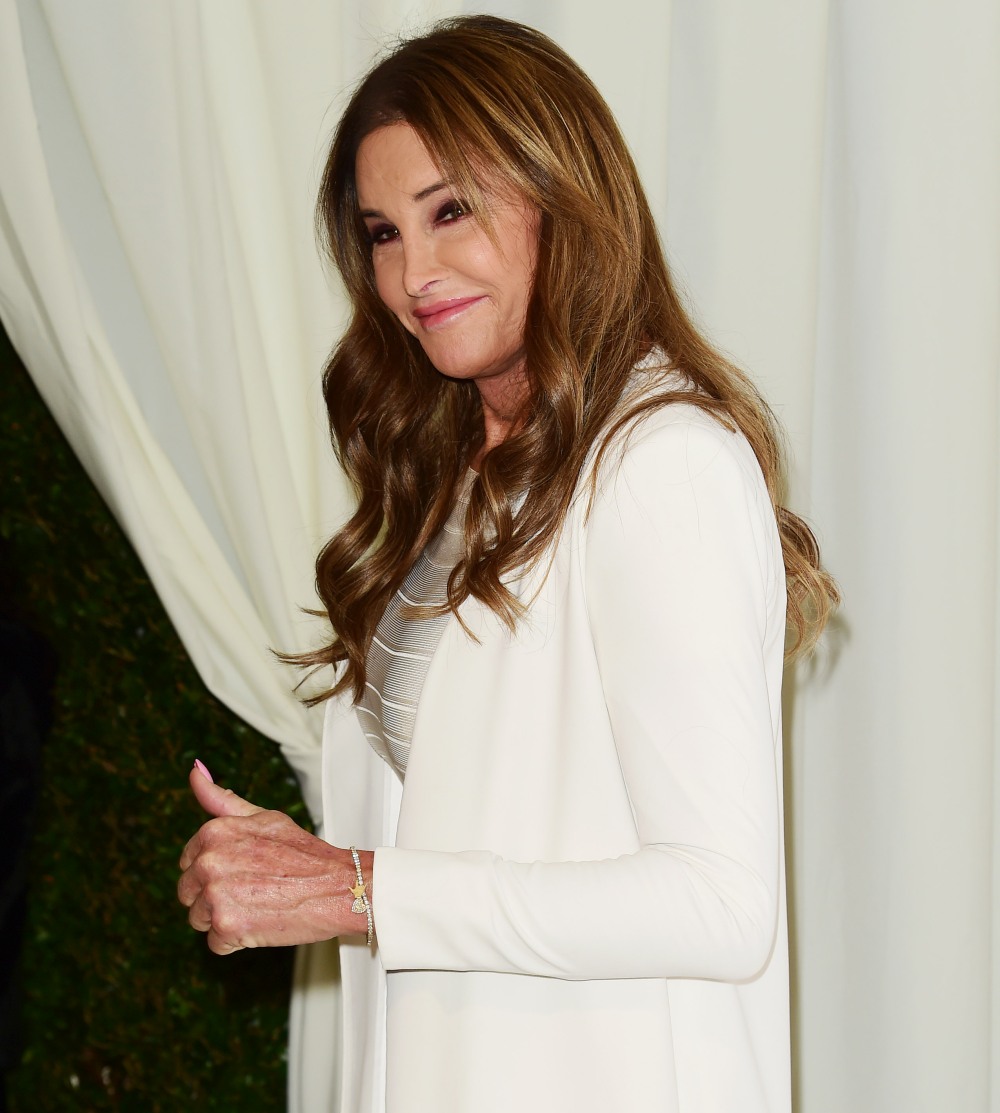 Photos courtesy of Avalon Red, WENN and Caitlyn's IG.