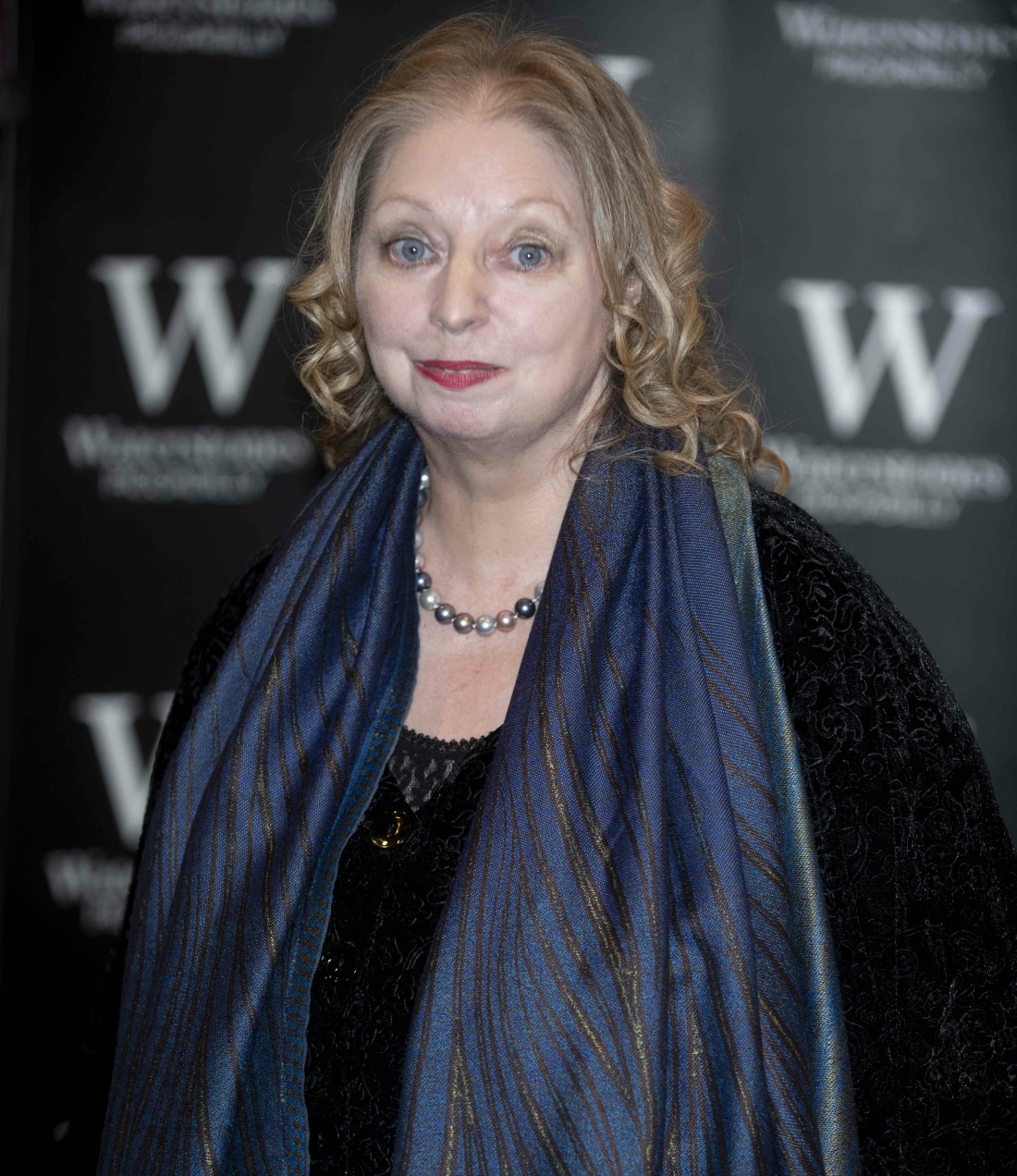 Booker-Prize-winning author Hilary Mantel doesn't chime in constantly about the British monarchy, but whenever she does say something, it's always a huge headline and a barn-burner. In 2013, her comments about the Duchess of Cambridge – Mantel called Kate little more than a varnished doll built by a committee – ended up being a huge international story and even the prime minister commented. Back in May, Mantel criticized the fact that the Queen was paraded about at her husband's funeral, said that the Queen should have abdicated long ago, and that we are currently witnessing the last gasp of the British monarchy. She said: "I think it's the endgame. I don't know how much longer the institution will go on. I'm not sure if it will outlast William. So I think it will be their last big era." Well, Mantel has a new interview and wow, she really doesn't give a f–k. I love her.
Hilary Mantel said she doesn't think Prince George will ever sit on the throne in England. She has been fully immersed in writing about the Tudors in her Wolf Hall trilogy series but she is no fan of the monarchy. The historical fiction novelist, 69, claimed her "back of the envelope" guess is the royal family could be gone in two generations.

She told The Times: "I think it's a fair prediction, but let's say I wouldn't put money on it. It's hard to understand the thinking behind the monarchy in the modern world when people are just seen as celebrities."

Of the Queen and Prince Charles, she said: "I think they do it as well as anyone possibly could, take it as seriously as anyone could."

Unable to resist, she weighed in on the fallout from Meghan and Prince Harry quitting their royal duties to lead a new life across the pond. She added: "I've tried to keep out of the Meghan thing because I think it's far too soon to have an opinion. And anyway, all of us commentators are part of the problem. I'd like us all to say less. And let them have a chance to find some resolution."
Much like every other Mantel interview, her comments are now being disseminated as "Mantel attacks the royal family!" In this case, they're saying she's attacking a child, Prince George, by theorizing that he'll never be king. Which is not an attack. None of this is an attack. This is a historian and author theorizing that the British monarchy cannot sustain itself as-is, and that in two generations, no one will actually give a sh-t. And I hope she's right.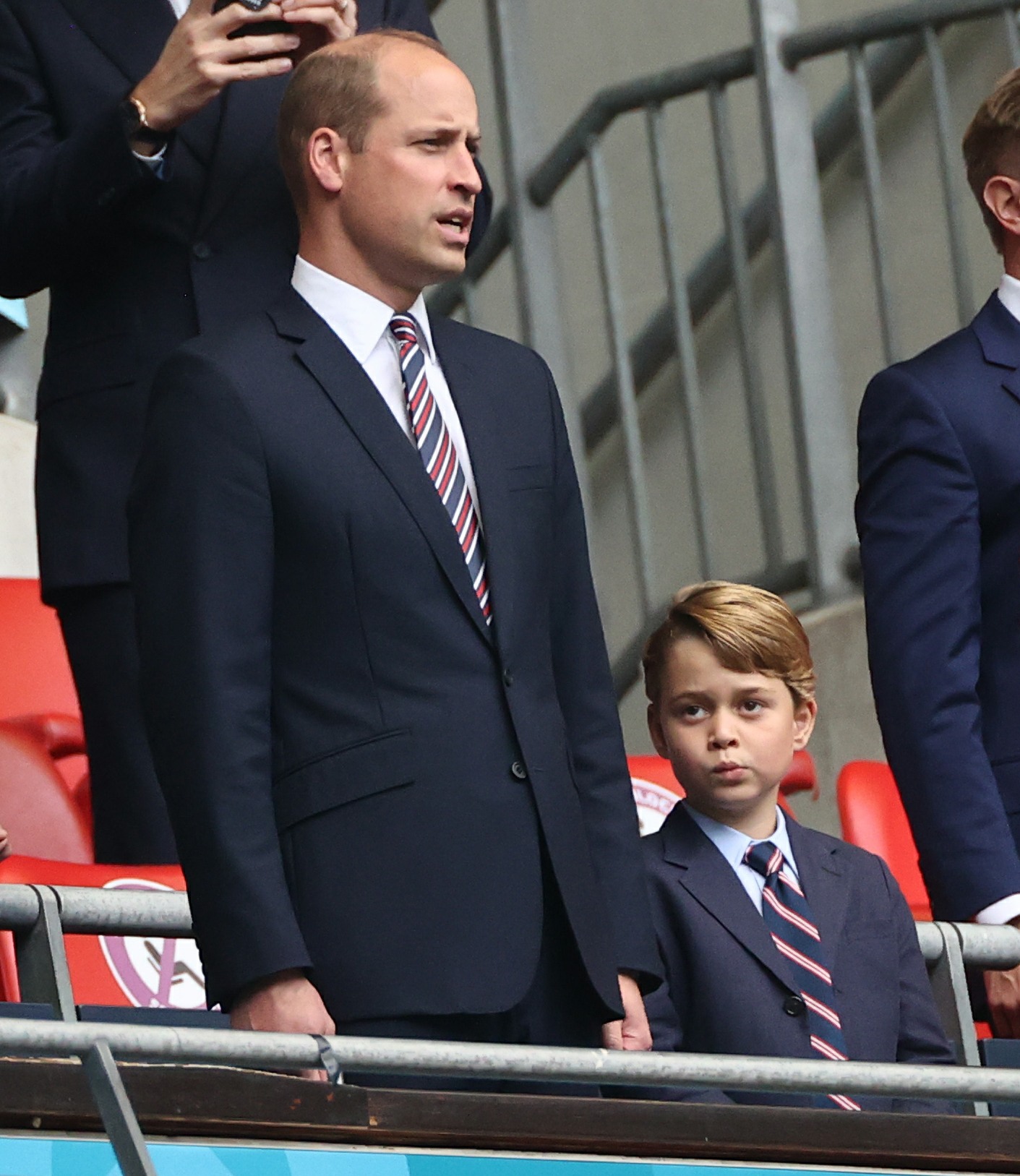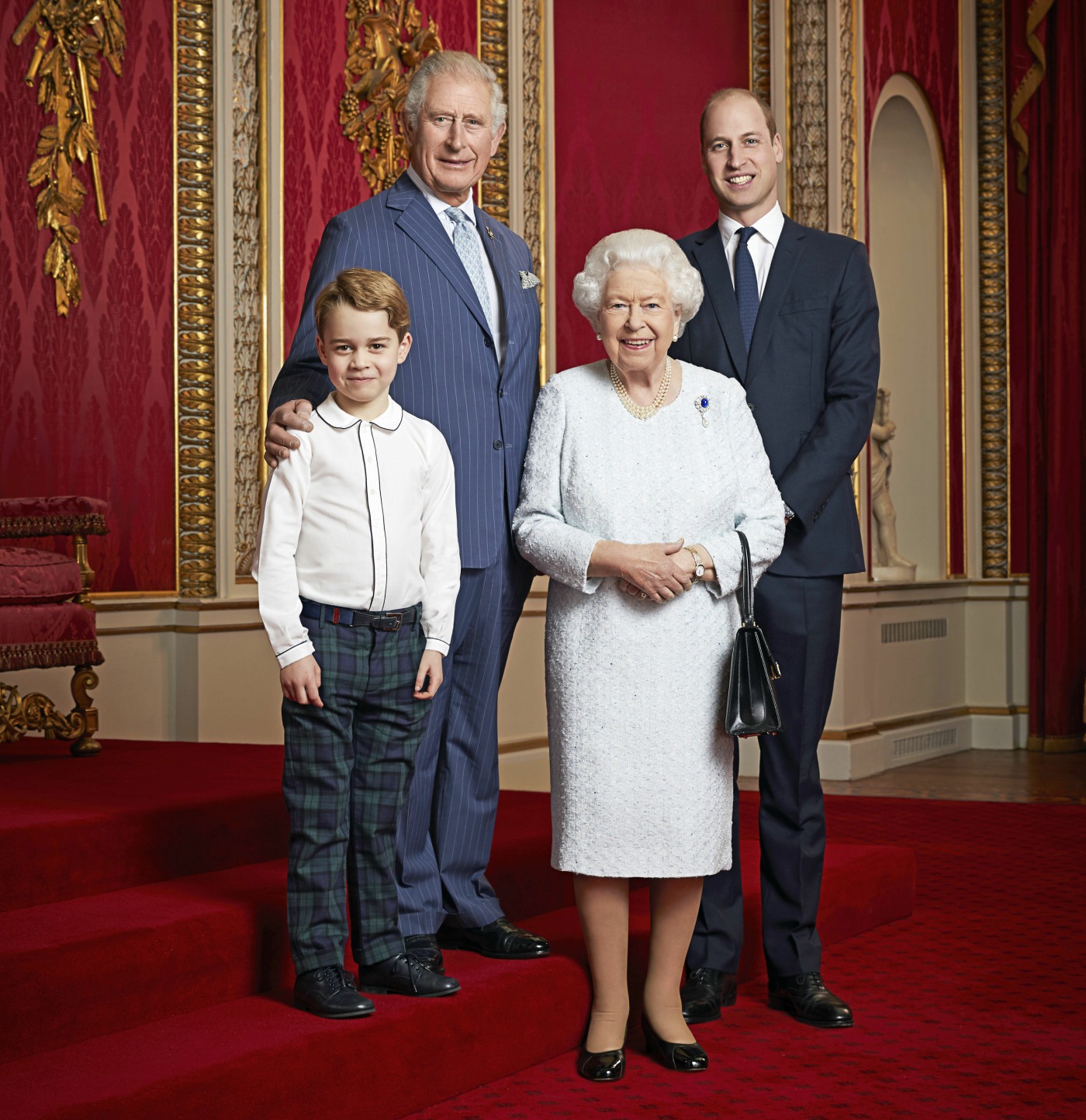 Photos courtesy of Avalon Red, Kensington Palace.