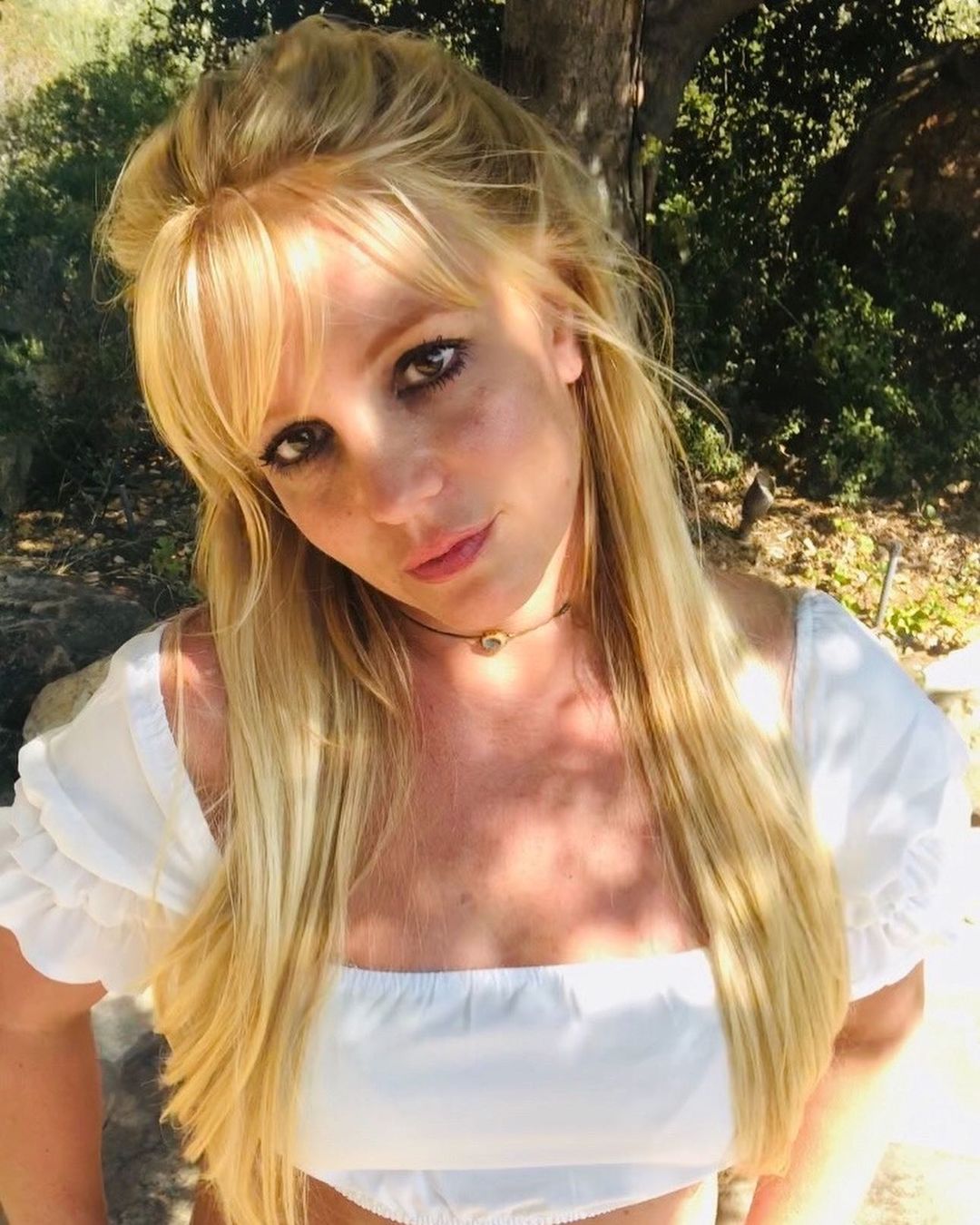 Britney Spears just got engaged to Sam Asghari over the weekend. Britney celebrated by posting a video on her Instagram, which is how many celebrities mark the big occasions in their lives. Britney has been spending a lot of time on Instagram this summer – it felt like she finally got all of her social media passwords back during her conservatorship fight, and she went a little bit wild, posting topless photos and any old thing she wanted. Well, that's over. For now. She deleted her Instagram, and she insists that it's her choice.
It's her prerogative. Britney Spears is sending a "powerful" message by deleting her Instagram amid her 13-year conservatorship, a source exclusively told Page Six on Tuesday.

"She's happy and in a great place," the source said, adding, "and silence can be a powerful thing and a powerful message."

The insider affirmed, "This was her decision."

The source also shared that the "Overprotected" pop star, 39, is taking some time away from social media "in light of the successful path that she's been on and continues to be on [following] the news of [her engagement]."

Spears' attorney, Mathew Rosengart, confirmed separately to Page Six that it was his client's choice to take a social media break.

Our insider also noted that major celebs take social media breaks "all the time," and this shouldn't be viewed as something negative for Spears.
Considering many people were worried about her when she was posting non-stop this summer, I find the angst from the Britney-stan crowd a little bit weird. It's either too much or too little for Britney's stans! I'm glad she's taking a break from Insta, although I do wonder if it was entirely her choice. I wonder if her lawyer recommended it for what will probably be a busy couple of months of court hearings and drama with Jamie Spears. I also think it's a little bit funny that Britney couldn't simply leave her Instagram up and just walk away for a few months without posting any new content. I mean… people do that all the time. I haven't updated my Instagram in more than a year.
Don't worry folks … just taking a little break from social media to celebrate my engagement 💍😉 !!!! I'll be back soon 💋🌹✨

— Britney Spears (@britneyspears) September 14, 2021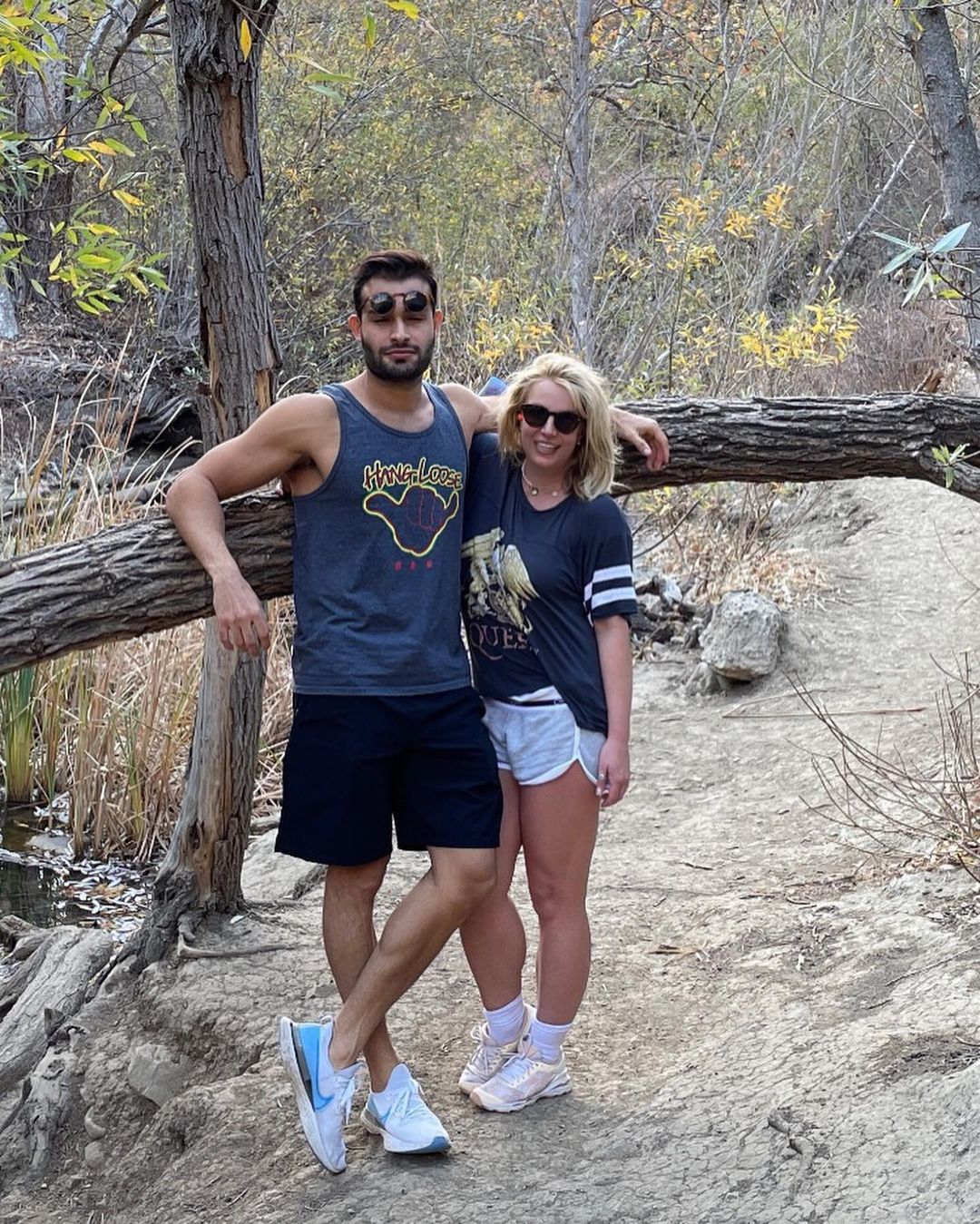 Photos courtesy of Britney's now defunct Instagram.