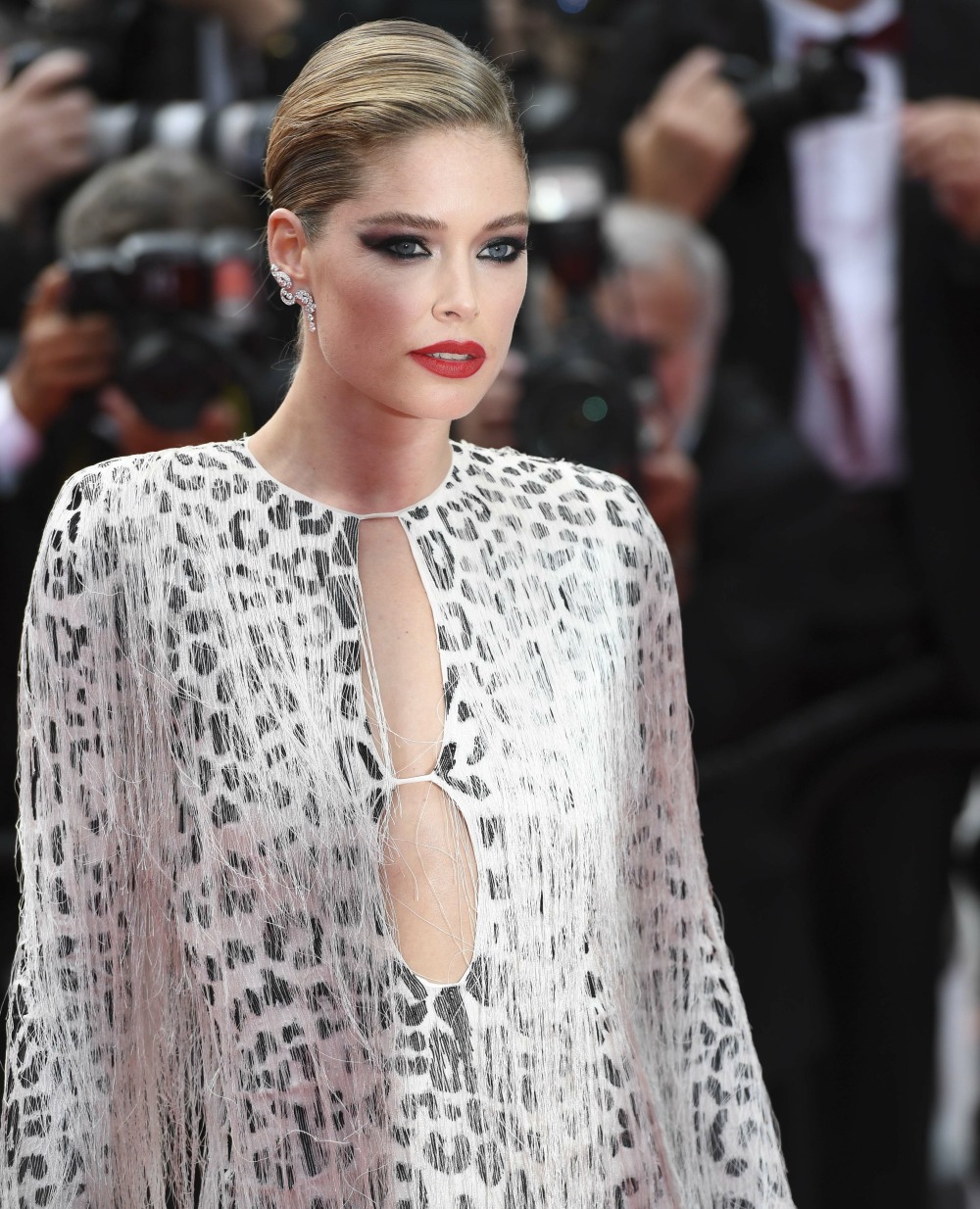 Doutzen Kroes used to be one of my favorite models. She's beautiful and Dutch and a mom of two kids under the age of 10. As it turns out, Doutzen is also an anti-vaxxer. And she's bizarrely proud of it, proud enough to write an unhinged Instagram about how no one can "force" her to take the vaccine and no one can "force" her to "prove her health to participate in society." Lord, does The Netherlands get Fox News or something? Here's her batsh-t post:
The past few months have been very peaceful without social media:)

A part of me wanted to escape into my family bubble and leave everything up to faith. That part of me believes in the power of consciousness, that whatever you give energy to will grow. So I tried to ignore the negative and focus on the positive. But at this point I can no longer turn a blind eye to the injustice that is happening right in front of us.

Other people have given me hope and strength with their courage to stand up for our rights. They touched my heart and inspired me to do the same. So although my hands are shaking while writing this, I feel it is time to choose courage over comfort and speak my truth:

I will not be forced to take the shot. I will not be forced to prove my health to participate in society. I will not accept exclusion of people based on their medical status.

Freedom of speech is a right worth fighting for but we can only solve this united in peace and love!

Pass on the torch of hope and love and speak your truth.
The energy behind this is so disturbing. The anti-vaxxers truly believe that torch-wielding vaccine gangs are thisclose to roaming the streets and screaming "SHAME" at the unvaccinated. The "my hands are shaking while writing this" part is especially ridiculous. I mean, maybe deep down she knows that she's an idiot and she should not be writing this, and that's why her hands were shaking? Anyway, vaccines are not a speech issue. If she wants to remain unvaccinated, that's awful for her and for her family, and I hope her hands are shaking when she refuses to take up space in a hospital when she inevitably gets Covid. How did I never realize before now that she's a giant idiot?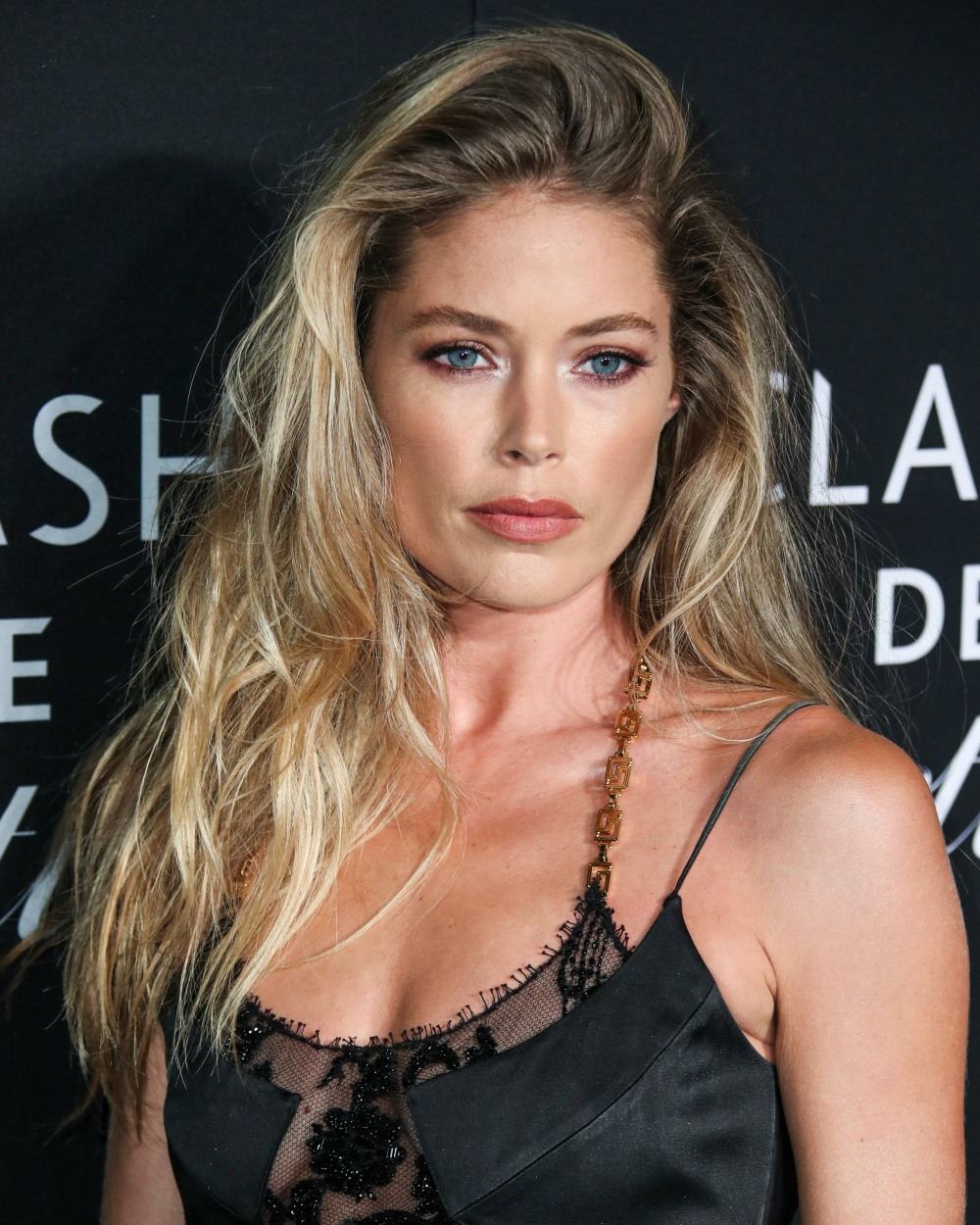 Photos courtesy of Avalon Red.