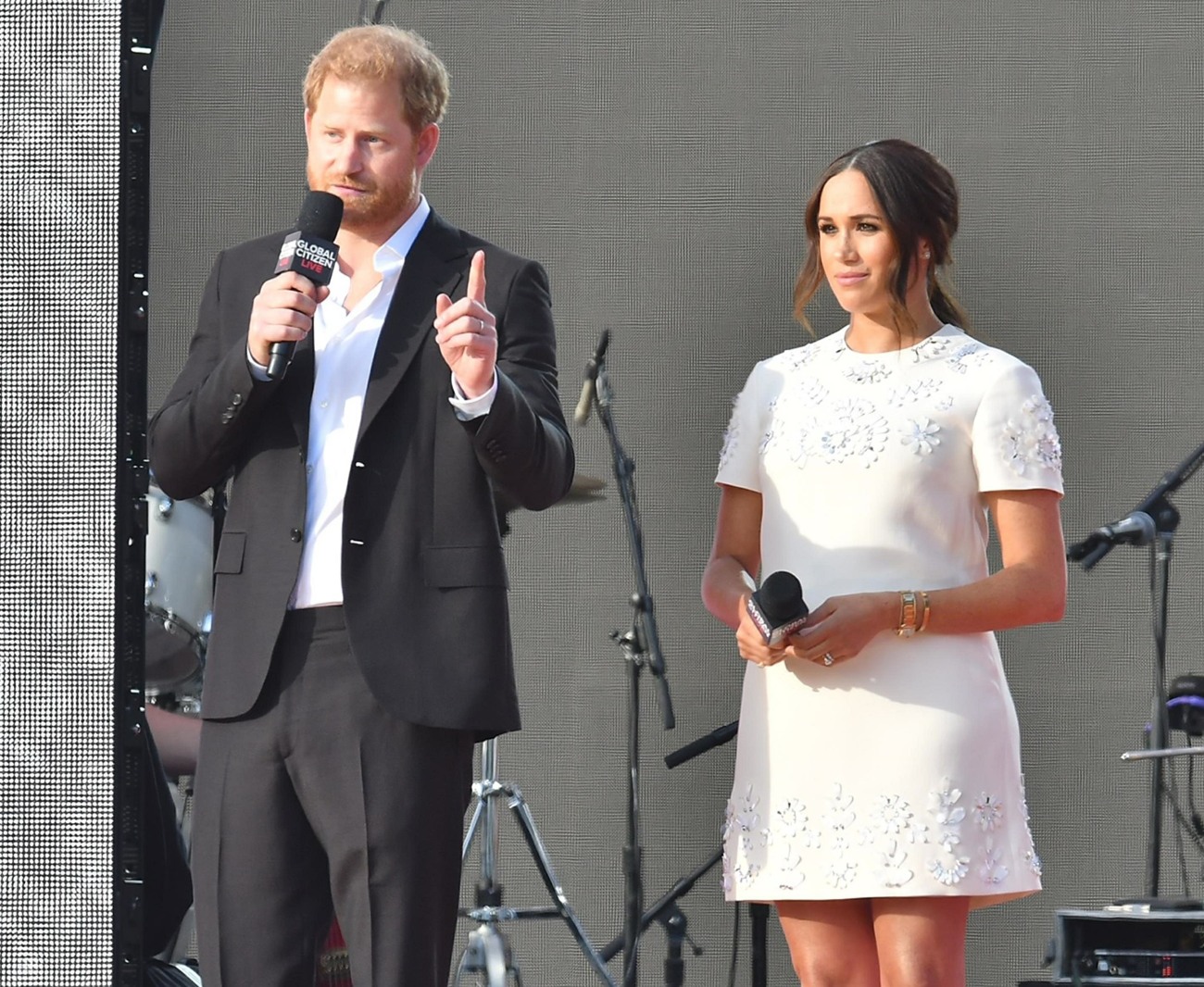 In the first day or two of the Duke and Duchess of Sussex's New York tour, I saw a headline and clip from one of the British papers, something about how "the palace is watching Harry and Meghan's tour very carefully" and how it's very important for Sussex-palace relations that H&M's tour "go well." I didn't really understand what the hell they were talking about – Harry and Meghan offered to be half-in the institution and they were told no. So they went and began doing their own thing. The palace has no say in the Sussexes' lives or their work anymore. And clearly, as we can see from their New York tour, they are perfectly capable of handling themselves without the palace's interference. If anything, they seemed less stressed as they were doing what they wanted, on their own time, without being stabbed in the back by the Royal Rota or spies within their own staff. So now the narrative is: the palace is super-concerned that Harry and Meghan have set up a rival court. LOL, these people are so dumb.
Harry and Meghan plan more "royal-style" tours after New York — sparking Palace concern. The couple headlined a star-studded Covid vaccine gala in Central Park last night. Their three-day tour, which saw them meet politicians and schoolkids, was said to have all the "hallmarks of a royal visit". But insiders revealed the Palace fear the Sussexes have set up a "rival court" to William and Kate.

A source said: "There are going to be some very nervous glances from the Palace because Harry and Meghan are effectively following the royal model. The Palace will be anxious the causes they support and people they hang around with does nothing to embarrass the Queen. Kate and Wills show how the job of working royals is done. They won't be impressed with Harry and Meghan acting as quasi-royals and courting publicity after claiming they quit for privacy."

The couple's biographer Omid Scobie has said the Sussexes plan an "era of visibility" this autumn. The source said: "This will be a regular thing and not just in the US."
These idiots thought that Harry and Meghan would languish in obscurity in America. LMAO. That's how bad the Windsors are at all of this. Once Harry and Meghan were cut loose, of course they were going to set up a rival court!! That was one of the most obvious predictions ever! And again, it's mind-blowing to see how short-sighted everyone was on Salt Island. This really is Business 101: better inside the tent pissing out than outside the tent pissing in. The palace kicked out Harry and Meghan – they are outside the tent and of course that sh-t looks bad for the Windsors. It's looked bad for three years! And all of the embiggening of Will and Kate just emphasizes how dull they are.
PS… "This will be a regular thing and not just in the US" hahahahaha.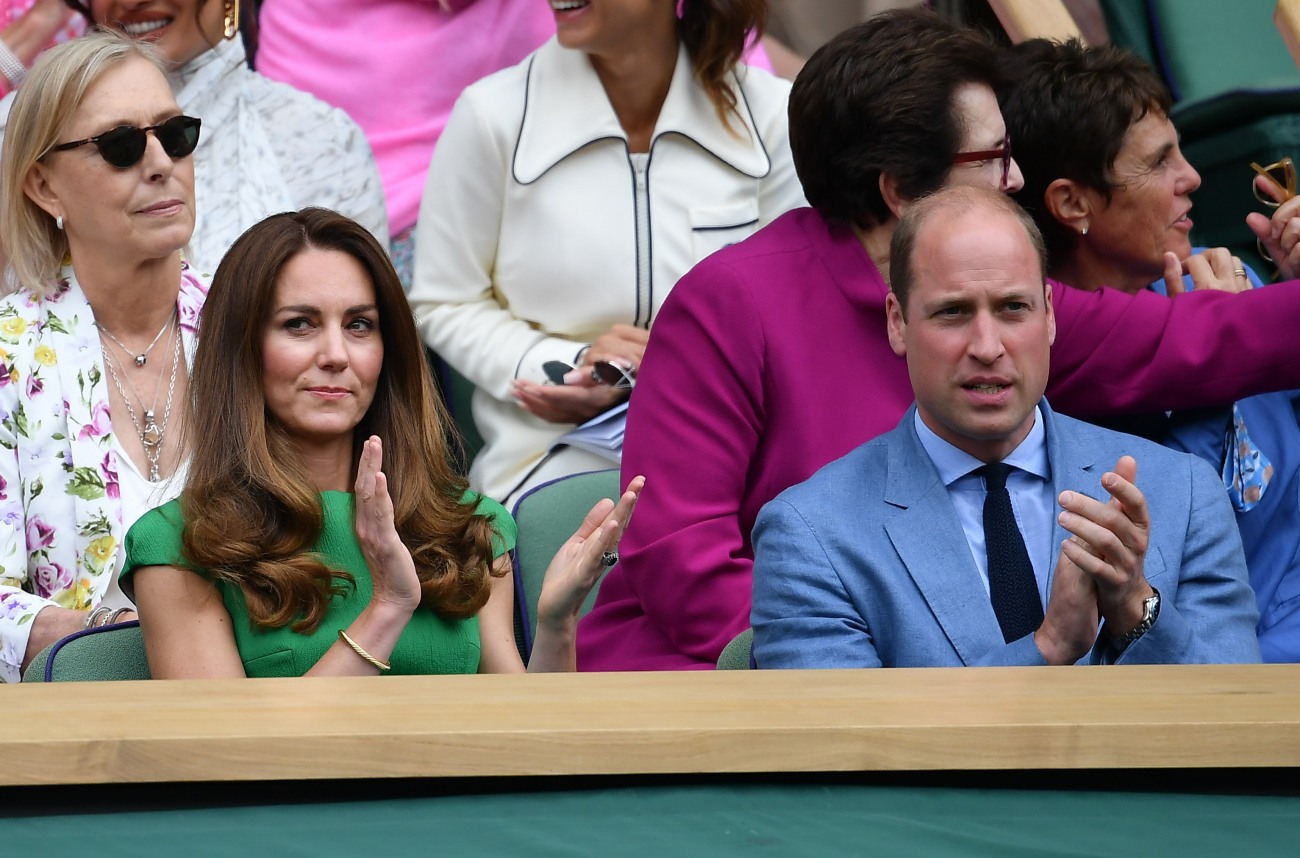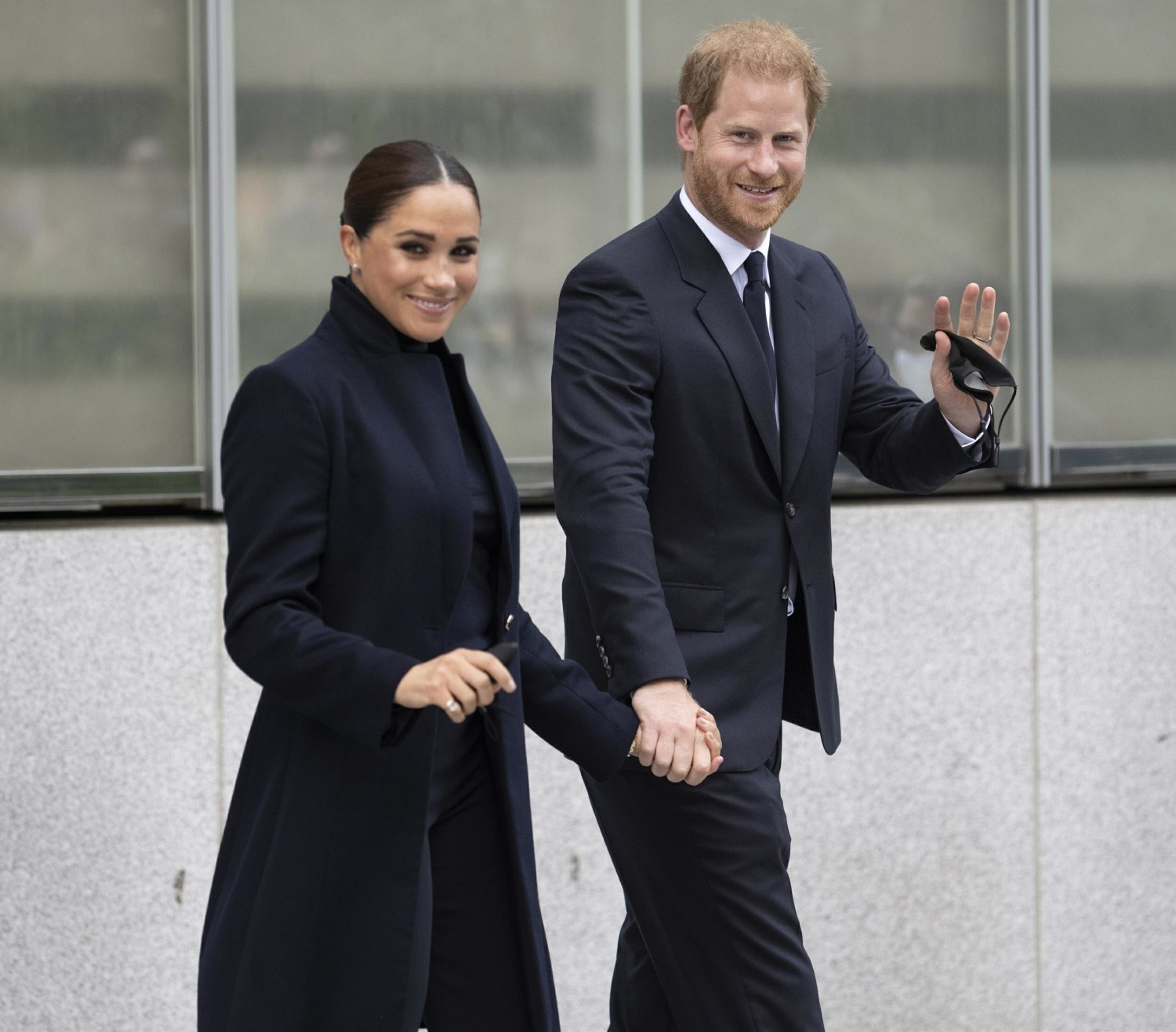 Photos courtesy of Avalon Red, Backgrid.