Phoebe Dynevor's fame exploded with Bridgerton. She was known mainly to BBC fans before that. I only knew her as Josh's baby mama on Younger. But then Bridgerton was a hit and Phoebe became capital F Famous. While that sounds like every actor's dream, uber fame comes with some downsides. Especially when it comes almost overnight. That put a lot of pressure on Phoebe. Now that everyone knows who she is, she's afraid she'll let them down. Fortunately, she told Harper's Bazaar UK that she's taking steps to manage her mental health while navigating fame.
Phoebe Dynevor is opening up about the uber success of "Bridgerton".

In the November cover story for Harper's Bazaar UK, the actress, 26, opened up about the pressures of her newfound fame, admitting she struggled to handle it at first.

"I don't think anyone knows how to handle that. I worry about everything," she told Harper's Bazaar's editor-in-chief, Lydia Slater. "I'm full of anxiety. I have a fear of failure, letting someone down, contradicting myself. You see what it is for your mental health to be in the public eye."

But Dynevor has found ways to manage the pressure, "I meditate, I have a therapist, I walk every day. There are things I do to ground myself, because it's quite hectic at the moment."

She continued, "What I've started to realize about this industry is that the highs can be really high, but the lows can be really low, so it's finding that middle ground and centring oneself. It's really important for me and my sanity to work on projects that I love and develop characters that I think are really interesting – that's the excitement for me."
[From ET via Just Jared]
I understand what Phoebe's saying. I can't relate, of course, but I think I'd feel similarly. People *loved* Bridgerton and by extension, they loved the actors. Even those interviewing Phoebe and her on-screen partner Regé-Jean Page spoke to them with reverence. There must be inordinate pressure in that kind of treatment. And let's face it, fans can be cruel. They do set expectations that most actors can't meet. Especially if Phoebe dares to play someone other than Daphne. She's only 26, I hate to hear she's putting this much pressure on herself. I was happy, though, to hear that she's been helped by a therapist. Meditation must also be a relief because she can take that with her.
Phoebe said later in the interview that lockdown compounded the sudden fame issue because it sprung up on her. She was quarantining in her home like everyone else when Bridgerton came out. Then quarantine lifted, she went out and there were paparazzi outside her house. No build up, just "hi, you're IT now!" I'll bet she has a lot more fun with season two of Bridgerton, now that she gets to enjoy the fame of the show but isn't carrying the season.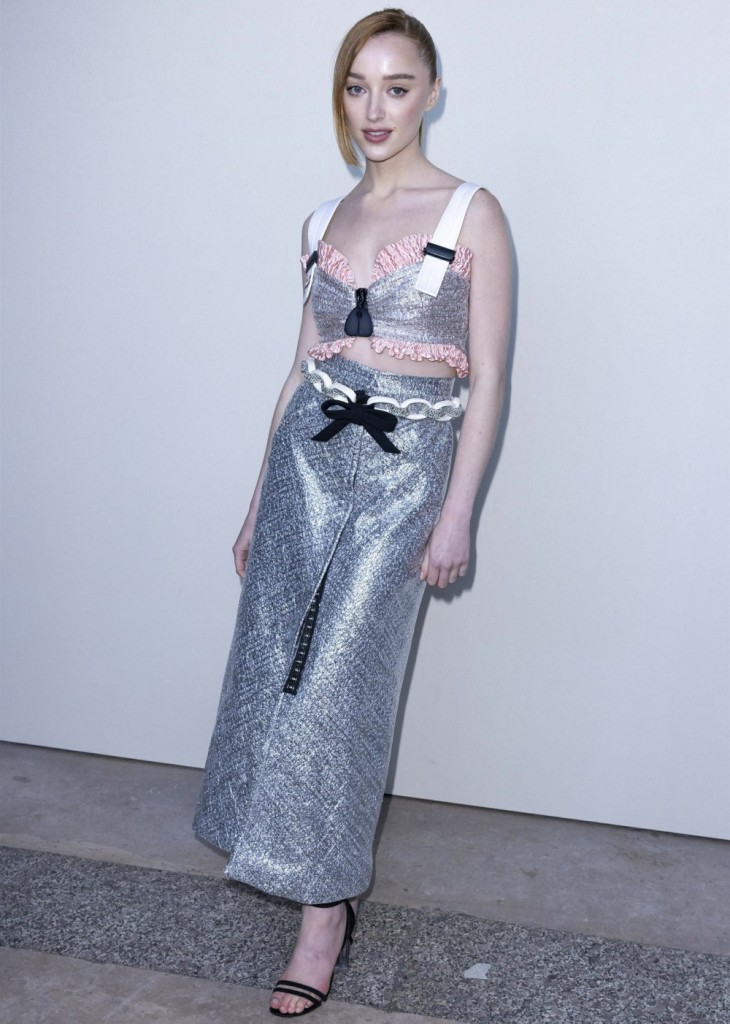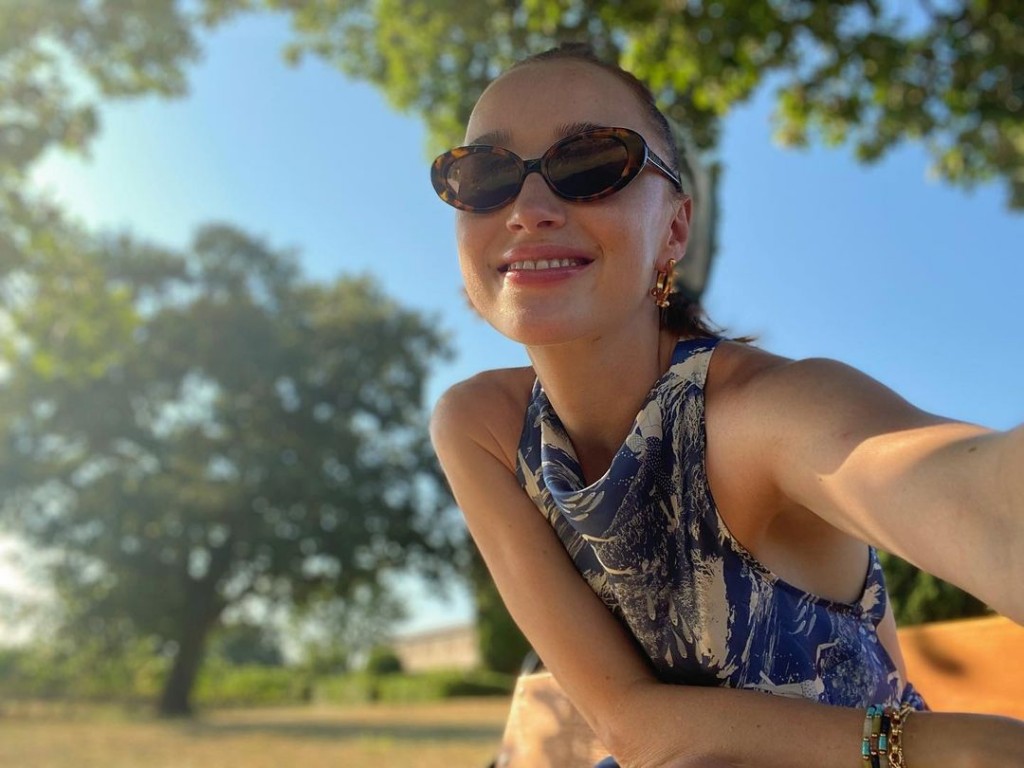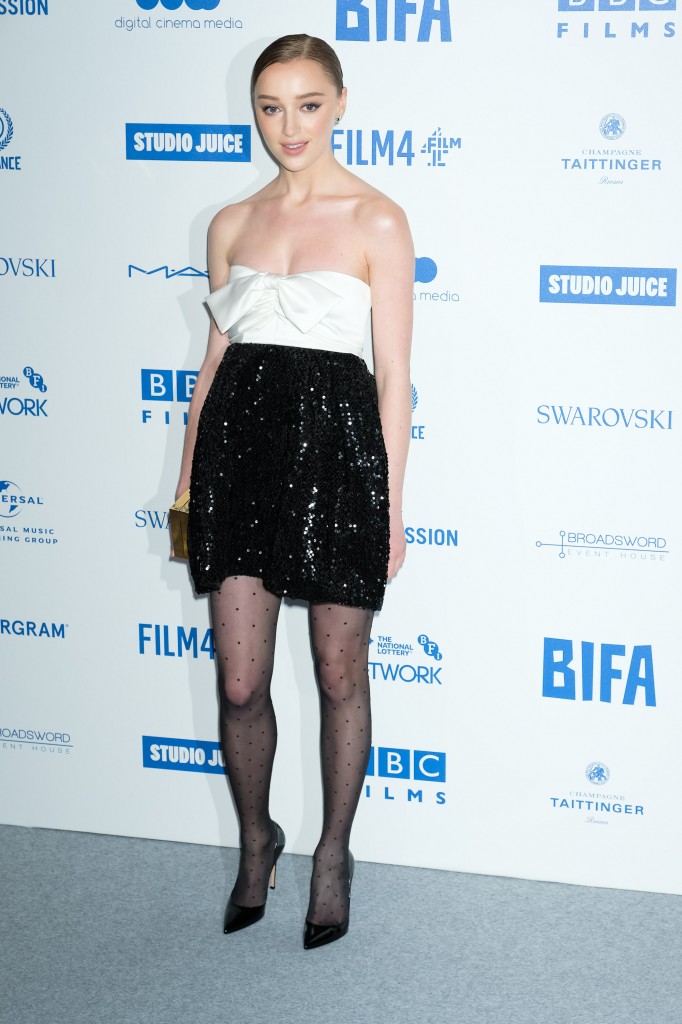 Photo credit: Instagram, Backgrid and Avalon Red