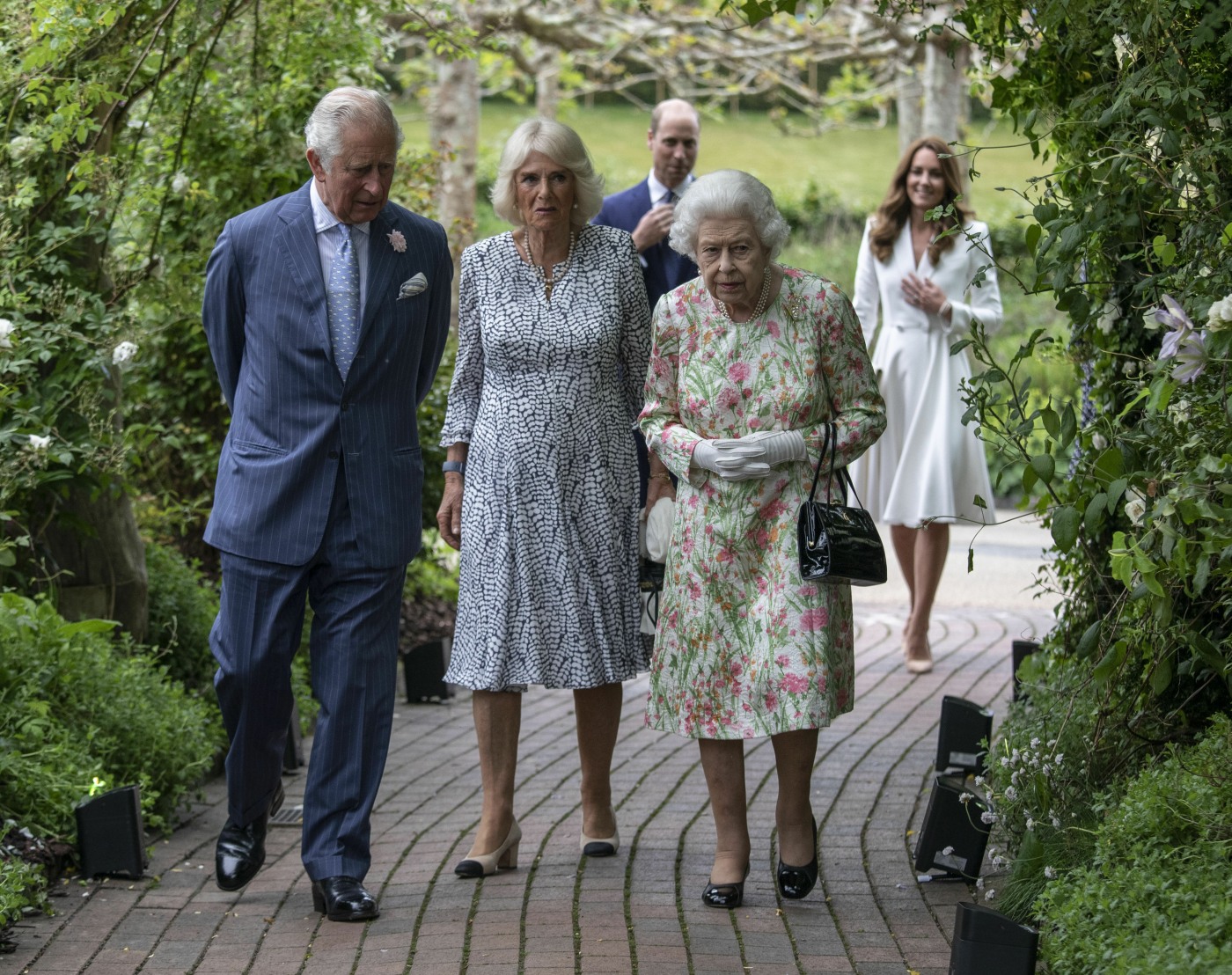 Queen Elizabeth spent more than two months in Balmoral, Scotland this year. She had a nice, long summer "off," and she spent most of that time with Prince Andrew and Fergie. Prince Charles and Camilla were around for a time, and all of the other royals came by for visits, some for a few days (Will & Kate) and some for a few weeks. I wondered if the Queen's fall schedule was going to be pretty subdued, but she's had appearances and events for the past week, including the opening of the Scottish Parliament. She even got a handful of boos in Scotland. But she persists! The Queen will be joined by the Prince of Wales, Duchess of Cornwall and the Duke and Duchess of Cambridge in Glasgow at the start of November. It's pretty interesting:
The Queen will be joined by members of the royal family for the COP26 summit in Glasgow next month, Buckingham Palace has confirmed. The monarch, 95, will travel to Scotland with the Prince of Wales, the Duchess of Cornwall and the Duke and Duchess of Cambridge, where they will attend events for the COP26, United Nations Climate Change Conference, between Monday 1 to Friday 5 November.

This will be the first joint engagement for the senior royals since they joined world leaders at the G7 Summit in Cornwall in June.

The Queen spent two months at her Scottish estate, Balmoral, over the summer and returned to Windsor Castle last weekend. On the opening day of the COP26 summit, she is due to attend a reception as part of her busy autumn schedule.

In her address at the opening ceremony of the sixth session of the Scottish Parliament earlier this month, Her Majesty said: "Next month, I will be attending COP26 events in Glasgow. The eyes of the world will be on the United Kingdom – and Scotland in particular – as leaders come together to address the challenges of climate change. "There is a key role for the Scottish Parliament, as with all parliaments, to help create a better, healthier future for us all, and to engage with the people they represent, especially our young people."
First of all, this "all hands on deck" vibe shows you that the royals are very concerned about Scottish independence. I seriously doubt that there would be this kind of generational senior royal rollout in Glasgow if the palace's own internal numbers on Scottish independence weren't brutal. As for the conference… it sounds like it's Prince Charles' wheelhouse, and like he was going to attend no matter what. William is attending because his latest thing is Being Keen About the Environment. Keenshot, etc. But why are Camilla and Kate attending? I guess because William and Charles won't get as much coverage if they don't bring their wives. Plus, it feels like this is the "new Fab Four": Charles, Camilla, Kate and Baldemort. I mean…
Oh, and it's interesting that there's a mention of the G7 Summit this past June. While Charles and Camilla were doing the heavy diplomatic lifting, William and Kate barely did anything and it seemed like they were only at the summit for a few hours. It's not surprising – both Will and Kate are total lightweights. But then why make a big announcement about their participation in the United Nations Climate Change Conference? Last thing: surely, William's presence at the conference constitutes "preaching" by the right-wing tabloids? Surely they'll call him out for flying to Scotland, and point out how often he flies by private plane and private helicopter?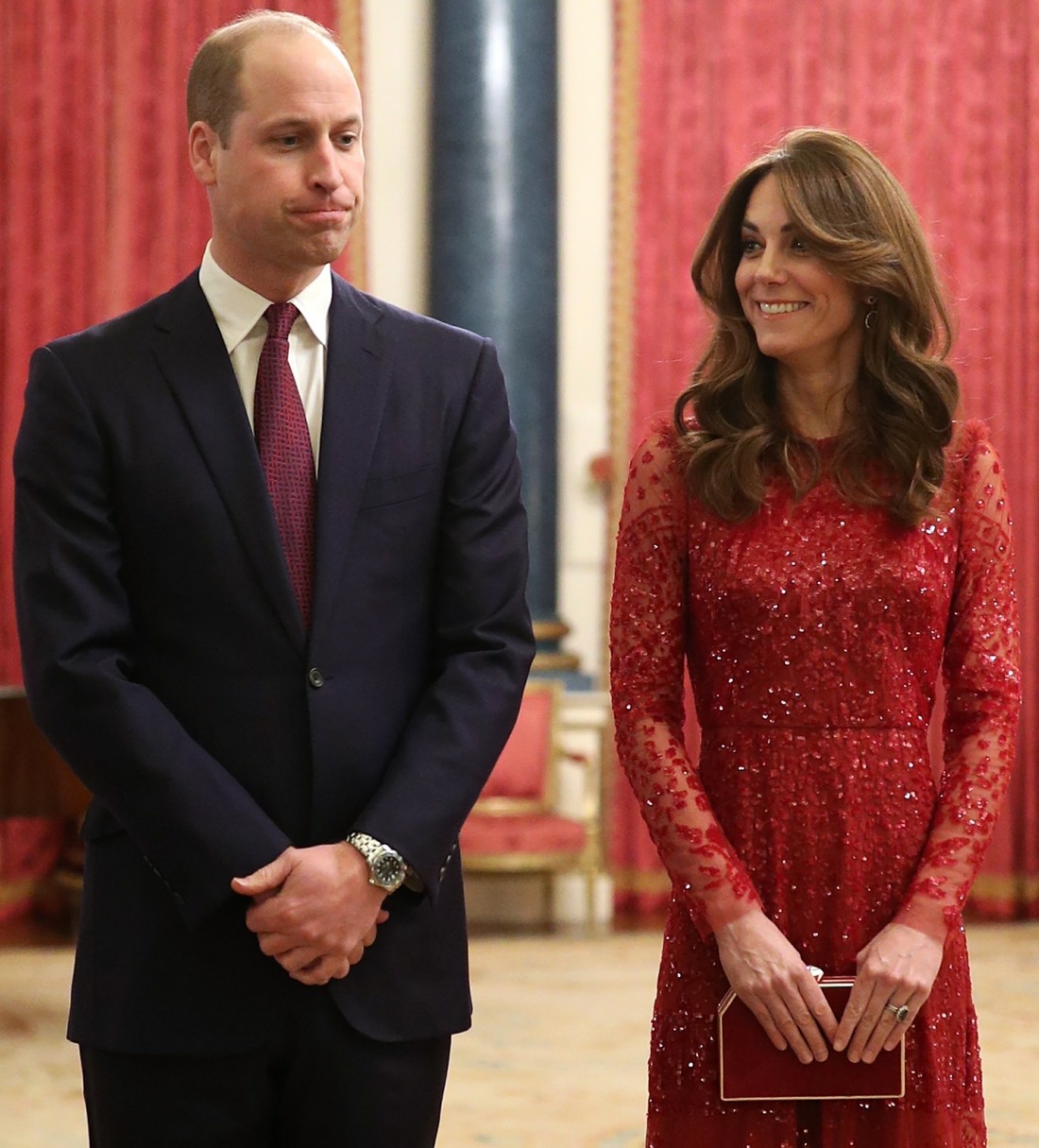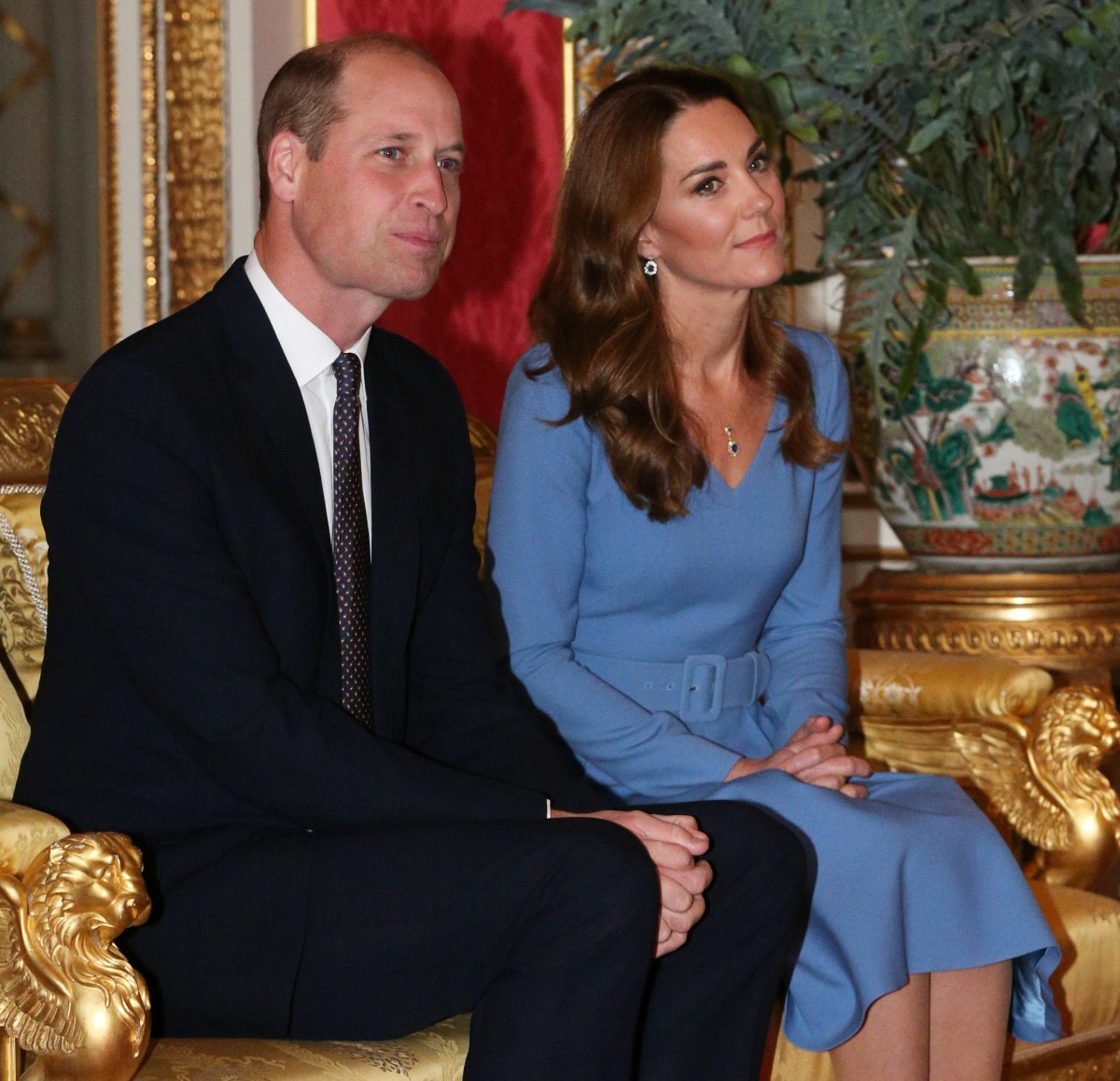 Photos courtesy of Bakgrid, Avalon Red.