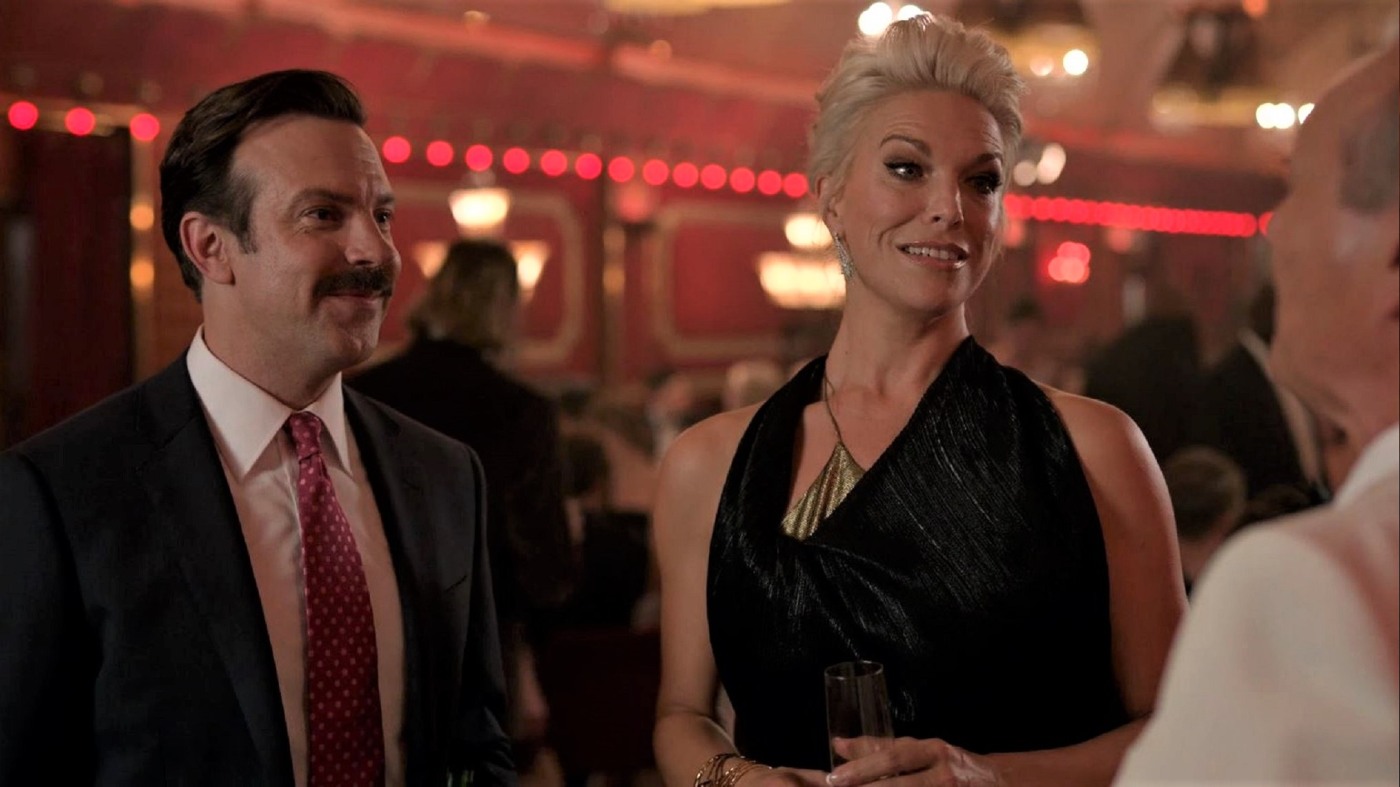 I came to Ted Lasso late last fall, nearly a year ago. People had been raving about the first season for months and I wanted to see what the fuss was about. I ended up binge-watching the first season and seeing it all put together, all of the emotional beats and the callbacks and how the story unfolded… well, let's just say, I consider the first season one of the few "perfect seasons" of television. I knew that the second season probably wouldn't be a repetition of the same story, or have the same heartwarming, lovely vibe, just because how could you even "redo" such a perfect season?
I still found the second season (the finale of which was released on Friday) pretty great, if a bit uneven from a character-development perspective – while Ted, Nate, Jamie and Roy all made significant changes, it did feel like Rebecca spent much of the season being relegated to romantic mini-dramas. One of the things I appreciate about the writing is that they do allow characters to f–k up, make big mistakes, back-slide, etc. The foreshadowing on the Nate character was brilliantly done, yet I was still shocked by his rage at Ted.
The finale set up some interesting storylines for Season 3, which I'm looking forward to seeing. For a while now, Jason Sudeikis has said that his vision for Ted Lasso is a three-season arc, and the story he wanted to tell for Ted will only take three seasons. But AppleTV LOVES Ted Lasso and I imagine there are so many offers of money, freedom, anything for more Lasso. So I find this interesting:
Ted Lasso co-creators/stars Jason Sudeikis and Brendan Hunt have spoken in multiple interviews about how they'd conceived the comedy series for a three-season run. As the Apple TV+ hit is starting work on Season 3, the original vision has not changed, series executive producer/showrunner Bill Lawrence told Deadline in an exclusive post-mortem interview about the Season 2 finale.

"What's tough to process for me as a writer who is used to writing network comedy, is, this was the end of the season, but the midway point of the show," the veteran broadcast creator behind series like Scrubs and Cougar Town, told Deadline's Mike Fleming in the interview, which you can read here, along with a recap of the Season 2 finale. Lawrence conformed that when he and Ted Lasso co-creators Sudeikis, Hunt and Joe Kelly pitched the show, "we said this series was only going to be three seasons."

Ted Lasso went on to become a commercial and critical hit. It is believed to be Apple TV+'s most popular series and just won seven Emmys for its first season, including Outstanding Comedy Series. While the massive success has not changed the original plan, it has opened the door to continuing the show beyond Season 3.

"I would probably stay clean and say that even if Ted Lasso goes on, the story the writing staff has been telling had a beginning, middle and end for the first three seasons," Lawrence said. "And then it might veer off from that."
"It might veer off from that…" HM!!! If we get three seasons of Ted Lasso and then, what? Three seasons of The Rebecca Show? I would watch that. I would watch the hell out of that. I already want more Rebecca on the show anyway, and it would make sense to do some kind of spinoff focused solely on her life and her ownership of the club. Since Sudeikis has talked about the third season being the end, I always assumed the show's ending would be Lasso accomplishing what he wants for Richmond FC (i.e. winning a big championship) and then getting a good offer to coach back in America, somewhere closer to home to see his son. If they do a spinoff show – focused on Rebecca – it would be natural for the story to be focused on Rebecca hiring a new head coach and dealing with Lasso's departure. These are all free ideas, Bill Lawrence and Jason Sudeikis!
Sudeikis said last week that he and the writers are already working on the scripts for Season 3, and Lawrence said that we should expect Season 3 to start in the late summer 2022. Oh, and Lawrence also said that team therapist Sharon and Trent Crimm will both "have significant roles next year." OMG!! Trent Crimm, Richmond FC Media Relations!!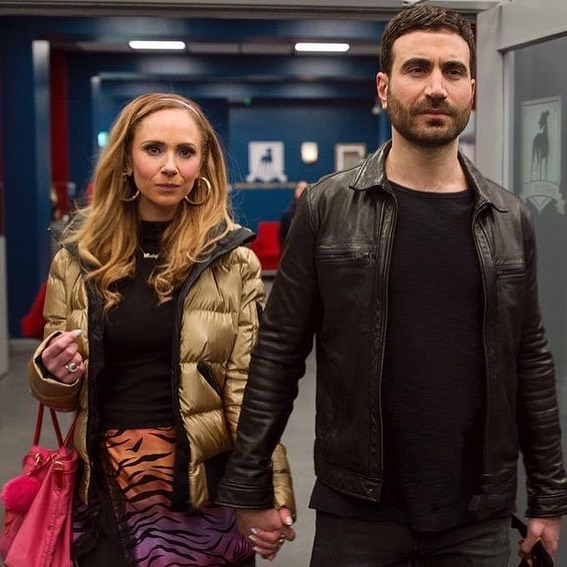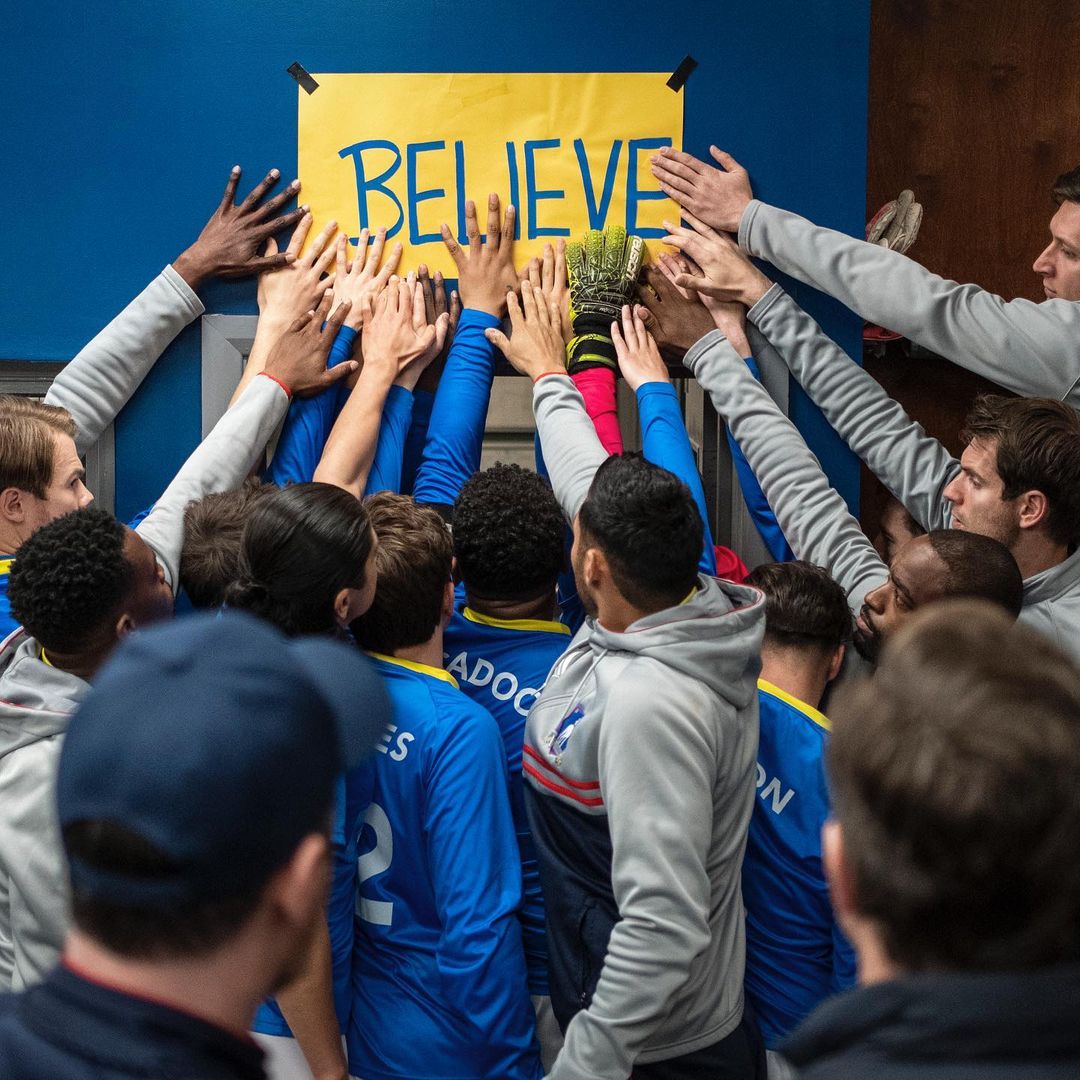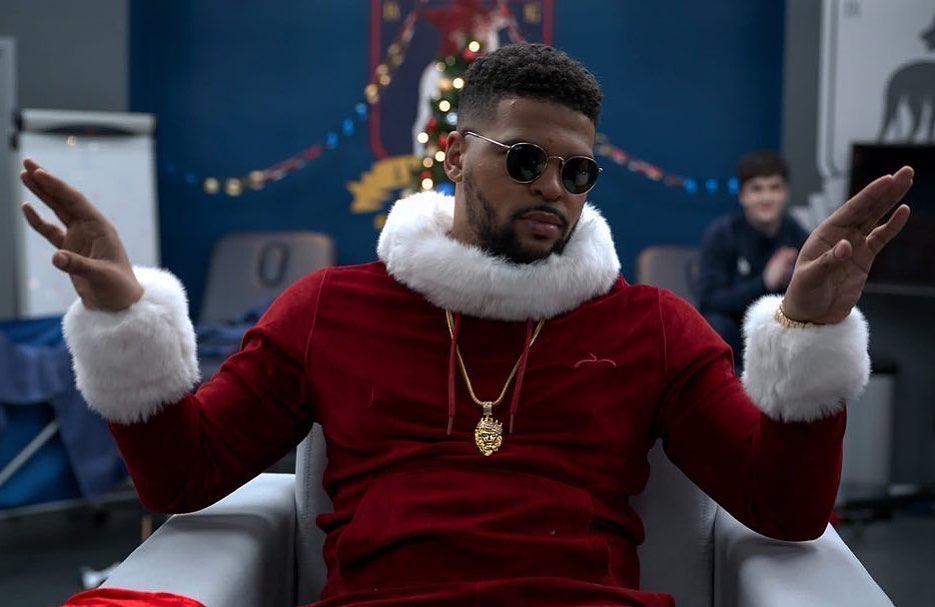 Photos courtesy of Ted Lasso/AppleTV Instagram and Backgrid.