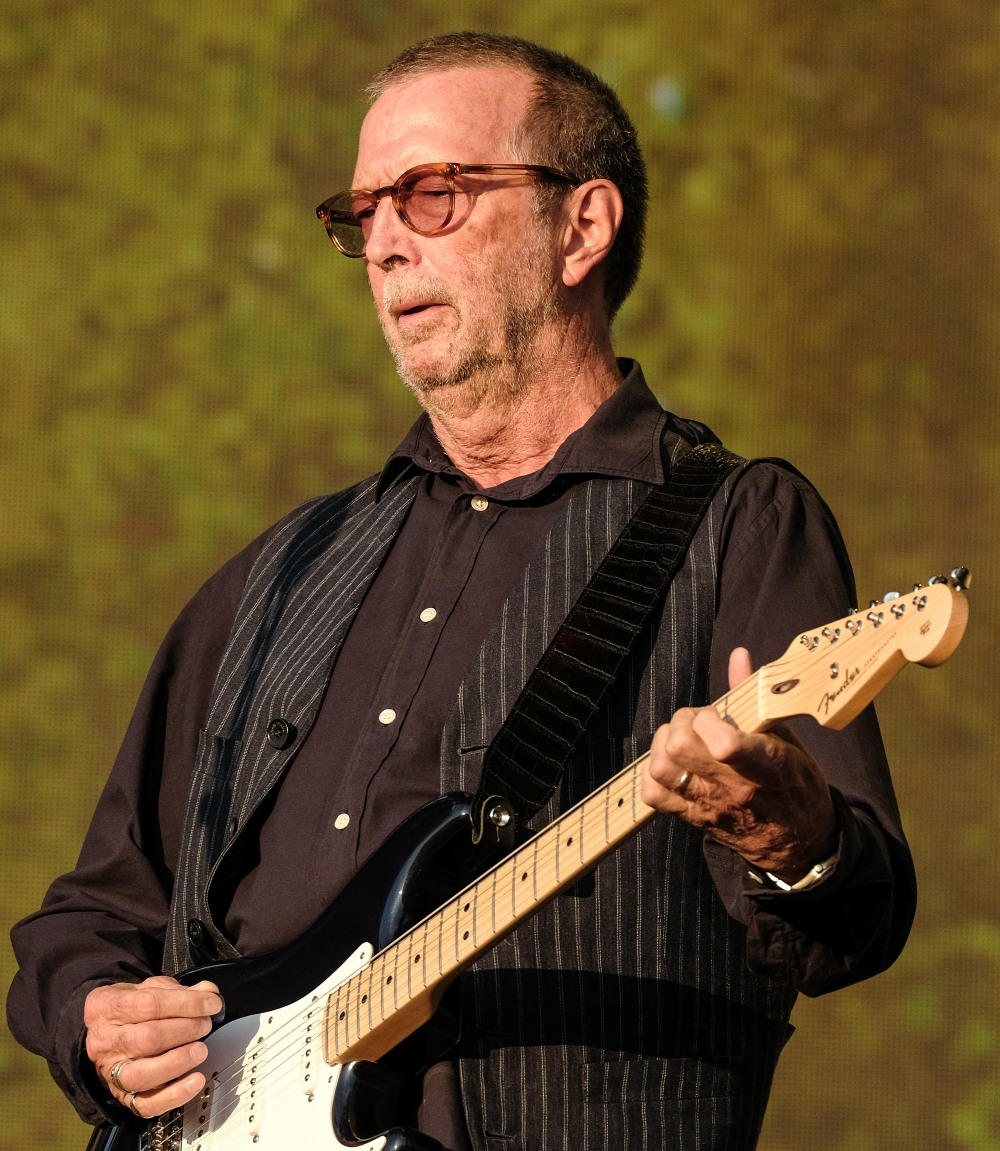 Eric Clapton is 76 years old, which meant that he was in one of the first groups of people to get vaccinated in the UK. He got the AstraZeneca Covid vaccine, and the man has not shut up about how much he hates vaccines ever since. He claimed that he had terrible, career-ending side effects because of the vaccine, and that no one should get vaccinated now. He spent the lockdown growing more and more radicalized by YouTube videos, and he's not only anti-vaxx, I think he's anti-government now. He's always been a racist – he has a long history of saying racist sh-t. So, we're looking at an elderly racist man who radicalized himself into a QAnon-type anti-government, anti-vaccine, anti-science nutjob. And now, Rolling Stone reports, Clapton is putting his money where his nutburger mouth is.
Eric Clapton not only donated more than $1,300 to a GoFundMe posted by a vaccine skeptical music group, but he also lent the "pro-medical choice" band his family's personal Transporter van to use for touring around the country, Rolling Stone reports. A musician for the group Jam for Freedom, known for songs with lyrics like, "You can stick your poison vaccine up your arse," told the magazine that when he saw the donation he thought he was being tricked, until he received a text from the 76-year-old singer-songwriter himself. "It was something complimentary, along the lines of, 'Hey, it's Eric—great work you're doing,'" McLaughlin said. Though he declined to say how much, McLaughlin also told the magazine that Clapton gave them more money to buy a new van and said he might play with the group in the future.

Clapton's career has been subjected to fresh scrutiny in light of the vaccine skepticism he's been espousing during the pandemic. The rocker made headlines in recent weeks for refusing to play venues that require proof of vaccination, and released an anti-lockdown anthem in collaboration with Van Morrison. New light has also been thrown on startlingly racist comments Clapton has made in the past. In a particularly virulent rant during a 1976 show in Birmingham, he asked foreigners to raise their hands and leave his show, bellowing out racial slurs.
I mean… a $1300 donation and lending out a van isn't really "doing the most" when we're talking about Eric Clapton, who is worth hundreds of millions of dollars (mostly from his catalog). He's more like a cult weekender, some idiot douchebag who thinks this kind of thing is funny. Either that or Clapton is just fully senile these days, which is honestly a possibility. Some of his rants have made me really uncomfortable because it feels like the anti-vaxxers are exploiting someone who's not all there.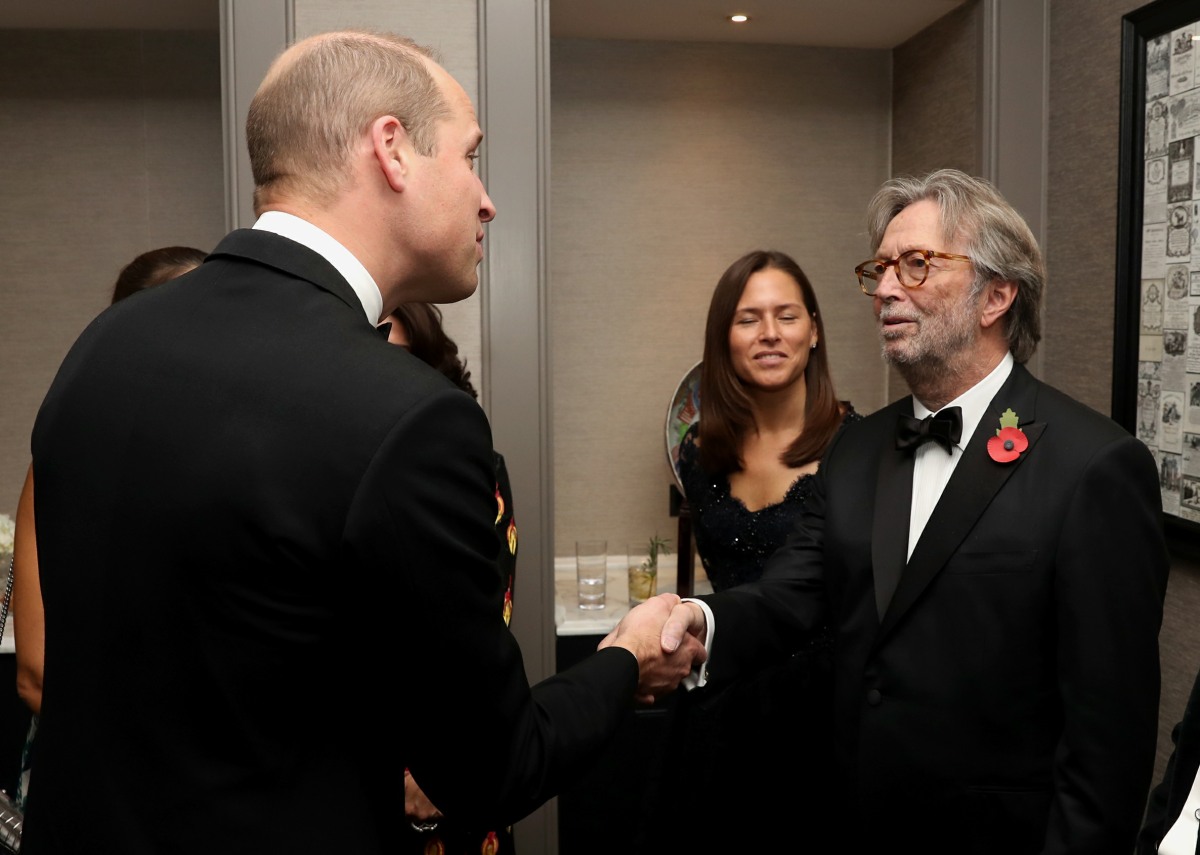 Photos courtesy of Avalon Red.