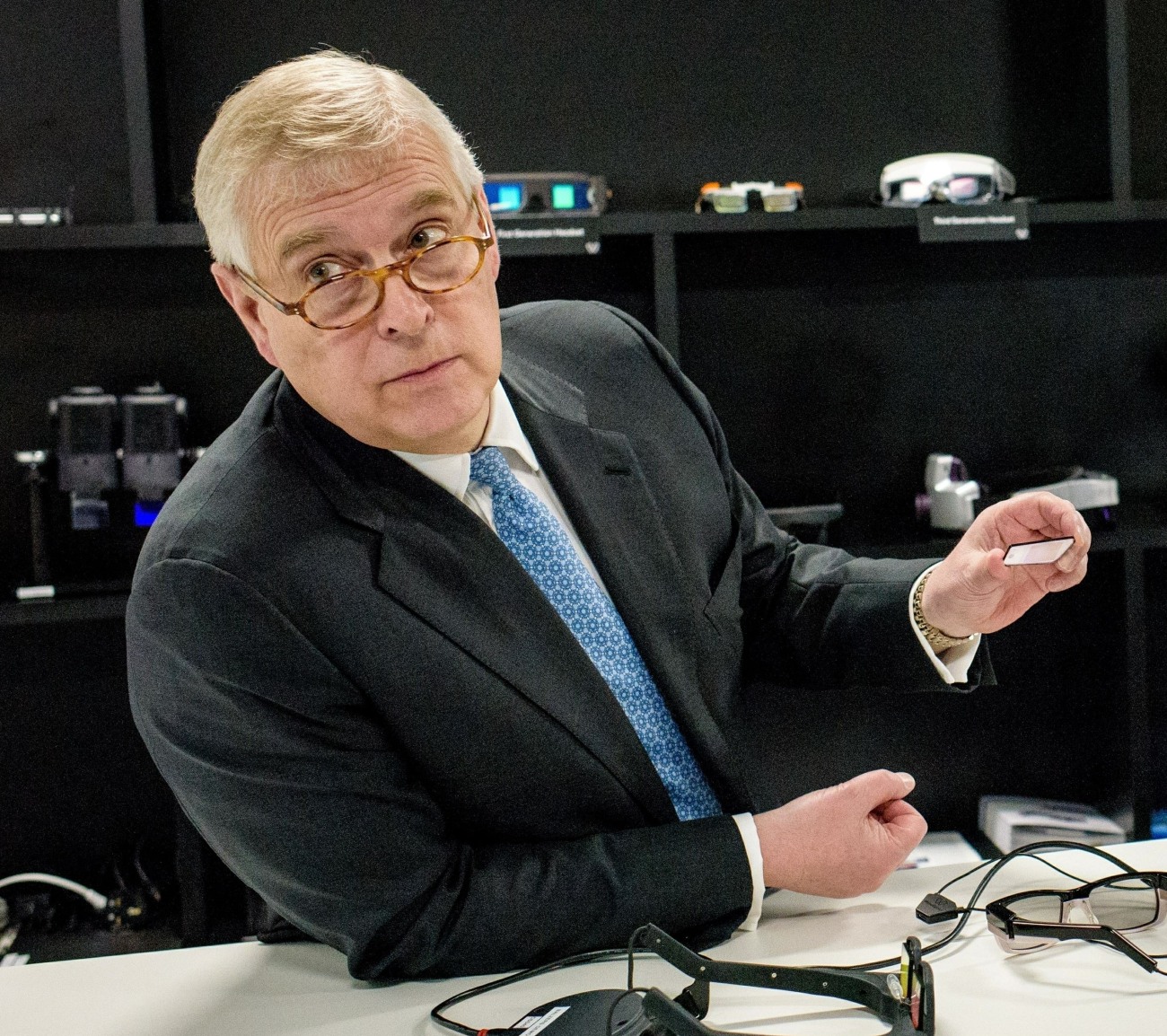 Prince Andrew's financial situation has always been bizarre, shady, criminal and disturbing. For decades, Andrew hid behind a veil of royal privacy and few people openly questioned his "business deals" as Britain's "trade ambassador," nor could anyone explain why Andrew was flush with cash sometimes and then, just as suddenly, millions in debt. We know that Jeffrey Epstein loaned money to both Andrew and Fergie. We also know that Andrew was blatantly selling access to himself and other members of the royal family for years. This week, we heard about one of those access schemes, and how Andrew was paid $2 million via unsecured loan, a loan which was then paid off by the same family which gave Andrew the "loan." This is the situation which needs to be investigated:
Prince Andrew's finances should be investigated by MPs and tax authorities after it emerged that he received a £1.5million off-shore payment from a banker friend, campaigners and experts have said. The Duke of York faced mounting scrutiny yesterday over whether he broke the Royal Family's conduct rules by accepting the money from Tory donor David Rowland.

The Queen's scandal-hit second son received the payment days before he paid off a loan from the financier's own Luxembourg bank. Buckingham Palace conduct rules state that royals should 'never accept gifts of money, or money equivalent, in connection with an official engagement or duty'. They are also told to avoid gifts that 'would, or might appear to, place [them] under any obligation to the donor'.

Andrew, 61, has refused to say whether he paid back any of the money wired to him by a company registered in Guernsey in 2017.

Former Lib Dem MP Norman Baker, an expert on royal finances, said he would be writing to the public accounts committee calling for an investigation into the duke's finances. He also called for HMRC to check if Andrew had paid tax 'on any income'.

Mr Baker said: 'The fact is the requirements on the royals are far less than people who are in elected office.'

A spokesman for Andrew said: 'In accounting terms it was all duly logged and taxes paid and everything went across the books in the proper way.'

Graham Smith, chief executive of campaign group Republic, said: 'When someone is paying a public figure large sums of money the question has to be: What do they want in return? There needs to be an urgent investigation into royal lobbying and cash for access, starting with Prince Andrew.'
I enjoy how indignant Andrew's spokesperson sounds, like "yes, he accepted bribes in exchange for access, but he paid taxes on it, how dare you!" I have no idea if Andrew actually did pay taxes on that income or any of the income he's "made" over the years. No one knows, because as Norman Baker said, there's no public disclosure for the royals and their finances. The royals don't want people to know what kind of money they're making from various schemes and scams and so they don't tell anyone. Man, the sh-t is really going to hit the fan when the Queen passes.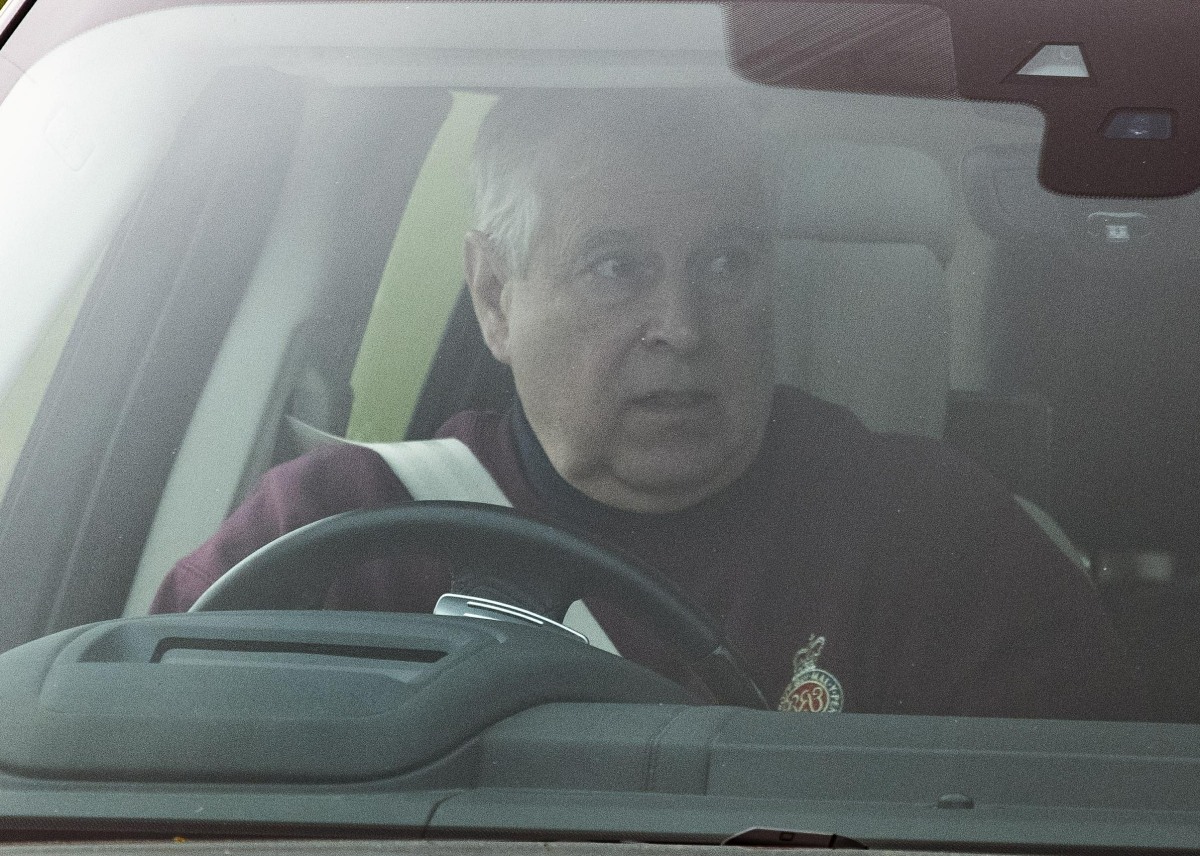 Photos courtesy of Backgrid.