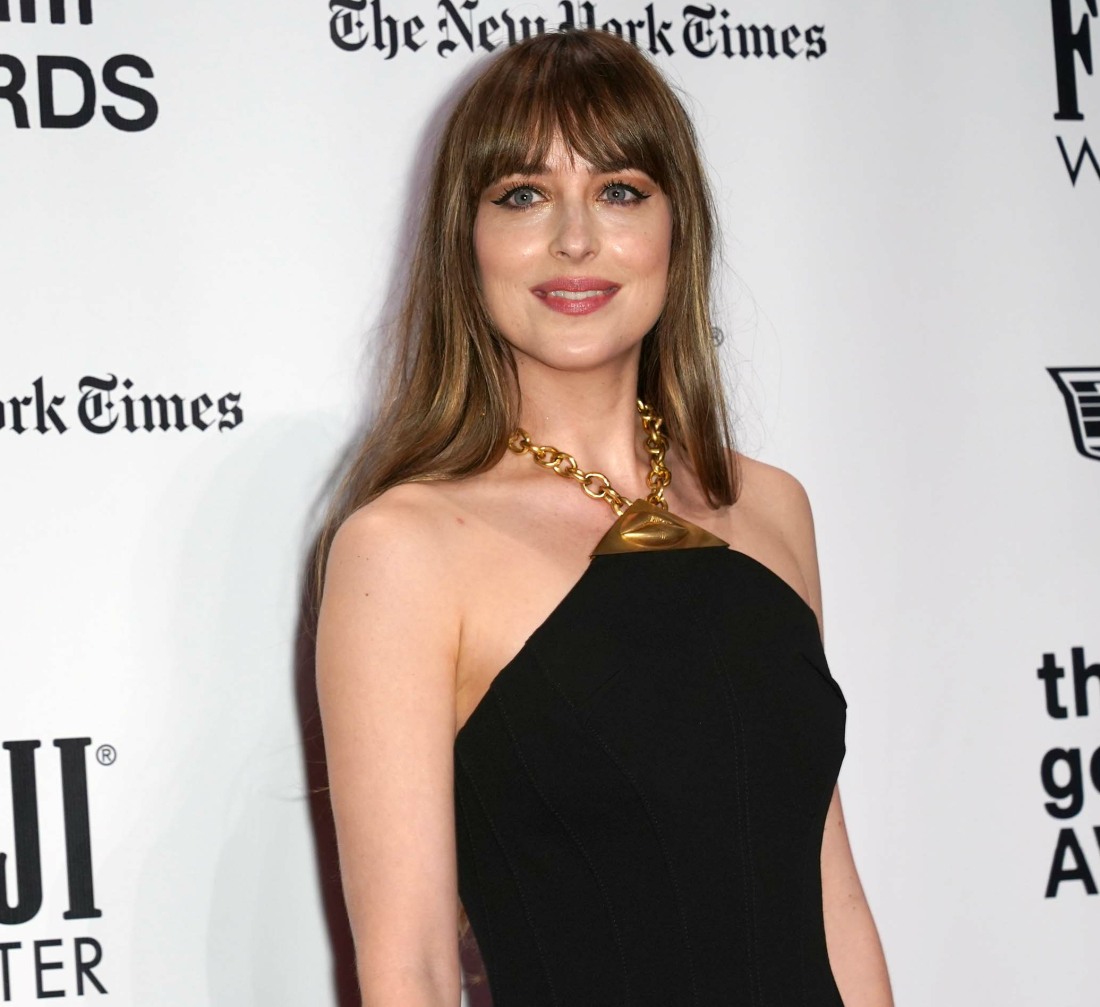 Dakota Johnson is featured in W Magazine's Great Performances issue, mostly for her role in The Lost Daughter. Did you see that yet? Dakota is great in it, although I would argue that Olivia Colman and Jessie Buckley are the real stars, playing the same character in different eras. While there was some energy towards "maybe Dakota should get some supporting-actress nominations," I think Jessie is way more deserving. Still, as I said, Dakota is good in it. She plays a sexy young mother who encounters Olivia Colman's vacationing professor. Dakota is very proud of the film, and she loves Maggie Gyllenhaal (who adapted the book and directed the film) and her costars. Some highlights from Dakota's W piece:
How 'The Lost Daughter' came to her: "I read the script that Maggie Gyllenhaal wrote. And then I had a meeting with her. We had a late lunch in New York, at the Greenwich Hotel, where we immediately went, like, straight into the meat of life. And then I read with her a few weeks later in a casting office. And then she emailed me asking if I would be her Nina.

What she did when she was cast: "I cried. I didn't scream. I just immediately cried. That was in November of 2019, and then there was the pandemic. We shot it in Greece in September and October of the next year, almost a full year later. We did hard-core quarantine—in Greece, which was not hard-core at all. Luckily we all really loved each other.

The cast partied together: "We had all sorts of parties. We had dance parties; we had hide-and-go-seek parties. Olivia [Colman] had this hotel room at the top of this hotel that was huge. So we would hang out there every night and maybe drink some wine and then end up playing really stupid games. It was crazy, surreal, beautiful, intense, and so loving. It was amazing. It was a gift.

She always wanted to be an actress: "[I knew at]Nothing old. Zero old. I couldn't wait because I grew up on set. My parents were always working with amazing artists, and I just loved it. I wanted to be a part of it so badly. [My parents] discouraged [me]. See how well that turned out? But I understood. They wanted me to have as much of a childhood as I could.

Her first pair of heels: "I would put my mom's high heels on all the time when I was little. And I had my own little pair of little-heeled Mary Janes that I would wear every day. Every day.

She was ready to be an adult when she was 4 years old: "I was ready to be an adult. I was 4 years old and I was like, "I'm trying to buy a house." But it was always also like the mundane things of adulthood. Like, I wanted to go and buy cleaning supplies and stuff when I was like 6. I was like, Oh, that's what it means to be an adult. That must be a testament to how abnormal my childhood was. Going to go call my therapist.
I think The Lost Daughter must have been one of those good-vibes sets that actors talk about infrequently. Like, beautiful location, everyone gets along, everyone enjoys their down time, everyone is social. Dakota's stories about being a kid and wanting to be an adult… that feels very "actor's kid" to me. She grew up on film sets, on location with her parents, and she thought real adulthood was "living in one place, owning a home and buying cleaning supplies." She romanticized the mundane. Sofia Coppola has similar stories. I bet the Jolie-Pitt kids will have similar stories too.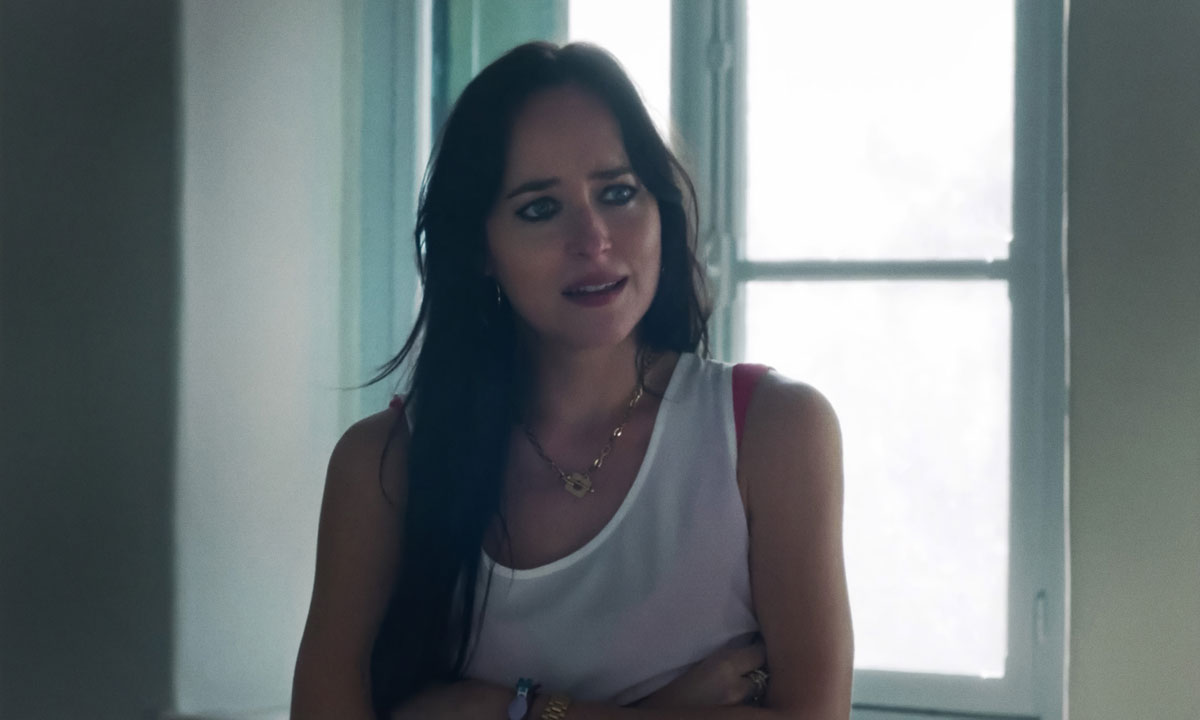 Photos courtesy of W Magazine, Netflix and Instar.