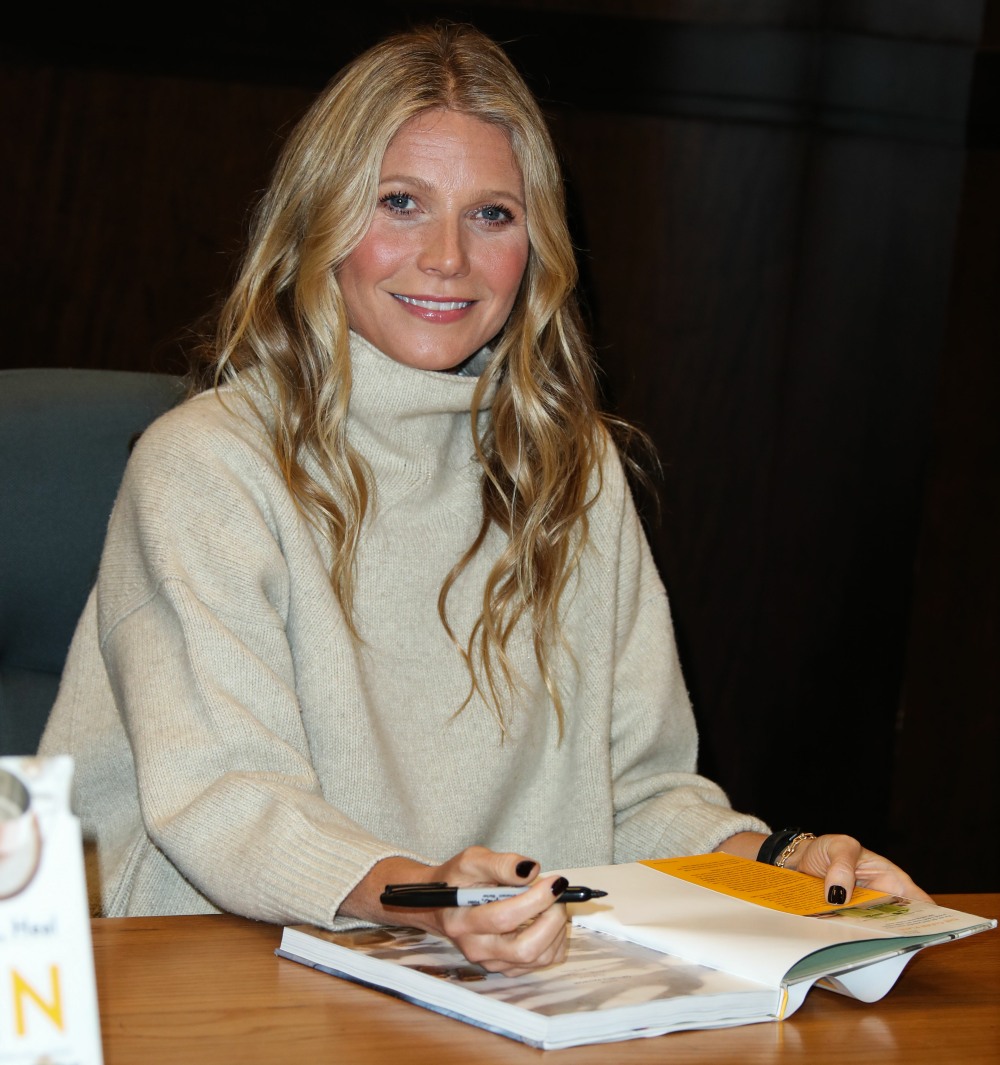 It feels like it's been everywhere in recent weeks: celebrities buying and showing off their really stupid "bored ape" NFTs. Even Serena Williams is an NFT "owner" now. Serena's husband bought her a pink "bored ape," one in which the ape is about to cry. So utterly idiotic. While I would have thought that Serena is smart enough to see this as a bored-rich-person fad, I'm shocked that it's taken this long for Gwyneth Paltrow to hop on the NFT bandwagon and then declare herself the NFT pioneer.
Joined @BoredApeYC ready for the reveal? Thanks @moonpay concierge pic.twitter.com/gzm1JQEHHF

— Gwyneth Paltrow (@GwynethPaltrow) January 26, 2022
As others pointed out, her Bored Ape just looks like Kurt Cobain. But seriously, completely on brand for Gwyneth. She's probably working on a special Goop project where purchasing NFTs will be the next cure for clinical depression. NFTs are the new "stickers that cure cancer."
Meanwhile, I think it's weird/funny that crypto companies and NFT people are seeking out celebrities like Gwyneth and Reese Witherspoon to shill their sh-t. Gwyneth didn't tweet anything for two years (May 2019 to July 2021) and then when she came back to Twitter, all of her tweets have been about bitcoins, cryptocurrencies and now NFTs. Same with Reese: these companies are clearly paying celebrities like Gwyneth and Reese for these sponsored tweets. Which tells me crypto and NFT companies are trying desperately to break into the Blonde Bored Rich White Woman demographic. Which should tell you a lot about the product.
in fairness gwyneth paltrow is the least surprising celebrity to promote this https://t.co/vKgT0BhNBN

— matt (@mattxiv) January 27, 2022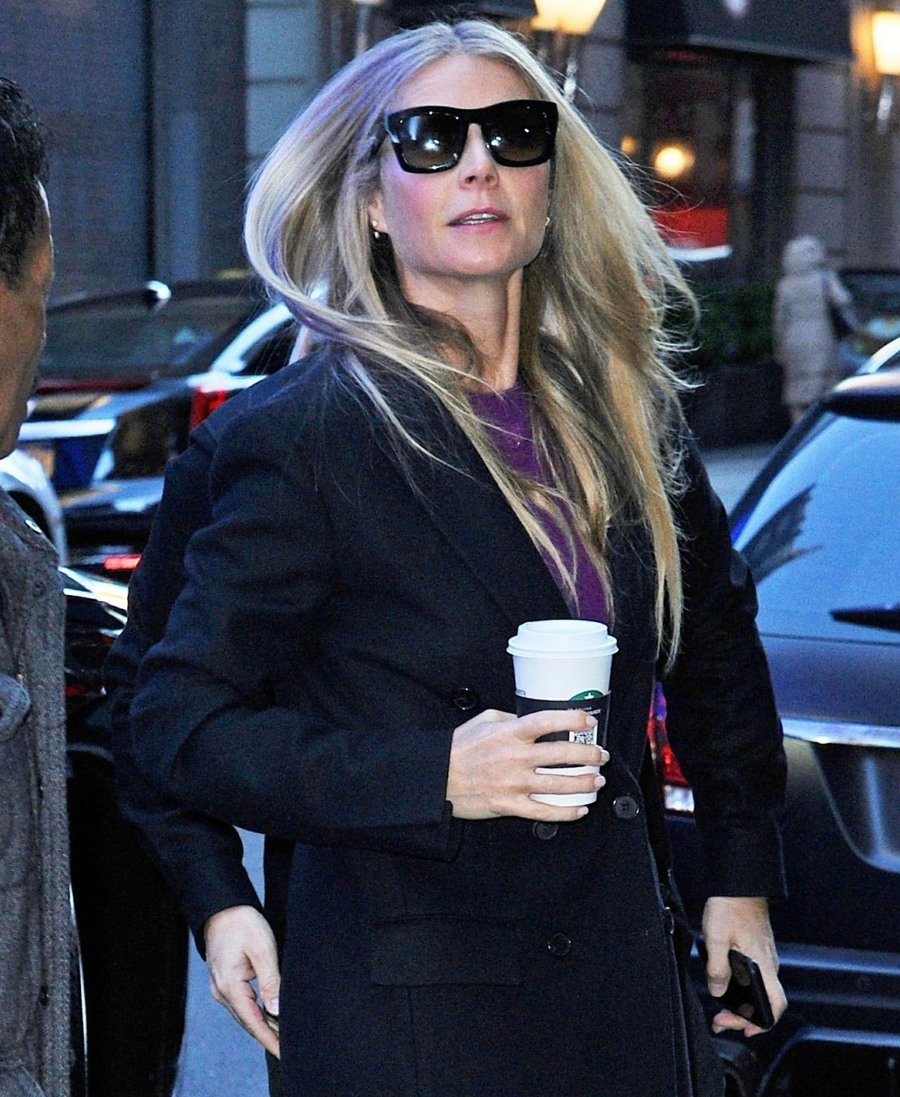 Photos courtesy of Avalon Red and Backgrid.