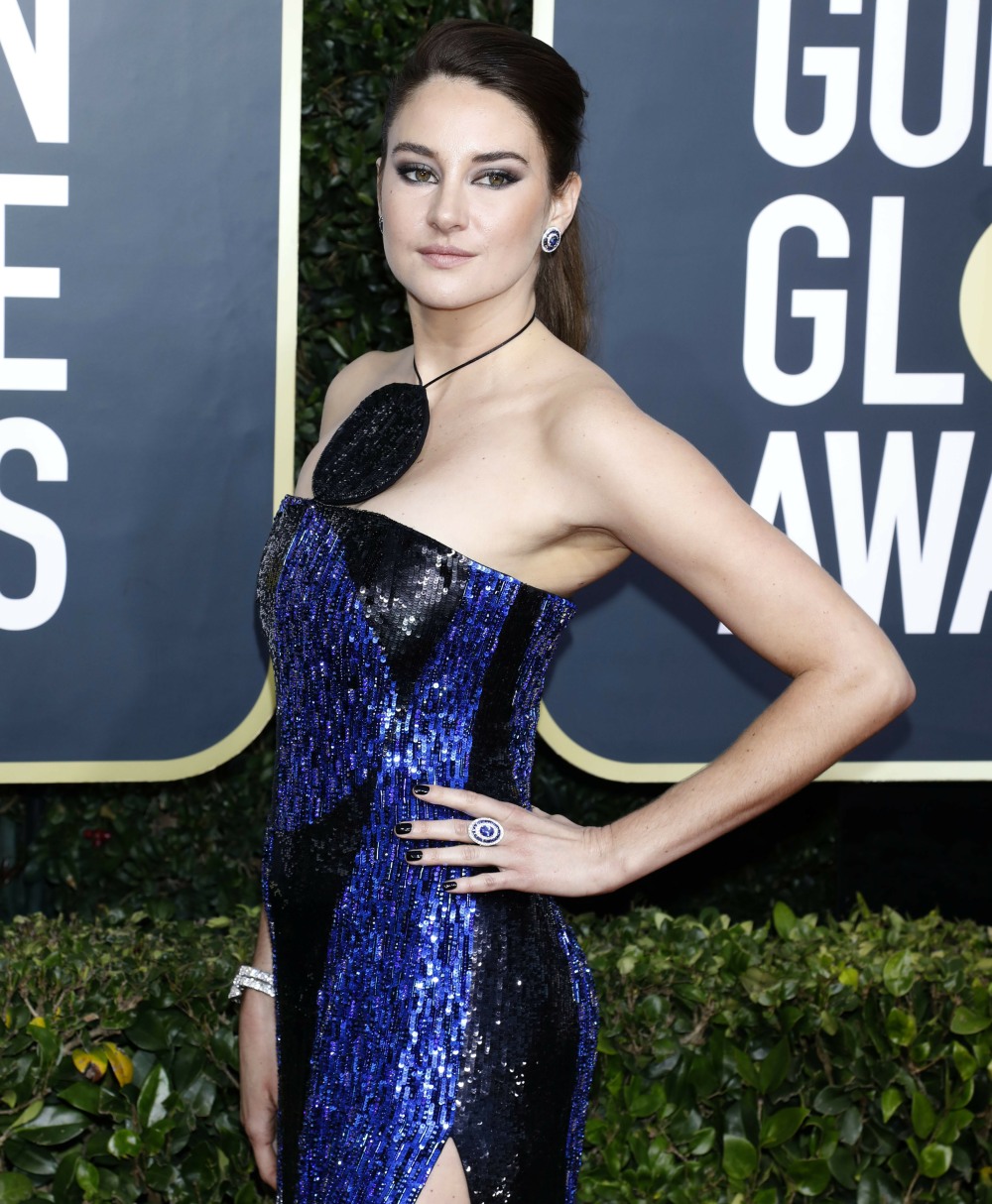 Shailene Woodley and Aaron Rodgers announced their split this week. Was anyone surprised? I was not surprised. It was the least surprising celebrity news of the year, honestly. They had been telegraphing it for a while, and if you ask me, Shailene was halfway or mostly out the door last November, when Aaron exposed himself as an unvaccinated dumbass loser. It's only gotten worse with Aaron in recent months. If I was in Shailene's position, I would want people to know that we broke up because he's a f–king idiot. But Shailene is all about peace and love and sunshine, so of course we're being fed a narrative that everything is amicable and fine:
Shailene Woodley and Aaron Rodgers' relationship had the odds stacked against it the get-go.

"They fell hard and fast, but it was a mismatch from the start," a source close to the exes tells PEOPLE. "Aaron's a complicated guy. No one in their circle is surprised this didn't work out. In the bubble of the pandemic, it was easy for them to fall in love and focus only on their relationship but that's not real life."

Earlier Wednesday, another source confirmed to PEOPLE Wednesday that the NFL star, 38, and the actress, 30, had split, just over one year after he made the surprise announcement that they were engaged.

"It was an amicable split; it just wasn't working," the source, who is close to Rodgers, told PEOPLE. "They're very different people with busy careers and there were obstacles that they couldn't surmount. They will remain friendly; there's no bad blood and no drama. It just didn't work out for them."

Earlier this year, a source told PEOPLE the pair oftentimes "agree to disagree" on subjects where they didn't see eye to eye. "They are not talking about their politics, and they never really have," said the source. "They disagreed on a lot of things. Early on, they decided to agree to disagree about things and not debate them."
I think we had gotten used to them as the odd couple and we lost sight of just how weird it is that they got together in the first place. Shailene didn't know the first thing about football, nor did she respect Aaron's football career that much. Remember her comment about how she never thought she'd be engaged to someone "who throws balls for a living"? She came across, to me, as very patronizing and dismissive, and I believe that Aaron making his NFL career a priority was something that bugged her. Why would he prioritize "throwing balls" over spending time with her in a tree? Yes, it "was a mismatch from the start." We tried to tell them that, but they were too busy doing awkward joint-interviews at Disney World (still one of the most bizarre things ever).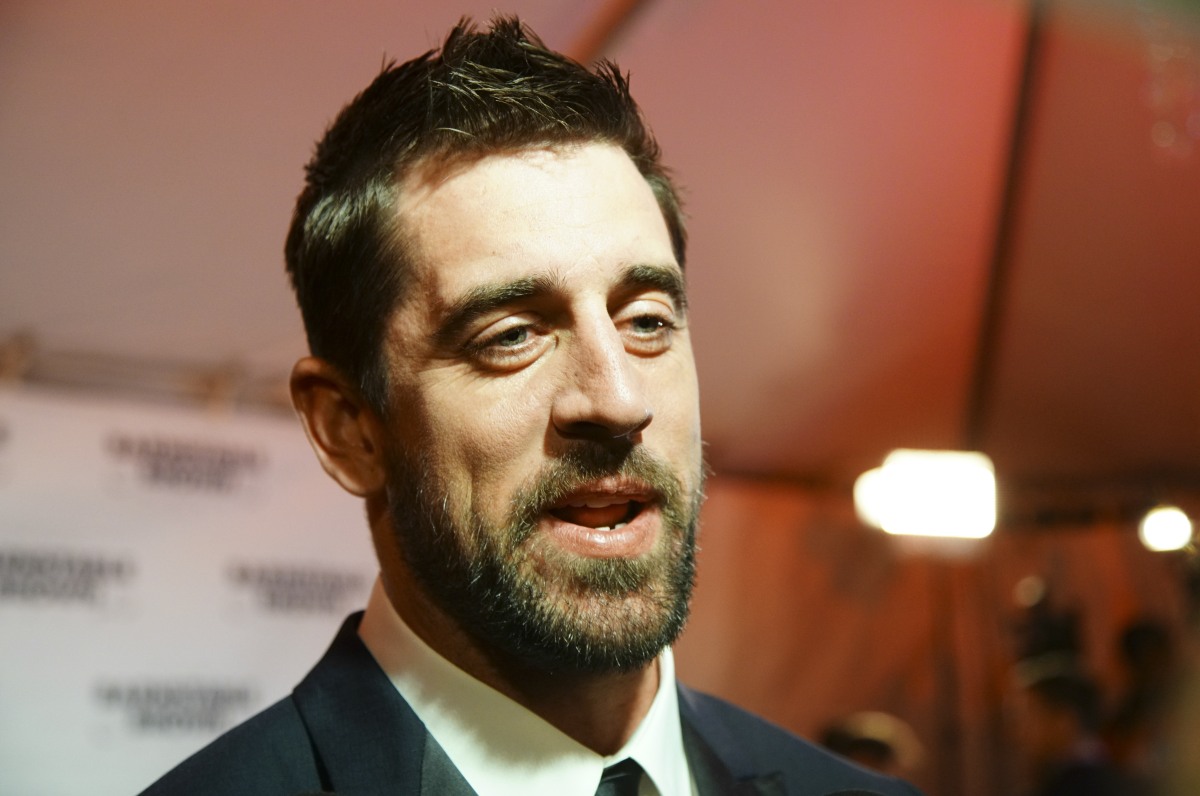 Photos courtesy of WENN, Avalon Red and Instar.