Of course Leighton Meester was asked the inevitable Gossip Girl question while doing interviews for her Netflix movie, The Weekend Away. HBO Max rebooted the decade-old series last year with a controversial twist. I don't know about everyone else, but half the reason I watched the reboot was for the Easter eggs/callbacks to the original show.
The reboot's showrunner, Josh Safran, rightly decided that none of the original main cast would be appearing in the new season so the audience would have a chance to get to know the new characters. No one expected Leighton to appear anyway because whenever she's been asked about the show since it ended she sounds kindly over it. In 2018, she even compared it to going back to high school. But maybe Leighton's feeling nostalgic because she's changed her tune a bit.
A promising day for Gossip Girl fans!

In an interview this week with Fox 5 New York's Rosanna Scotto, Leighton Meester, 35, teased fans if she'd be returning to her iconic role as Blair Waldorf in the new Gossip Girl reboot.

"I don't know maybe," she said, "I will say, you know… I've watched the new one, I do think it's really awesome."

The actress also spoke about how she feels about the new cast. "You know, I'm happy for them. I feel like they're doing a whole new thing… and I don't think that we don't fit in but — or I can only speak for myself — I don't feel like I don't fit in," she said.

As for her participation, Meester said, "But I will say… I feel really good sort of sitting back and leaving it to the kids, to the young, new generation, they're doing so awesome."

The star added, "So, that's all I'll say, for now, you know. You never say never.
I mean, "never say never" is often what you say when you don't want to say a flat no. But the rest is actually promising! Nice words about the new one and then "I don't feel like I don't fit in," sounds like Leighton would be interested in popping in for a cameo in a great outfit and dropping some "Blair bon mots." She could definitely teach the new cast a thing or two about line delivery. Some of her character's family appeared in a reboot episode and one of the new characters is a fashion designer so there's a natural fit for her to guest star. I'd love for her to meet the Monet character, who is definitely the most Blair in style and spirit.
Maybe after some more distance (and the past two years in particular) Leighton looks back on that time with more fondness. And much has been made of the HBO Max budget compared to what CW was working with back in the day, so maybe she wants to check out the enhanced wardrobe department, which I definitely would.  Hopefully the showrunner saw this interview and is reaching out to Leighton for season two.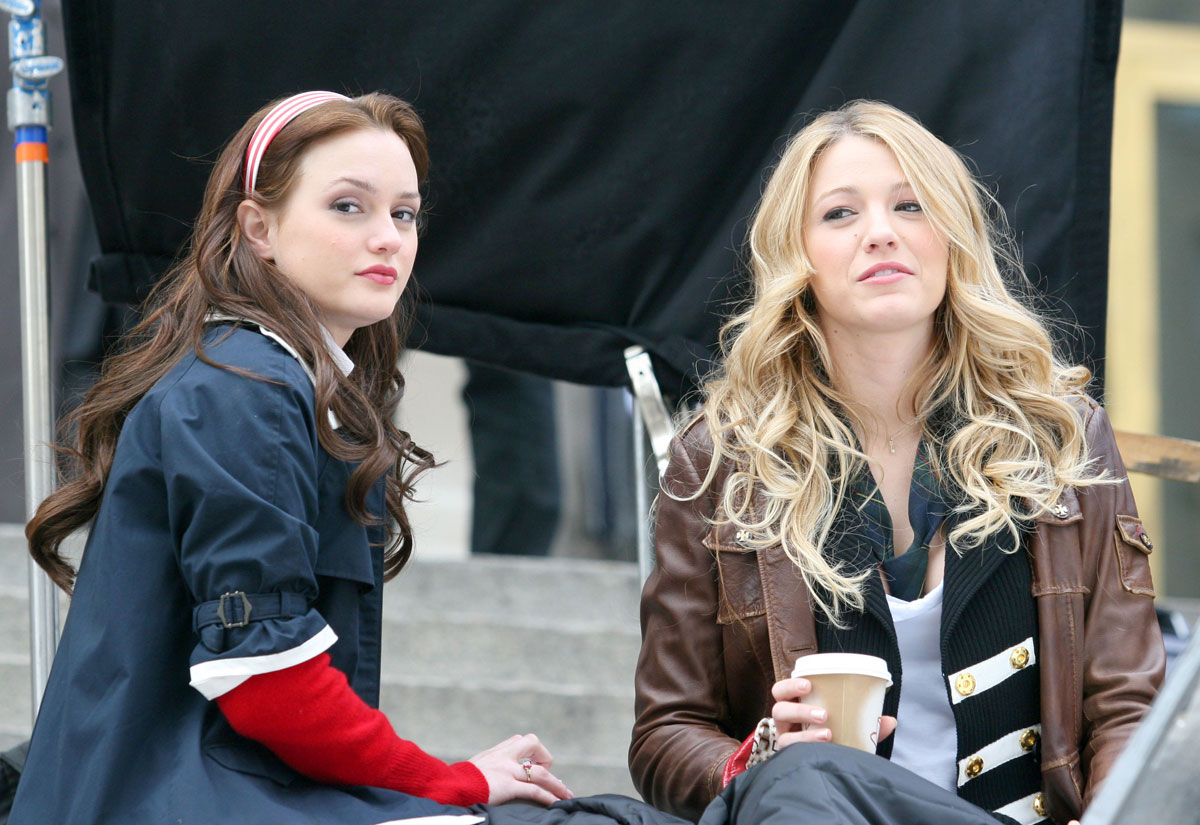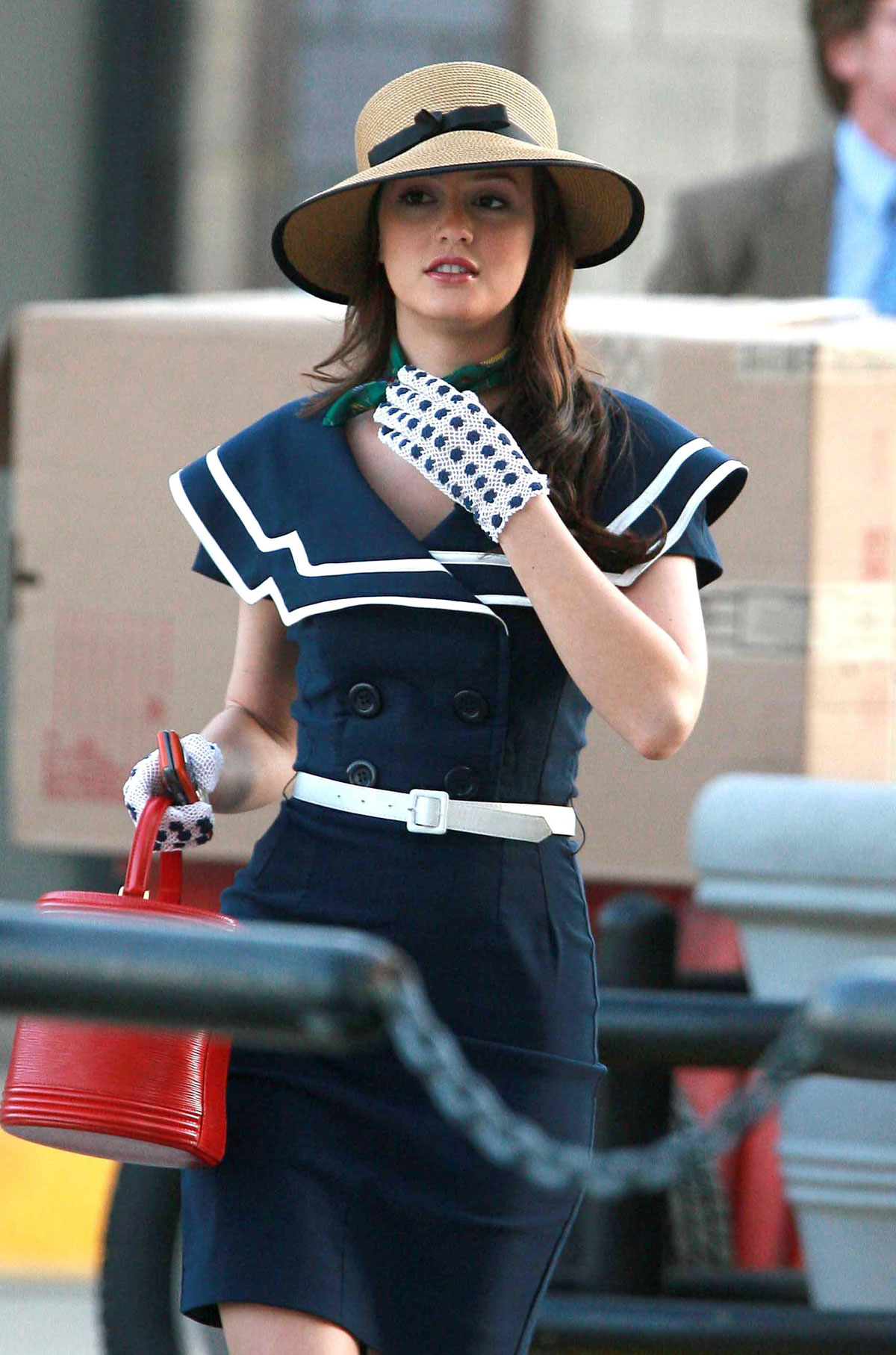 Gossip Girl photos are from 2008 and credit: Avalon.red