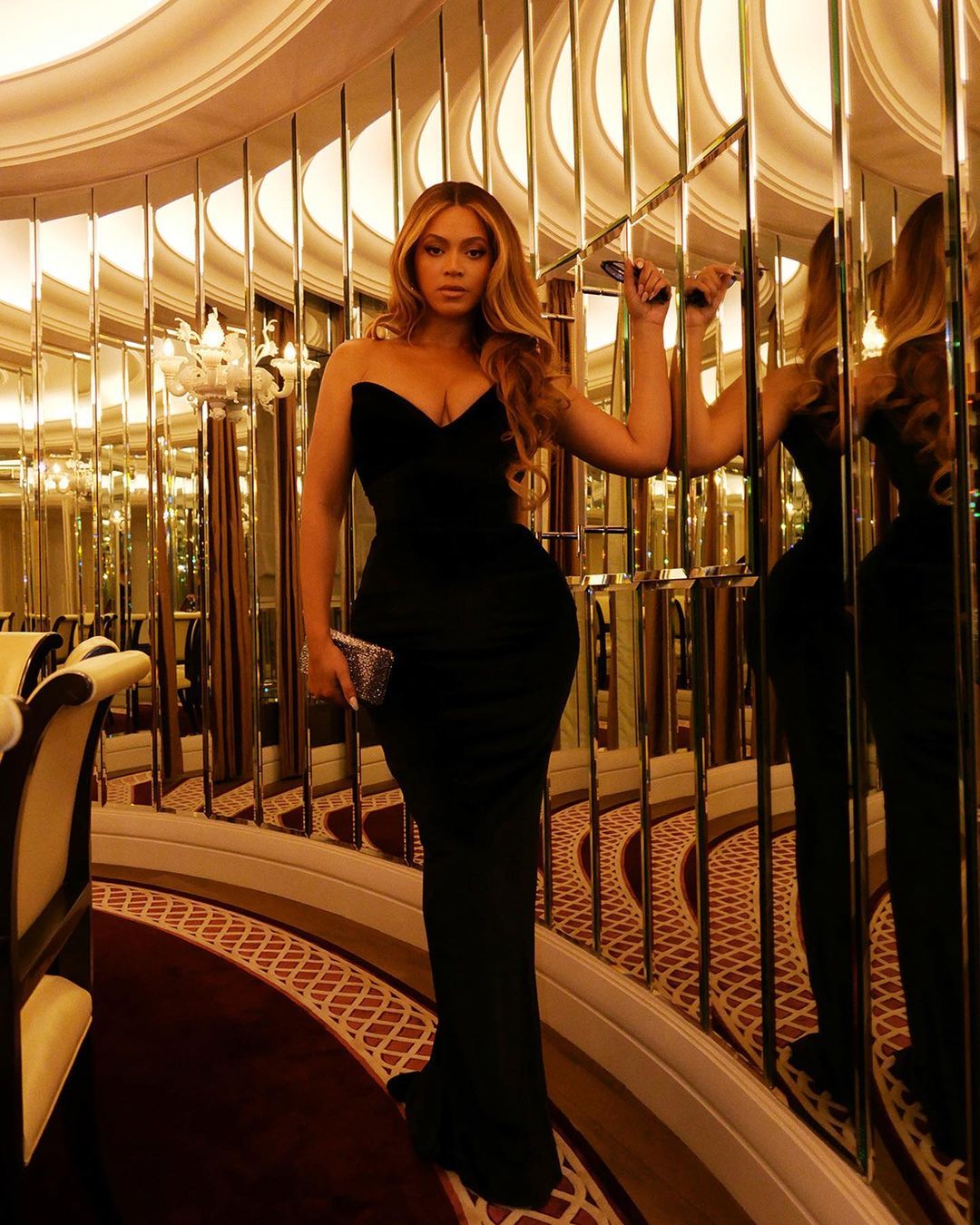 I'm starting to get second-hand anxiety about how awful this year's Oscars will be and how long they'll feel. The one thing which doesn't concern me at all is the music. The music will be good. Billie Eilish will perform her nominated song from the Bond movie. Lin-Manuel Miranda will perform his song, and Diane Warren and Van Morrison are both nominated too and I assume they'll give some kind of performances for their songs. But the performer everyone is excited about is obviously Beyonce. Beyonce did "Be Alive" for King Richard, and it helps that the song is actually really good and it might really win the Oscar. Bey is friends with Serena and Venus, and I imagine she gave them one of the best songs she had. Well, there's a rumor going around that Beyonce might not perform "Be Alive" in the room at the Oscars. She might perform it in Compton? On the public tennis courts?
Organizers behind the Oscars are pulling out all the stops to land an iconic performance from best original song nominee Beyoncé, multiple sources close to the show told Variety. While the superstar made nary an awards campaign stop over the past months in support of her track "Be Alive," co-written with artist Dixson for the film "King Richard," Beyoncé's camp has been in deep talks with producers to mount a satellite performance of the song — one that would possibly open the show, and broadcast live from tennis courts in Compton, Calif. The concept began solidifying last Monday, three individuals with knowledge of the talks said.

The location, of course, is where sports legends Venus and Serena practiced relentless drills in their youth under the watchful eye of their father, Richard. One possible scenario would have Will Smith, who plays the titular character in the film, appear onsite with Beyoncé and then presumably head north to Hollywood in time to take his seat for the announcement of the best actor category, sources added.

An Academy spokesperson did not respond to a request for comment. A Beyoncé spokesperson couldn't immediately be reached for comment.
The part I hate is that Will Smith would be in Compton to "present" Beyonce. I mean, I understand why producers would be interested in that, but it would be a lot smarter to guarantee Will's place on the red carpet, and get him in his seat for the start of the show. Because I'm sure he'll be sitting front-row and there will likely be a lot of cutaways. They wouldn't be able to get Serena and Venus to go to Compton either, because you know both of them will want to walk the red carpet (as they should!!). As for the idea of Beyonce doing her performance on a tennis court… it could be cool and really powerful. It could also be cool and powerful in the auditorium though, I'm just sayin'.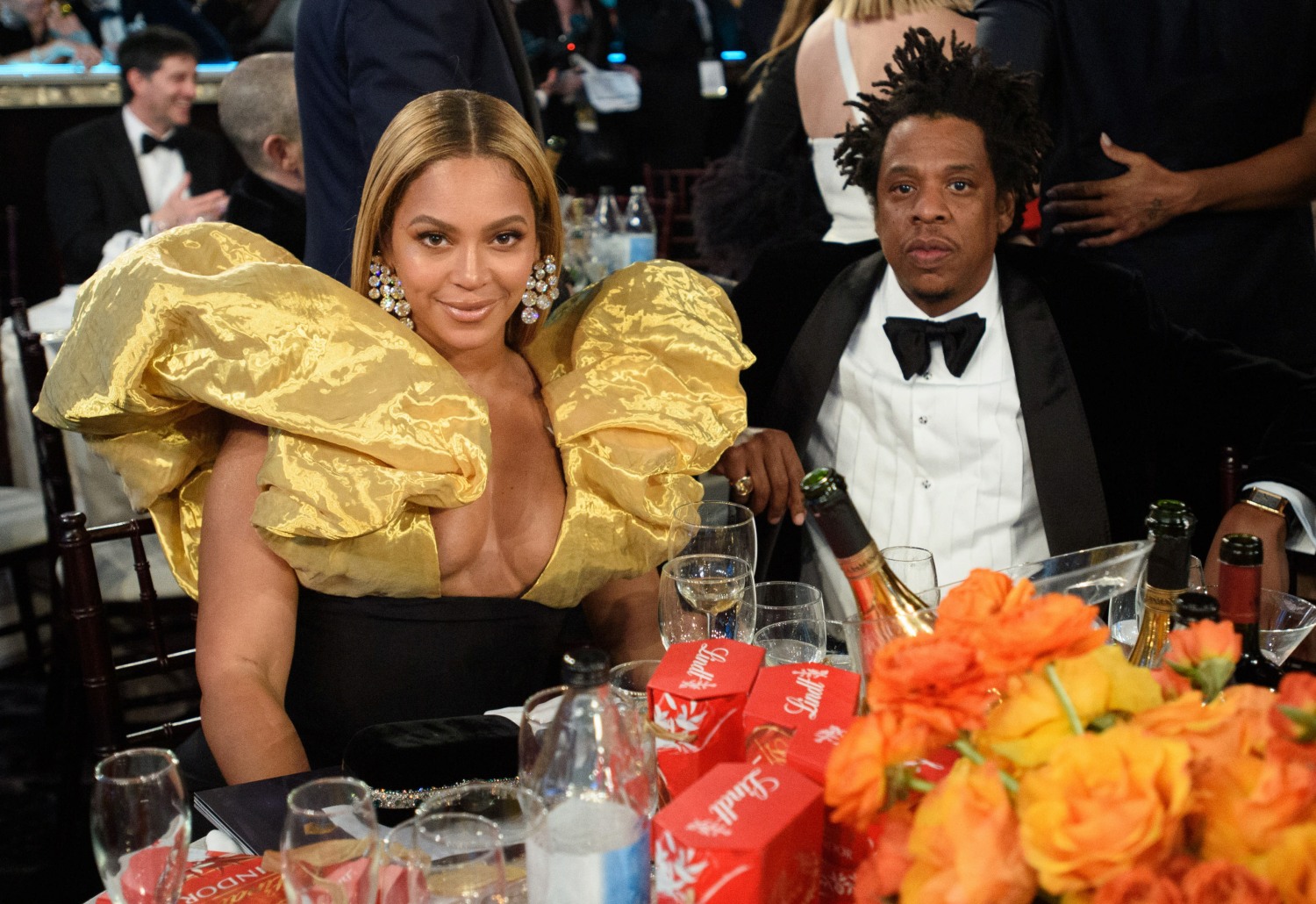 Photos courtesy of Avalon Red, Backgrid and Instagram.