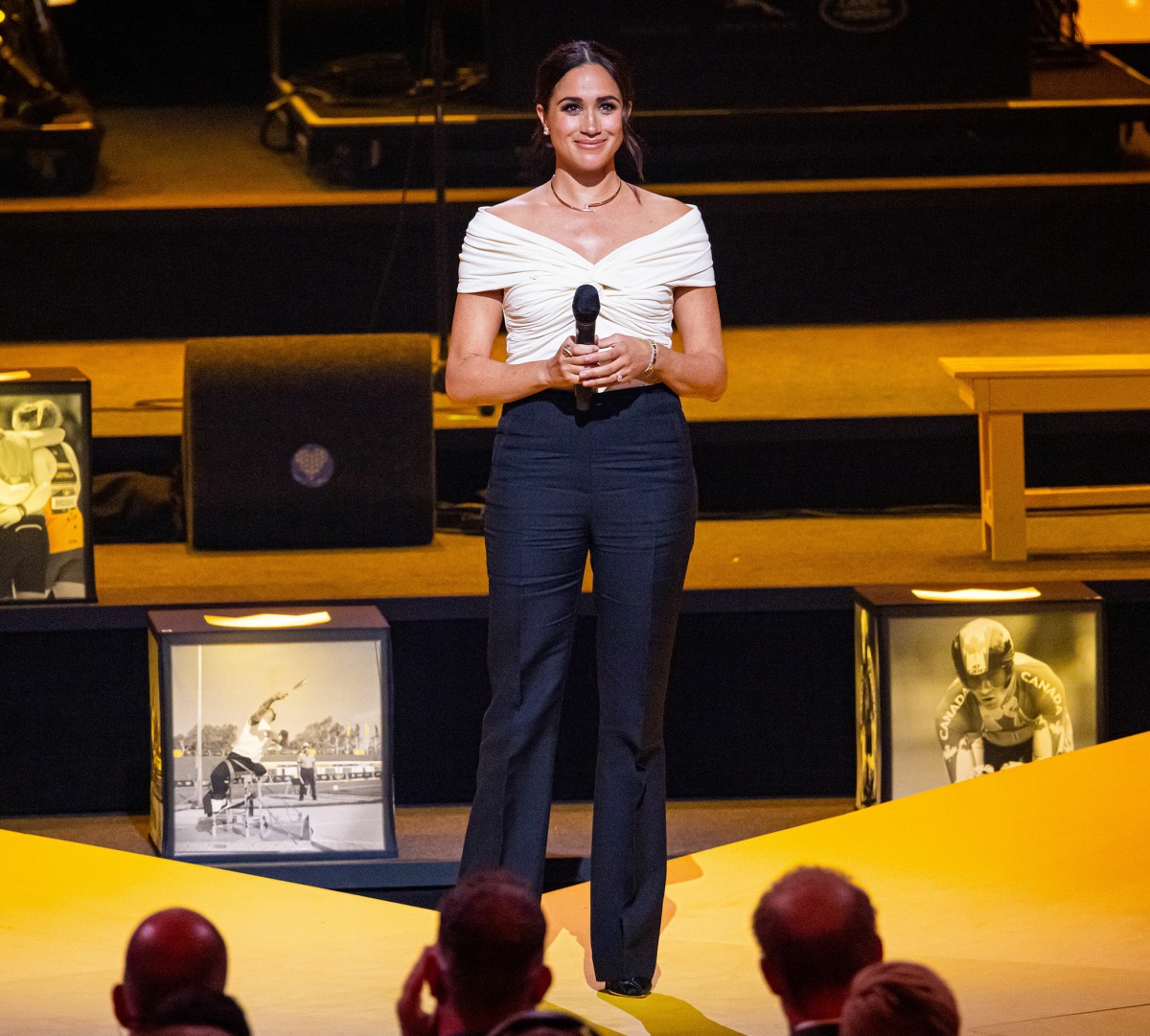 It feels like a lot of celebrity women are talking about childcare, the cost of raising children, maternal mental health and the importance of family leave these days. Given that we're only weeks away from Roe v. Wade being overturned (not to mention Griswold), it feels pointed to discuss how in America, it's not an easy thing to carry a pregnancy to term and raise a child. The government doesn't make it easy on women and families. It's not like America is some utopia where pregnant women and mothers are brilliantly supported by society, local governments, state governments and federal governments. And guess what? It's about to get a hell of a lot worse for millions of women. In the meantime, the Duchess of Sussex has joined the Marshall Plan for Moms.
Meghan Markle is speaking out for fellow moms. On Wednesday, the Duchess of Sussex shined a spotlight on the child care crisis in the U.S. — and how it's not a family issue but a business issue. Meghan has joined the Marshall Plan for Moms in announcing a "National Business Coalition for Child Care," that includes Meghan and Prince Harry's Archewell Foundation, with the aim of expanding child care support for workers. The Marshall Plan for Moms is a movement to center mothers in the country's economic recovery by advocating for policies that support moms.

"Families everywhere, and especially working moms, are asked to shoulder so much," Meghan, 40, said in a statement. "This has only been heightened by the pandemic, with increased caregiving responsibilities, rising prices, and economic uncertainty."

"As it's been said many times, it takes a village to raise a child," the mom of Archie, 3, and Lilibet, who turns 1 next month, added. "Today, we're sending a message that childcare isn't just a community imperative — it's a business imperative. Creating a stronger workforce starts with meeting the needs of families."

Marshall Plan for Moms was among a number of organizations that received donations in late 2021 from Meghan and Harry's Archewell Foundation, it was announced when the family released their Christmas card. The card marked the first time the Duke and Duchess of Sussex released a family photo after welcoming daughter Lilibet.
Combined with overturning Roe and the inevitable overturn of Griswold, the fact that so many businesses don't already have plans in place to support their female employees means that businesses never wanted to do this. It's 2022, you know? While I admire Meghan's work here and she's completely right, this is so much bigger than a Marshall Plan for Moms. This is about employers trying to increase their supply of workers, which they consider expendable.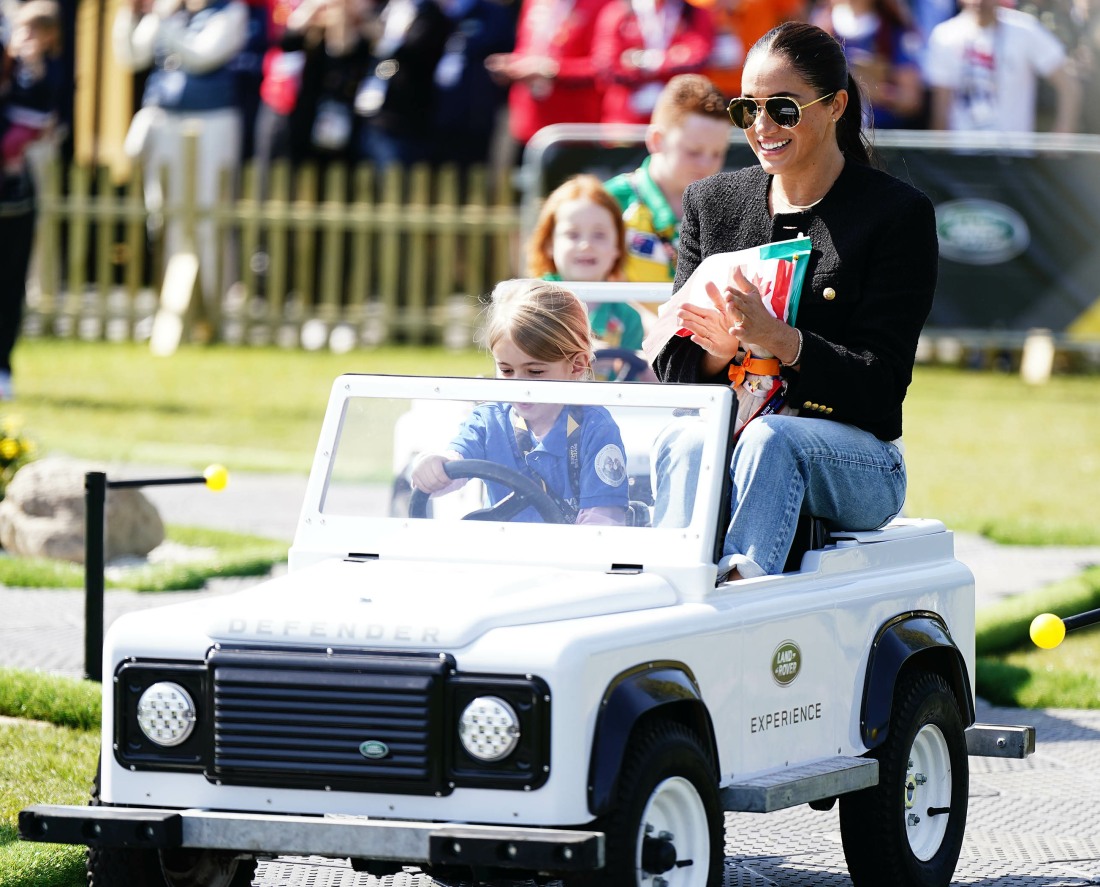 Photos courtesy of Instar, Backgrid.