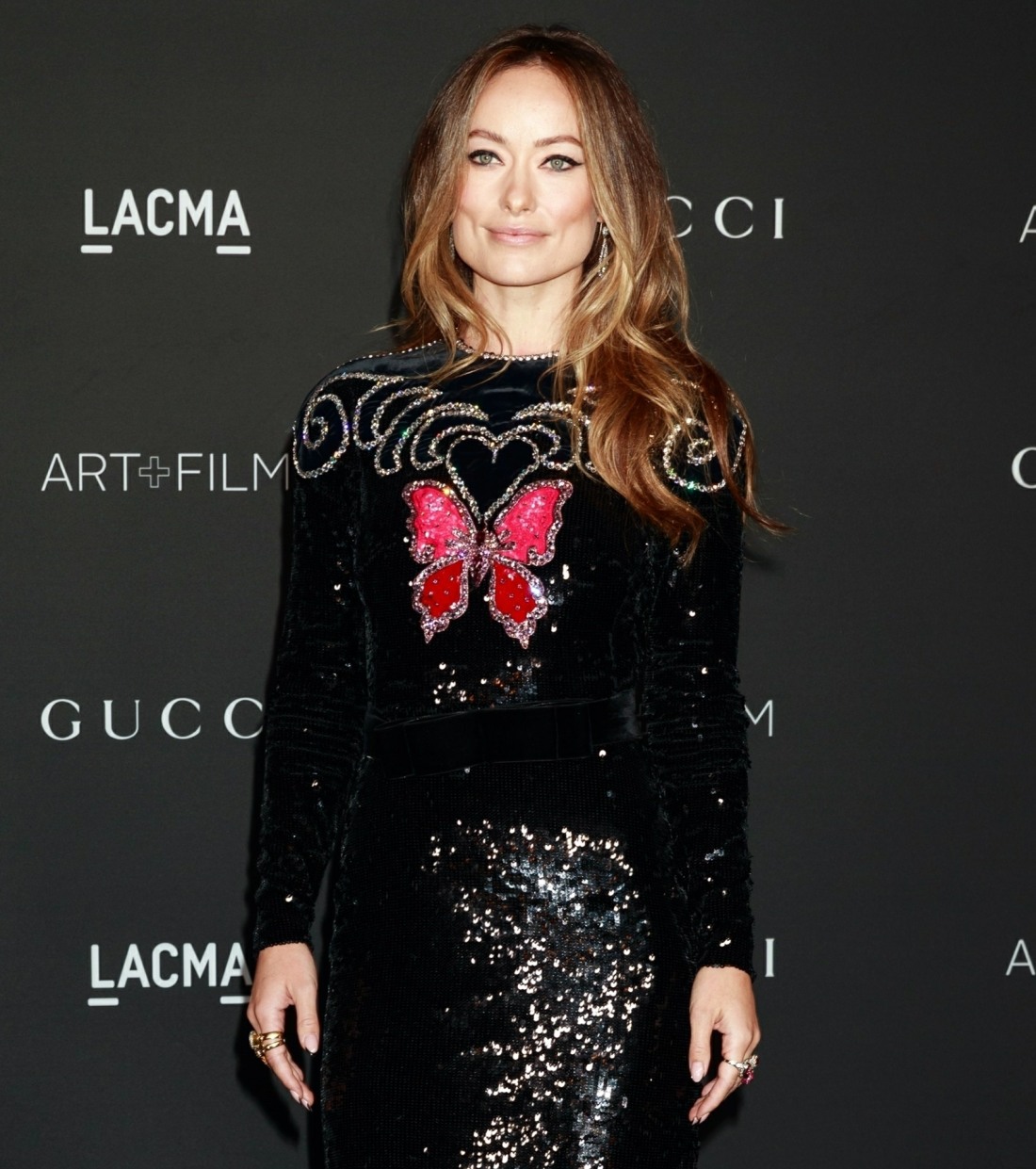 Are you surprised that Harry Styles and Olivia Wilde are still together after a year and a half? I am. They met on the set of Don't Worry Darling – Harry was the replacement actor and Olivia the director. They fell hard and fast and Olivia's former partner Jason Sudeikis wants people to know that Olivia left him FOR Harry. Olivia and Harry have apparently juggled their "hectic schedules" and they recently made time for another Italian vacation. The first single off of Harry's new album is about Olivia, Jason and their kids, I believe. So… how serious are Olivia and Harry?
A year and a half into their romance, Harry Styles and girlfriend Olivia Wilde are "more serious than ever," a source tells PEOPLE.

The singer, 28, and Wilde, 38, met on the set of their film Don't Worry Darling back in September 2020. They first stepped out as a couple while attending a wedding together in January 2021.

Since then, they've been "finding ways to make things work" amid busy schedules for both. "What might have seemed like a fling initially, is now a committed relationship," the source says.

"Harry is very smitten," the insider adds. "Olivia has very much brought out his romantic side. He also has tremendous respect for her when it comes to work. He would love to work with her again. They both support each other's careers."

Earlier this month, while chatting with Howard Stern for the latter's SiriusXM show, Styles was asked about Wilde and falling "in love" on a movie set. He instead, praised Wilde's directorial skills. "Acting is very uncomfortable at times. I think you have to trust a lot," he said, adding, "Being able to trust your director is a gift."
Personally, I think Harry has always been pretty wise about girls and women. He treats his fans (mostly girls) with respect and he treats his girlfriends (mostly women older than him) with a great deal of care. So how serious are they? I think they're reasonably serious. I think Olivia is more into him, I always have thought that. But I do think Harry cares about her a lot. Even if it's just a phase, it's a significant phase.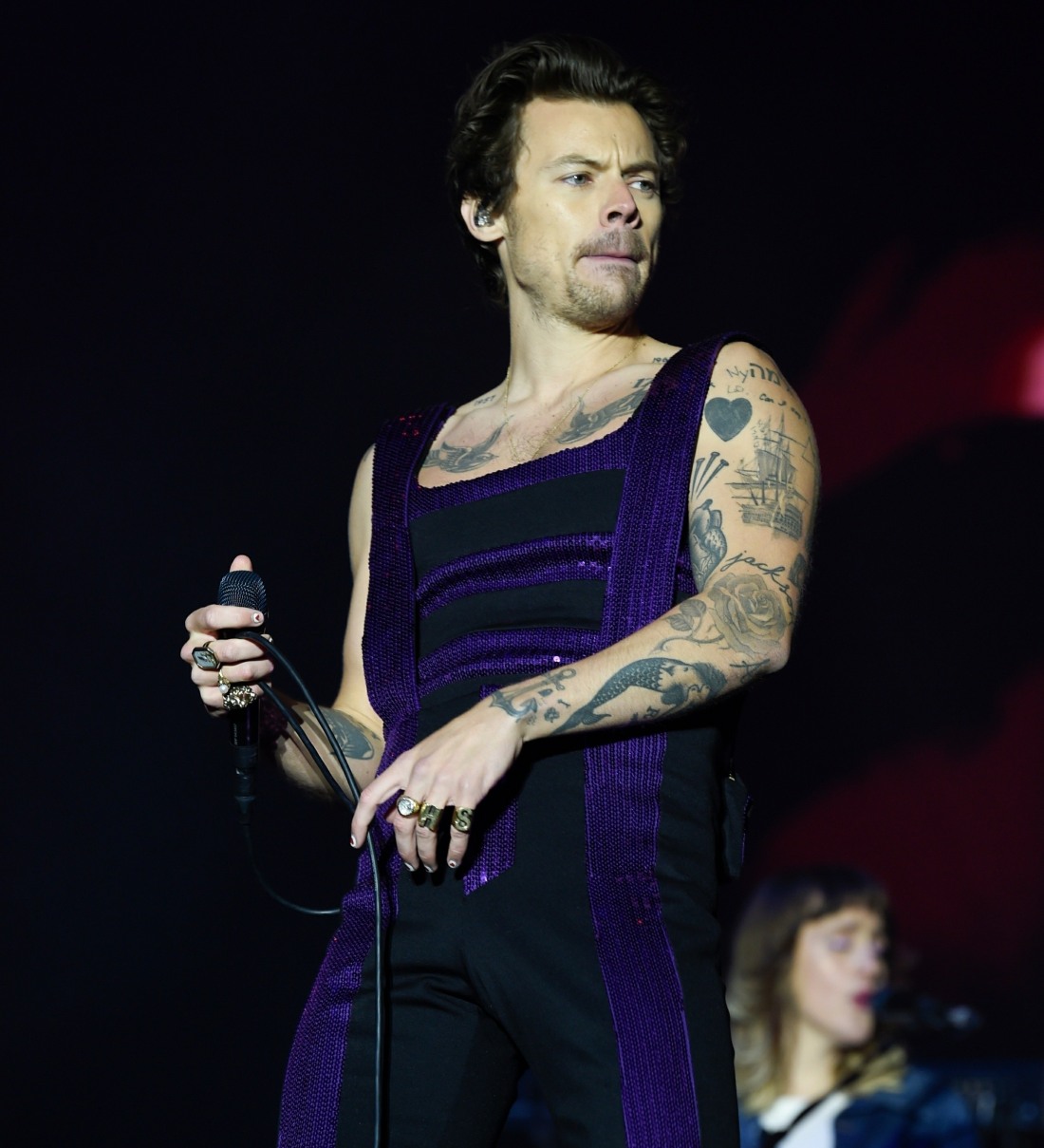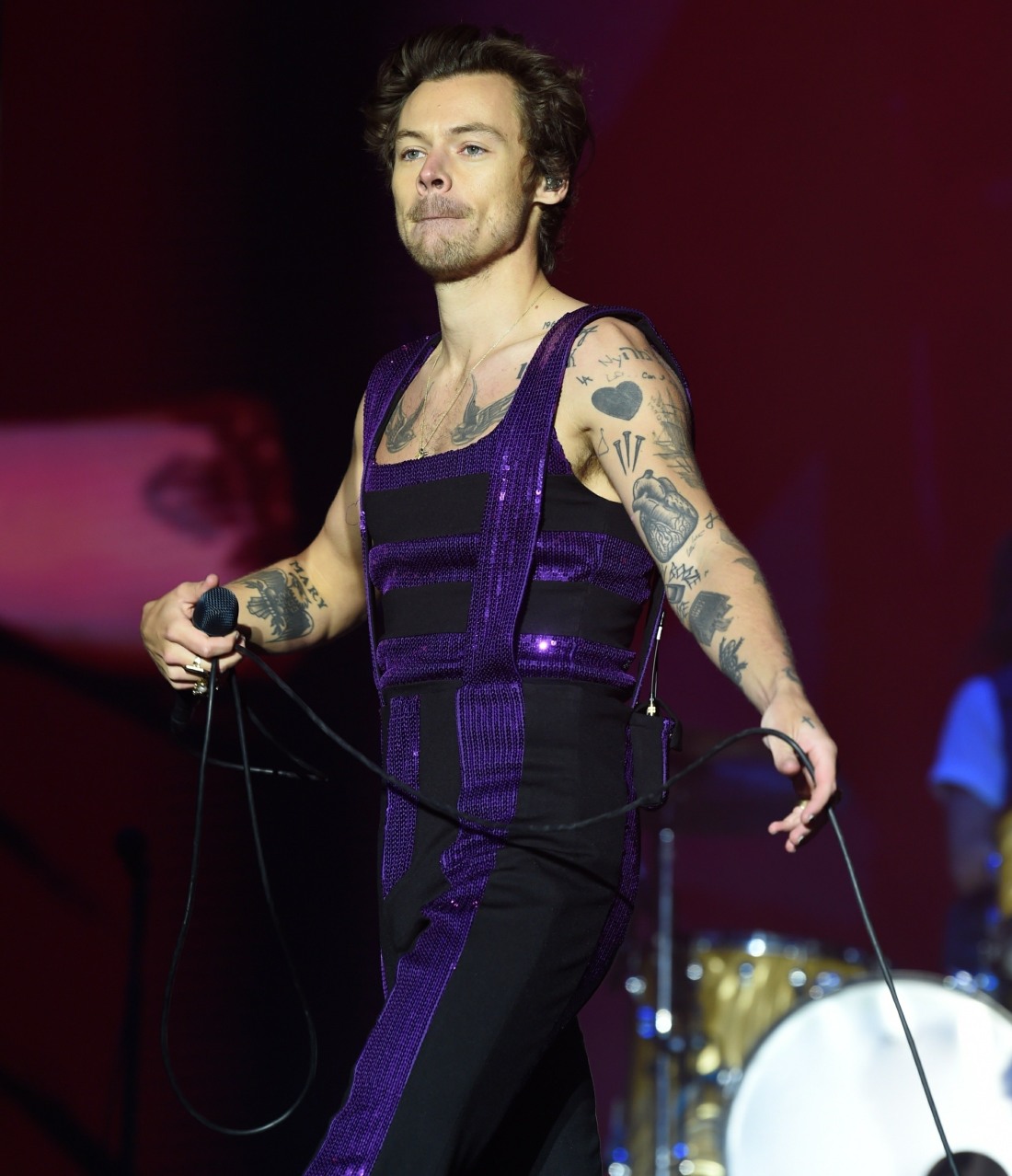 Photos courtesy of Backgrid.