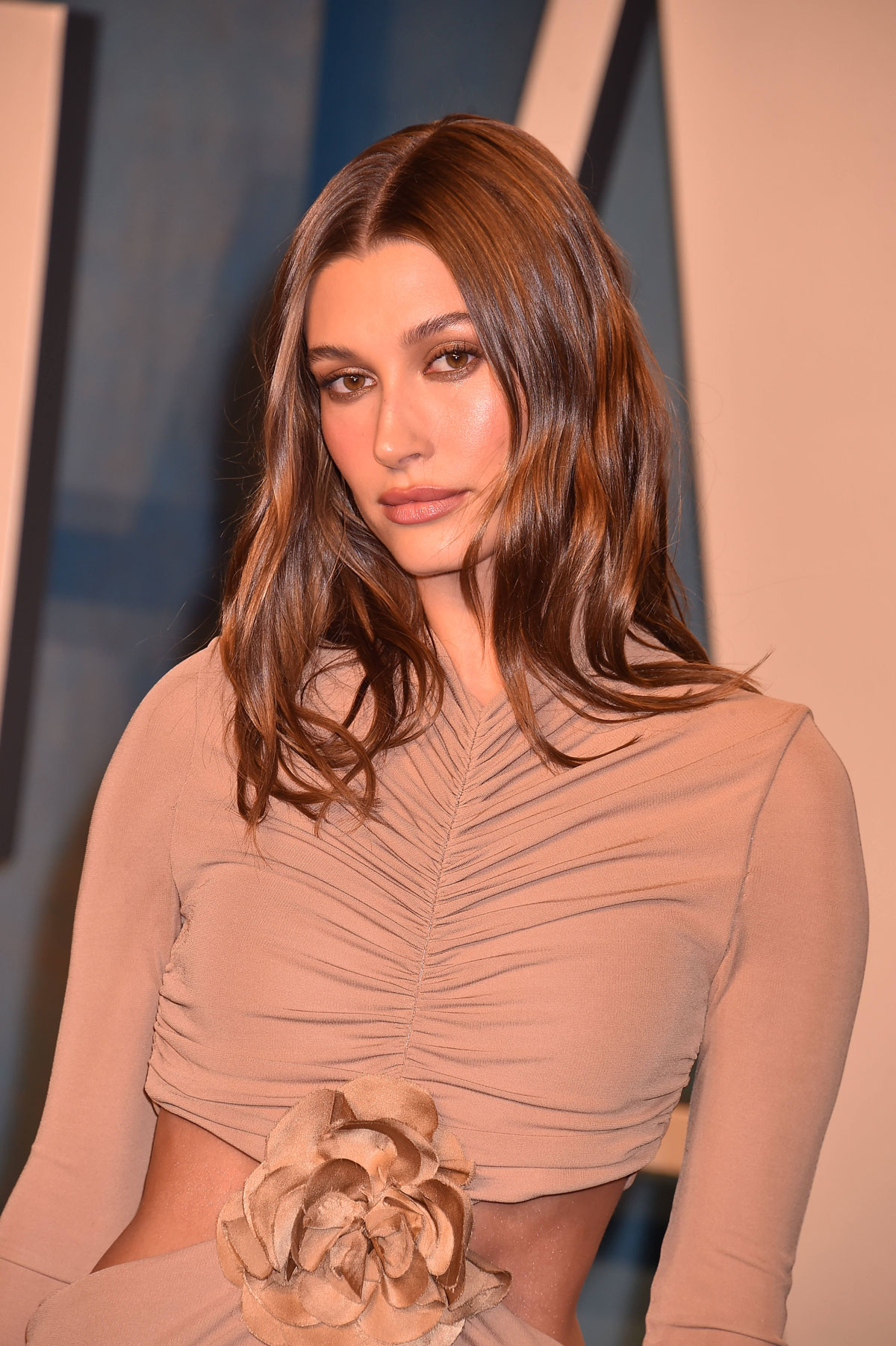 May was Mental Health Awareness Month and to close things out, Hailey Baldwin Bieber posted a video on her YouTube channel about her mental health journey. She talked about her experience with therapy, including getting over her initial doubts, and building a healthier relationship with social media. The social media talking point is a very obvious one. It affects all of us so it makes celebs relatable, but the rest is interesting to hear from her because Hailey does give off that perception of being very together.
Hailey Baldwin Bieber is getting candid about how therapy has been a "game changer" in her life.

Therapy has been a part of Baldwin Bieber's life for four years, she said, she soon found that it helped improve her emotional and mental well-being. She admitted, though, that she wasn't initially open to the idea of going to therapy.

"It's something that I felt not sure of in the beginning," she said. "But the more I've grown, my relationship with my therapist, it has been such a game changer for me and it's a space where I feel really safe to be able to talk about what's going on in my mind, say things out loud and feel safe and not feel judged."

"I have a really hard time admitting when I'm going through a hard time," Baldwin continued. "And the older that I get I'm learning and still developing being able to be really vulnerable and open instead of trying to have it all together all the time."

Back in 2019, Baldwin Bieber had detailed her struggles with anxiety and her decision to make an effort to be more transparent about her mental health.

"I admire people coming forward and talking about [anxiety]. We all struggle with it," she told Glamour. "I think there's been this stigma around it for so long. People look at celebrities who are famous or successful and think they have it all together. Like, they have such an insane career, or they make so much money, that they should be happy. But it's really kind of the opposite."
Maybe Hailey seems super together in comparison to who she is most closely associated with because I definitely did have that view of her and didn't know much about her before her marriage. In general, I don't necessarily think celebs have it "all together," but they are able to hire enough people to have things together for them. Like, I too would be perfectly put together and have a smoothly-run life if I could hire multiple people to help me with all that. But what she says about career/money not buying happiness definitely rings true. Isn't there a study that says people aren't significantly happier once they pass a certain annual salary? Anyway, Hailey admitting to her initial reservations about therapy is helpful for others feeling the same way. It can be really hard to admit to your struggles when it seems like no one else around you is struggling. And it's great that she can talk to her therapist and feel safe and not judged, because unfortunately that's not always the case.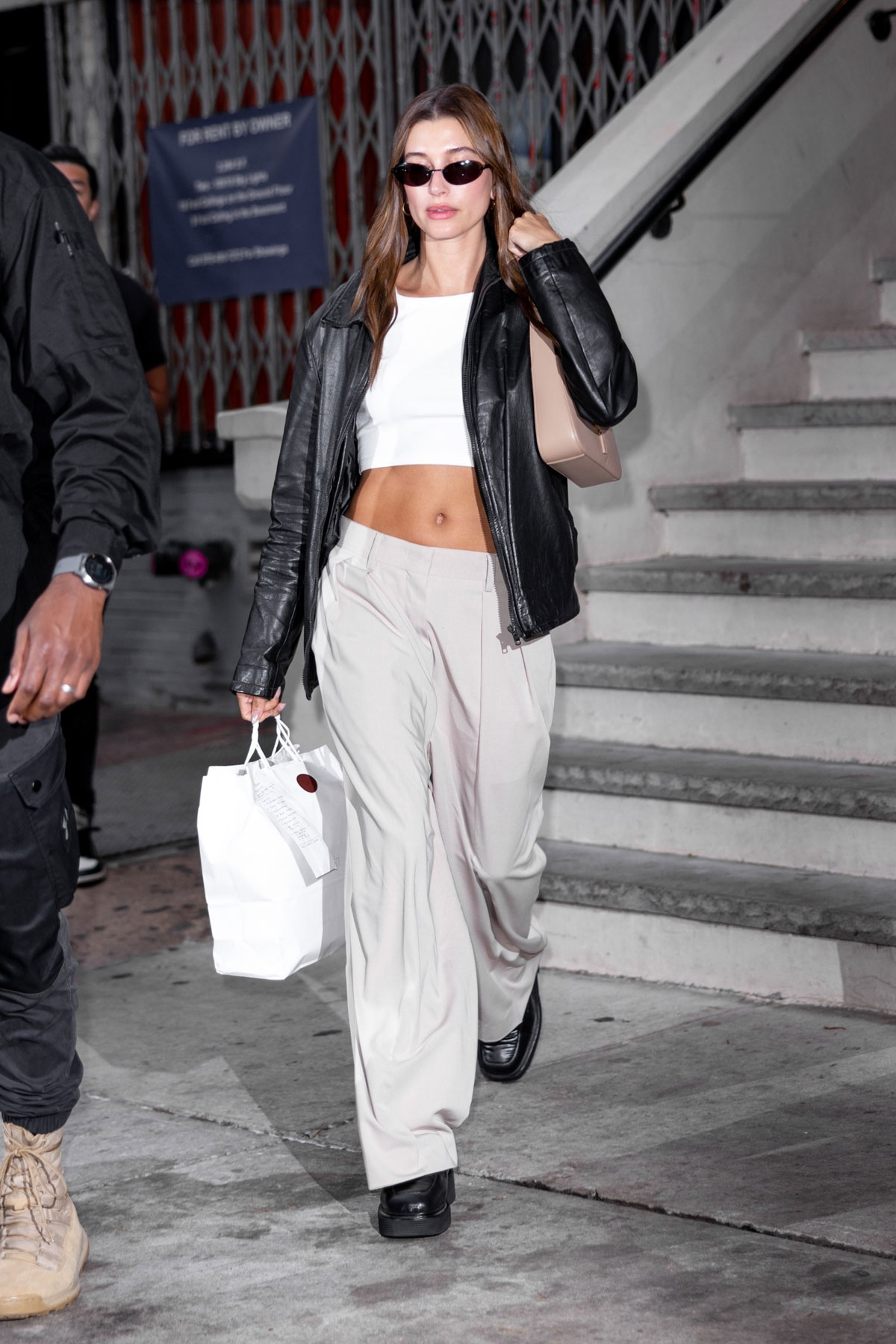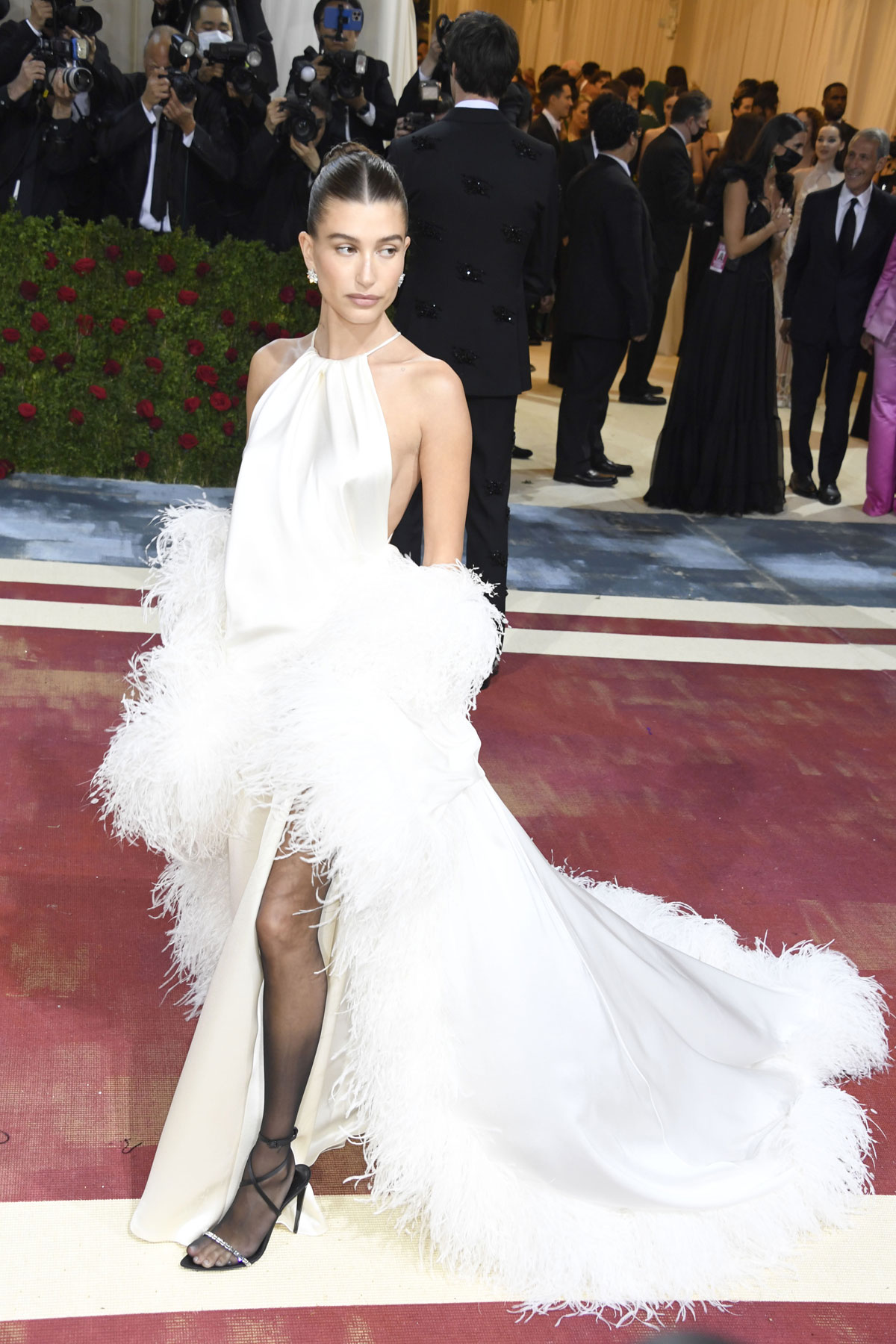 Photos credit: Avalon.red, Instar, Getty Images and via Instagram